11 FITNESS FAVORITES AROUND PETALUMA!
A premier Pilates studio located in the heart of downtown Petaluma.
Devoted to helping people shape their bodies for life!
The Studio is dedicated to the diligent practice of Pilates and the highest quality instruction.
Focused on helping you achieve your individual fitness goals through personal attention and encouragement.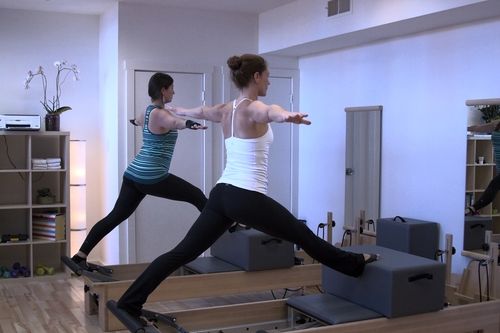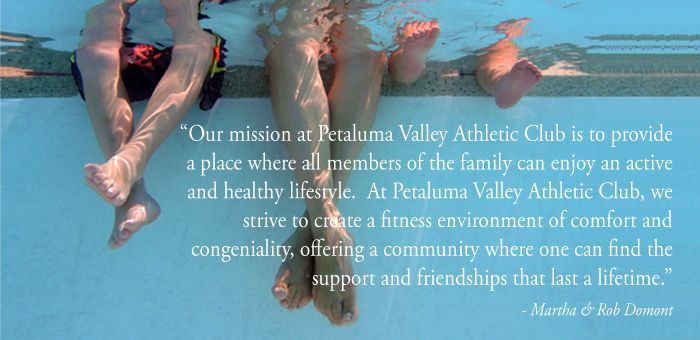 At Foundation Pilates our primary focus is on you and your experience.
We thrive on making the Pilates method of exercise available and affordable to the local residents in Petaluma.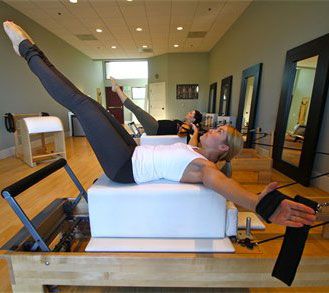 The dream of a powerful, safe and nurturing studio with Yoga, Pilates, Reiki and Massage has been a beautiful offering to the Northbay community for the past 14 years.
Located in charming downtown Petaluma.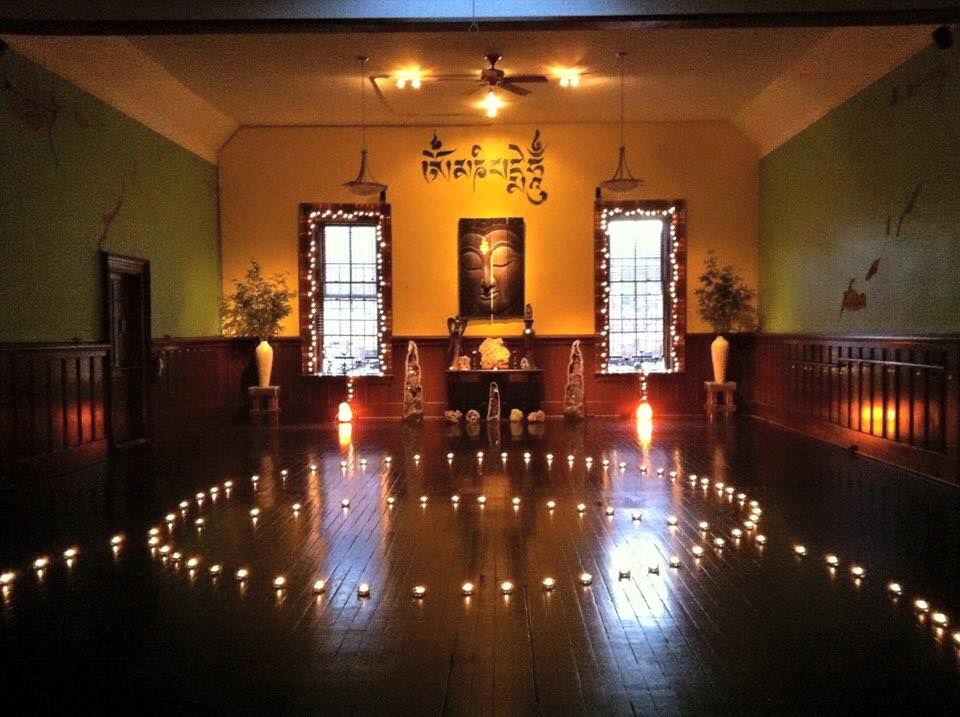 City Sports Club embraces the energy and convenience of metropolitan living.
They are new to the Bay Area, but believe that you'll find in their clubs everything that you have come to love about the convenience and sophistication found in today's greatest modern-day cities.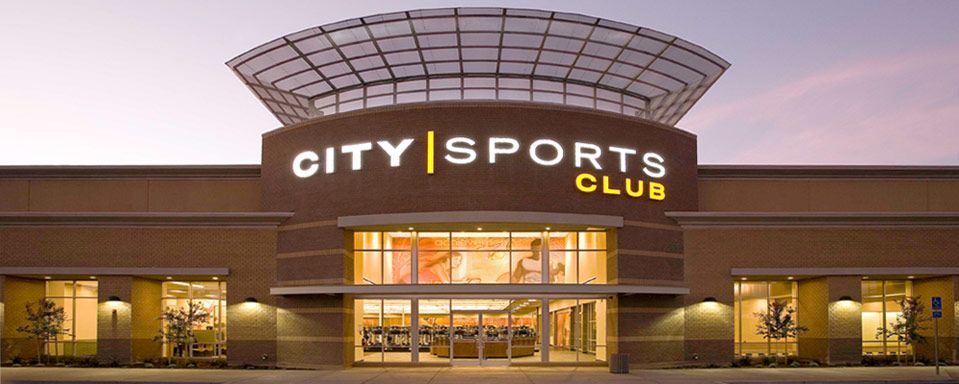 At Luma Fitness, they specialize in group training for all levels, ages and abilities.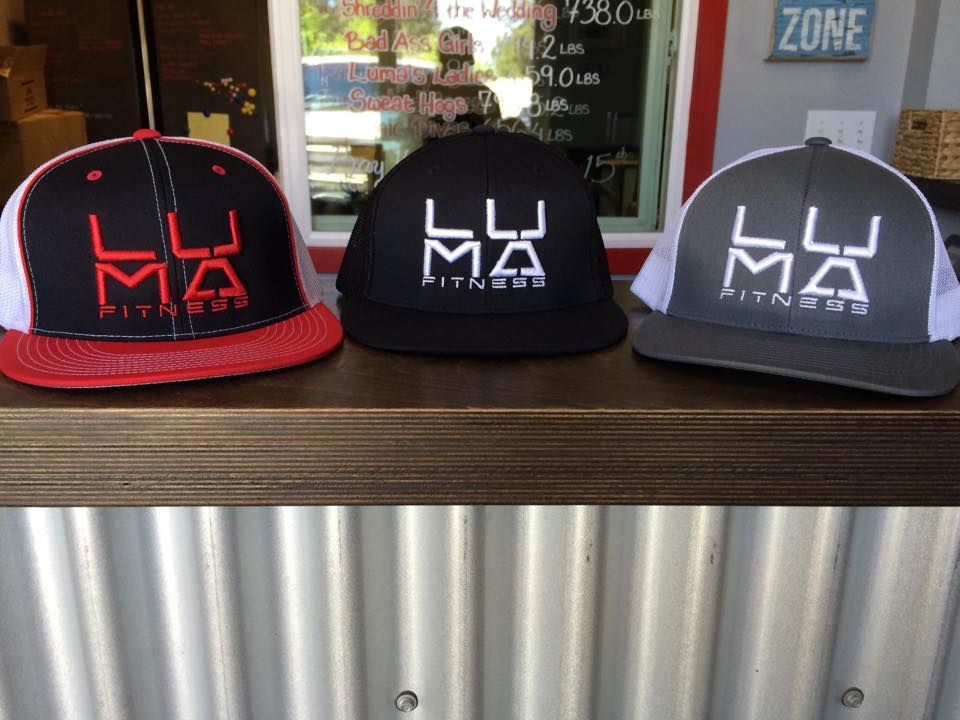 Yoga ONE offers a comprehensive continuing education program designed to be practical for students of all levels.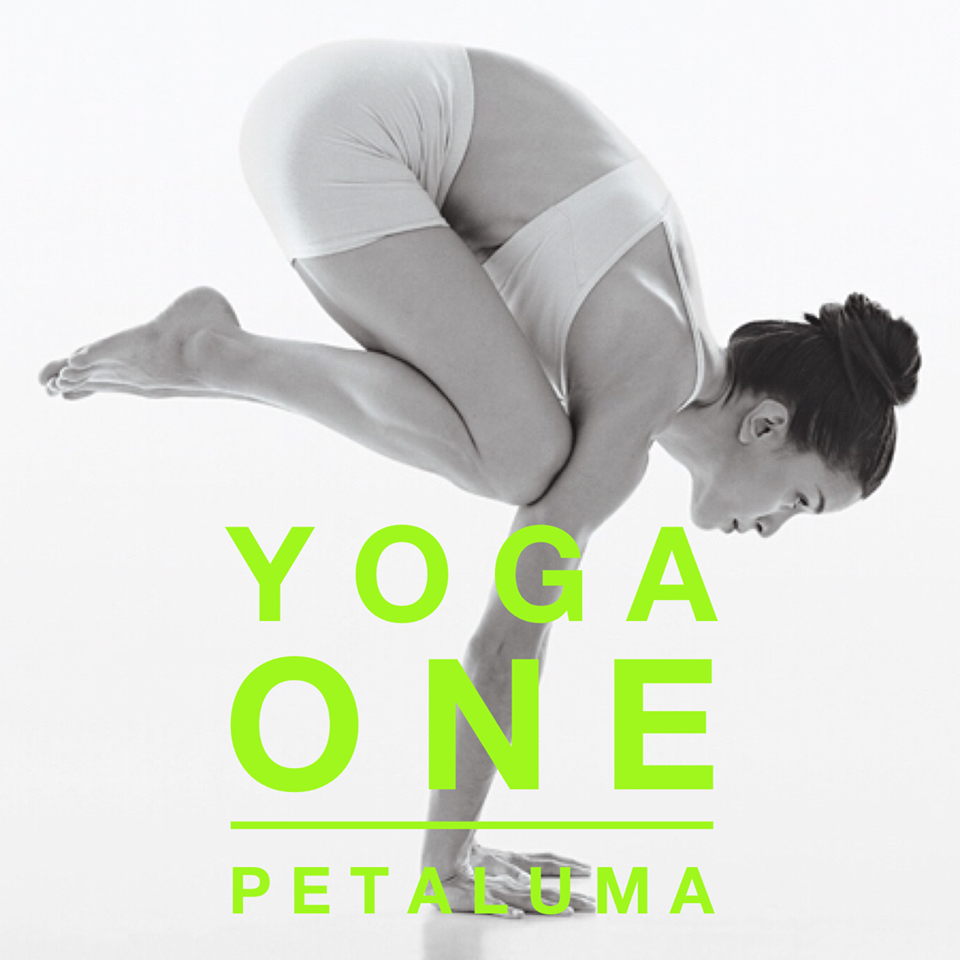 Their goal is that this hour of your day is the hour that lets you escape from life when you need that escape the most.
That escape can be just as much mental as physical.
Finally CrossFit 38º North is here to support you as an athlete/person.
That support can come through a workout, a talk, or a smile!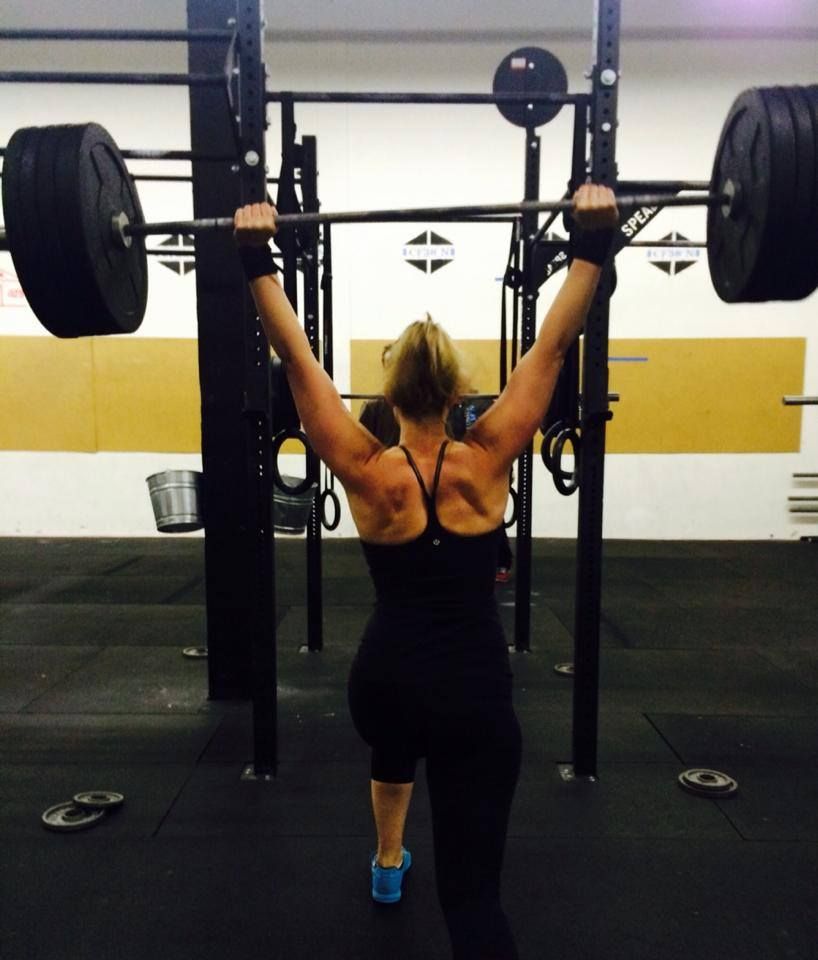 Active Sports Clubs Petaluma is the North Bay's award-winning luxury sports club and offers 40,000 square feet of fitness for the entire family.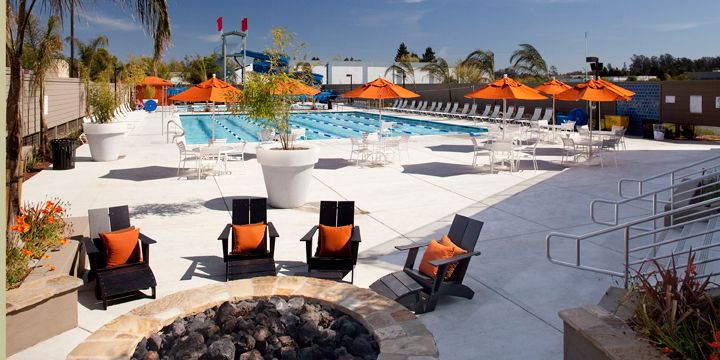 We welcome everyone from yoga beginners to yoga enthusiasts, whether you are puzzled by poses or can wrap your leg around your neck, whether your goals are flexibility, strengthening, weight loss or injury recovery.