3 Core Mantras To Help You Move Forward In 2021
Ladies and gents-- now is the perfect time to put 2020 behind us. The vaccine, among other things, has given us reasons to hope that we can start getting back towards normality as 2021 gets underway. And though it may be a bit tempting to reflect on the cracks and dents that the previous year has left us, we owe it to ourselves to look forward and plan to succeed in this tremendous year ahead of us.
Let's come together and build a new world in 2021. Let optimism, hope, and kindness reign-- here are three mantras to help your life move forward this new year:
See this new world as a place full of opportunity and have that chance to make all your goals and dreams come true.
Get those positive vibes radiating from within and locate your "positivity button" by following these tips:
Say affirmations each morning
Don't let negative thoughts and problems in life drag you down. Remind yourself daily how you want to project yourself to the world. Start your day by standing in front of the mirror and telling yourself to seize the day without regrets. By doing so, you'll help your mind gravitate naturally towards positivity and cheerfulness!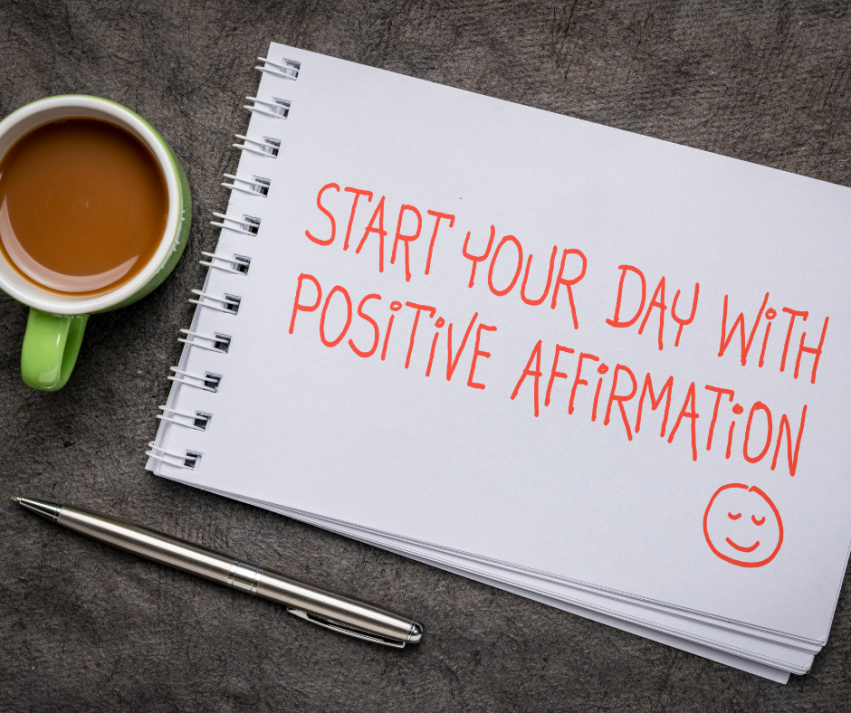 Focus your energy
When you desire to give off positive energy, you must focus your energy on filling yourself up with positive thoughts, words, and emotions. Don't let the stress drain your energy and suck the life out of you. Focus on your thoughts, and keep your mind centered on the goal rather than the problem.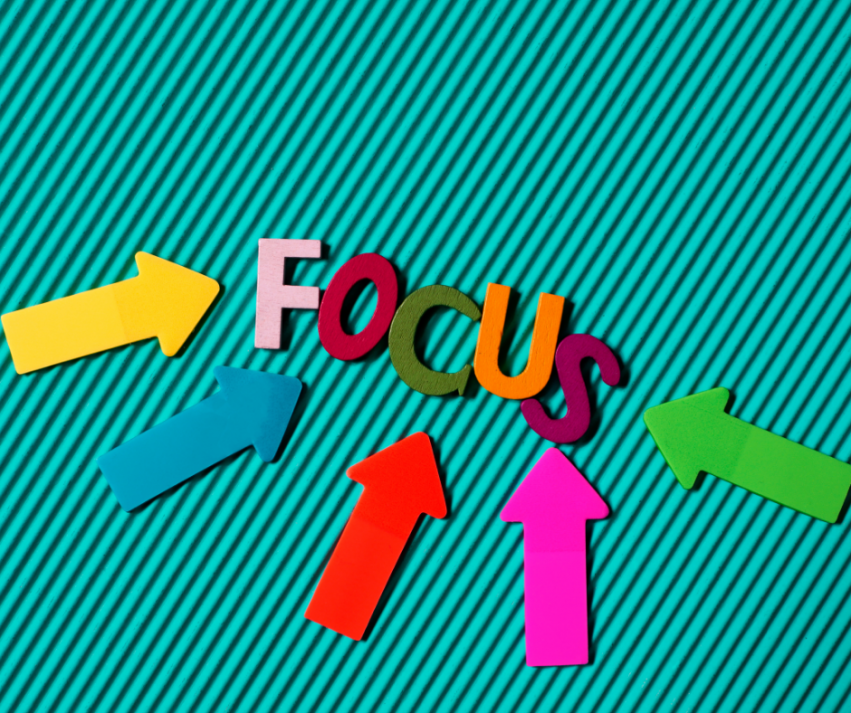 Take care of yourself
Take time out of every day to nurture yourself. It could be as simple as dancing alone to that latest dance track you've just discovered, grooming yourself, or entertaining yourself with the things that you like. When you take the time to relax, you allow your minds and body to repair, which gives you an edge when tackling the challenges you face in life.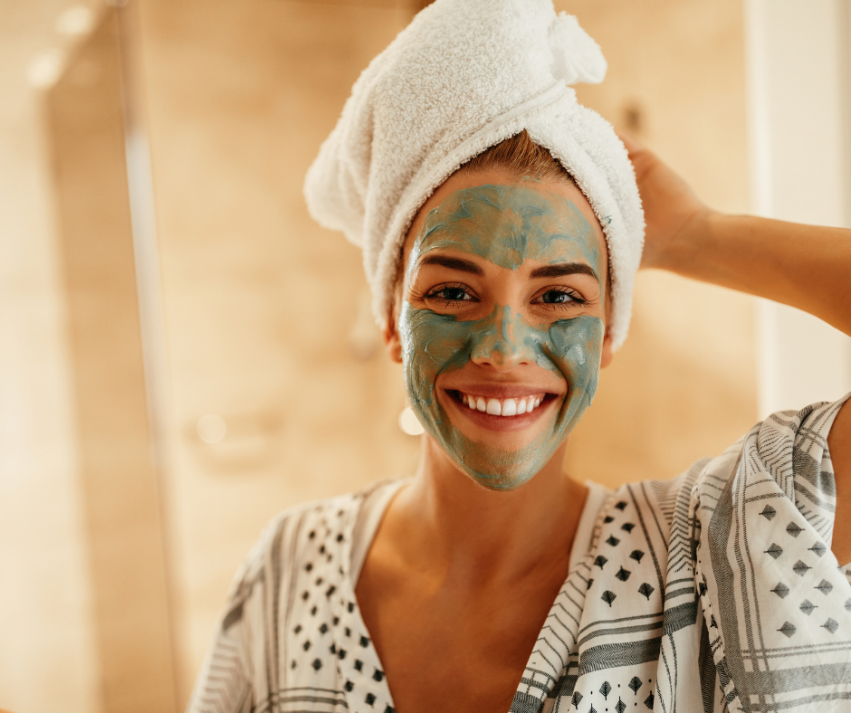 Be Mindful of Your body language
Refrain from unconsciously giving off a vibe of being closed off by crossing your arms, slouching, or putting hands in your pockets. This type of body language can give off negative vibes to others. Make sure to stand with your shoulders back, uncross your arms, and face whoever you're talking to and radiate a more positive vibe and likability.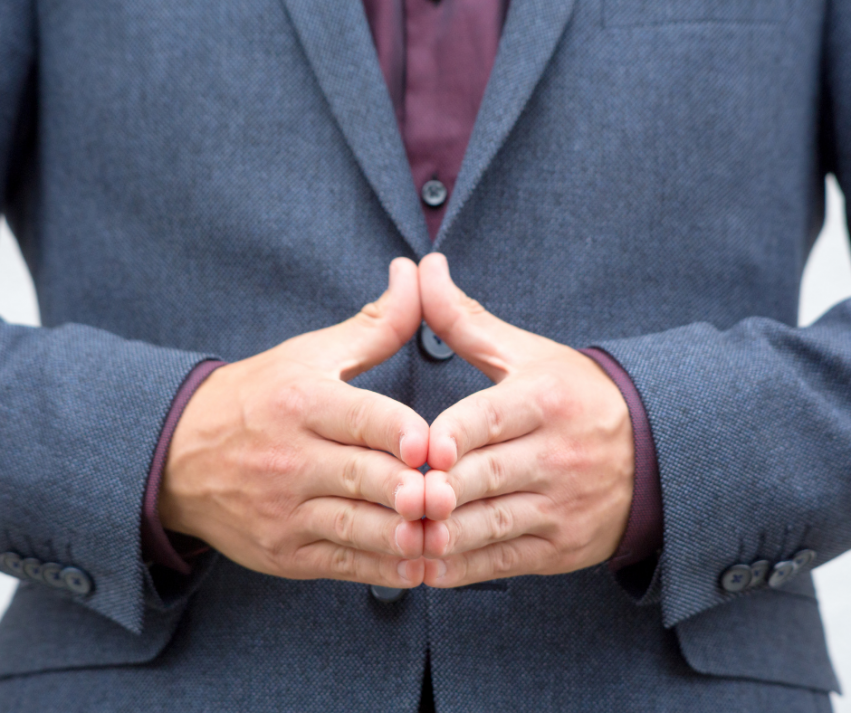 Success is always just within arms' reach -- if you're willing to overcome setbacks and take on changes that come your way.
This year, grab the opportunity to become a better person by creating new goals and challenges for yourself.
Create a better budget
Make a vow to save more money, and it'll help you the most in the long run. Outline a budget that works for you-- and make a plan for how you'll stick to it.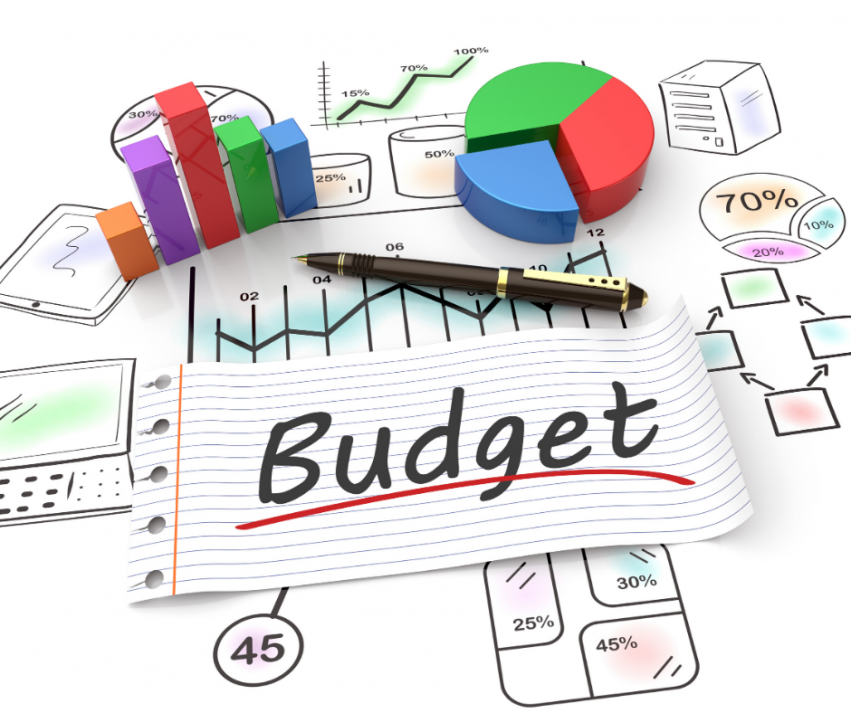 Create a new exercise routine
Health is wealth (Yeah, if you didn't already know), and if there's anything 2020 taught us, it's to keep our minds and bodies in top shape ALWAYS. Adopt a new exercise routine and do your best to keep it!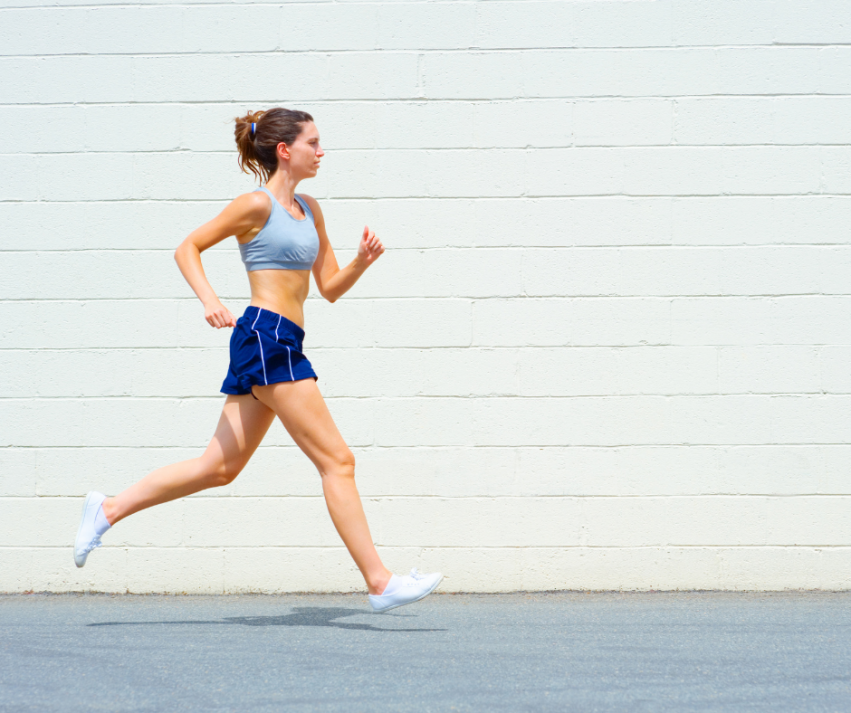 Explore new hobbies
Don't endure another sleepy Sunday without doing anything about it! Let today be the day you try a different kind of food, attend a ballet session, or take a painting class. Do whatever feels fun and explore new hobbies for the betterment of your knowledge and skills!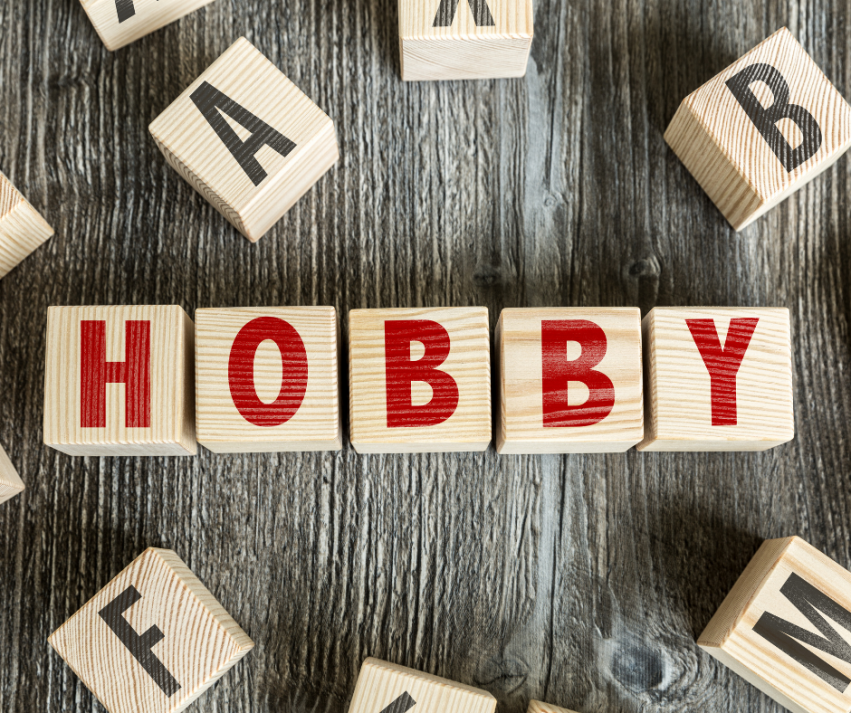 If there's anything these past years have taught us, it's that simple things DO matter.
This year, push yourself to learn the art of appreciation. We all have so many blessings in our lives, and yet most of the time, we fail to notice them.
Follow these tips and develop the skill of gratefulness.
Celebrate little wins
Permit yourself to celebrate your small wins in life. Go for a walk with your friend when the weather feels nice, give yourself a small present to acknowledge your achievement, or celebrate getting through a daunting task by doing something you enjoy.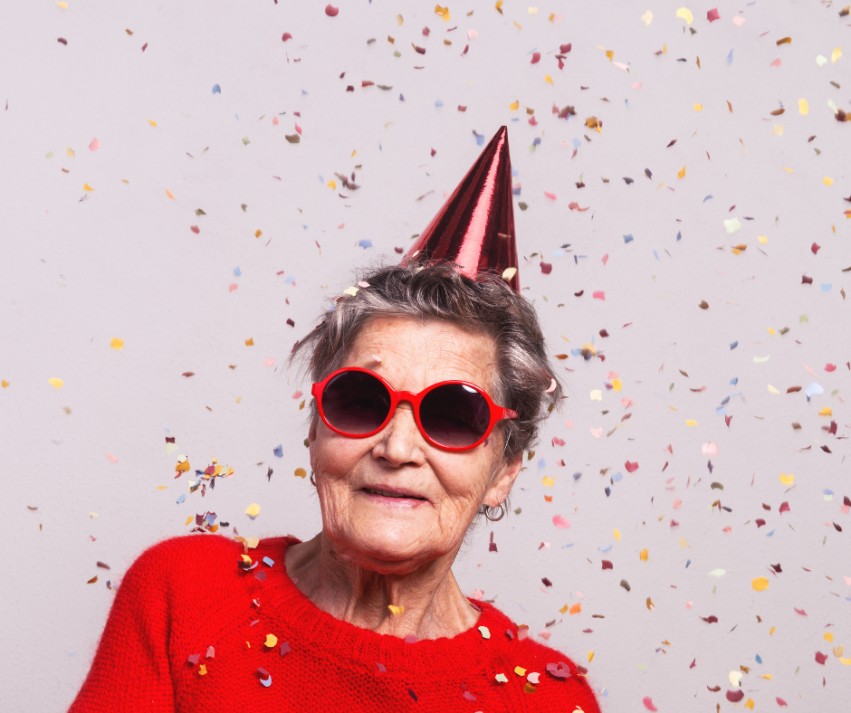 Keep a gratitude journal
Spend at least 10 to 15 minutes each day writing down the things you feel grateful for to boost your appreciation for the small things you would normally ignore.
Be present
Choose to be present in the now. Being mindful about the things around you is critical to generating positive emotions that come with gratitude. Remember that when you're living with more awareness, you'll notice everything-- even the little pieces of everyday beauty.