4th of July Celebration Ideas
Fourth of July celebrations often involve get-togethers, but with social distancing measures in place, this year's festivities will be taking on a different look.
But this doesn't mean we can't still enjoy the weekend! Take a look at some of the things you can do to have a fun and safe Independence Day celebration!
Prepare some cool treats
The Fourth is usually hot, so make sure you have a variety of cooling treats that can celebrate the theme of the day while letting you chill out. This 4th of July Mocktail is sure to bring a dash of fun, while frozen fruit and yogurt swirl pops are sure to be a treat!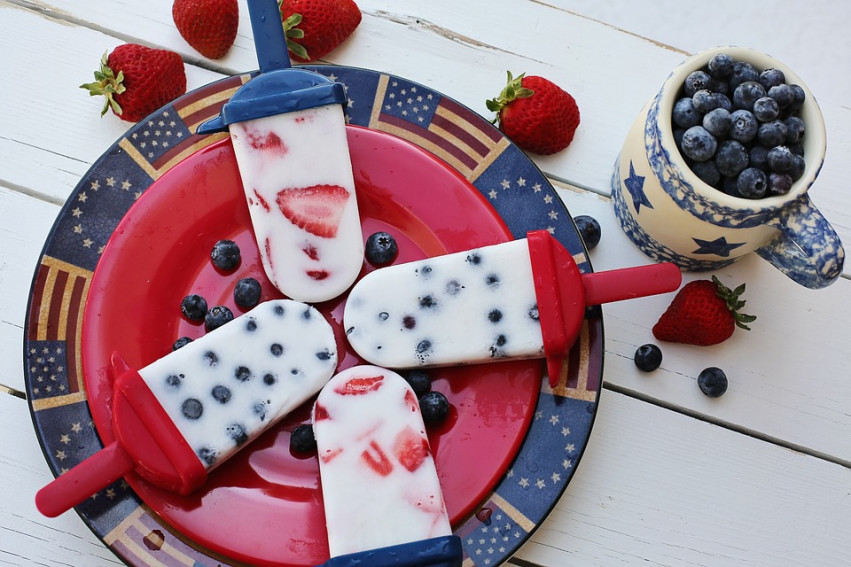 Host a Movie
Even though movie theaters are still closed, you can still enjoy a film screening of patriotic classics like Independence Day or Yankee Doodle Dandy. Set up a blanket in your yard and gather your family under the stars.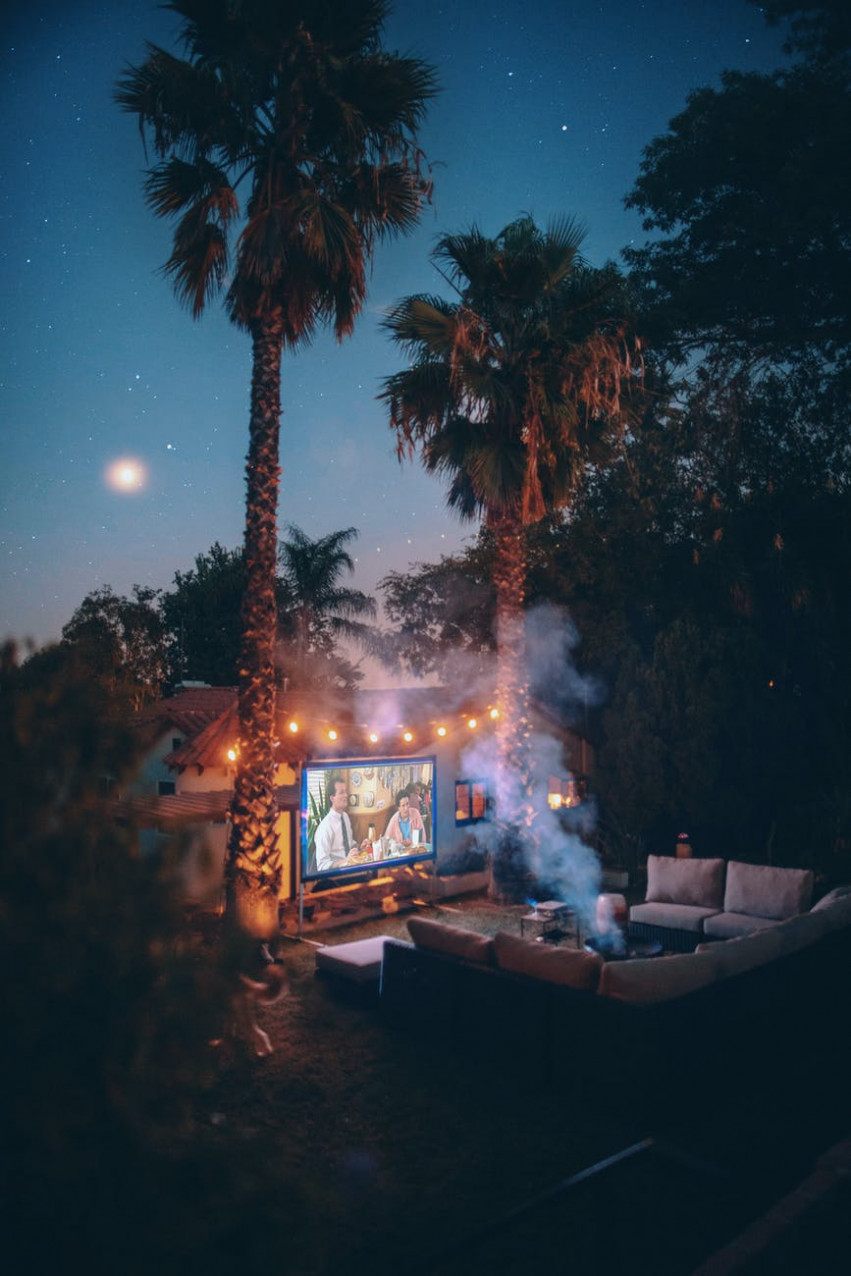 Do a Front Yard Neighborhood Party
Sure you can't have a conventional party with the neighbors, but you can still enjoy each other's company from a safe distance. Hold a barbecue or host a potluck and have your friends and neighbors set up tables and chairs on their lawn. You can still enjoy some conversation and a little safe-distance mingling.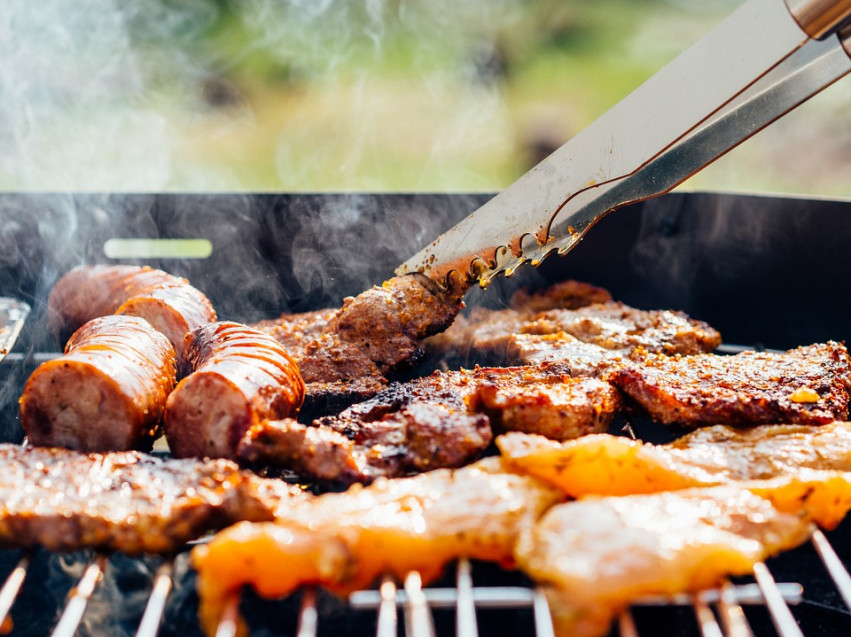 Celebrate with Fireworks Safely
Fireworks are the penultimate July Fourth celebration. If you have access to consumer permitted fireworks like sparklers, fountains, or spinners, have a fireworks extravaganza in your backyard. Just make sure to follow basic safety rules like having water nearby, setting them off in a clear, open area, and of course supervising the little ones. Read more about firework safety in this article.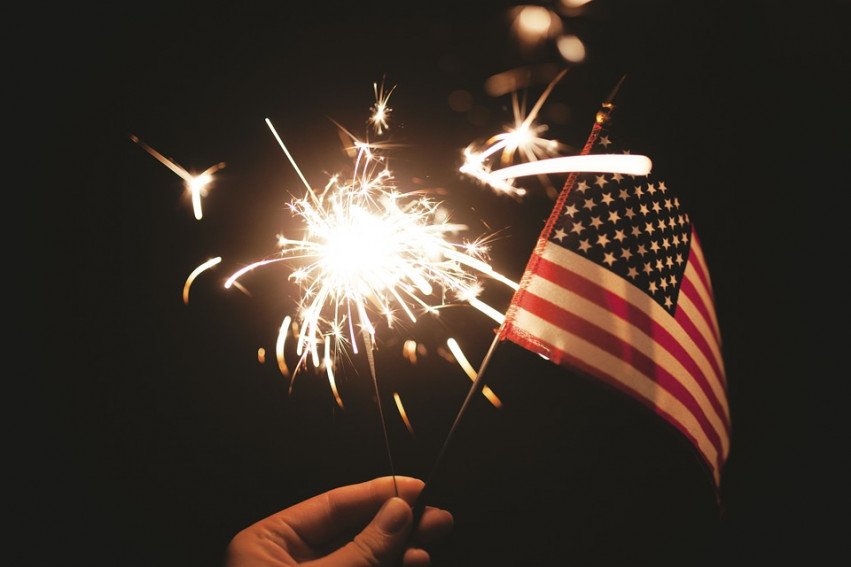 Thank you for reaching out!
We'll get in touch with you soon.
Have other celebration ideas?
Let us know on our Facebook!