5 Things You Can Do For That Unique Petaluma Experience
It's the middle of the year and summer is officially here! School is out, kids are restless, and everyone is just itching to go somewhere and do something. You've decided that you wanted to do something different while you explore part of picturesque wine country. You've also checked out the various hotels you wanted to stay in and is now down to the nitty-gritty of the itinerary. You linger and ask, where is the best place to start? Well, one thing is for sure, there is no better place to start your journey than what is known as Sonoma County's "gateway to wine country and the Pacific Ocean" - Petaluma! Start exploring where you live and you are bound to find things to do that you never dreamed of!
Petaluma is one of California's oldest and most historic cities. It boasts of a well-maintained downtown that is listed on the National Registry of Historic Places. First Settled in 1851 and chartered in 1858, Petaluma was built on its own river and has been prosperous since it's early days. This is largely due to its importance as a shipping port which made the city's goods easy to deliver to neighboring cities. This prosperity made building the beautiful homes and impressive commercial buildings possible. On a side note: all of these managed to survive the great San Francisco quake of 1906 that devastated many of the other Bay Area cities.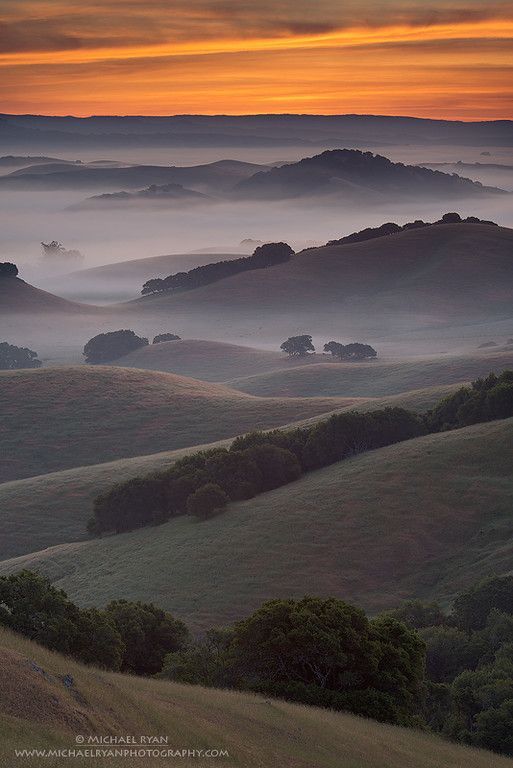 Image Source: Pinterest
Petaluma is a city that has evolved through the years. It has the best of the 21st century but managed to maintain a sense of deep respect for its past. So while wine tasting may be part of your itinerary, keep in mind that there are so many other things to do in this city. In the historic downtown alone, beautifully renovated 19th century buildings are now venues for world-class and highly acclaimed restaurants and cafés boasting farm-to-table food, modern art galleries, unique shopping boutiques, and of course, the small but intriguing Petaluma Historical Library and Museum (20 Fourth Street, Petaluma)
Add a few of these spots to your travel plans to get the most out of your trip.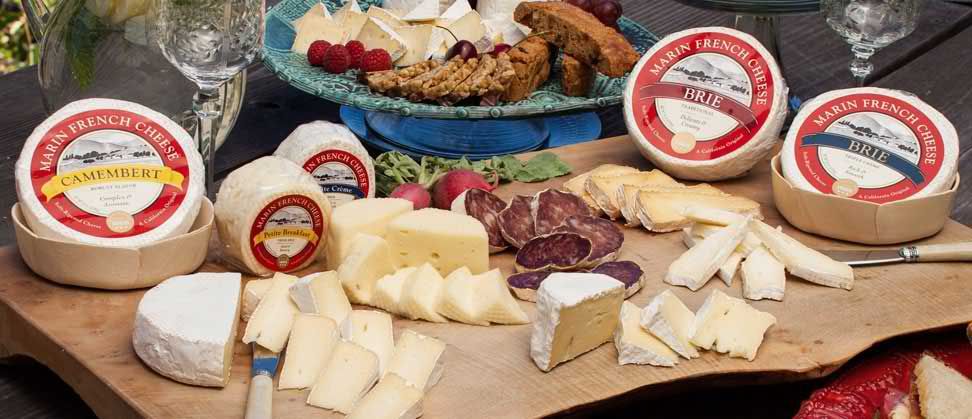 Image Source: Marin French Cheese Company
Behind-the-Scenes Cheese Tasting Tour
Marin French Cheese Company
7510 Point Reyes, Petaluma CA 94952
TripAdvisor: 4.5 stars, 152 Reviews
Marin French Cheese Company has been making cheese for over 150 years. With this tour, you can visit three local creameries to learn about the cheese making process firsthand. You will be sampling a variety of artisan cheeses paired with a delicious local bottle from the on-site wine store. Top this off with a gourmet picnic lunch on the banks of a picturesque pond.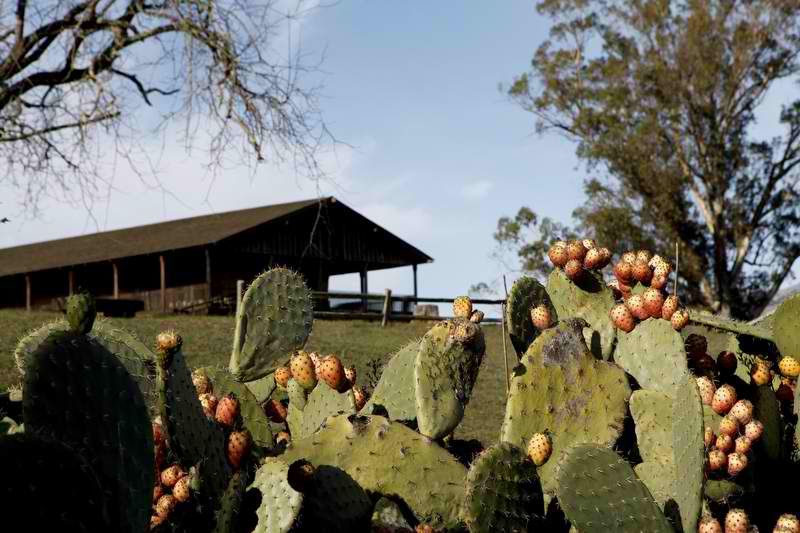 Image Source: Press Democrat
Petaluma Adobe State Historic Park
3325 Adobe Road, Petaluma CA 94954
TripAdvisor: 4 stars, 39 reviews
Get transported back to the great rancho era! The main attraction at the Petaluma Adobe State Historic Park is the historic adobe building that was constructed in the early 19th century. This tour is a valuable learning experience as it gives an interesting insight into how our ancestors lived on the prairie in the early days of California settlements.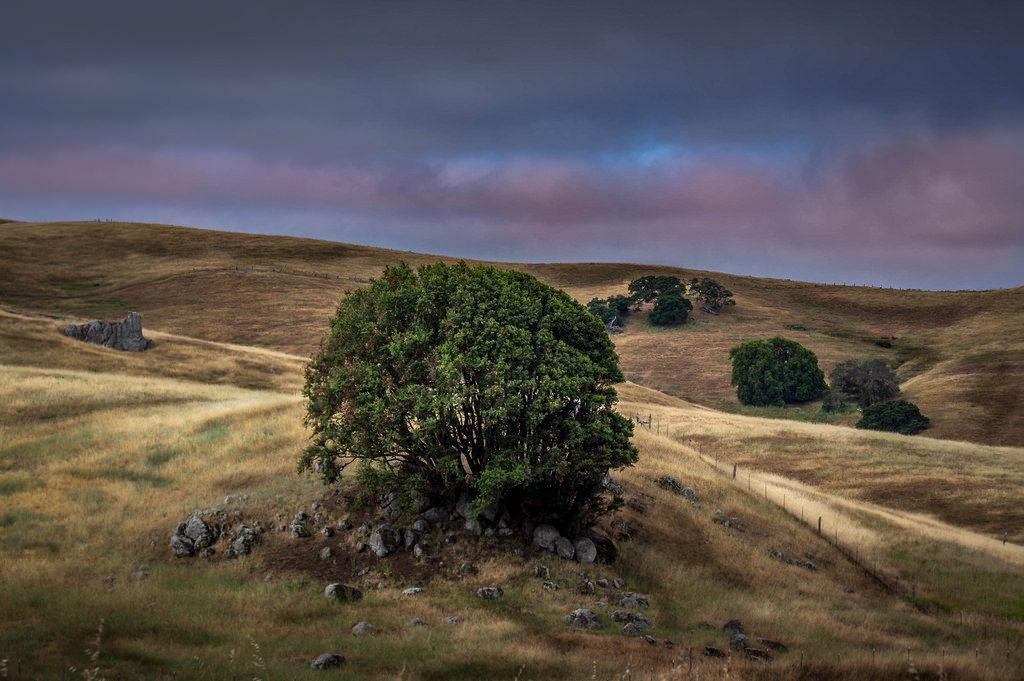 Image Source: Flickr
Helen Putnam Regional Park
411 Chileno Valley Road, Petaluma CA 94952
TripAdvisor: 4.5 stars, 63 reviews
Helen Putnam Park has put itself on the map as a local birdwatchers haven but that is not all that the park has to offer. You have over six miles of biking, hiking, and horseback riding trails to enjoy, not to mention a fishing spot of a pond fully stocked with bluegill. And if you can, hike about a mile and a half towards the top of the Ridge Trail and be rewarded with panoramic views of Petaluma.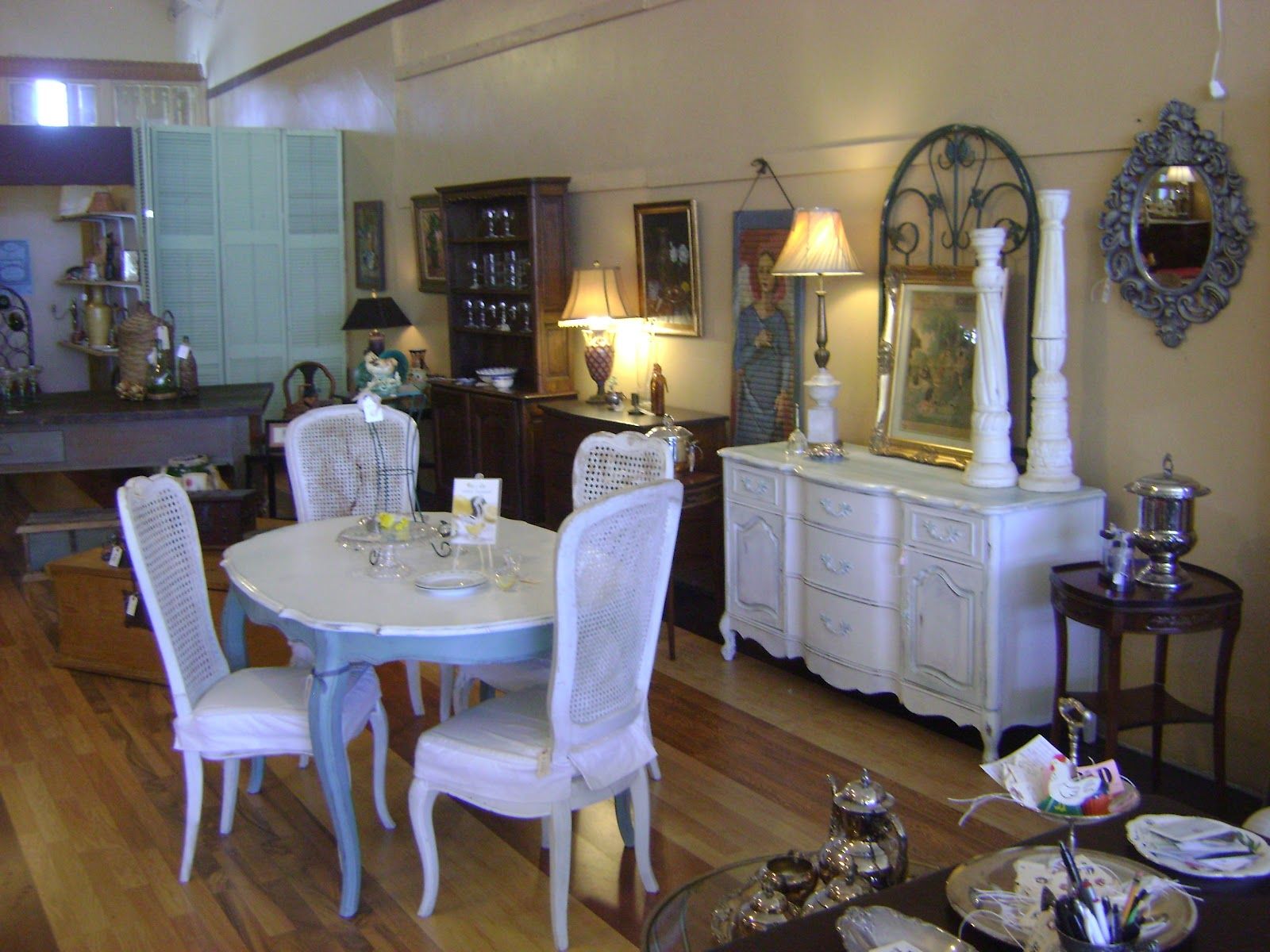 Image Source: BlogSpot
French Hen Antiques
218 Petaluma Blvd. N, Petaluma CA 94952
TripAdvisor: 5 stars, 2 reviews
Being that Petaluma is known for its reverence for history, it is not surprising that there are in fact several antique shops within the downtown area and each with its own distinct personalities. From paintings, clothing, jewelry, dolls, and furniture to battlefield relics, antique firearms and bayonets, there is something interesting for everyone in each of Petaluma's long list of antique stores.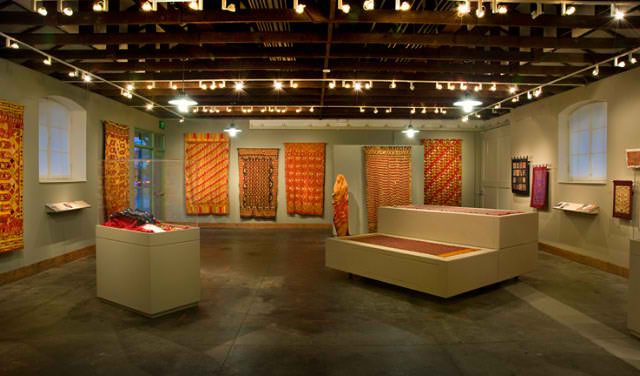 Image Source: MADARC
Petaluma Arts Center
230 Lakeville Street, Petaluma CA 94952
TripAdvisor: 4.5 stars, 11 reviews
Petaluma Arts Center brought a historic train depot back to life with its galleries, classrooms and resource center for all arts in the area. It makes art accessible to everyone by bringing sophisticated exhibits in an approachable and open environment.
As a final note, before exploring Petaluma, you might want to drop by the Petaluma Visitors Center (210 Lakeville Street, Petaluma CA 94952), a few steps away from the Arts Center and is also located in the renovated Mission Revival Train Station. They will provide you with maps, self-guided tour itineraries, and a lot more. Enjoy!
Even if you live here, it might be fun to get out and enjoy spots that you know are here but you have never experienced!