5 Effective Tips to Increase Your Home Value
If you're going to spend time and money on a home improvement project, make sure to focus on things future buyers might find valuable. Analyze existing home improvements that will attract buyers and can make your investment worth it. Find ideas to increase the value of your home with these 5 effective tips.
Spruce up your Home Exterior
Curb appeal is your first opportunity to set a good impression on your home buyers. The exterior of your home needs to make a prospective buyer want to walk through the front door. Make sure the existing landscaping is well-maintained. If your front yard seems dull compared with your neighbors, consider adding flowers and plants or repainting the front door.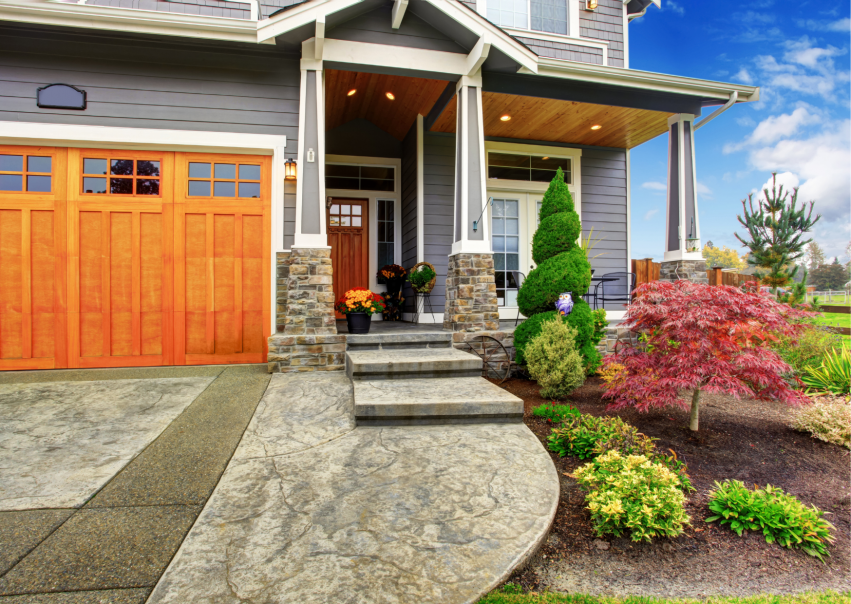 Consider Energy Conservation Features
Energy conservation features can have a big impact on home value. Energy-efficient mortgages (EEMs) allow borrowers to take on additional debt to cover both the purchase of the home as well as energy-efficient upgrades. EEMs can also offer lower mortgage rates to increase purchasing power.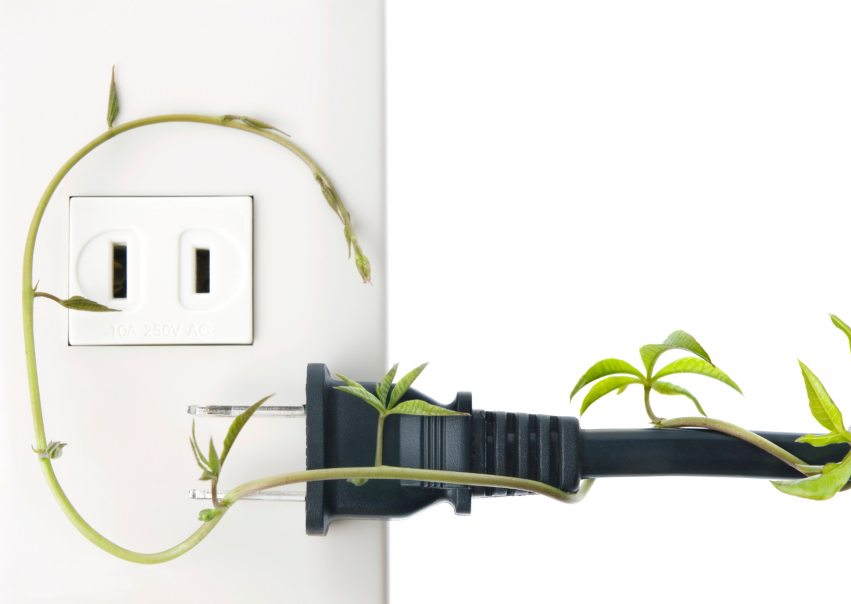 Add Smart Technology
While smart technology doesn't always increase home value, it adds appeal to your home. Safety-enhancing gadgets top the list of smart technologies buyers want in their new homes. These include thermostats, fire detectors, carbon monoxide detectors, security cameras, door locks, and lighting that make your home safe and smart.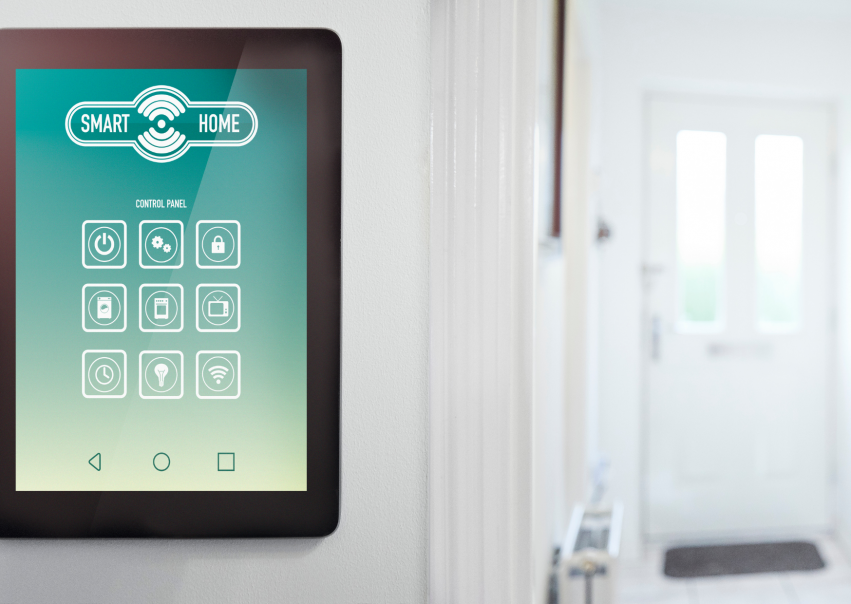 Make it low-maintenance
Many home buyers are concerned about buying a home that needs constant maintenance. Solve their worries by replacing a major component before putting it up for sale. This will ease their fears of an emergency repair in the near future. Also, home improvements that make things easy to clean and maintain may also increase home value. Consider replacing easily stained carpet with hardwood floors or replace high-maintenance wood siding with vinyl siding.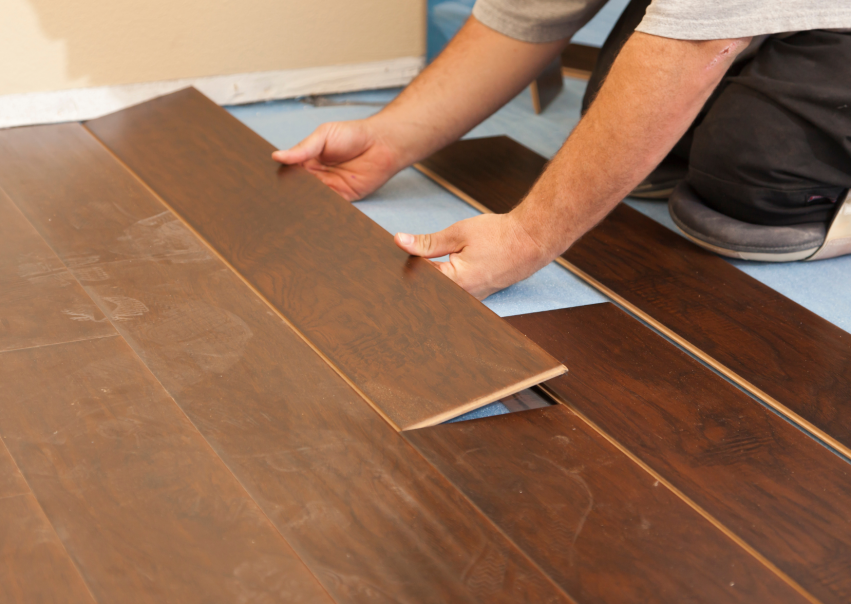 Revamp your Home Space
Bigger homes often set higher values, and even if an appraiser doesn't officially acknowledge the full value of added space, a buyer will likely notice. Adding a room is the obvious way to make your house bigger, but you can also create additional living space by revamping the basement or building a deck.