5 KickStart Recipes for the Spring Season
Spring is such an exciting time of year, especially when it comes to cooking! It reminds us that life continually renews itself and each day is the beginning of beautiful things. Here are 5 Spring Recipes to allow you to welcome and celebrate this beautiful new season. Crisp asparagus, tender greens, peas, crunchy fennel, earthy spring mushrooms, spring onions, artichokes, tarragon, dill, strawberries, and rhubarb. Yes! All will be coming into their peak of flavor in the next couple of months!
French Potato Salad
Try this French Potato Salad. It is tossed with fresh herbs – tarragon, parsley, and chives and dressed in the most flavorful dijon vinaigrette. It's vegan, without mayo, and very easy to make – the perfect spring salad using thin-skinned new potatoes.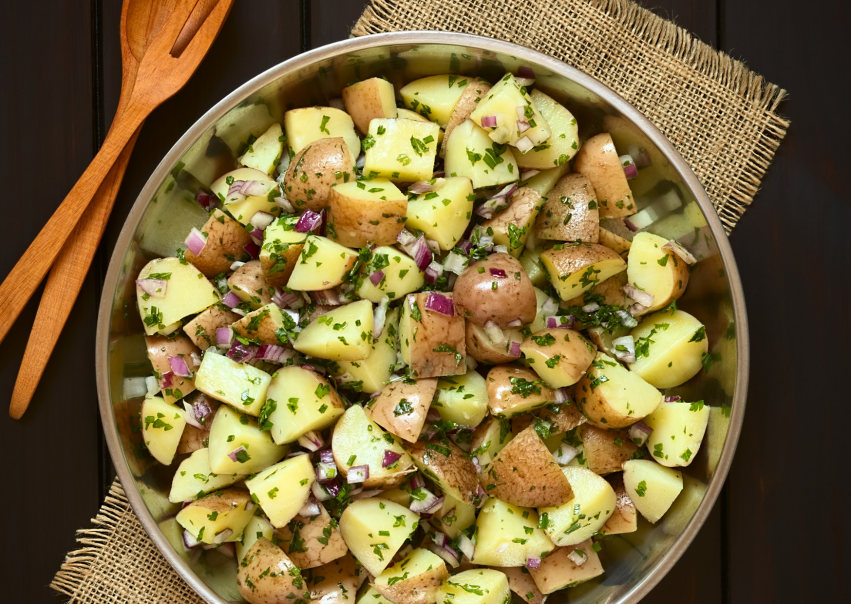 Baked Cod with Asparagus, Fennel, and Leeks
If you want to make it simple. Try this recipe. It is a spring-inspired dinner that is full of flavor, easy to make, and low in carbs and calories! An easy weeknight dinner!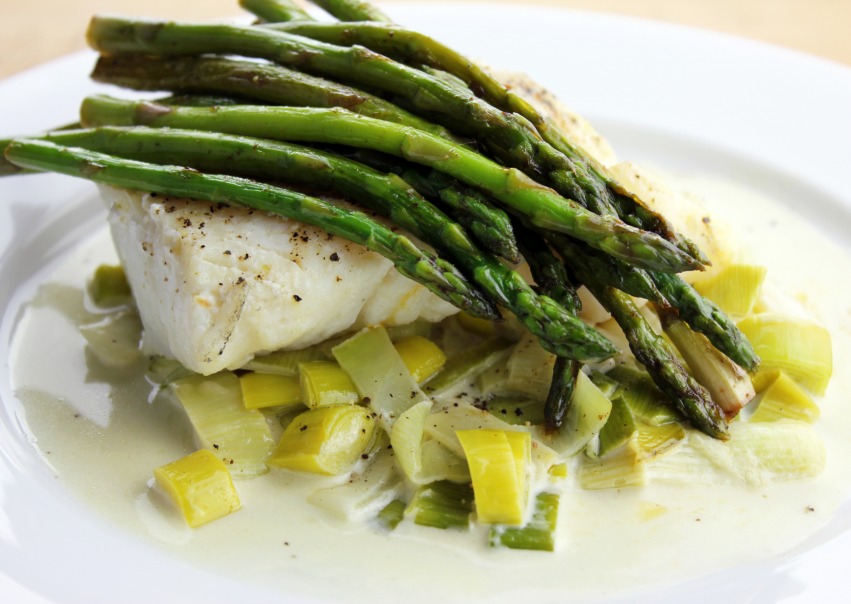 Simple Roasted Asparagus
This recipe can be made in 20 minutes! Simple Roasted Asparagus baked in the oven with lemon, garlic, and olive oil. An easy vegan side dish, perfect for spring.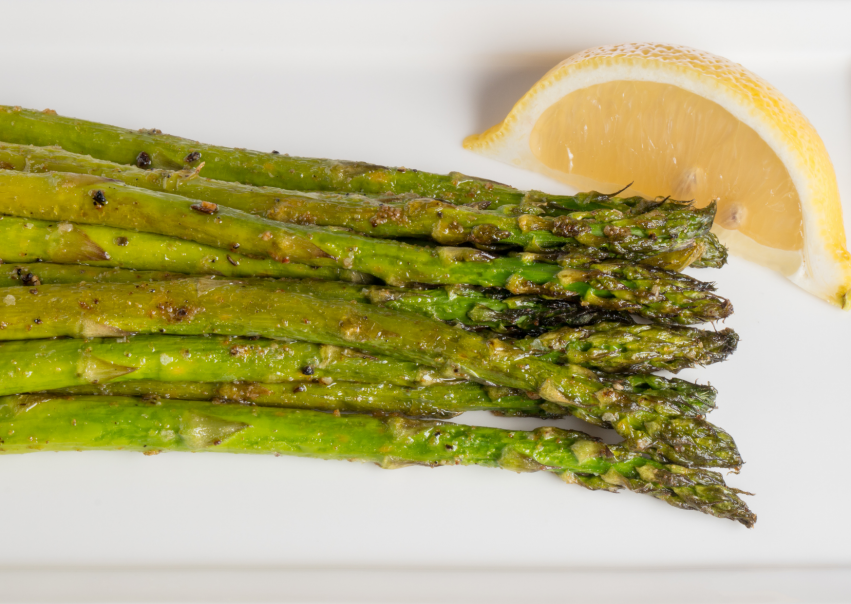 Fennel Asparagus Salad
Fennel Asparagus Salad with Almonds and Lemony Leek Dressing. This raw vegan salad can be made ahead, a perfect side to fish, chicken, or tofu. If you've never tried raw asparagus- here is the salad to try, it's absolutely delicious!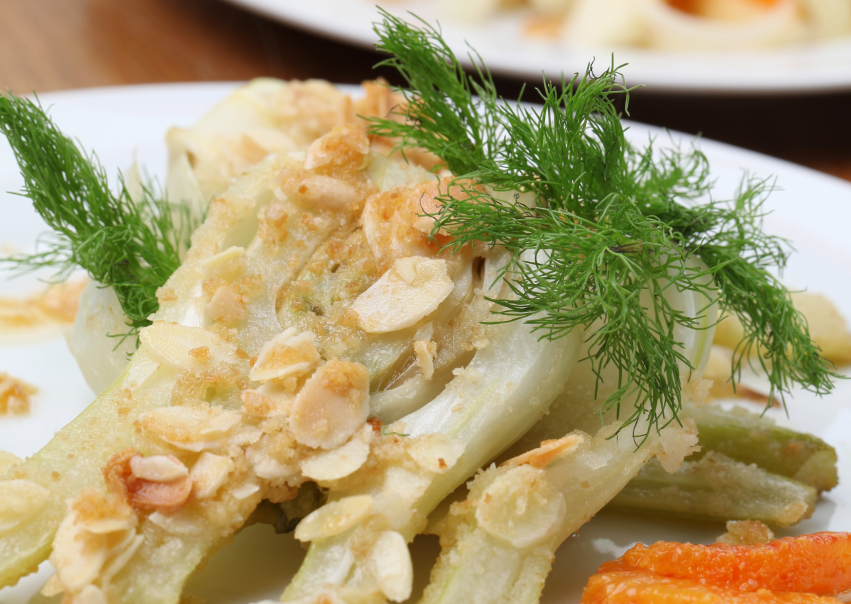 Crispy Braised Chicken Thighs with Artichoke Hearts
Crispy Braised Chicken Thighs with Artichoke Hearts, leeks, potatoes, and tarragon- a delicious, French-inspired one-pan recipe perfect for spring!