6 Homes Recently Sold in Petaluma
When thinking about putting your home on the market many different variables tend to surface, but have you ever thought about which ones are the most important?
We put together a list of 6 homes in Petaluma, CA that sold last month. We included their list price and sold price, so when you're ready to sell, you'll be prepared.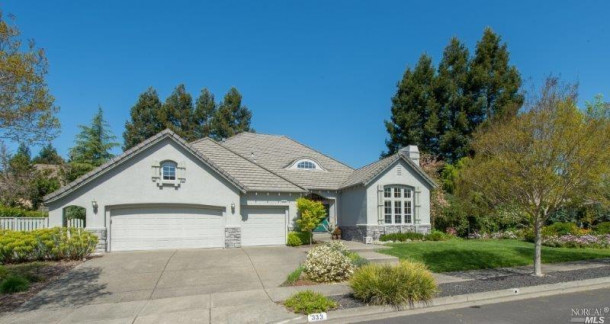 333 Bishop Circle
| Petaluma
LIST PRICE: $1,200,000
SOLD PRICE: $1,333,000
25 Days On Market
825 Winton Dr
| Petaluma
LIST PRICE: $729,000
SOLD PRICE: $748,000
25 Days On Market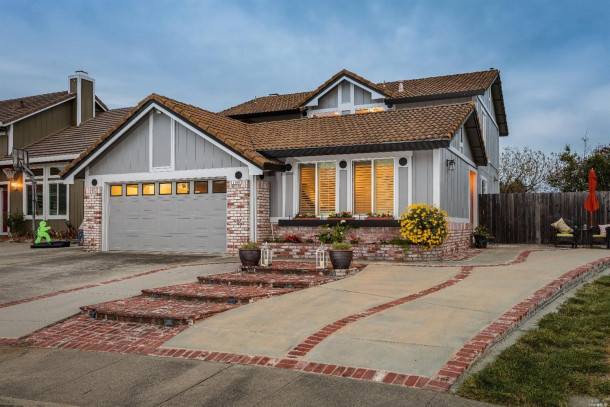 1168 Wieling Way
| Petaluma
LIST PRICE: $795,000
SOLD PRICE: $830,000
27 Days On Market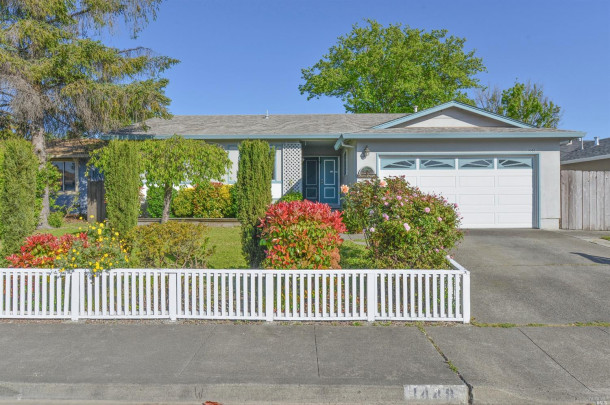 1448 Pheasant Drive
| Petaluma
LIST PRICE: $589,000
SOLD PRICE: $630,000
22 Days On Market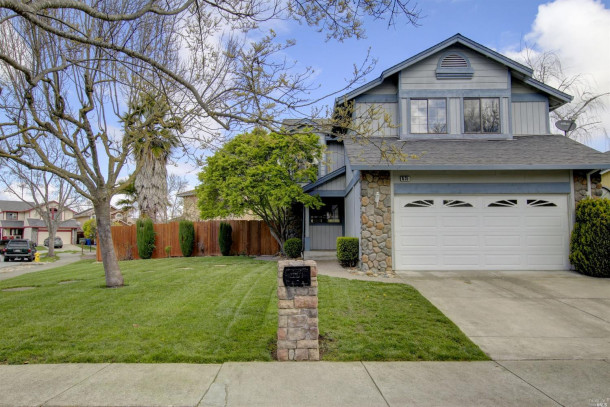 1525 Yarberry Driver
| Petaluma
LIST PRICE: $759,900
SOLD PRICE: $740,000
43 Days On Market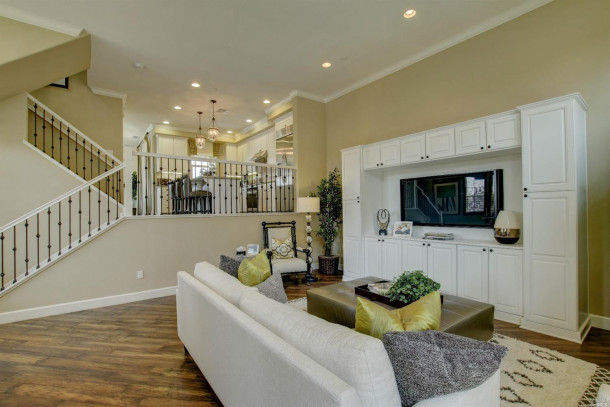 309 Jacquelyn Dr
| Petaluma
LIST PRICE: $699,000
SOLD PRICE: $712,000
52 Days On Market