6 Ways to Celebrate Lent Season with your Family
The season of Lent covers the 40 day period before Easter. If you are looking for Lent activities for families, these helpful ideas will allow you to connect with Christ during this season of Lent!
Show Hospitality
This is our opportunity to reach out to others and show them the love of Jesus! Bring something to someone such a bringing a meal to someone who is sick or a mom with a new baby or go and visit someone in a nursing home or care facility. You can also show hospitality by treating your friend over a coffee.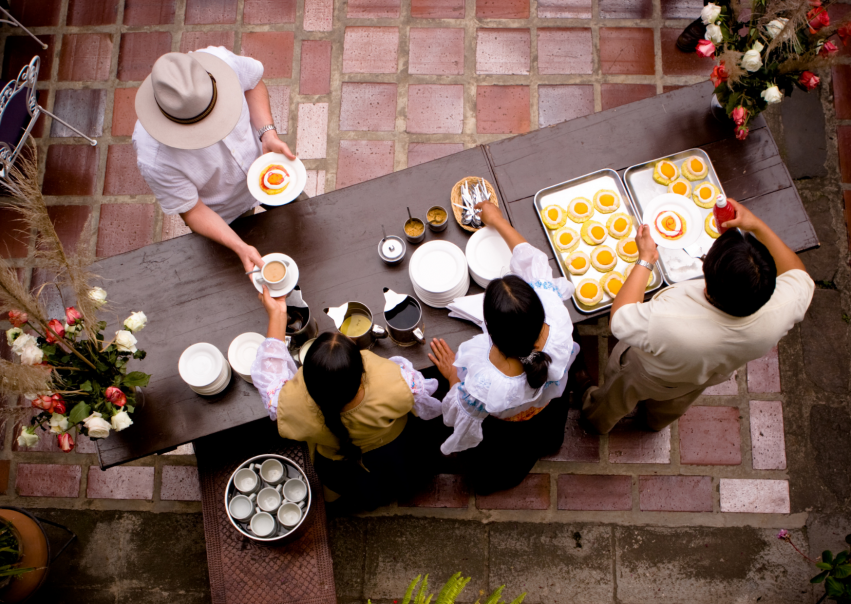 Sacrifice something for 40 days
Discuss with your family about something you can give up for 40 days. It could be something tangible, like sweets, or it could be abstaining from the use of social media. Sacrificing for Lent isn't about proving how holy you are. It's simply practicing the denial of self and taking up the cross to follow Jesus. The point of sacrificing something important is to remember that God wants to be the most important aspect of our lives.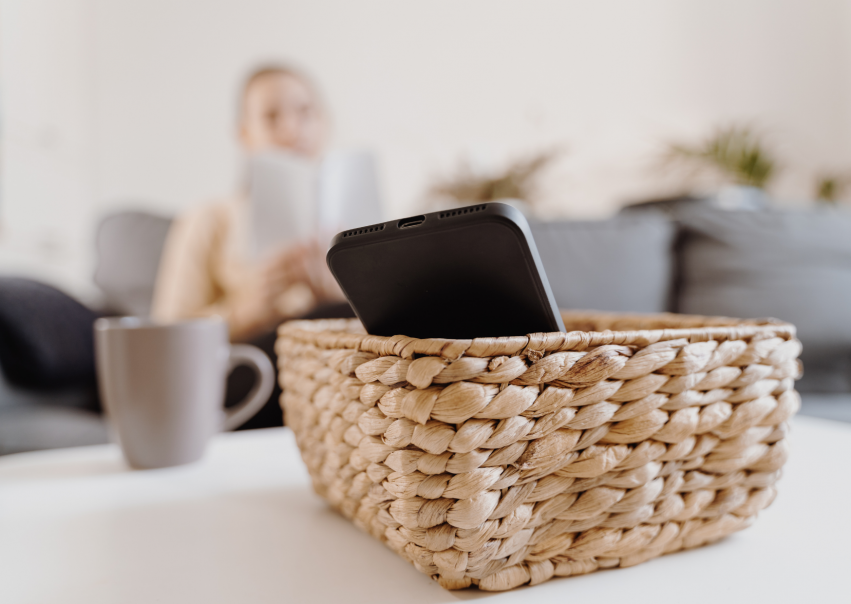 Discernment and repenting of your own sin
Take a moment to share the things you might be struggling with that you need prayer for, then pray for them out loud together! This practice has a great positive impact on your family relationships and also helps you to recognize where you and your kids need help in order to know how to pray for each other.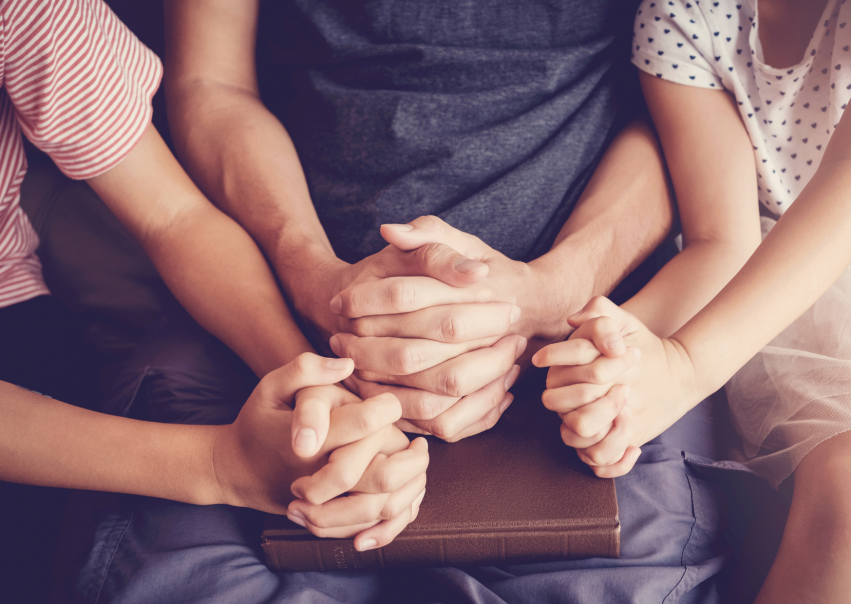 Consider Others Needs
Consider the needs of others around you, maybe a friend at school or church, or maybe a community need where you can be Christ's instrument in someone's life. Sacrificing some of your time and energy for another person draw us to a greater appreciation of Christ's sacrifice and love for us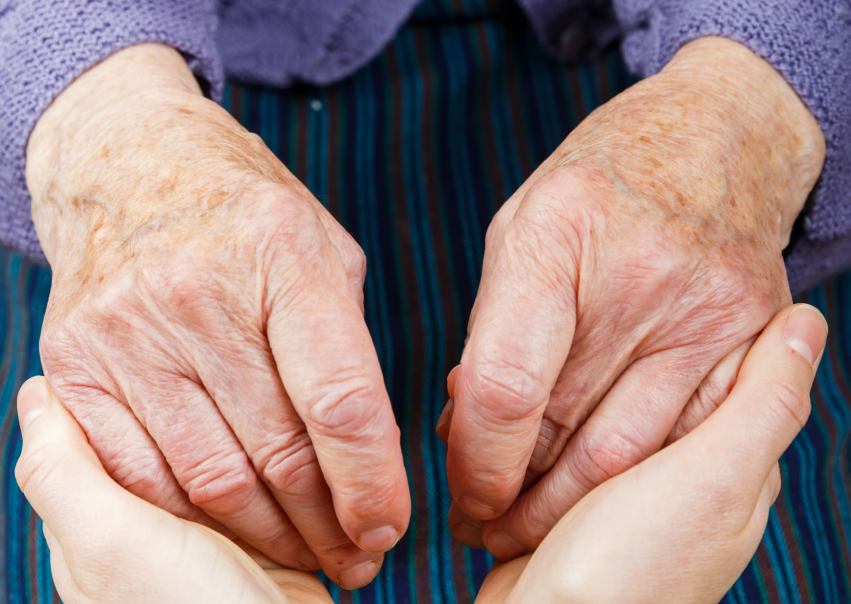 Have a Deep Reflection
Slow down your heart and mind. Have a deeper understanding of Christ and His Word. Spend time together as a family. Say no to a few things. Pray before you rush off into your busy day.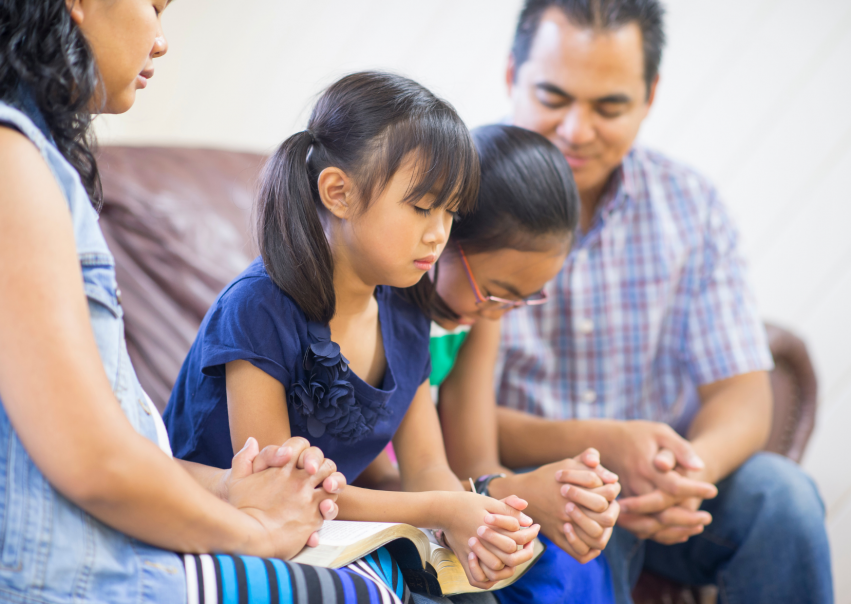 Create Easter Eggs as Easter approaches
Create your own Easter eggs. Allow your kids to explore their creativity. It's a super engaging and fun activity for little and big kids!