7 Affordable Adventures in Sonoma County, California
In this beautiful haven of fine wine, great food, and adventures from a long list of spas, resorts, and regional parks, it's not too hard to get lost or be overwhelmed about where to start. Sometimes families on a budget have a hard time finding affordable things to do. .A vacation to this bountiful wine country doesn't always mean drowning yourself in wine and eating at expensive restaurants all the time. Sonoma County has a lot to offer to fulfill the fun, adventurous, nature-loving and athletic you.
So if you're out to make the most of your Sonoma County vaycay that is a little more budget friendly, we've got you covered with our top 7 picks for affordable things you can enjoy in Sonoma County.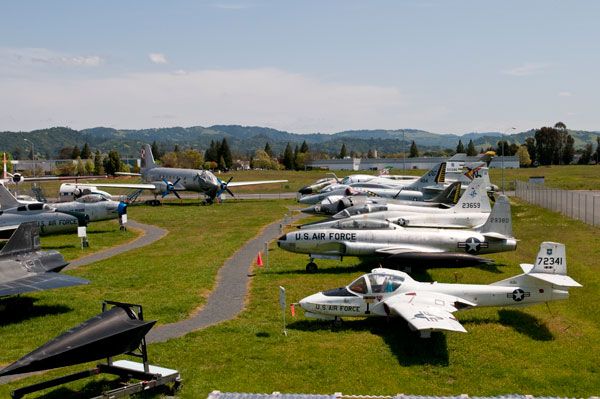 Image source: Pacific Coast Air Museum
A sense of history is always good, helps you appreciate the times you live in at the moment. But looking back at history doesn't always have to be a dull lecture. You can get a feel of World War II in this interactive museum, including getting a chance to try out flying a World War II plane in their flight simulator. The museum also hosts events that allow you to climb up and into actual military air crafts and a chance to meet and honor World War II Veterans.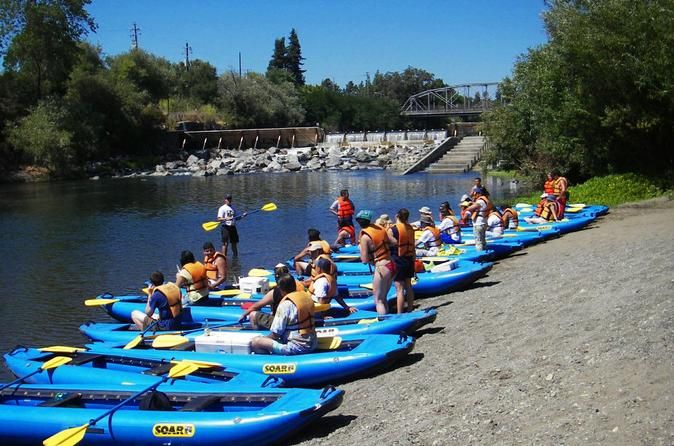 image source: Viator.com
One of the best ways to get up-close with nature is to really get into it. This beautiful river threads down the coastal opening in Jenner where you can enjoy the view of the local population of seals frolicking and lazily lying by Rock Beach. You can join the fleet of kayaks organized by Getaway Adventures through the river.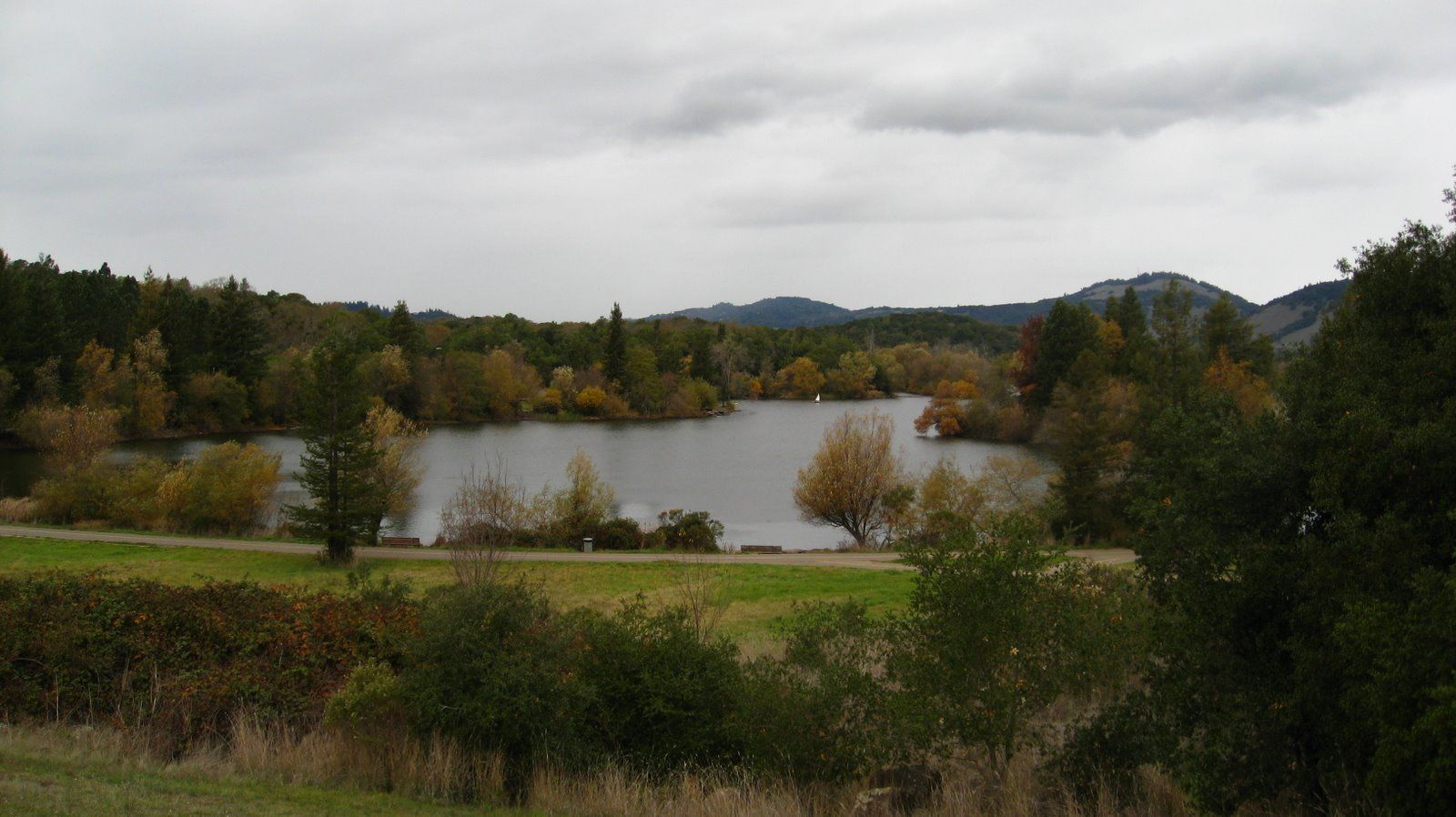 image source: The Sonoma County we Love.blogspot
Spring Lake Park is home to a beautiful quiet and large 72-acre lake perfect for going on a boat ride and fishing or taking a dip in the refreshing water. If you're up for it, you can also have a picnic and grill your fresh catch at the park's picnic areas or campgrounds.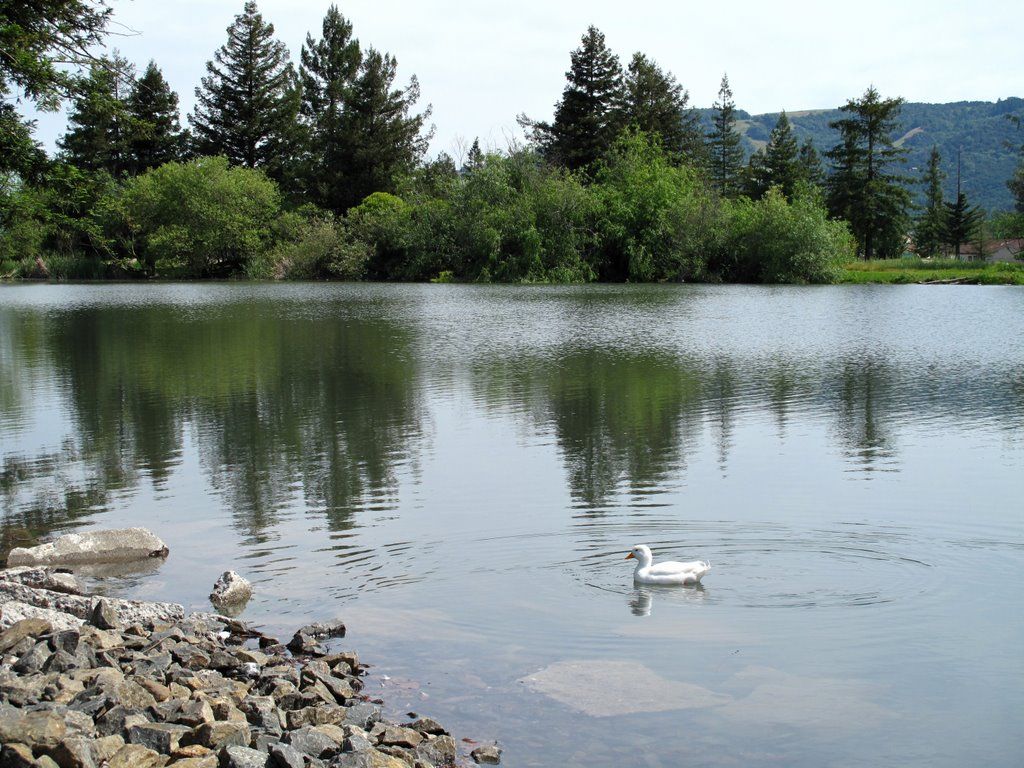 image source: EN wikipedia.org
Man's Best friend and their buds get a chance to mingle and have fun with this set of lush greens and lovely lake view.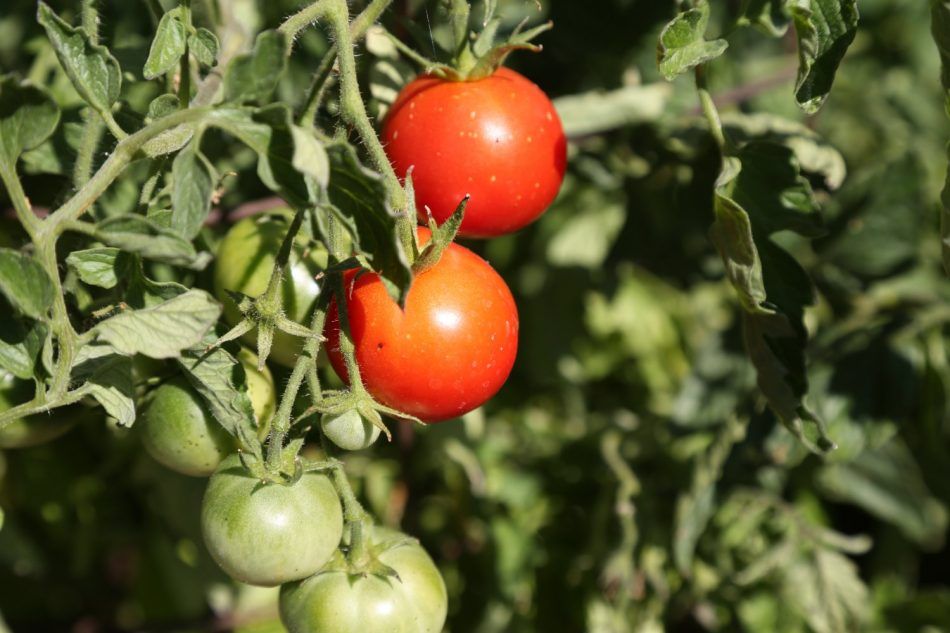 image source: Daves Travel Corner.com
It's the freshest you can get since you get to pick them yourself! Enjoy the view, the fresh air and the fresh harvest of berries, apples, pumpkins or whatever's in season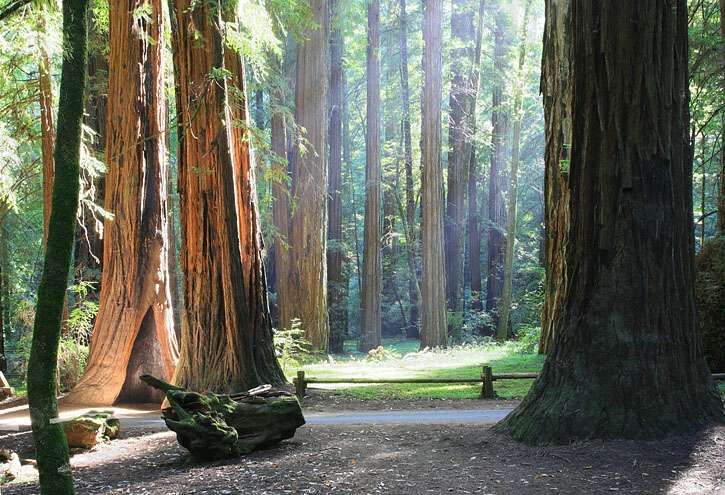 image source: Redwood Hikes.com
We've seen it in a lot of bucket lists. There's some sense of fulfillment and connection to the world when you're this close to something older than your grandma's grandma. This magnificent park is home to a lush grove of redwoods that are over 2 centuries old along with beautiful picnic grounds, nature trails, and a huge outdoor amphitheater.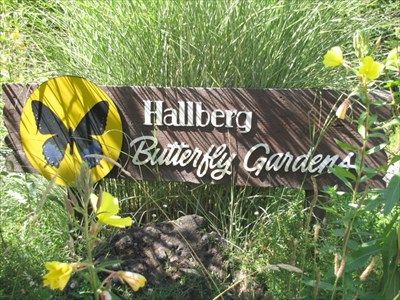 image source: Waymarking.com
This haven of a large variety of butterfly species, flora and fauna is an experience you can't miss. Take lots of pictures and appreciate the colors and beauty of nature.
These are just at the tip of the iceberg when it comes to experiencing the beauty and adventure in Sonoma County, but each one worth the trip. Have fun!