7 Easy Low Carb Meals to Try
If you are starting to get healthy. Eating low carb is one option you can try. A low-carb diet can offer many health benefits. Check out these low-carb recipes and pick your fave to add to your weekly meal preparation.
Garlic Chicken Thighs In Creamy Mushroom Sauce
This creamy mushroom chicken thighs recipe is the kind of meal everyone raves about whether for lunch or dinner!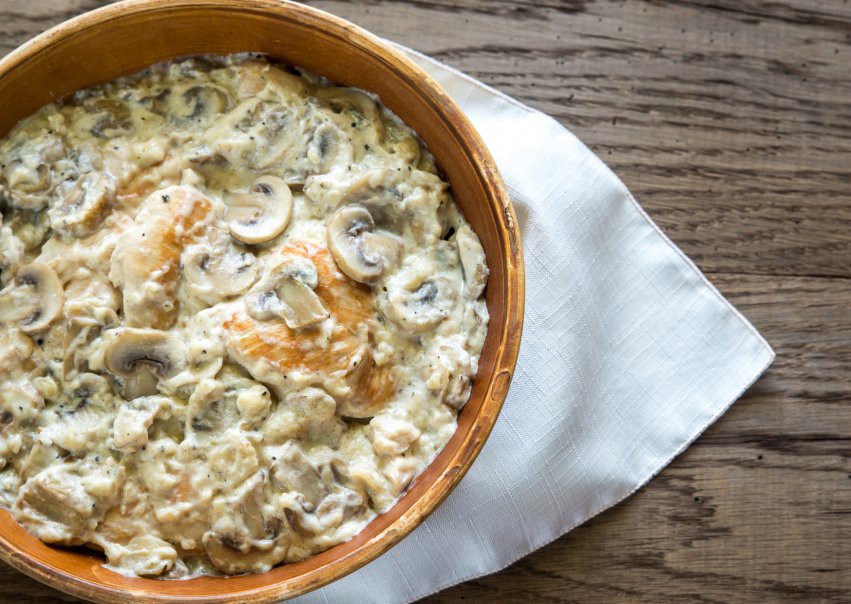 Lemon Garlic Butter Steak And Broccoli Skillet
Tender and juicy pan-seared garlic butter steak strips make a quick and delicious meal for any day of the week!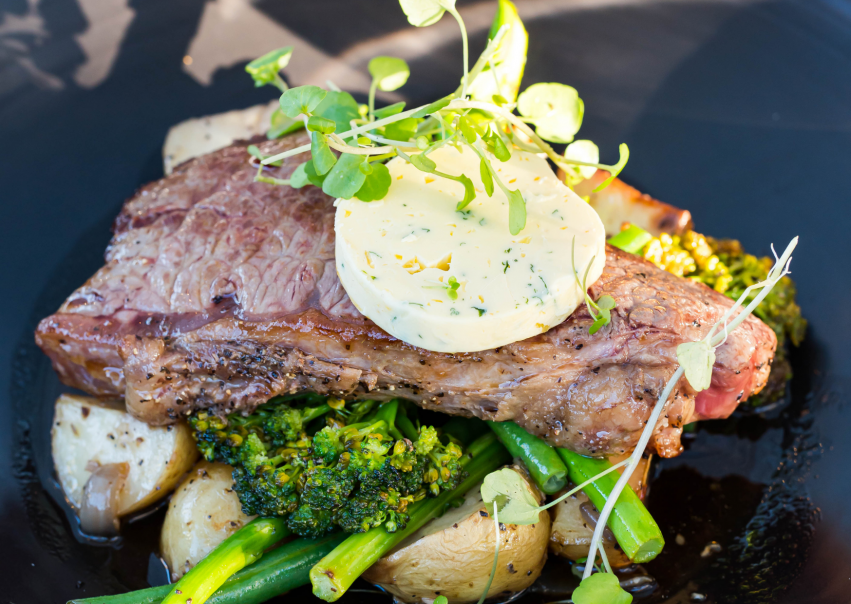 Baked Shrimp And Broccoli
Looking for the easiest way to cook shrimp in your oven? This baked shrimp foil pack meal is ready in under 30 minutes.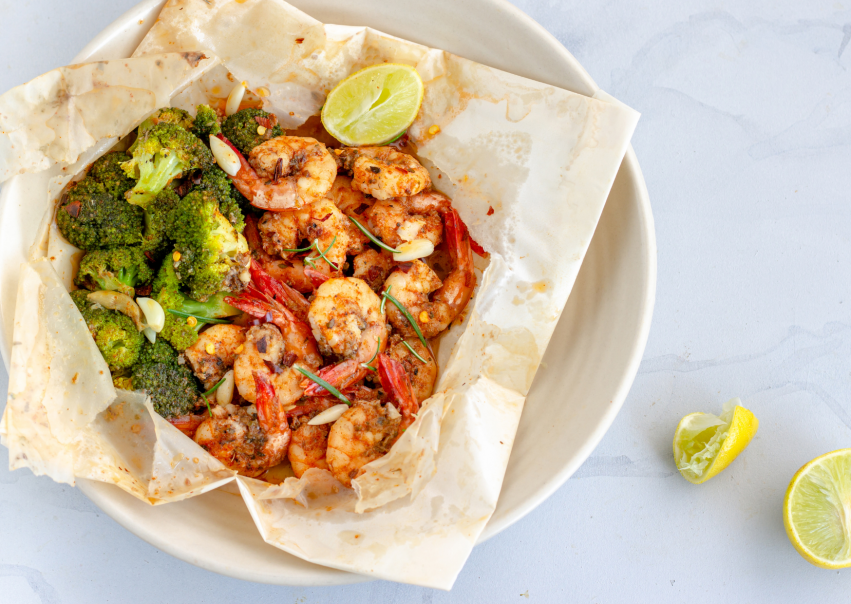 Spinach Chicken Casserole With Cream Cheese And Mozzarella
If you are busy and need to cook, this chicken casserole recipe is the perfect recipe. Plus it is packed with delicious flavors that you will surely enjoy.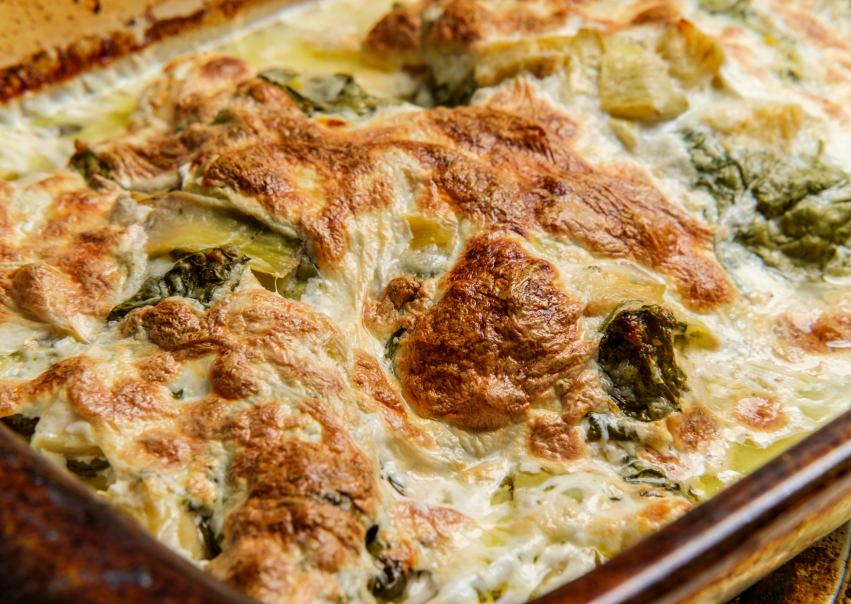 Garlic Pork Chops In Creamy Mushroom Sauce
These easy pork chops simmered in creamy garlic and herb mushroom sauce are perfect for a meal.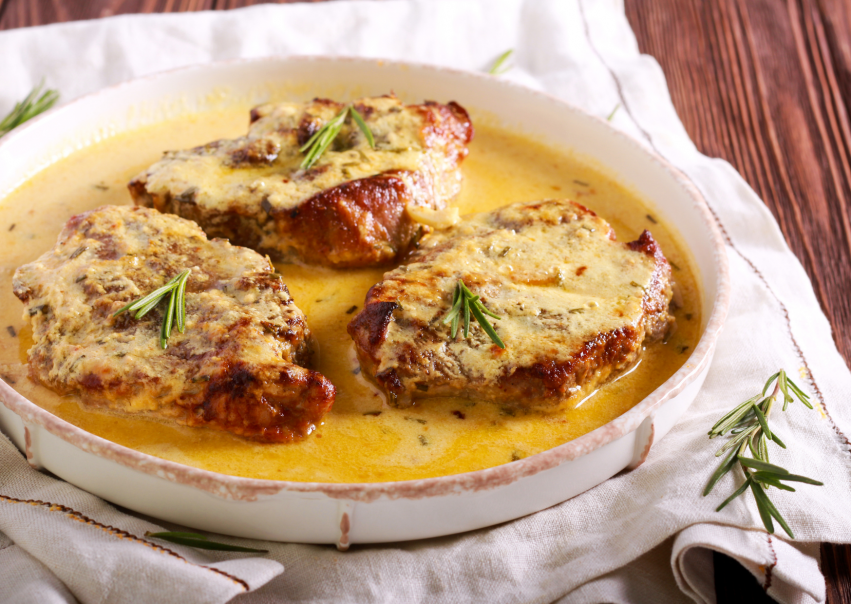 Garlic Butter Cod With Lemon Asparagus Skillet
Healthy, tasty, simple, and quick to cook, this cod and asparagus skillet recipe will have you enjoy a delicious and nutritious meal anytime of the day.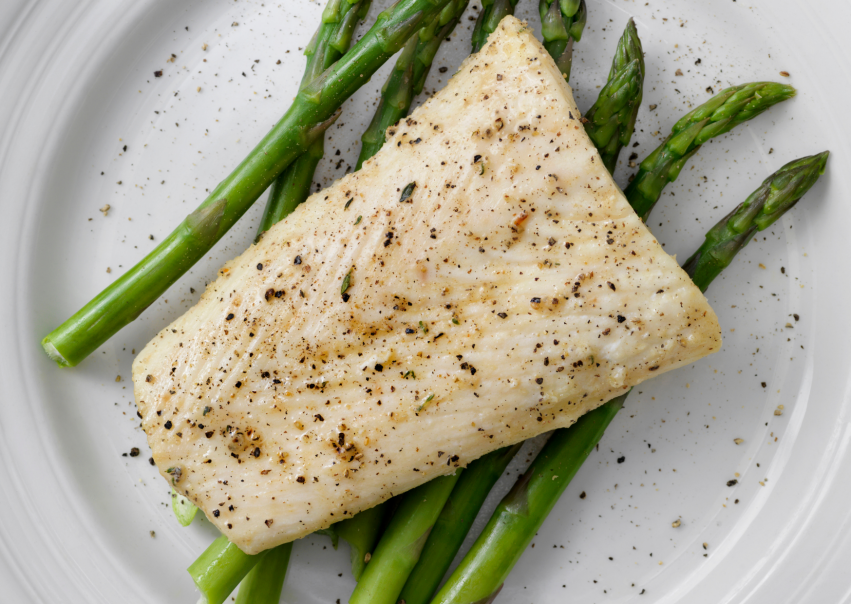 Salsa Chicken Lettuce Wraps
If you need a quick lunch, dinner, or meal prep, these chicken lettuce wraps are the way to go. It's not only so delicious but incredibly healthy.