8 Delicious Summer Treats
Craving for sweet and decadent treats?
No need to spend hours sweating in the kitchen. Sit back, relax, and enjoy these easy peasy summer dessert recipes!
Cool off with this sweet and easy frozen treat! It just takes 15 minutes to prepare and the addition of thyme gives it a unique herbal twist that works great with the lemonade!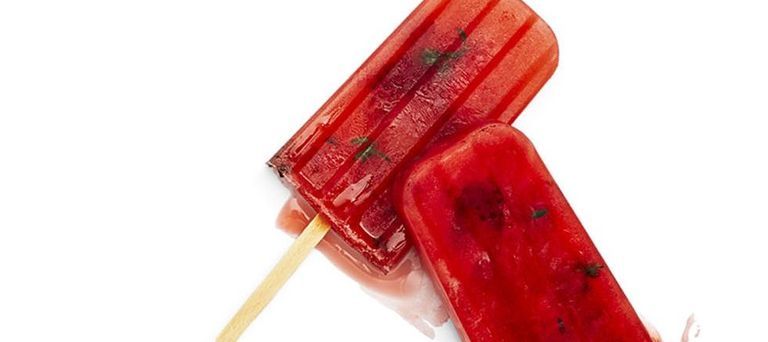 Peanut butter cookies made from scratch and the use of ripe bananas and cream in place of regular ice cream make this a healthier option!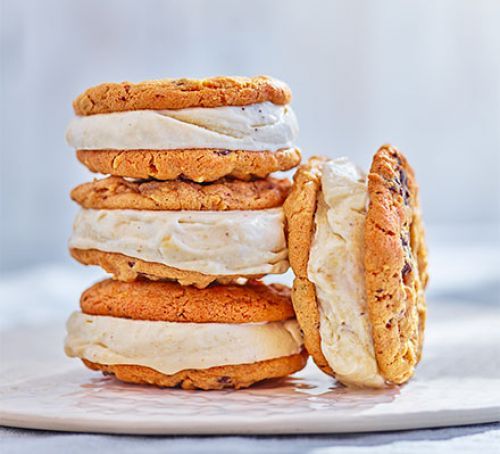 No need to miss out on this campfire treat! Even if you're not planning to take the kids to summer camp, they can still enjoy these ooey gooey treats!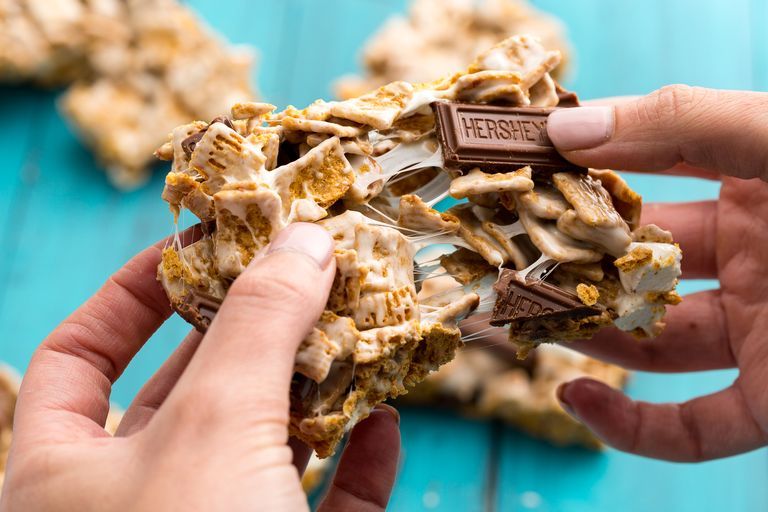 Not much for cooking? No worries! This simple and easy recipe uses boxed cake mix and canned peaches for a quick and yet filling dessert.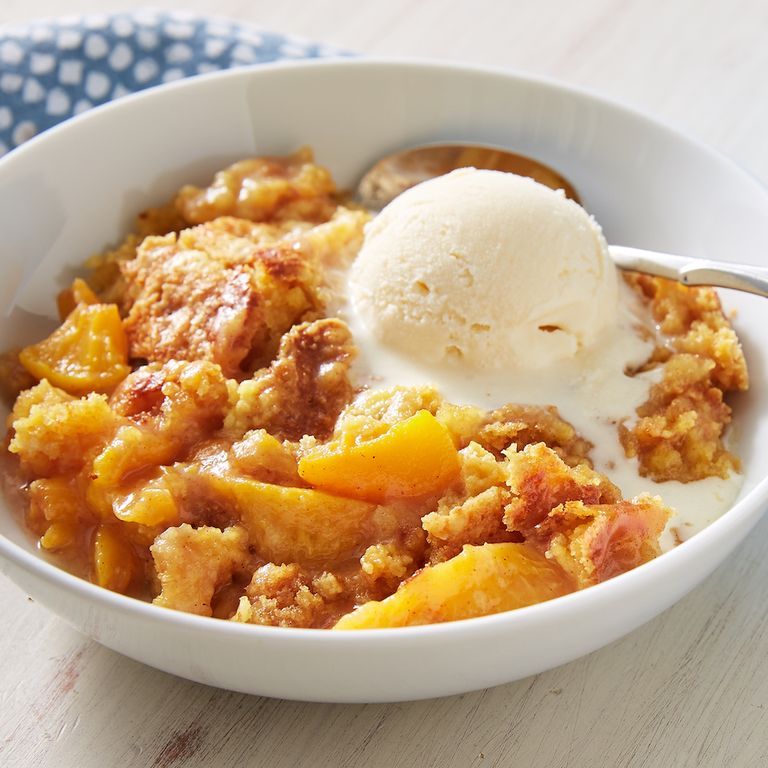 Woman's Day updated their 1963 recipe to cut down the sweetness and add a dash of added flavor from coffee. The result is 100% pure delicious decadence.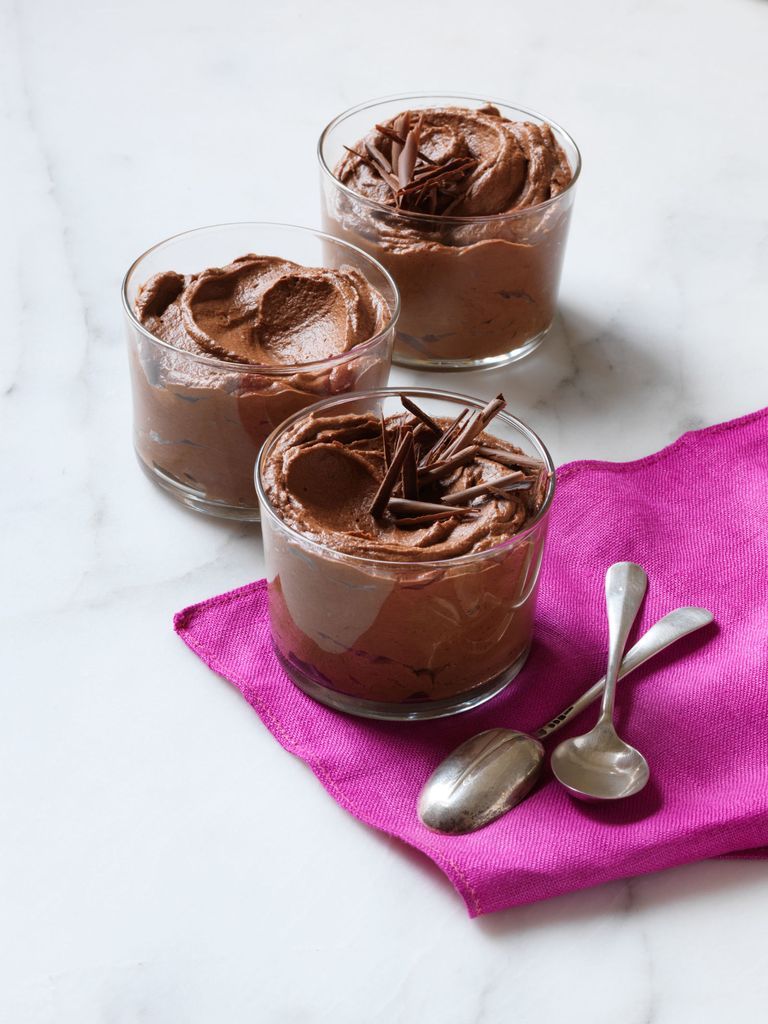 Packed with the fresh and sweet goodness of watermelon, this refreshing sorbet makes for a quick, easy and healthier alternative to ice cream!
If you have little ones, they will surely enjoy this unique take on the classic banana split. Enlist their help and skewer bananas with strawberries and pineapples before freezing for a cold and tropical dessert!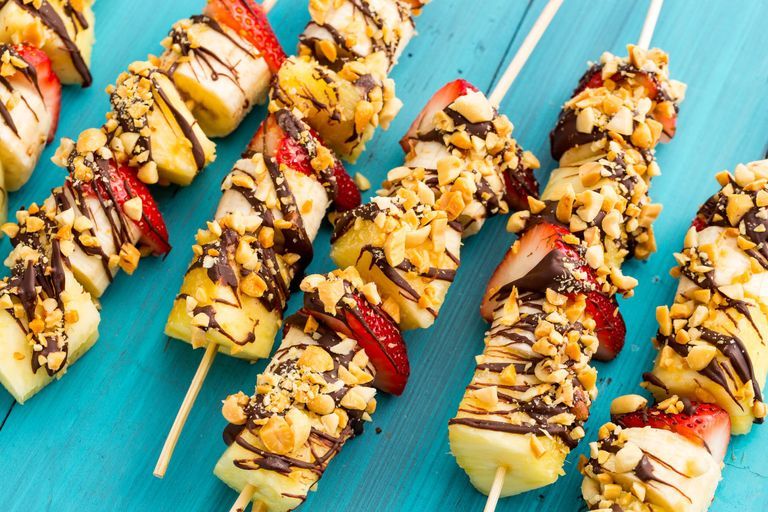 You can still make homemade ice cream even without a churner. Condensed milk and cream come together with strawberries and pound cake in this dessert version of a classic summer favorite.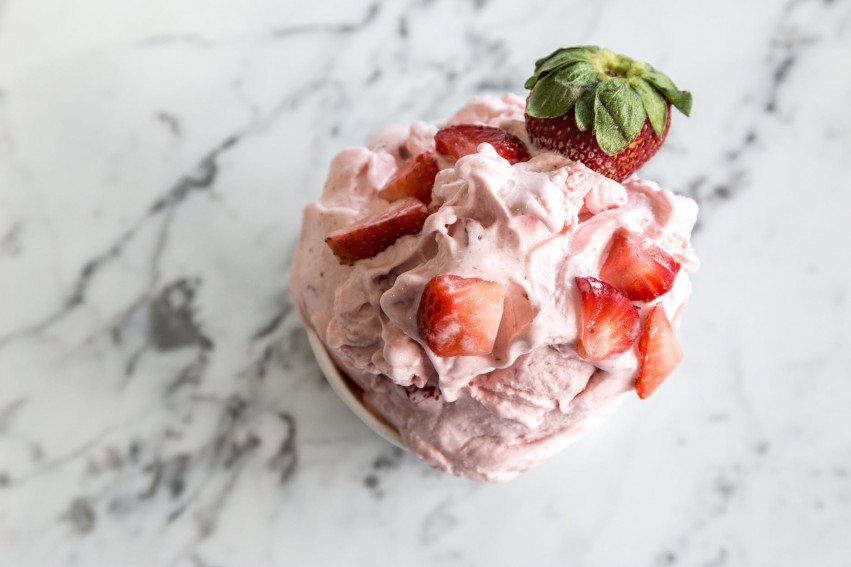 Thank you for reaching out!
We'll get in touch with you soon.
Tried out any of these recipes?
Let us know on our Facebook page!