8 Easy and Delicious Recipes for Thanksgiving Day
Turkey may get all the attention on Thanksgiving day, but during the feast, other dishes may get everyone fired up without spending too much time in the kitchen. Cooking for the holidays is stressful enough so you shouldn't have to worry about eating well, too. Surprise your guests with something delicious! Here is the list of easy and delicious recipes for Thanksgiving.
Instant Pot Turkey Breast
Cook your turkey breast in a pressure cooker for 30 minutes including all other ingredients. In less than an hour, you have a delicious meal ready to serve.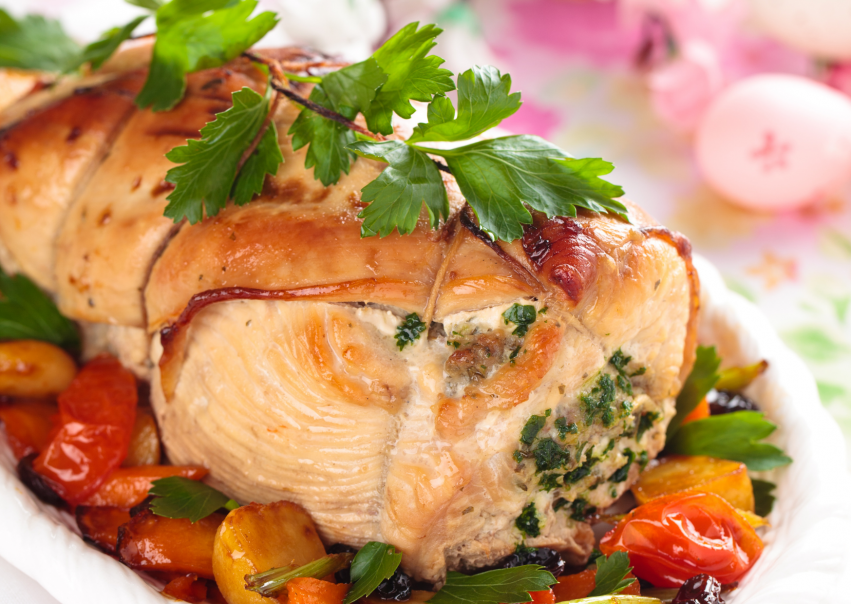 Green Beans Casseroles
Simple and easy to make, a favorite vegetable side dish for family's Thanksgiving dinner or on any occasion. Boot the canned green beans and mushroom soup and instead make these single-serve green bean casseroles using fresh green beans, homemade sauce, and French-fried onions. It's an excellent choice if you're scaling down your holiday celebration this year.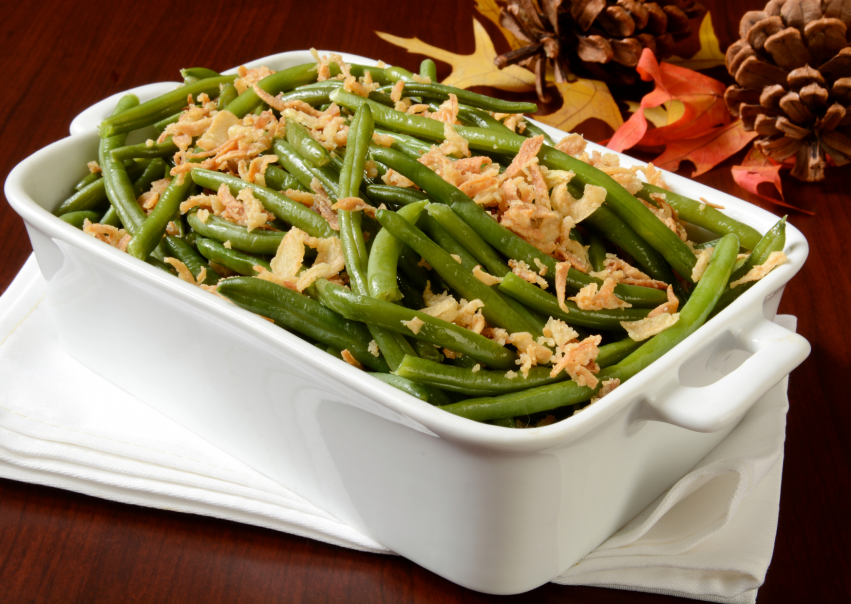 Sweet Potato Casserole
Do yourself a favor and skip the added sugar. This casserole dish is a healthier version of the traditional one. It is naturally sweetened with a hint of maple syrup. Plus the crunchy, savory pecan topping balances it all out.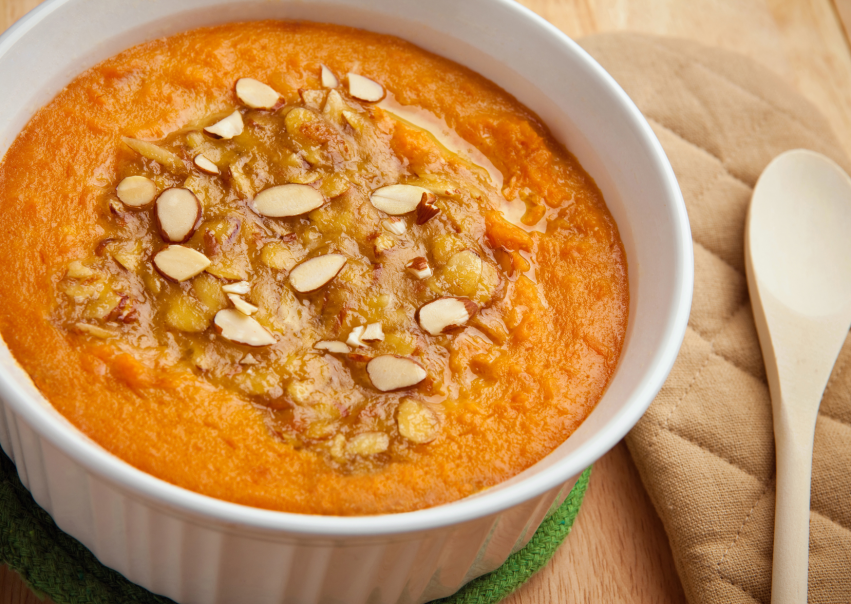 Roasted Garlic Brussels Sprouts
Another favorite vegetable side dish that's crispy on the outside and caramelized tender on the inside! This scrumptious side dish will steal the show at your Thanksgiving dinner.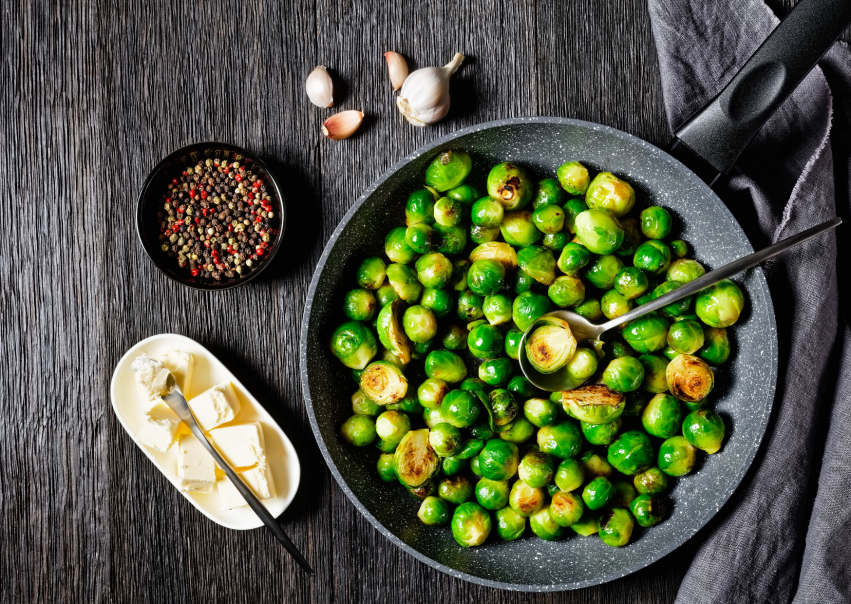 Cranberry-Orange Relish
Cranberry sauce is a staple at Thanksgiving, but it's often loaded with added sugar. This healthier version uses only fresh fruits to make a relish that's perfectly tart. Moreover, it is simple to make with only 2 ingredients, a bag of fresh cranberries and fresh orange juice.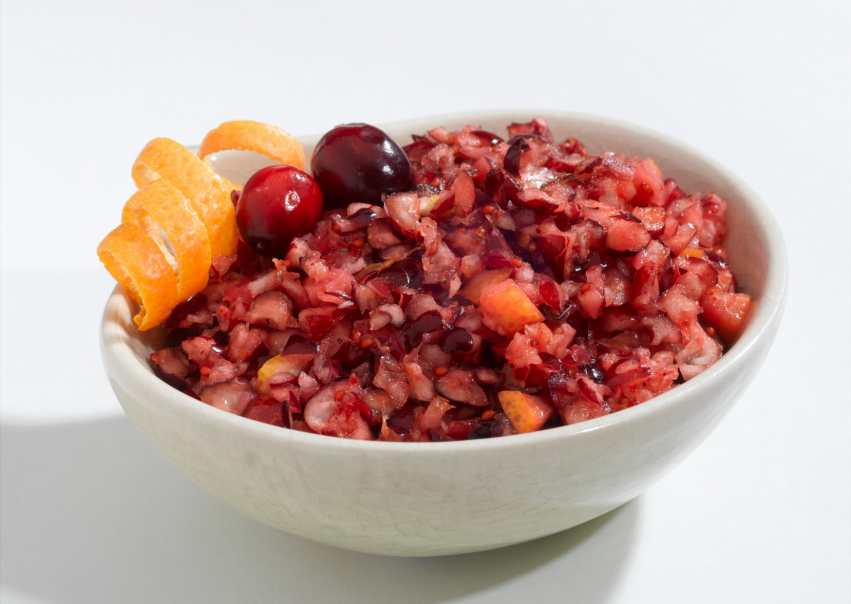 Garlic Bread
Who doesn't love garlic bread? The easiest recipe of all. All you have to do is rub the sliced garlic over sliced French or Italian bread and then spread with butter or olive oil. You can add fresh herbs such as basil for added aroma and flavor.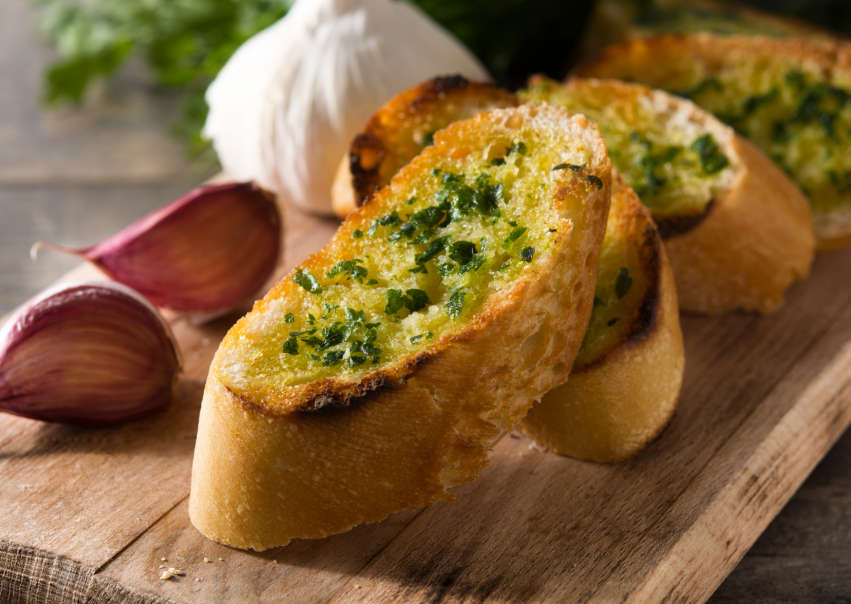 Homemade Creamed Corn
This is the perfect comforting side dish recipe; sweet tender corn kernels in a velvety cream sauce. This easy recipe uses fresh ingredients you likely have on hand already to create the most delicious dish.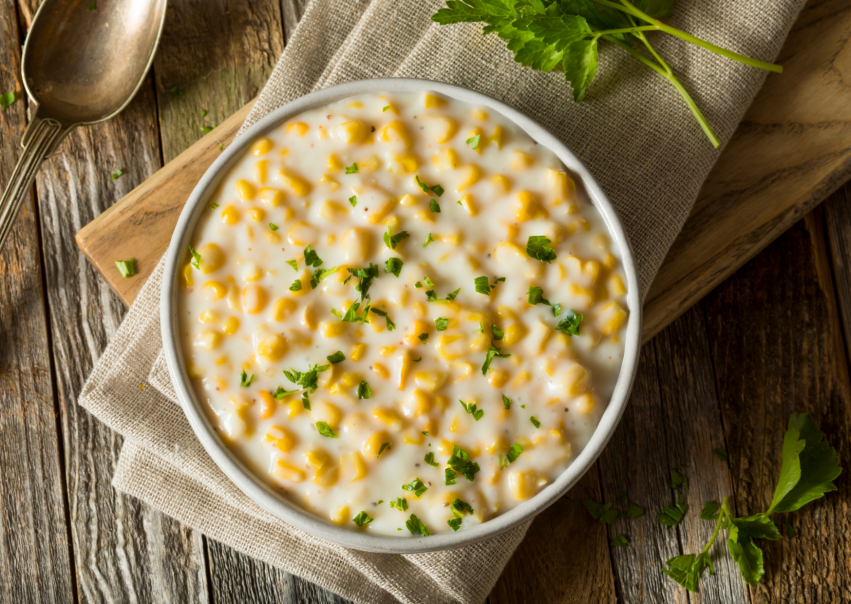 Potato Ham Chowder
Another delicious and rich creamy soup loaded with lots of potatoes, ham, and spices. This potato ham chowder is one of the perfect recipes this Thanksgiving. Adding bacon will enhance the flavor that will surely hit the spot!