9 Christmas 2022 Tree Decor Tips
What's your Christmas tree theme for this year? If you're still searching for the right look for your Christmas tree, we've got you covered!
While some people like to keep up with yearly Christmas trends for their home, the most important thing to consider is making sure that your chosen theme stays true to your personal style AND fits the interiors of your home. So put out that thinking hat and start visualizing your 2022 Christmas Tree concept– here are nine expert tips to help decorate the perfect tree for Christmas 2022!
A Crafty Tree with Homemade Decors
By now, we know most of you have had the opportunity to learn new skills (we're 18 months into the pandemic, people!), so making your Christmas tree as unique as ever shouldn't be as complicated. Go for handmade Christmas wreaths, table decorations, candleholders, and crackers reflecting your style and personality, and build a tree like no other!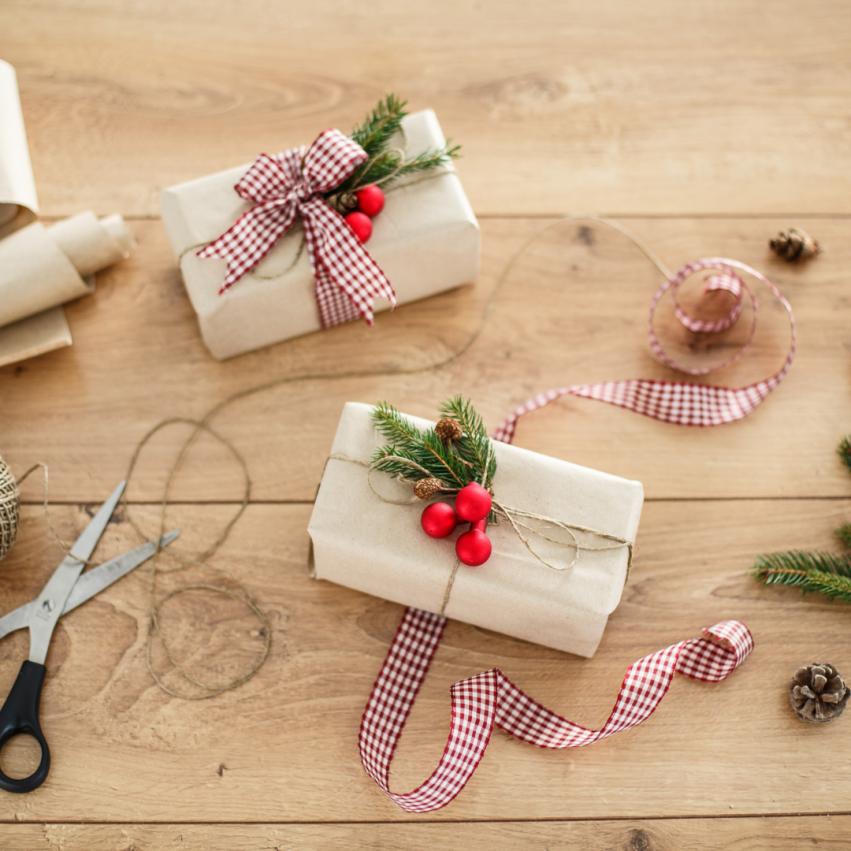 The Traditional Look
Decorating a Christmas tree in the 21st century may also mean looking into the past for inspiration. Traditional schemes that mix and match unique decorations collected over the years with baubles, bows, and fairy lights in festive colors are an enduring favorite, as Christmas is a time to have fun with decor rather than being too rigid about it. Pick a couple of colors that recur throughout the scheme for consistency, but embrace childlike joy otherwise.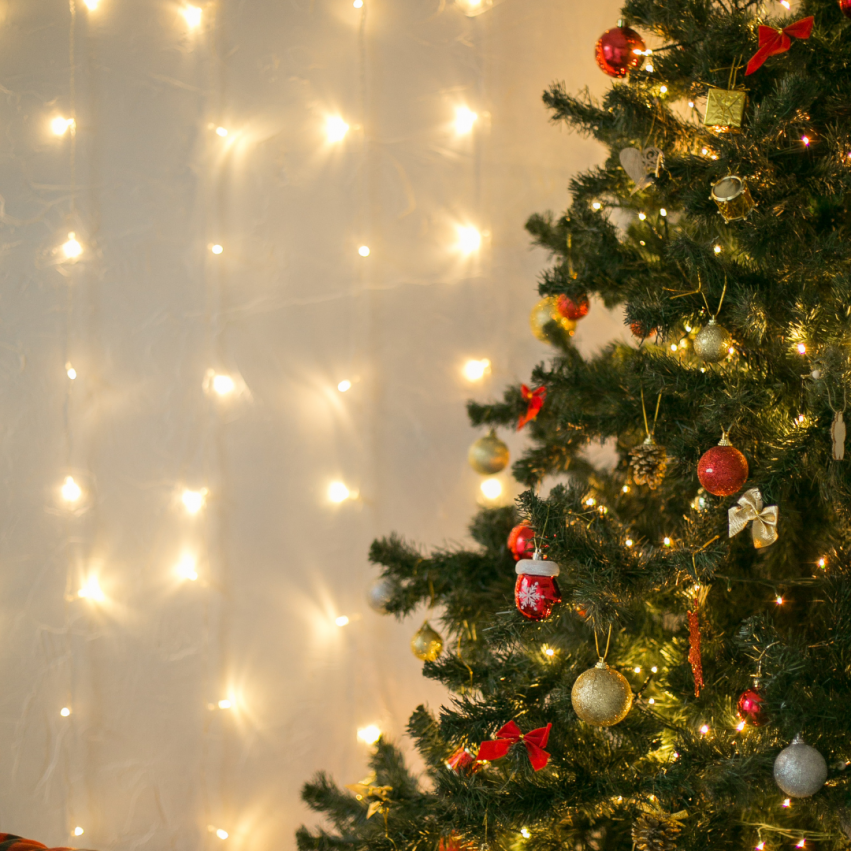 A Colorful Christmas
Think Christmas is all about red and green. Yep, think again!
If you prefer your brights and bolds, embrace all colors of the rainbow and make it a colorful, fun Christmas for you and your family. Make sure you know when to go for a splash of color and when to keep it simple. It's also ideal to decide what pairs best with your chosen décor ahead of time.
Are you thinking of going artificial for your tree? Consider ditching natural green and go for a bright-colored option to make a real chromatic statement.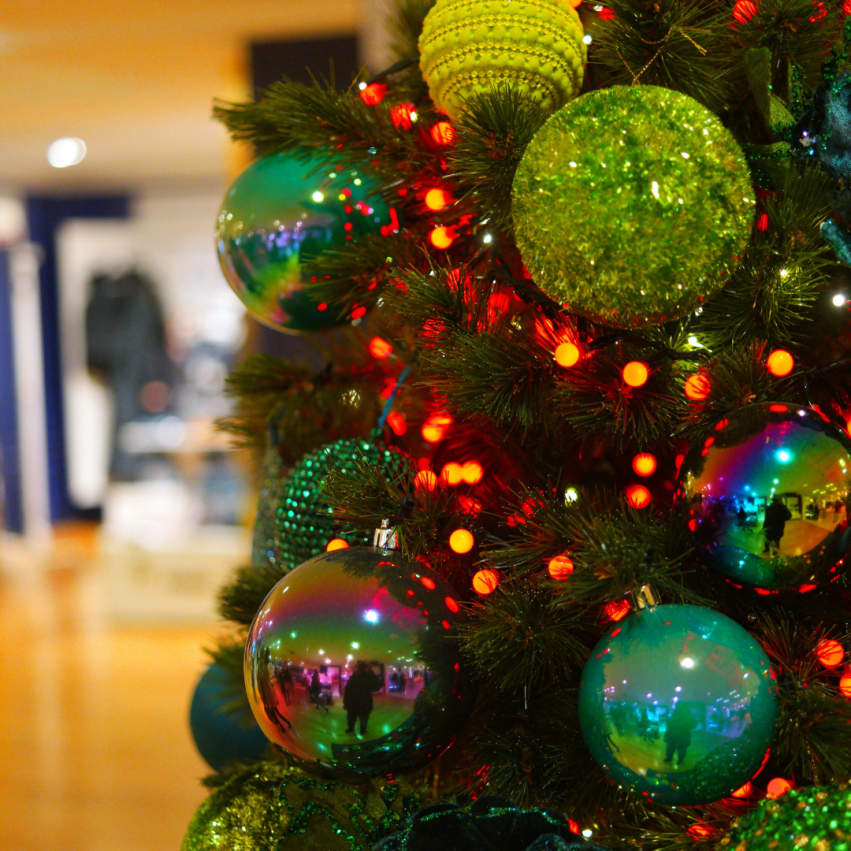 Go for an Alternativ

e
Did you know that Christmas trees don't even have to be trees at all? If you're feeling too lazy to set one up, go with any of the alternative Christmas tree ideas! It's a contemporary look that features a festive focal point that isn't quite as physically and visually domineering as a traditional conifer tree. Challenge yourself and think outside the box– opt for a representational tree made out of pictures, Christmas cards, and whatnot.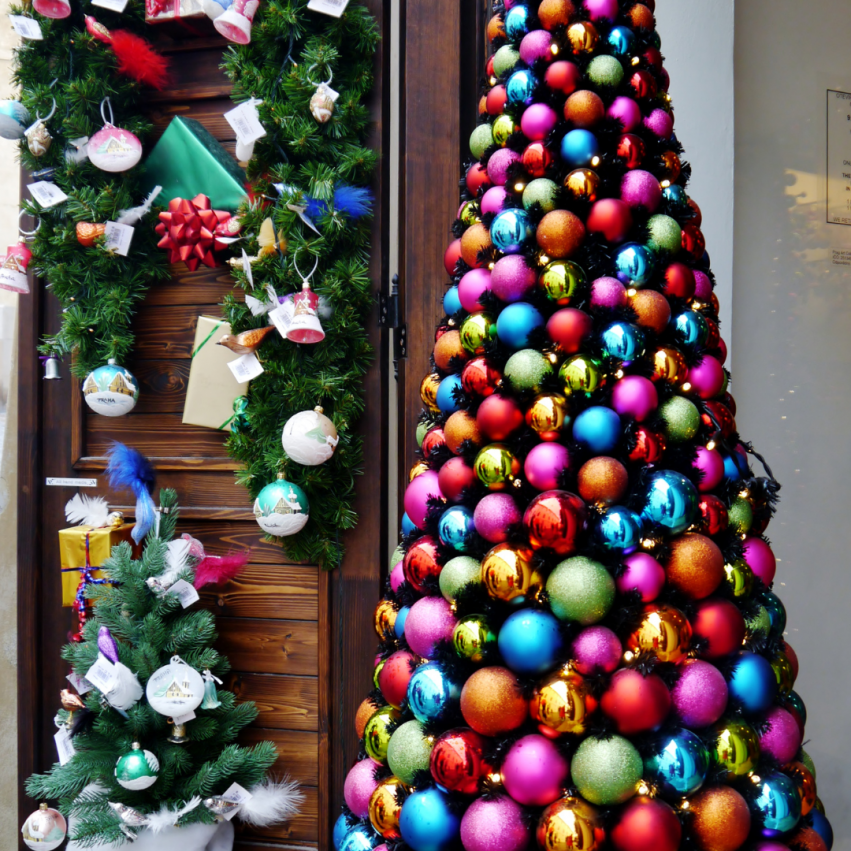 All-Out Maximalist
Since maximalism has been one of 2021's biggest interior decor trends, why not apply it to your Christmas tree as well? Go for the "more is more" approach and cram every branch of your tree with a cohesive set of decors. Oh yeah, Christmas has never been cooler!
The Minimalist Appeal



Alongside maximalism comes almost everyone's favorite style in interior design and decoration– minimalism! If it's the simple things in life that make you happiest, apply that to your Christmas decor ideas this year. At the other end of the scale, a minimalist approach decorated with one recurring ornament is perfect either for cleanroom schemes or ones where you want to balance bold design statements elsewhere.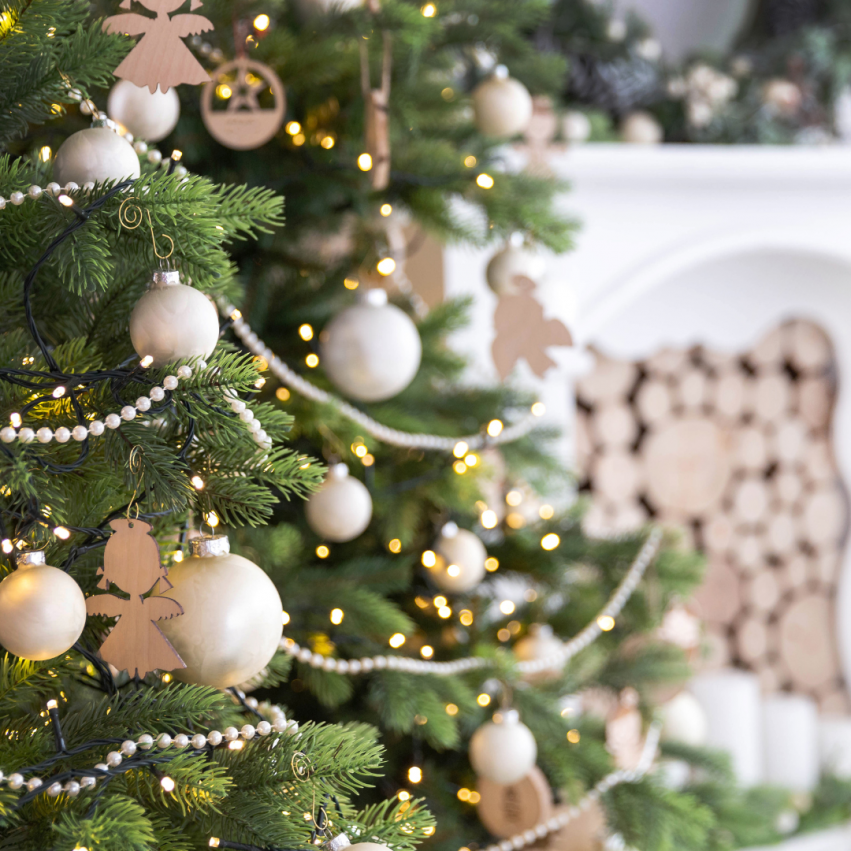 Channel the Countryside
Are you longing for a little bit of the countryside in your home? Farmhouse Christmas tree ideas are what you need for a more rustic style! Swap the high shine decorations for matte finishes and more muted colors to fit in with rooms where wooden accents are key.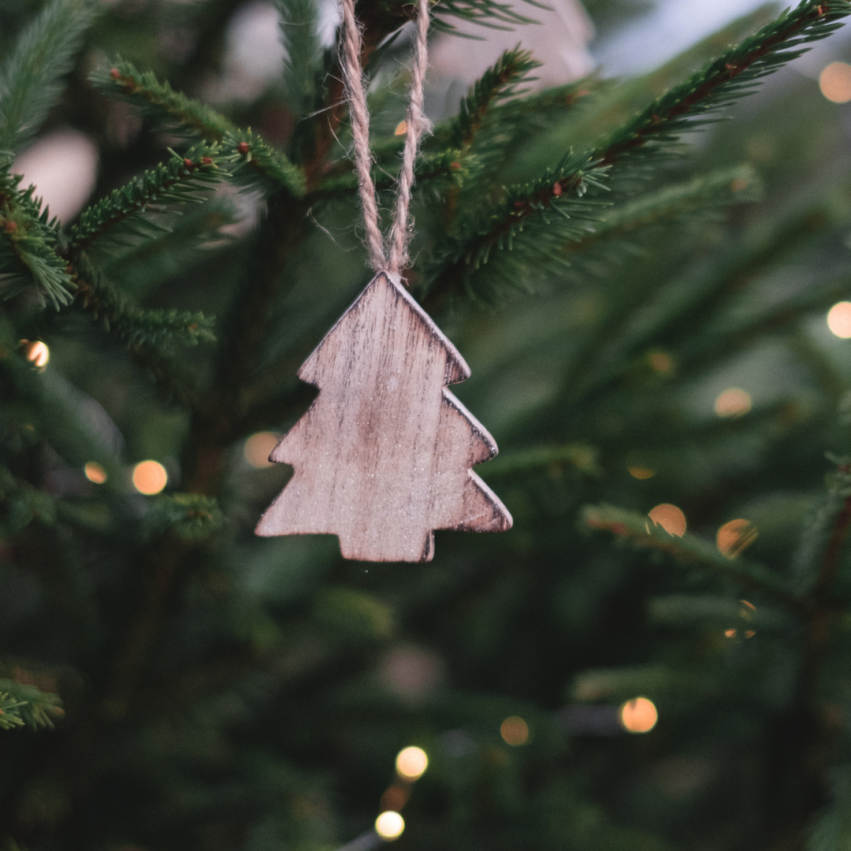 Dazzle with Metallic
Holidays are well-loved by most for their glitz and glamour, so embrace that sassy appeal with a high-shine metallic scheme that runs from your topper right down to your Christmas tree skirt ideas! Nothing says fancy like a dazzling silver-white tree lit up and decorated with reflective silver and gold baubles!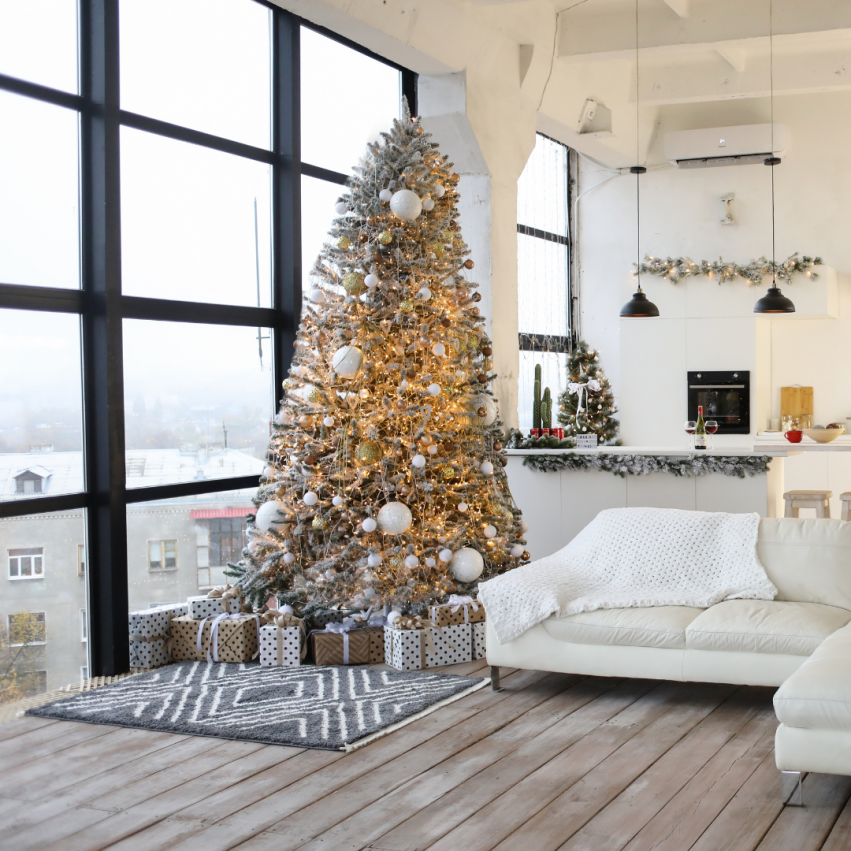 Modern and Sleek
Blue is a growing trend in both year-round interiors and holiday decorations this year, so explore this scheme in your Christmas tree with some contrasting gold for a little luxury– the perfect modern take on Christmas tree themes! Remember, keep your finishes slick!