9 Exciting Family Activities to do on a Summer Weekend
Summer equals a long break from school that kids look forward to annually, so it's common for parents to rack their brains trying to plan a jam-packed schedule for the season. And honestly, it's not an easy feat.
Kids can be restless, impatient, rowdy, and hard to please, and their mess around the house doesn't help the cause! And now that the summer season is in full swing, we know you're looking for some creative and unique summer activities to do together as a family, something different and exciting to keep the kiddos preoccupied and satisfied! Luckily, we've got just the list for you!
Check out these 9 Exciting Family Activities to do on a Summer Weekend, and make the sunny season as spontaneous and enjoyable as you can without spending!
Have a Water Balloon Fight
Let the kids be kids– and don't be afraid to get a little messy! Give in to those tiny whims and fill a bunch of water balloons with water from the hose on a hot day. Chase each other around and cool off with some water balloon fights this weekend! It's a great activity to share with other neighborhood kids (or families!)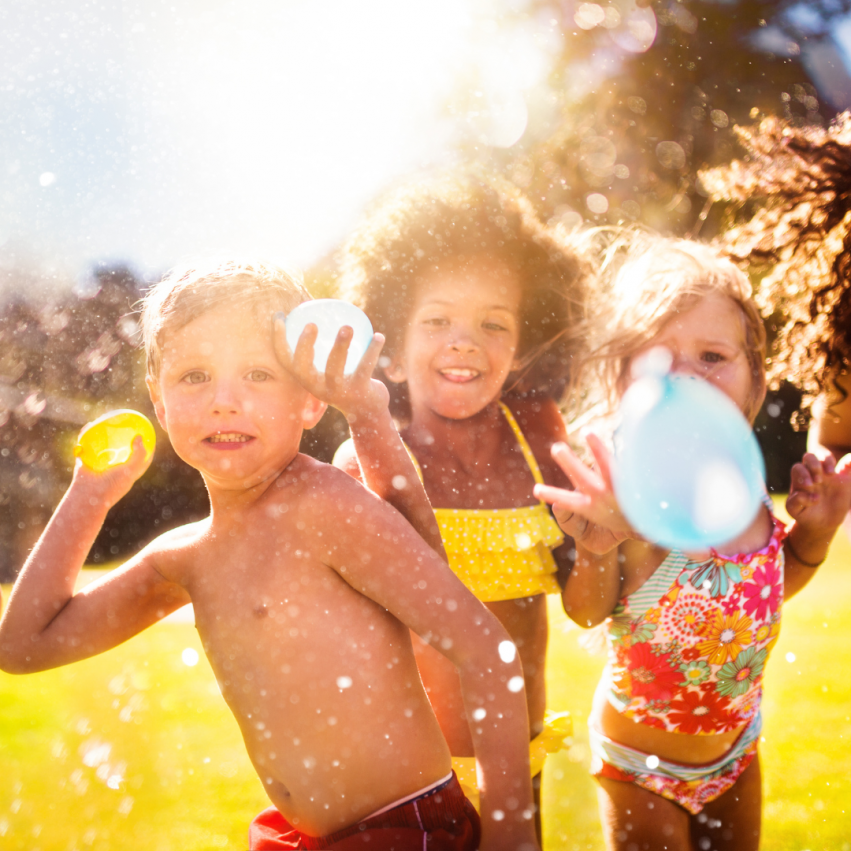 Create Some Sidewalk or Driveway Art
Get a little artsy and gather the whole family for a little sidewalk or driveway art! Draw an entire chalk town and push the family to be more creative! Cover every inch of the concrete canvas and let your imagination run free– everyone who passes your home will surely be in a better mood instantly!
A Bubble-Blowing Contest Brings Out Their Competitive Side
Oh, the kids are going to get a kick out of this one! Get yourselves tons of bubbles or DIY a secret formula and challenge them to blow humongous bubbles! It'll surely keep them busy for a good hour or more, plus it'll teach them to be more patient and determined!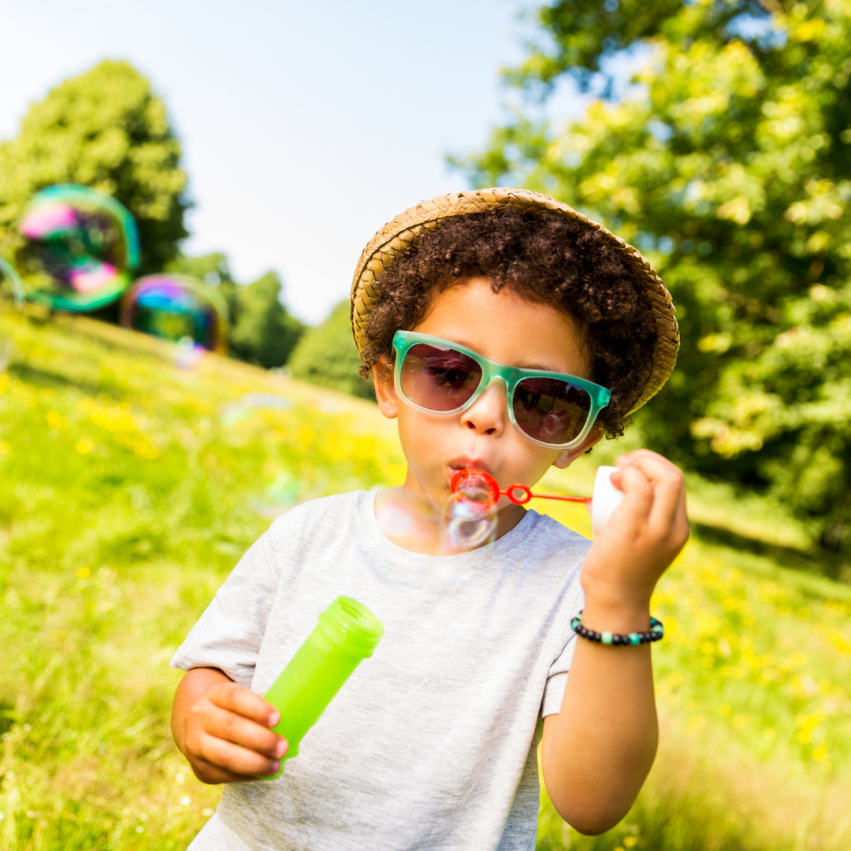 Have Your Weekend Family Movie Night Outdoors!
Yes, a family movie night may be a bit common, but surely NOT when it's outdoors! Go on a movie night outside with the family– set up a backyard picnic with a laptop or a large-screen tablet. Make sure to have tons of snacks (or s'mores if you have a fire pit!), some popcorn, and blankets, in case anyone suddenly feels chilly.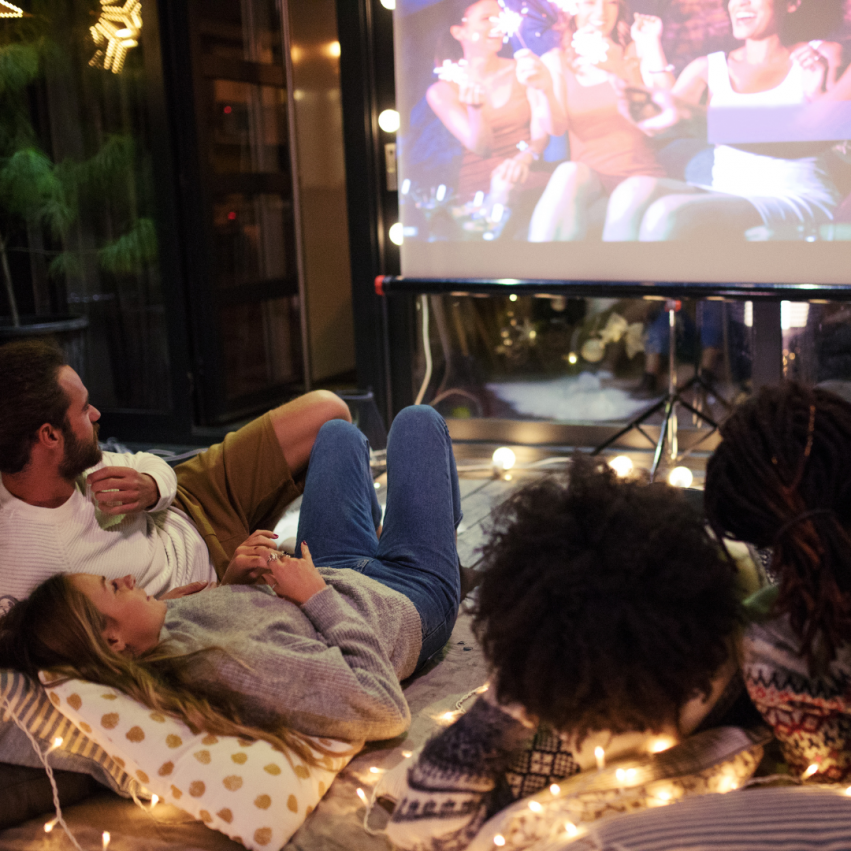 Bond Over a Family Time Capsule
Have you ever heard of time capsules? Make one for the whole family, and be sure to include current things, like a popular toy or even an unused face mask! Then, bury it in the backyard and dig it up in the future when you feel like being nostalgic!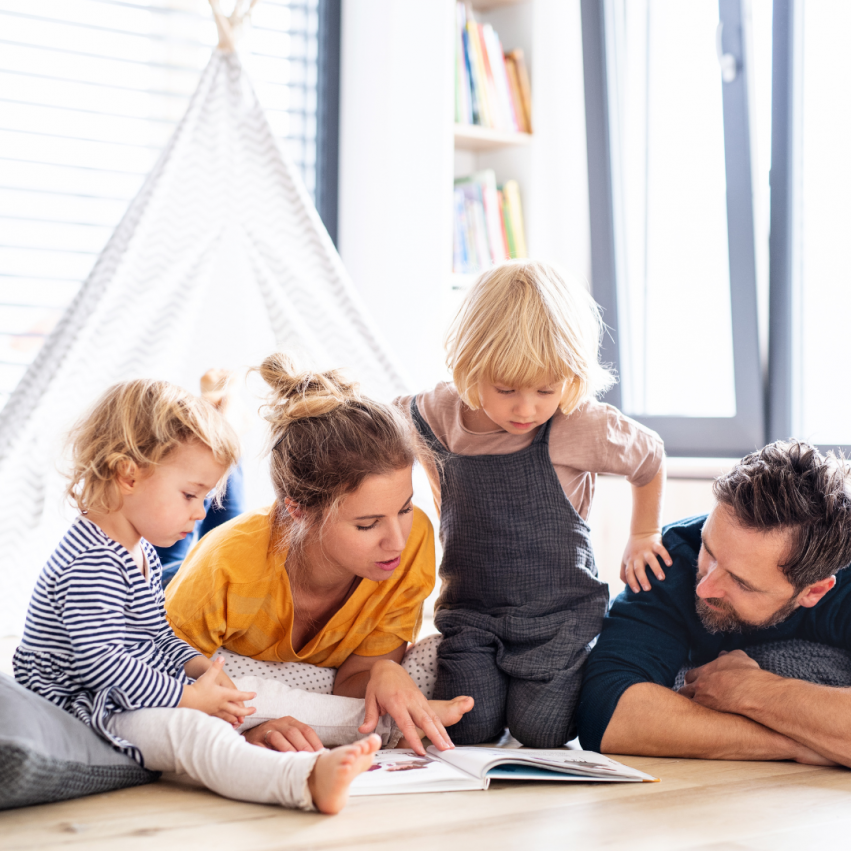 Backyard Stargazing!
It's always fun to observe nature, its beauty, and its simplicity. If your kids love to draw, paint, or take pictures, ask them to stargaze in your backyard! You can try to draw what you see or take photos of the sun setting and rising. Let them run outside around twilight and before dawn! It's going to be memorable for them, for sure!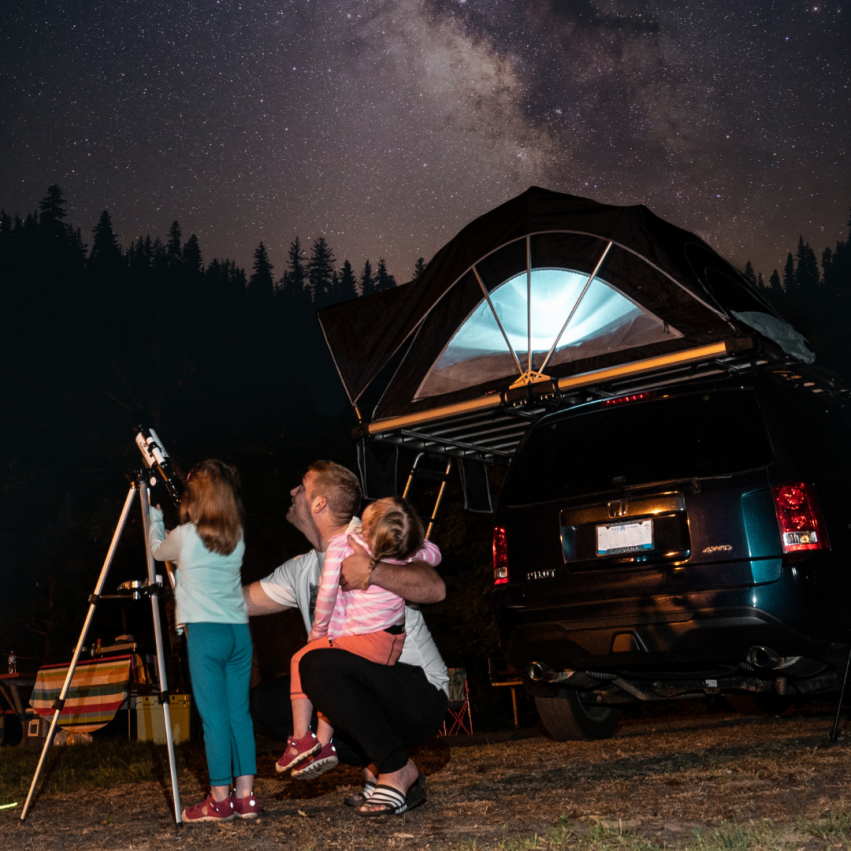 Plan a Weekly Crafting Activity with the Kids
Try a new craft like knitting or wood carving, and let your kids get involved! Ideally, it should be something unique that's not generally taught in school or art classes, so they can hone a new talent in an uncommon creative area. Let them learn a distinctive skill this summer!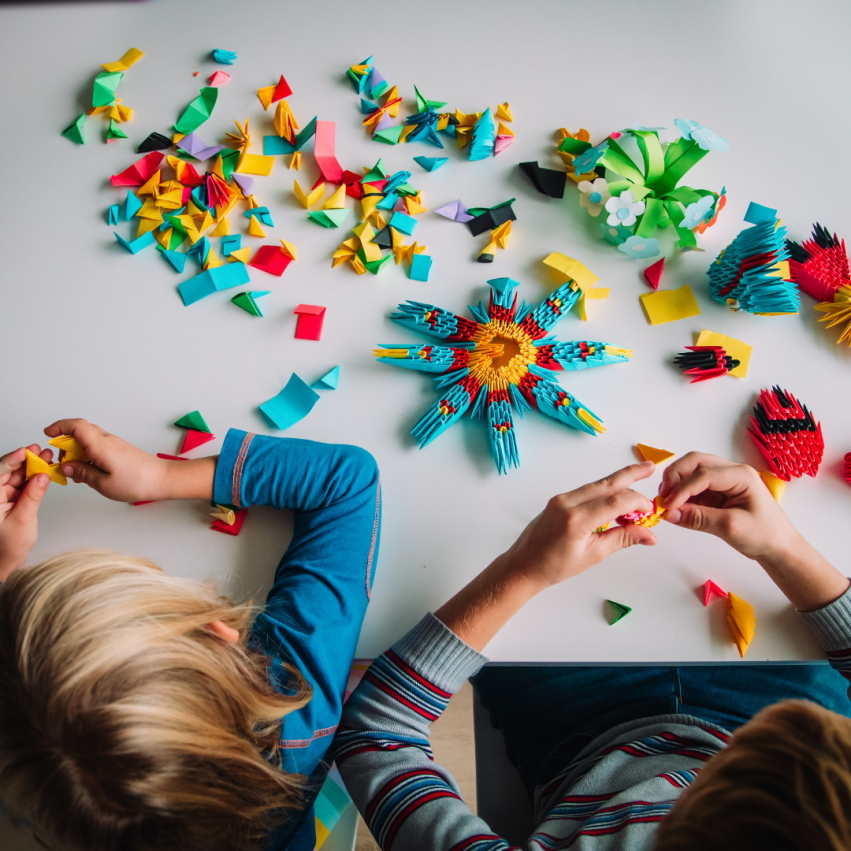 Let the Kids Take Over the Chef's Hat
Let each kid make an entire dinner alone (or cheat and teach them to cook a bit in advance if they're not used to tinkering in the kitchen!) for the whole family! By doing so, you allow them to be independent and to be more confident in themselves, too!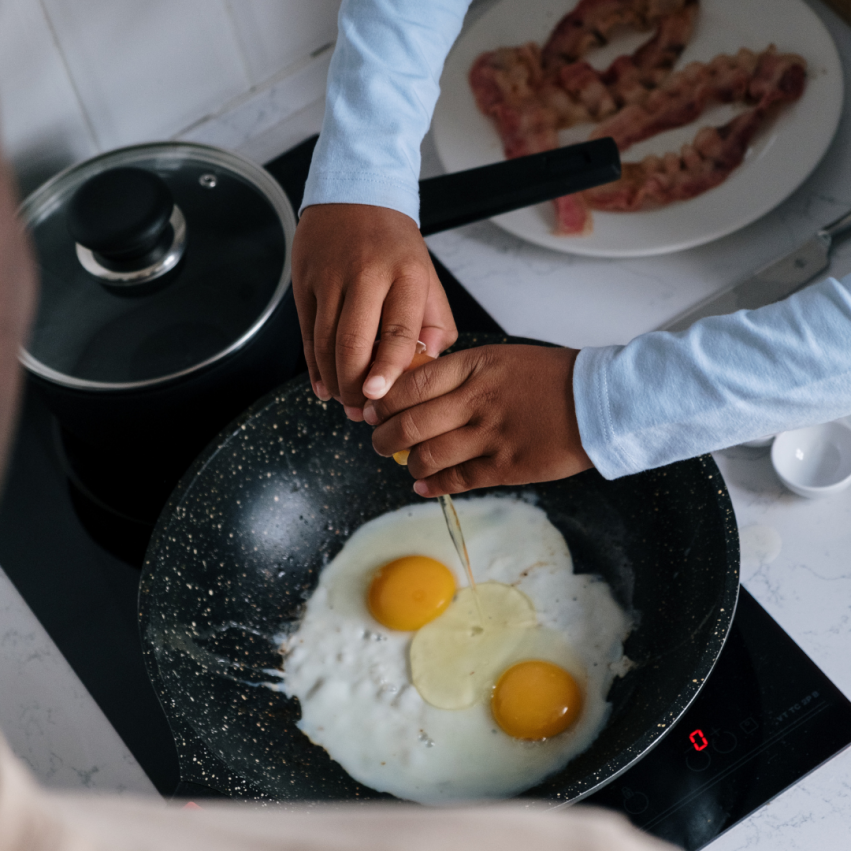 After-Dark Fun is Always Exciting
We know summer is all about long days and fun afternoons, but many don't realize those summer evenings are also beautiful and warm– especially once it's dark and lightning bugs come out to play! Take the party outside and toast some s'mores over a fire pit. You can also play flashlight tag, sit around and tell stories, or go for a leisurely night walk together. These late nights bring a common ground that will surely bond your family for life!