9 Foolproof Interior Paint Colors That Will Sell Your Home
Most homebuyers will agree that first impressions are everything when looking at a home to buy. They may ask questions about maintenance, your appliances' current condition, or your neighborhood and the quality of schools. Yet, these factors pale in comparison to what kind of feeling your buyer gets the first time he (or she) steps into your home.
Of course, as a seller, time is of the essence, and you'll want to be spared from stress and unnecessary hassles as much as you can, so it's critical to present your home to the most "saleable" light. And paint, like it or not, is the first step (and the cheapest way!) to achieving this goal.
Think of your home's color palette as an important backdrop. It sets the stage for the furnishings and decorations that give rooms their unique feel. The colors you pick for your home can also be the turning point in a sale, either turning a buyer off from the entire house or making him fall in love with it even more.
So, how do we make our homes the "hottest" thing in the market through paint colors? Here are 9 Foolproof Interior Paint Colors That Will Sell Your Home.
Your Kitchen
Kitchens are often the busiest room in a house. That said, choosing the best paint theme for your kitchen is of utmost importance. To start, go for a contrast of light and dark colors. An example is using light or neutral colors for your upper cabinets and dark ones for lower cabinets. A light-colored wall is a key to closing off this look.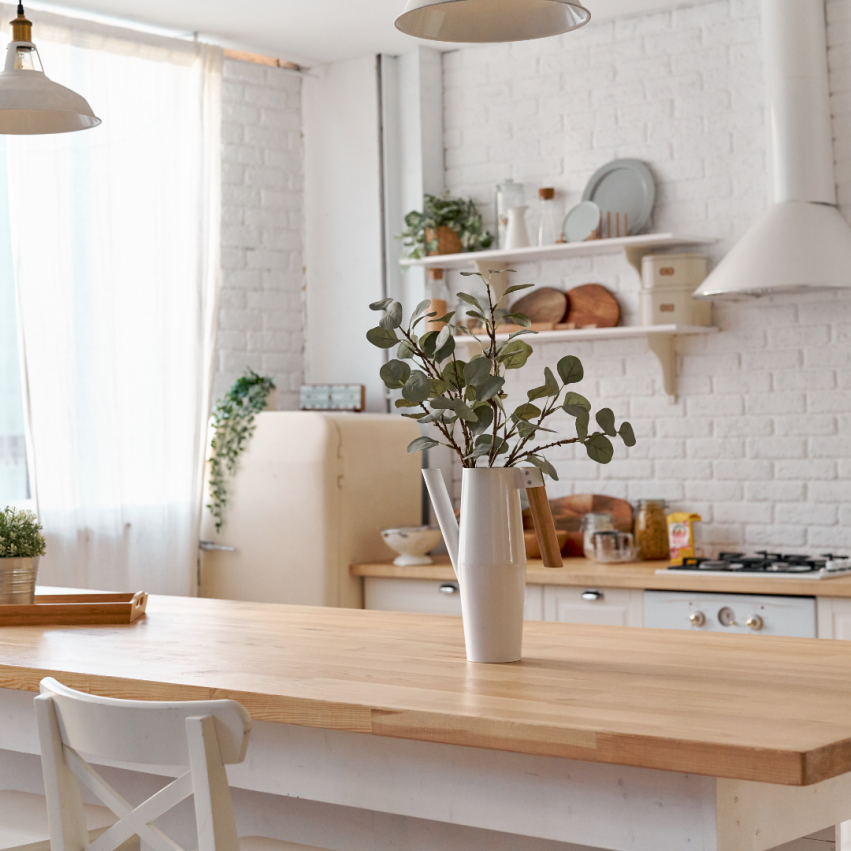 Your Living Room
Living rooms assume the role of a balancing act for your home. The room should convey a feeling of space, openness, intimacy, and warmth. So, in choosing the best paint color for this part of your home, ask yourself first if you're trying to downplay or accent. If your living room is slightly undersized or doesn't get great light, you want to brighten it up with a light color that will give a sense of openness. If the living room is too cavernous, a darker color will bring the walls closer and make the room feel more intimate. In general, a neutral living room is a way to go. Beiges or "Greige" (beige gray) are good colors to use.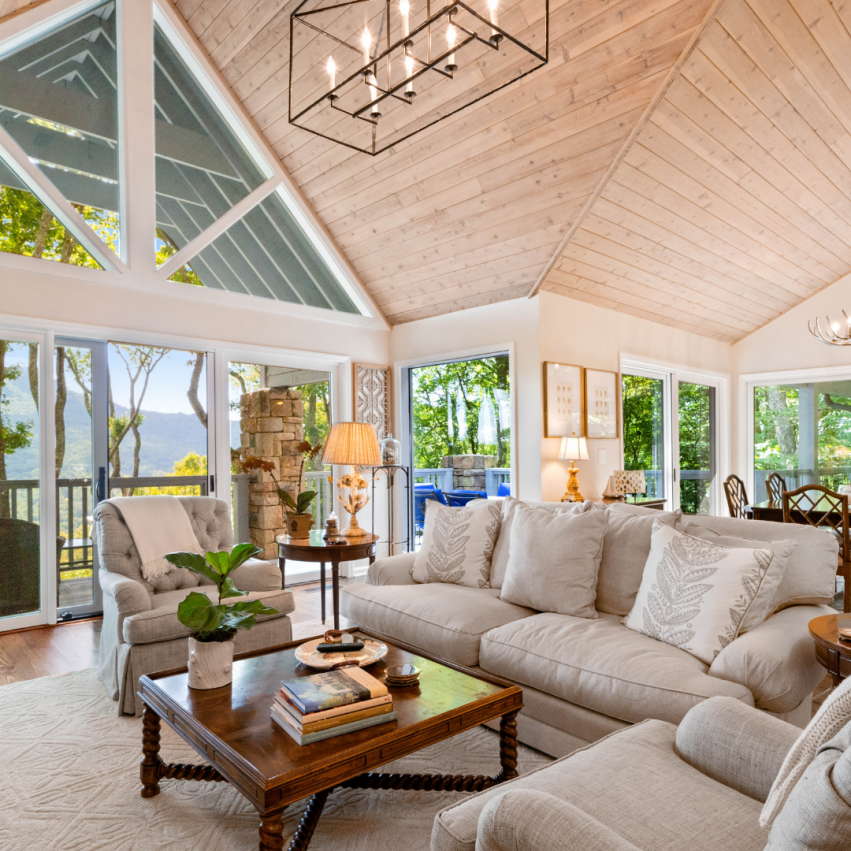 Your Dining Room
The safe color choices for dining rooms are beige and off-white. But if you're spending shorter periods here than in other parts of your home, more intense colors should also work. White and paler blues could be a good choice here, too, but be sure to go for a cooler, flat sheen rather than satin or semi-gloss finish.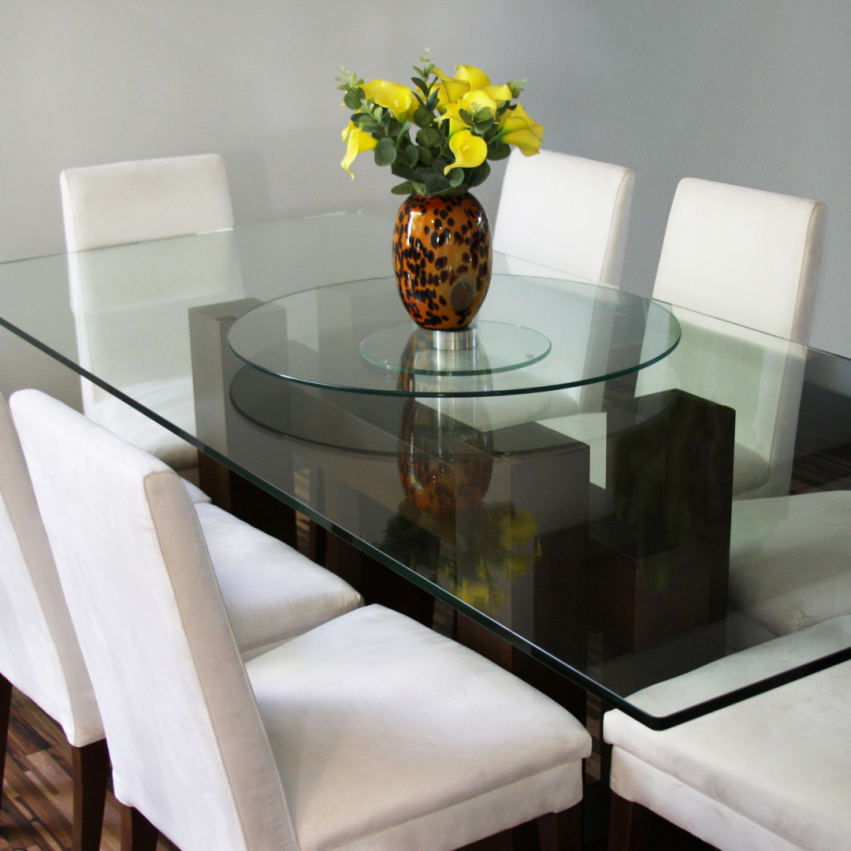 Your Powder Room

Got a powder room or guest bathroom? You can either stick with the same color you used in common areas or bring in a fresh accent color for some added personality. In any case, accent powder rooms are a big trend nowadays, even for more traditional homes, so that will give you a leeway to be more colorful in your choices. Otherwise, you can still stay neutral by choosing a less vibrant color and just go for metallic accents.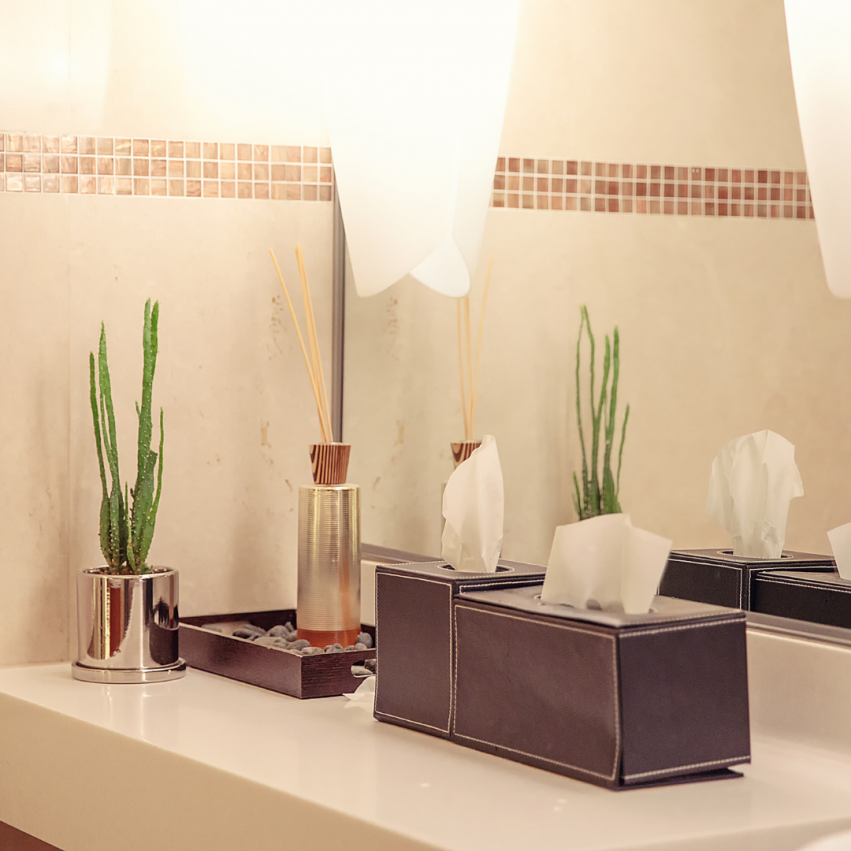 Your Bedroom
Your bedroom is the most personal room in your home, so there are a lot of opportunities to go with different colors and themes here. Many people swear that the best bedroom paint color is an all-white "cloud chamber" type of room; the problems you run into with white walls in other rooms, like eye strain over long periods, aren't a problem if you're sleeping. Other solid choices are cooler pinks, like dusty coral or pale pink, or blue walls like pale grayish-blue or cornflower blue.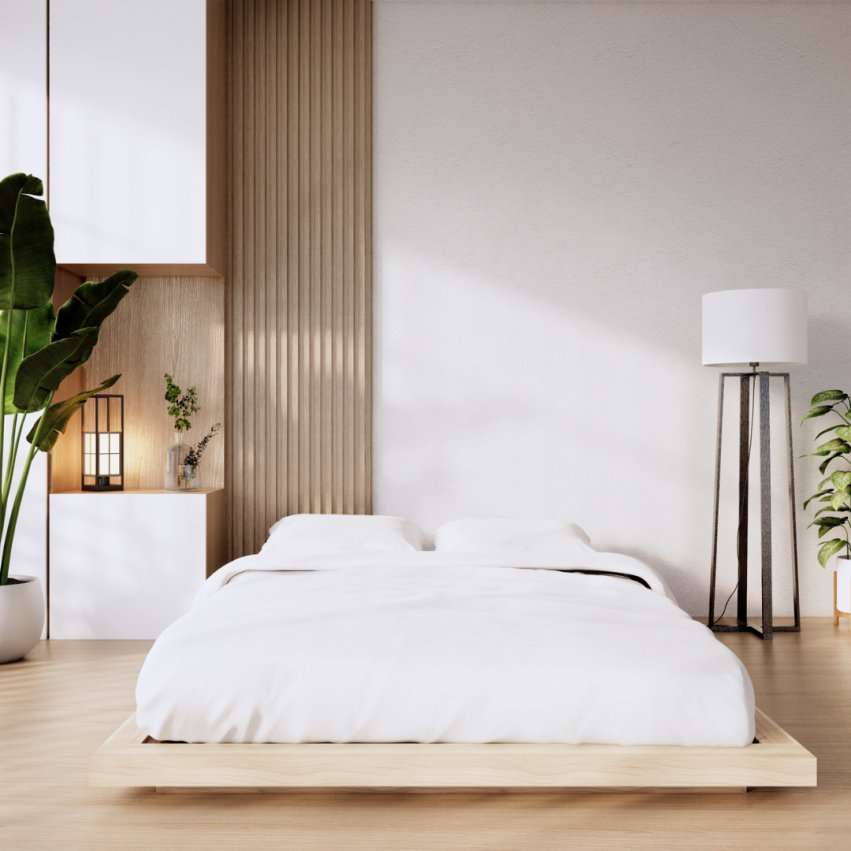 Your Bathroom
Choosing a color for your bathroom can be harder than in other parts of your home due to practical concerns. The bathroom is not only a high-traffic area, but walls here tend to be exposed to a lot of moisture. Second, it's often one of the smallest spaces in the home, so you have to weigh a color's effect on the perception of the space's size against its aesthetic appeal. And finally, the bathroom is one of the most vital rooms in the house for buyers.
So what color should you choose? While white is perfect for small spaces to make them seem more spacious, it's not the best for bathrooms. It's too harsh and will show wear and tear easily for a heavily used space. A pale blue, like grayish periwinkle, is a perfect choice for bathrooms, as this hue is dark enough to age well, without showing moisture damage, but bright enough to be comforting.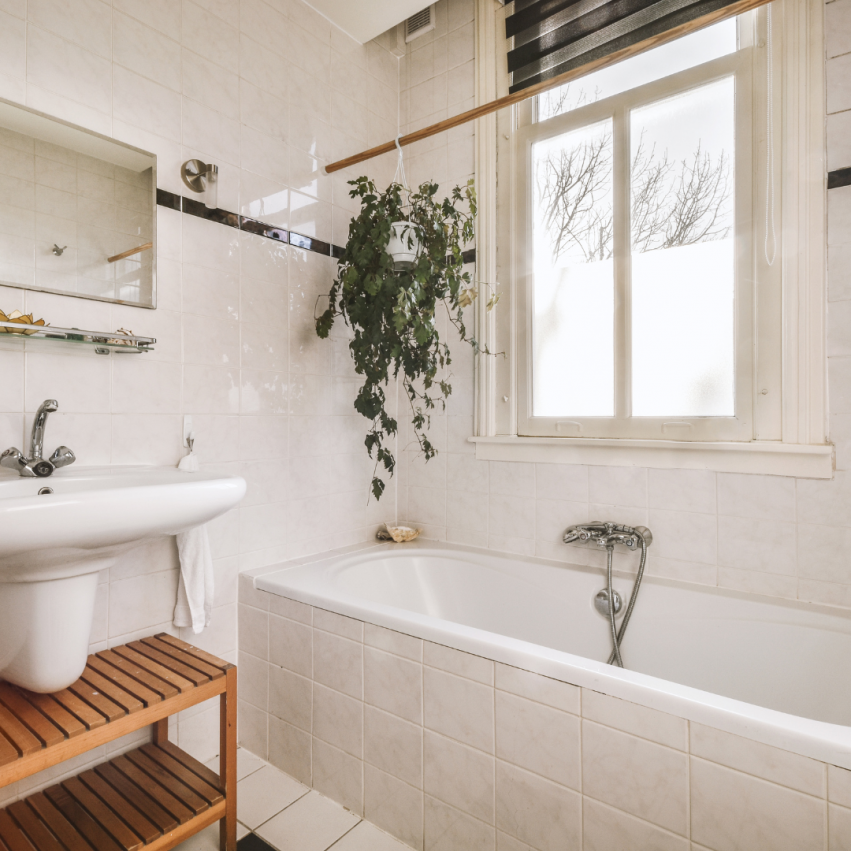 Your Home Office
If you have a home office or are planning to build one soon, studies have shown that white is one of the worst colors for an office. Working for sustained periods in a white room can cause eye strain and anxiety, and one study found that employees consistently made more mistakes in white rooms compared with rooms of any other color. But what's the best color for your home office? Well, it depends on the kind of work that you do. But be sure not to go for gray, which can cause lower confidence levels and even depression.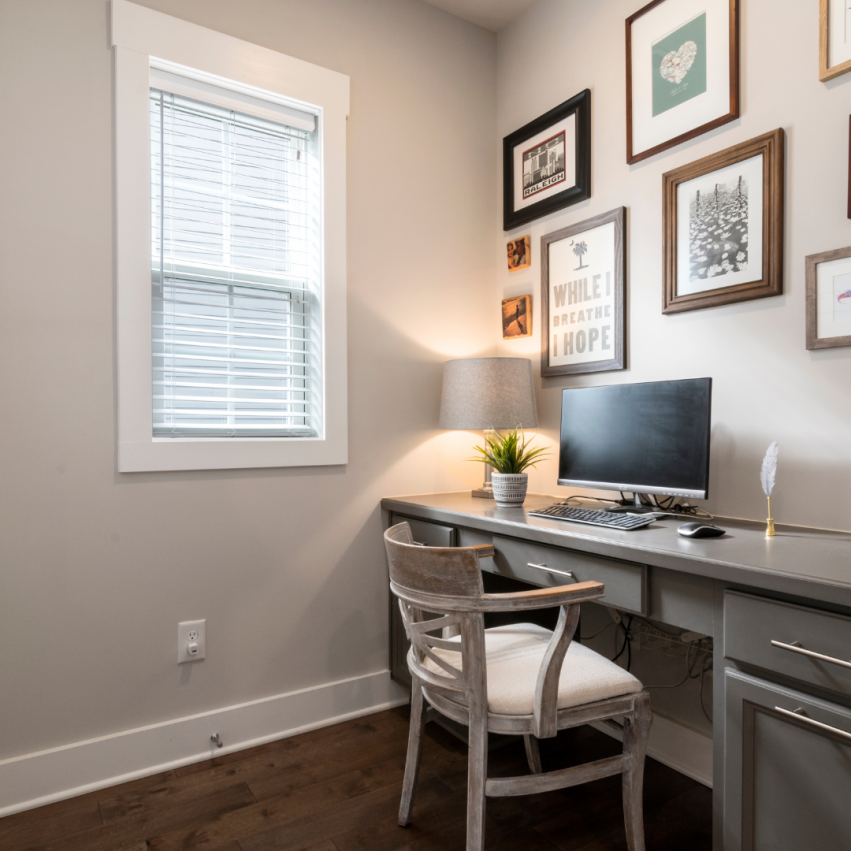 Your Exterior
What are buyers looking for in a home exterior? For experts, the best paint colors for the exterior of your home are neutral, traditional colors like white, off-white, and gray. Most buyers decide within eight seconds whether they like a house or not, so you mustn't alienate any buyers right off the bat with a "confrontational" color.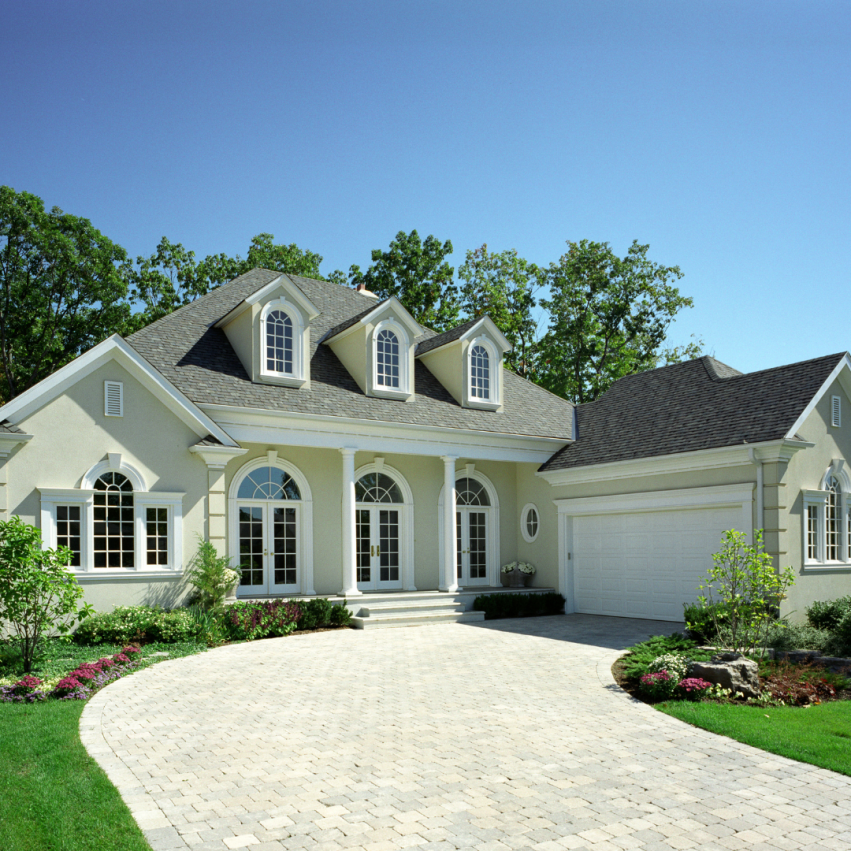 Your Front Door
Your front door is the best accent to the facade of your home, especially if you have a light, neutral-colored house. And while you can use whichever vibrant color you want for your front door, the best contrast is a black front door.