9 Fun Activities To Do This Fall Season
Gone are the days of hot summer weather, feel the crisp cool weather. The Fall season is here! There are a lot of fun activities to enjoy this season. From festive fall colors to those iconic pumpkin carvings, the Fall season is the perfect time to cozy up with your friends and family while sipping that warm pumpkin spice latte. Also, apple pies are very popular this season as this is a great time for apple picking and baking. To excite you more, here are 9 fall activities to look forward to this season!
Autumn Road Trips
Do you need a quick fall getaway? Get ready to head out on a fun fall road trip. Wherever you want to go, you will absolutely devour the beautiful color-changing leaves along your scenic drive. Don't forget to take some pictures!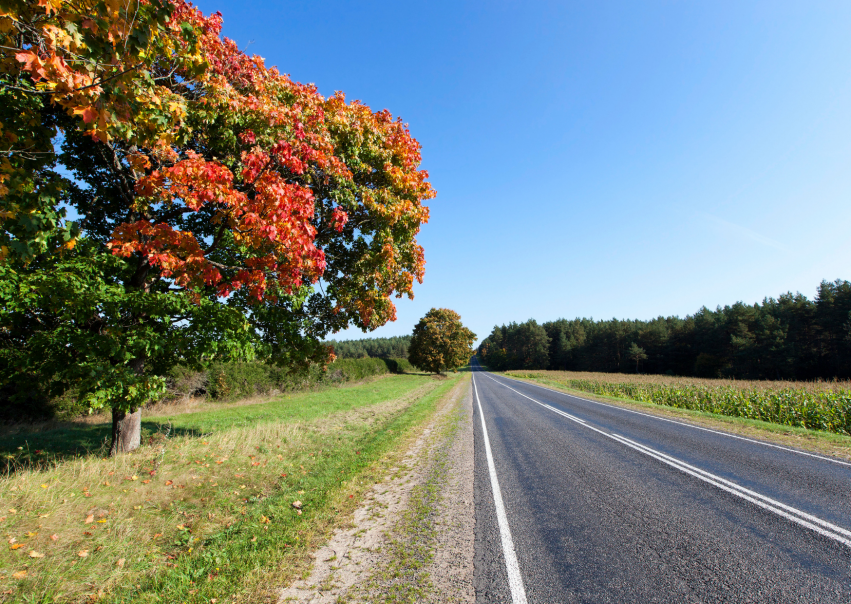 Apple Picking
One of the classic fall activities that everyone is looking forward to is apple picking. You can take a short trip to your nearest orchard, invite your kids or your significant other, and spend your day picking all the apples you can eat! Don't forget to bring home some apples and make yourself some apple pie.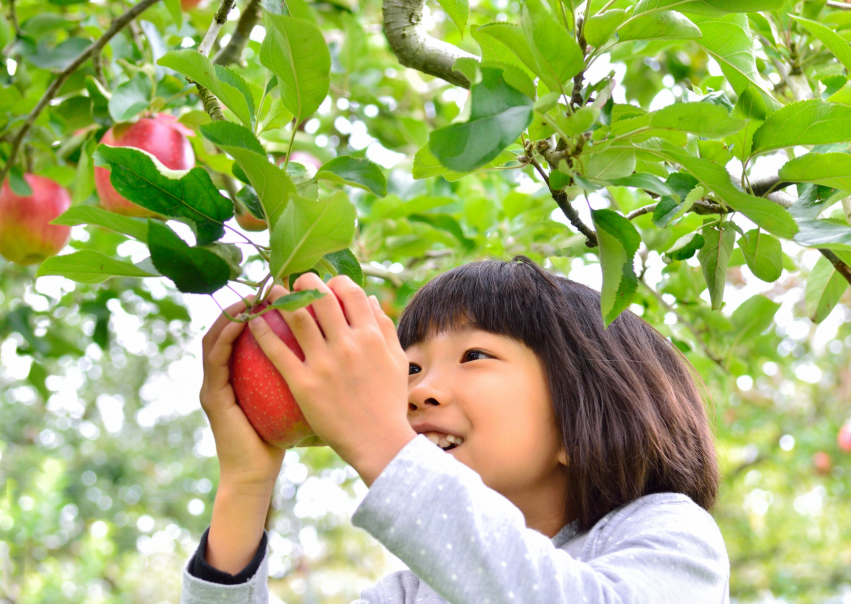 Pie Baking
Of course, what a perfect way to turn your picked apples into apple pies! Pies are surely one of the favorite comfort foods you want to enjoy! Whether pumpkin or apple, there's no question that fall is the season for pie baking! You can also explore other recipes for your pie such as blueberry pie or Strawberry pie. Get together with your friends and family and spend the afternoon baking up some delicious seasonal pies.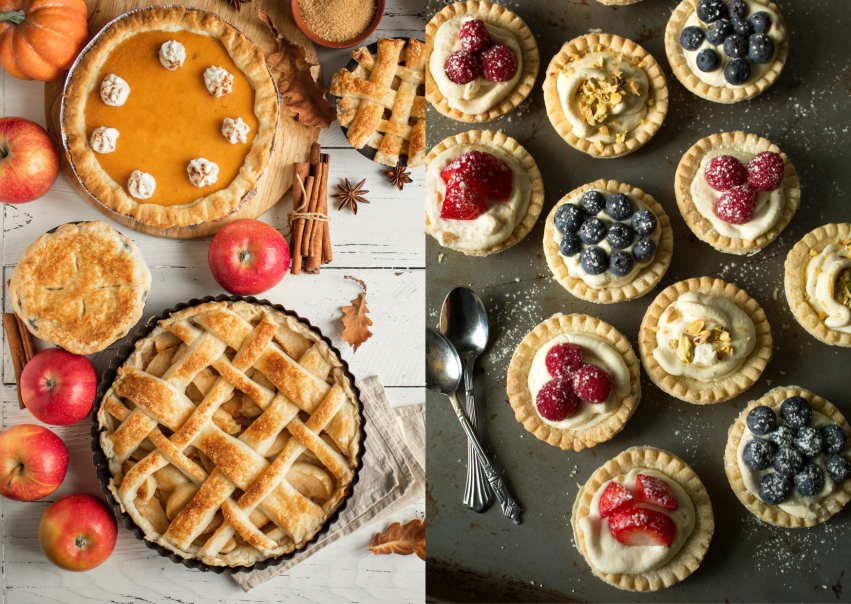 Autumn Hikes
If there is an Autumn road trip, there is also an Autumn hike. This season is the perfect time to be with nature. Get ready on your feet, be on the trails and enjoy a picturesque hike. Explore and be amazed by the gorgeous colors of changing leaves and breathe in the fresh autumn air. This season is not too hot and not too cold, definitely the best time for a hike!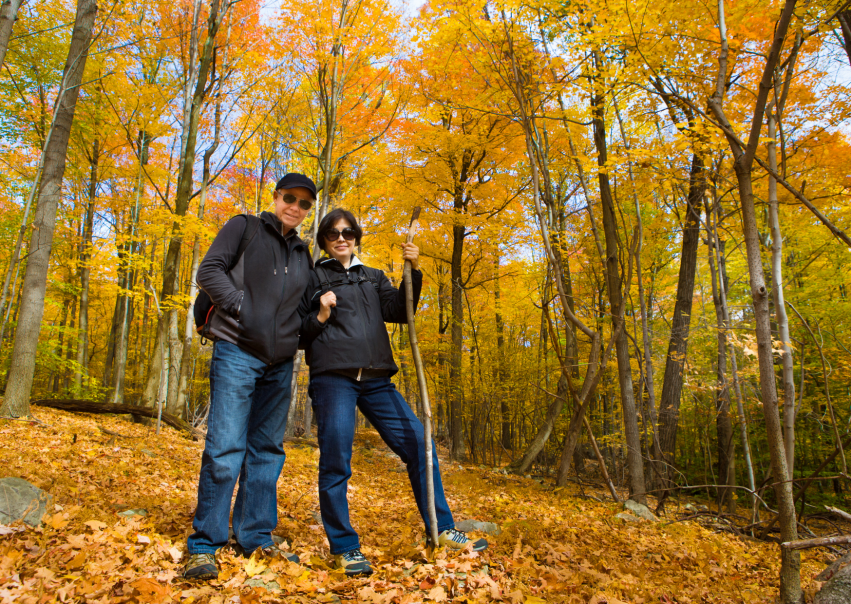 Visit Pumpkin Patches and Do Pumpkin Carving
Another exciting activity this fall is visiting pumpkin patches and picking your own pumpkins yourself. Aside from getting your own pumpkin, there are other activities pumpkin patches offer, such as corn mazes, hayrides, and many more! After visiting all the pumpkin patches near you, head home with your pumpkin and get ready to carve for your Halloween jack-o-lantern! Perfect fall decoration on your front porch.
Create Your Own Haunted House
It may be too early to visit Haunted houses or perhaps, it may not be available due to pandemic protocols. But don't hinder you and your kids to experience that spooky vibe. You can turn your own house to look haunted and make your kids scream at every turn and fully enjoy the day.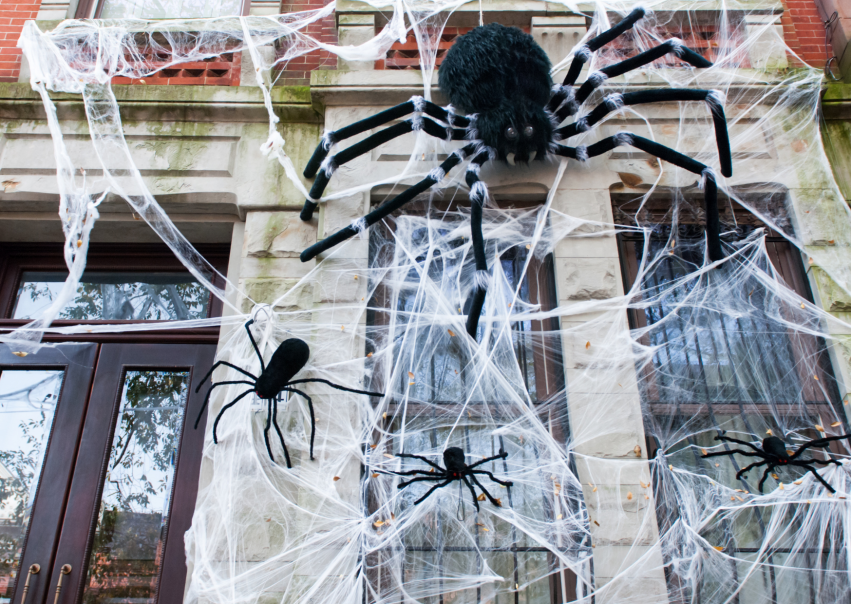 Watch Halloween Movies
What a great family time to watch movies! Gather your family and do a Halloween movie marathon. Watch all the seasonal classics or even the new ones. From Hocus Pocus to Beetlejuice, these flicks will have you ready to throw on your costume!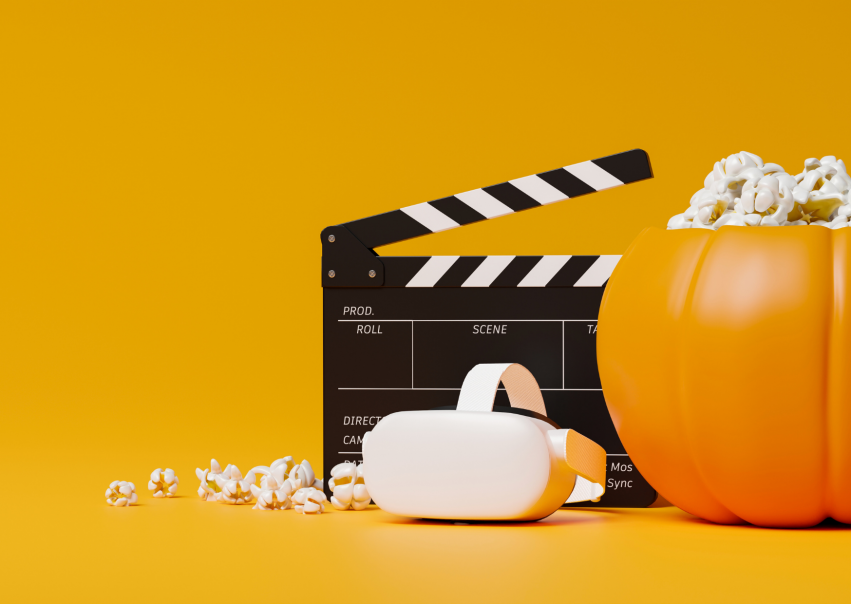 Play Football
The traditional football season may be on hold this year. However, that shouldn't hinder your kids from getting together with their friends. You can host a neighborhood football game in the park or in your backyard if it is large enough. You can also play as a family. For sure, every member of the family will enjoy this game.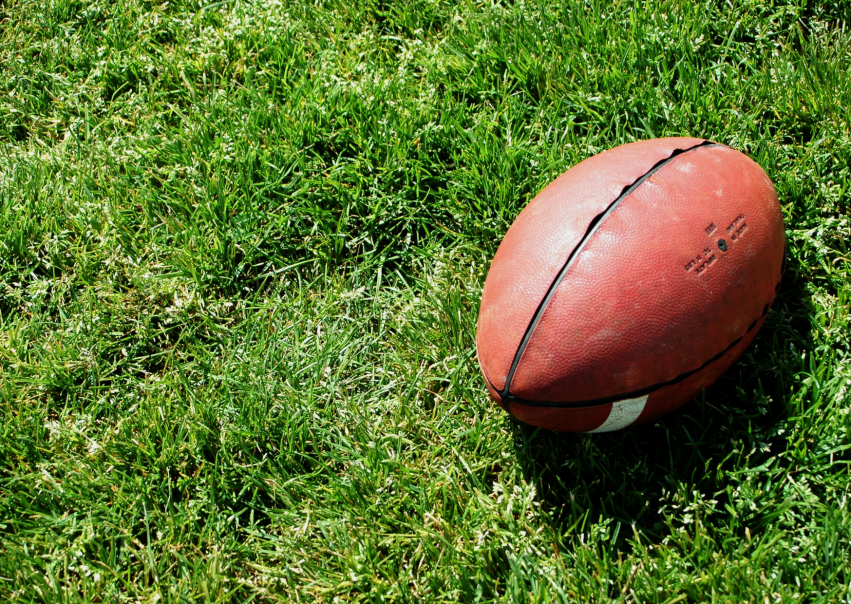 Visit Fall Farmers' Market
Lastly, Fall farmers' market. Do you agree with me that fall produce is the best? From gourds to fresh peppers to apples and beyond, charming fall farmers' markets are just what you need to get in the mood for everything autumn.