9 Key Factors that Affect Your Home's Value
Are you gearing up to put your property on the market? Determining the value of your home brings up a lot of vital factors to consider, especially if you're looking to sell it as quickly as possible. The truth is, it's not uncommon to find sellers underestimating or overestimating the value of their home, and this massive pricing mistake may lead to the home selling for not enough money or not selling AT ALL.
Maximize the amount of money you earn in your home– and sell it without any price cuts. Here are nine key factors that may affect your home's value.
Location
Any realtor will tell you that the most important factor when pricing your home is its location. Your property's proximity to everything– local amenities, highways, etc.– will dramatically affect your home's value. Most of the time, buyers will flock over properties near bodies of water, tourist destinations, city centers, and public transportation options.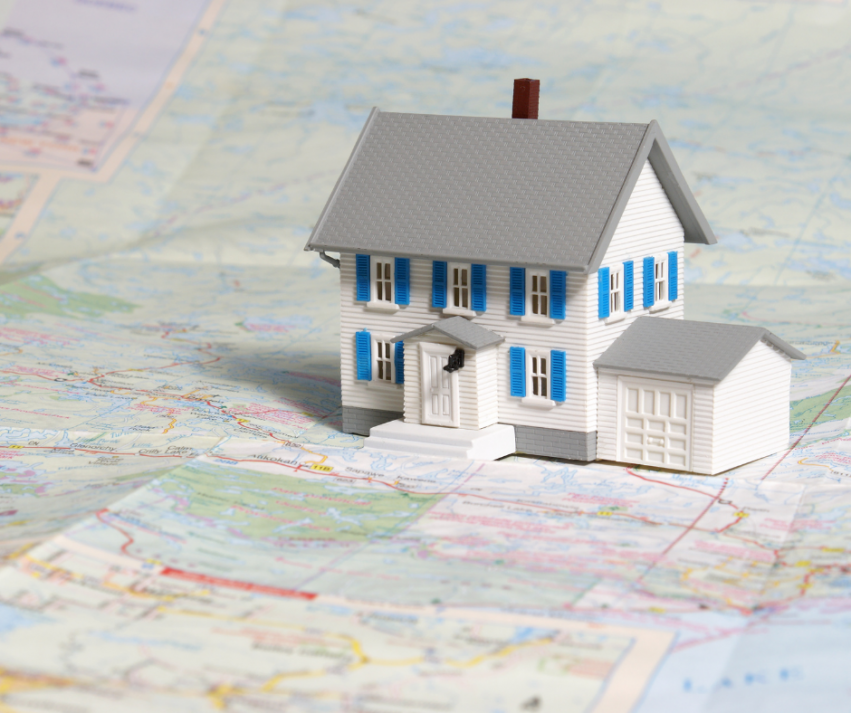 Size and Usable Space
Let's face it– the size of your home (and outdoor space) is also something buyers look at, so it's also a vital factor to consider when determining the value of your home. Buyers also gravitate to properties with a considerable amount of usable space, which allows them to do more updates and changes to the house, should they see the need to.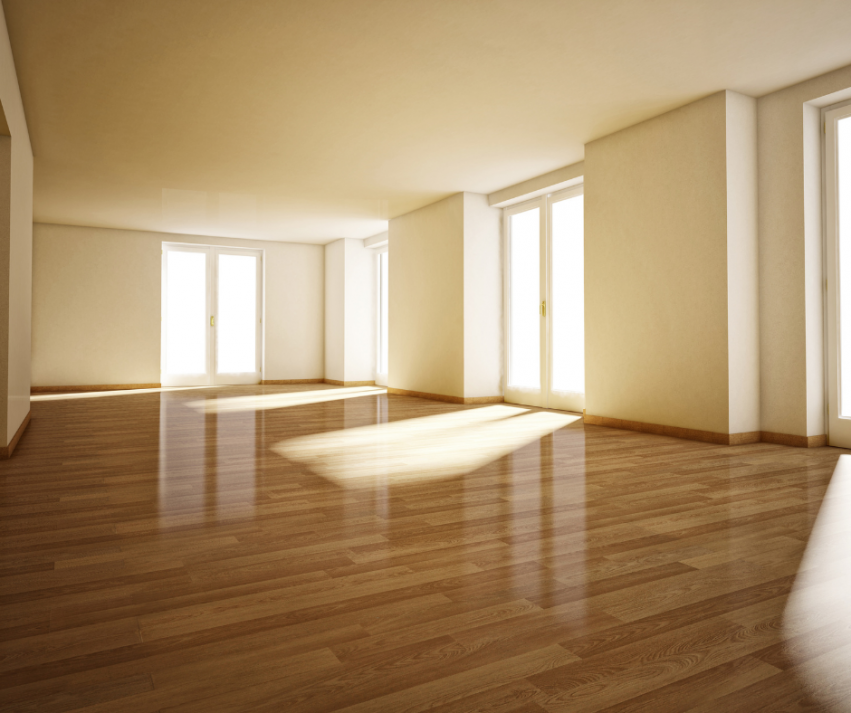 Neighborhood Comparables
How does your property stack up against other homes within the area? Another good indicator of your home's value is the sale prices of similar homes in your neighborhood that have sold recently. For help assessing nearby comps, we strongly suggest asking a Realtor for guidance and assistance.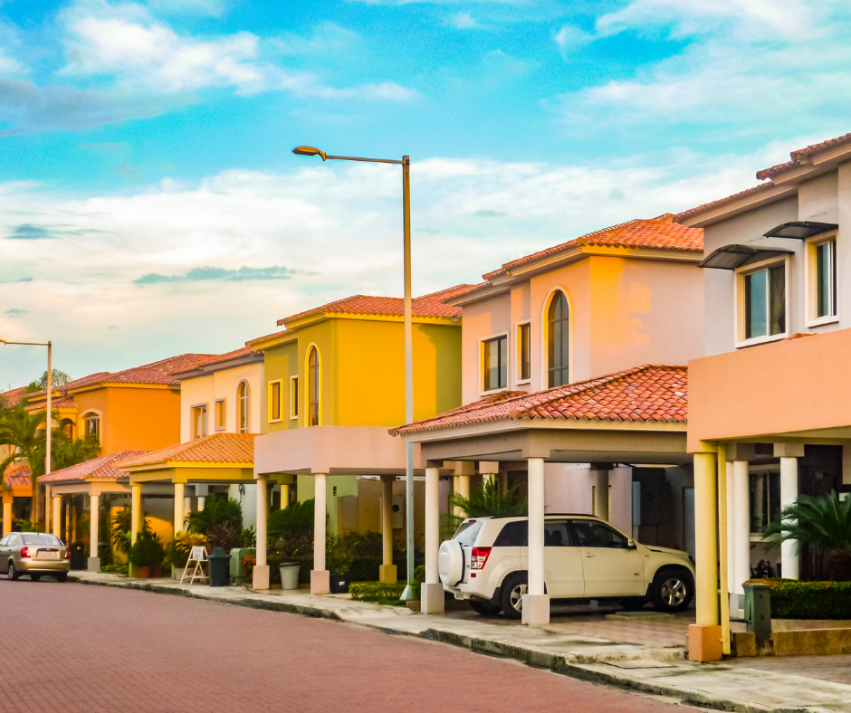 Home Upgrades and Updates
Of course, everyone knows that updates and upgrades add tremendous value to a home, especially to older properties with slightly outdated features. However, not all home improvement projects are created equally. The impact of an upgrade will depend on the market you're in and your home's existing value.
Additionally, putting in a pool or wood floors to more expensive homes adds better value to upscale homes. Meanwhile, kitchen remodeling or upgrading to a full bathroom has a better impact on less expensive homes.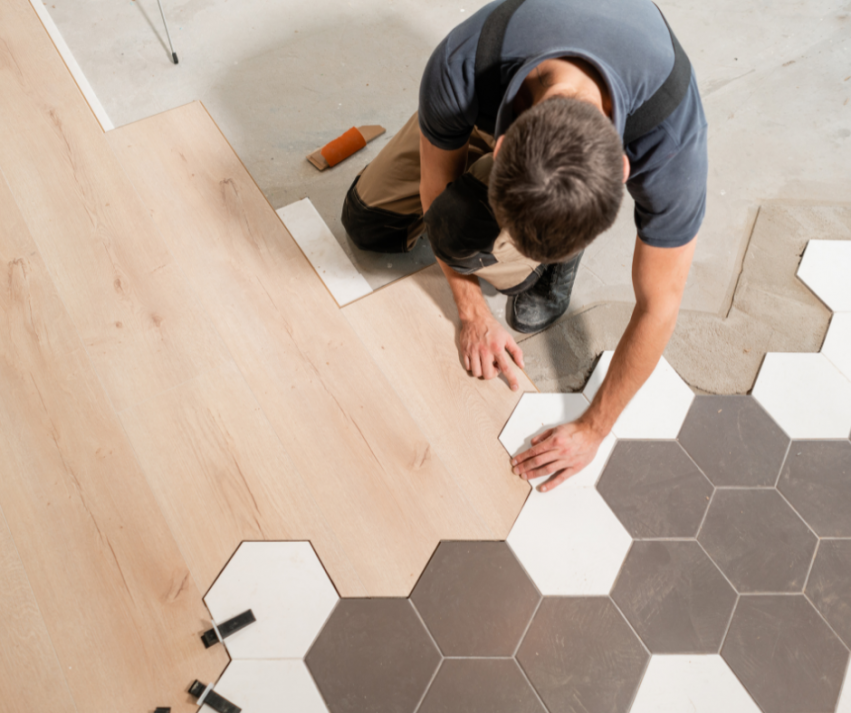 Overall Condition
Typically, newer homes appraise at a higher value since critical parts of the house, like plumbing, electrical, roof, and appliances, are less likely to break down, generating more savings for a buyer. At the same time, a dilapidated home won't be worth as much as its neighboring properties, even if it's in a highly-coveted neighborhood or a large house.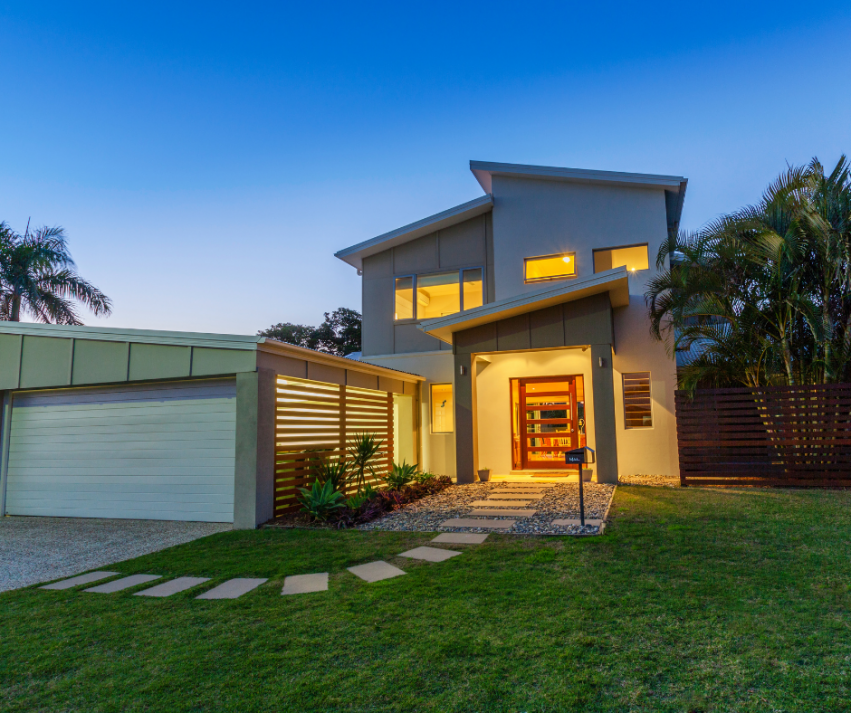 Schools
Schools, especially for young families looking for a permanent home, can make or break your home value. More often than not, parents and buyers are willing to pay for a premium just to be zoned for a certain school. So, if your home happens to be situated in a neighborhood with proximity to excellent public schools and private school options, then count yourself lucky– you're sure to get a better value for your property!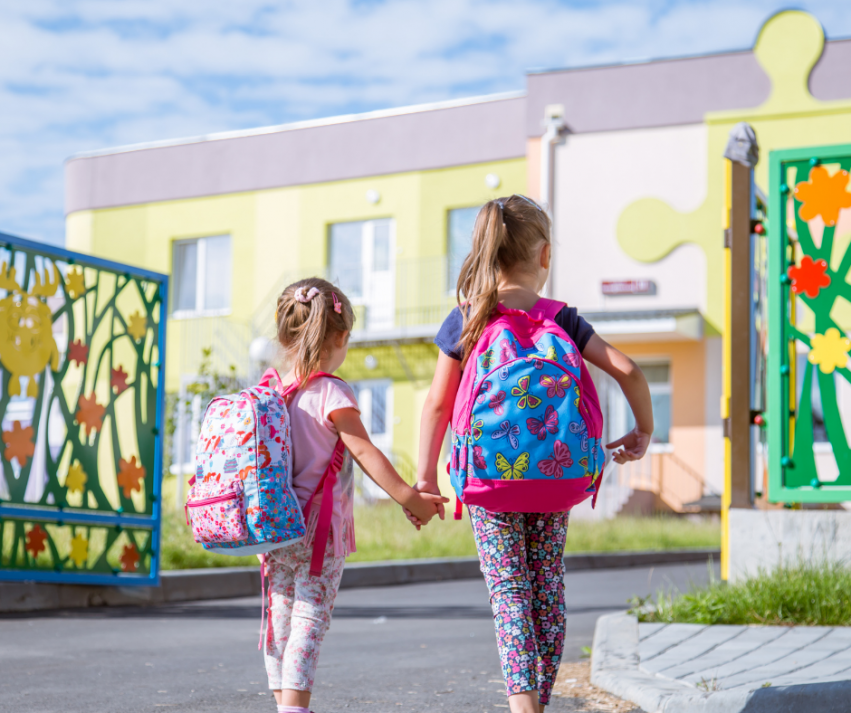 Local Market
Even if your home's in top condition, in the best location, and with premium upgrades, the number of buyers in the market will still impact the value of your home. If there are a large number of buyers competing for a small number of homes, then it's a seller's market. However, if you're selling in a buyer's market, you may have to adjust your price to attract more offers. Be willing to make concessions, like paying closing costs, covering repairs, or being more flexible with the timeline.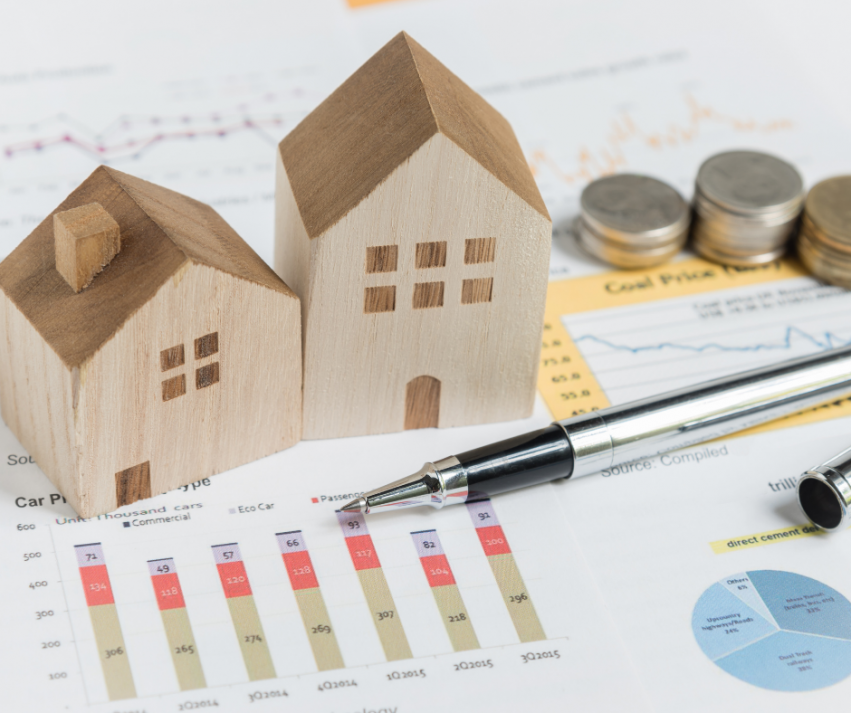 Economic Indicators
The economy impacts a person's ability to buy or sell a home. In slower economic conditions, the housing market struggles overall. Be sure to keep up with the current status of home sales and home price appreciation in your area, especially when evaluating the best time to sell your house.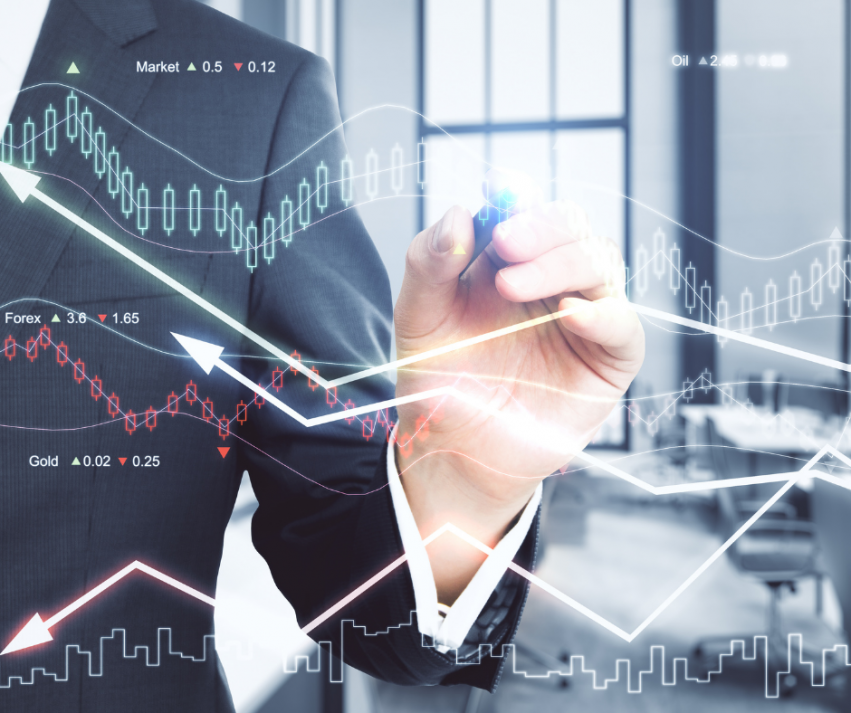 Interest Rates
Interest rates? Why should you care about interest rates when buying a home?
Well, both short-term and long-term interest rates influence your ability to afford a home in different ways. A rise in short-term interest rates may increase the interest on your savings, but it also makes short-term debt more expensive. That means, if you're spending more money paying off a credit card or short-term loan, then you will likely have less money available in your budget to afford a home.
In short, as interest rates increase, fewer people will be able to buy homes, and this will greatly impact how much you can sell your home for.