9 Key Reasons to Invest in Real Estate
If you think real estate investments are JUST for the rich and famous, better think again.
The good news is that you don't have to be a specific type of person or have a particular financial status to invest in real estate. In fact, anyone with enough savings can do it, even if you only have a small amount for a downpayment. With this investment, you can grow your portfolio, diversify all your investments, and reap cash flow and capital gains!
Need more reason to make that first step? Here are 9 Key Reasons Why You SHOULD Invest in Real Estate.
Stable Cash Flow
Investing in real estate will boost your monthly income, whether you put your money in commercial or residential real estate. All you need to do is rent your space to tenants then you'll receive a monthly income in the form of rent cheques. Just be sure to do enough research on your tenants and their payment histories to reduce the chances of fraudulence.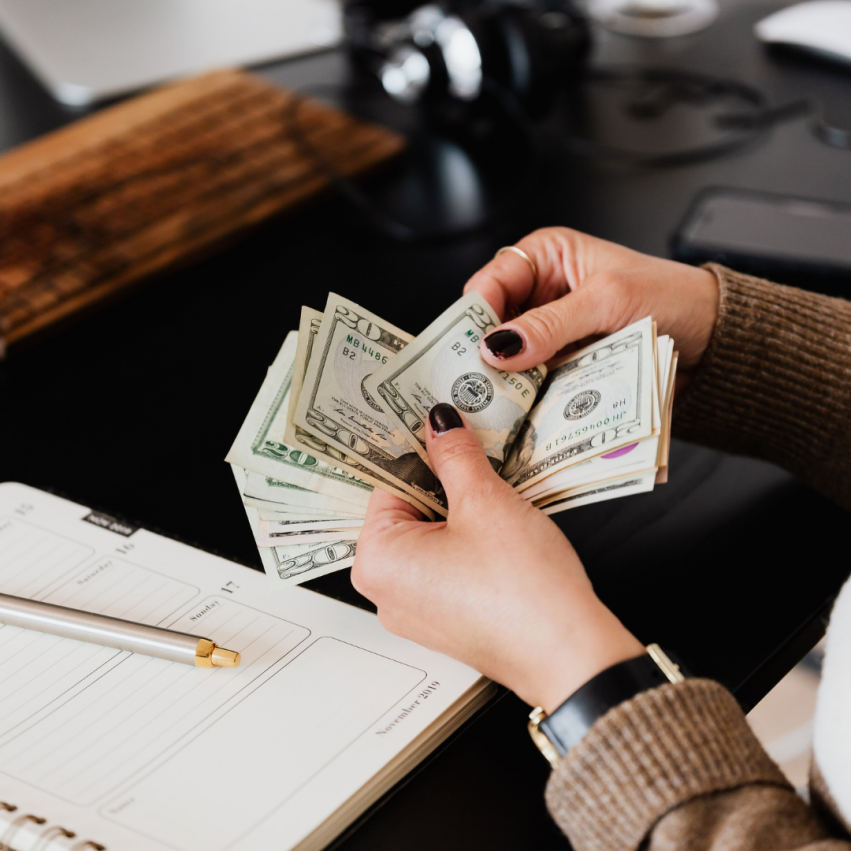 Long-Term Security
Real estate is a long-term investment, which means you can keep it idle for years to wait for it to appreciate. Further to this, you can rent out your property to earn monthly income while doing so.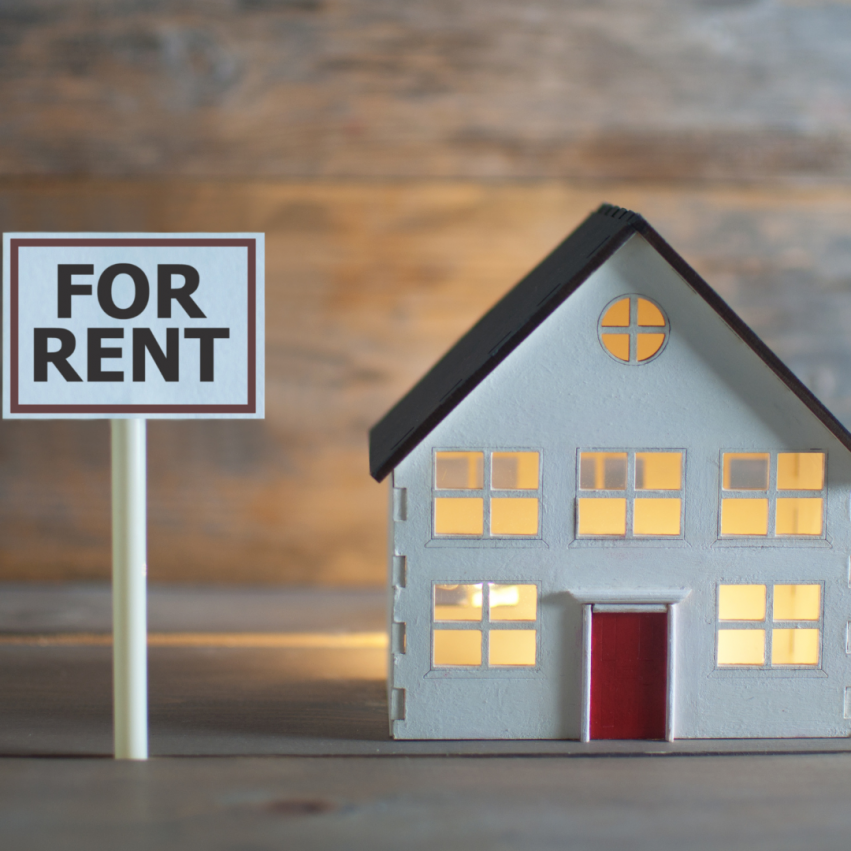 Great Returns
Most real estate properties increase their value over time, and you can sell yours for a solid profit. Just remember that appreciation isn't guaranteed, so you'll need to know which properties to invest on to see big returns.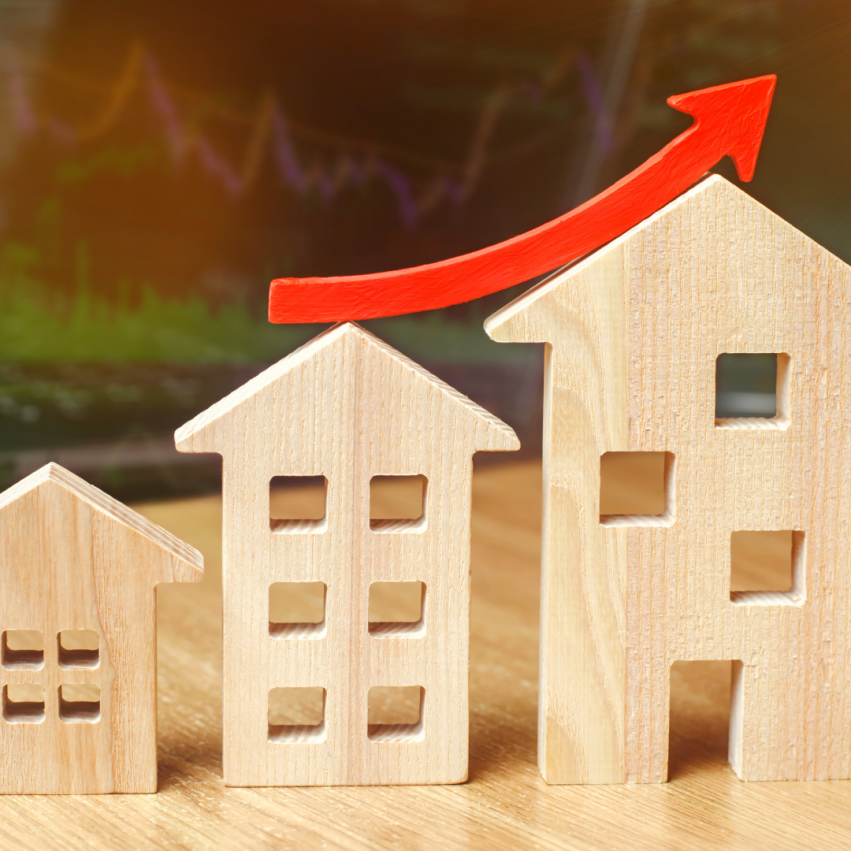 Tax Benefits
Real estate investments come with tax benefits. You can deduct several expenses associated with an investment property, including property taxes, mortgage interest, property management fees, property insurance, the costs of ongoing maintenance, the cost of repairs, and the money you pay to market your property to potential renters.
Also, if you sell your property for more than you paid, the gain you realized won't be taxed as income. Instead, it will be taxed as capital gains, which typically come with lower tax rates than income. Meanwhile, if you invest in opportunity zones – neighborhoods that require investment – you'll pay even less in capital gains!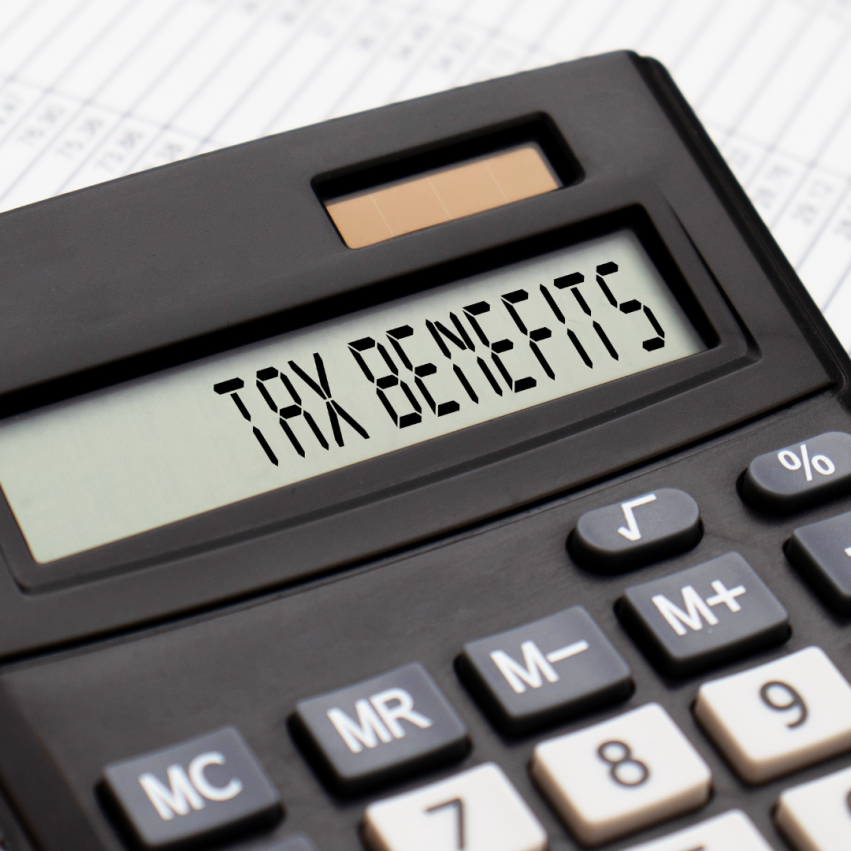 Passive Income
As mentioned, investment properties allow passive income opportunities, like rent checks that come in monthly for your single-family or multifamily property. It's income that you don't have to work for every day! That alone is enough reason to invest in real estate.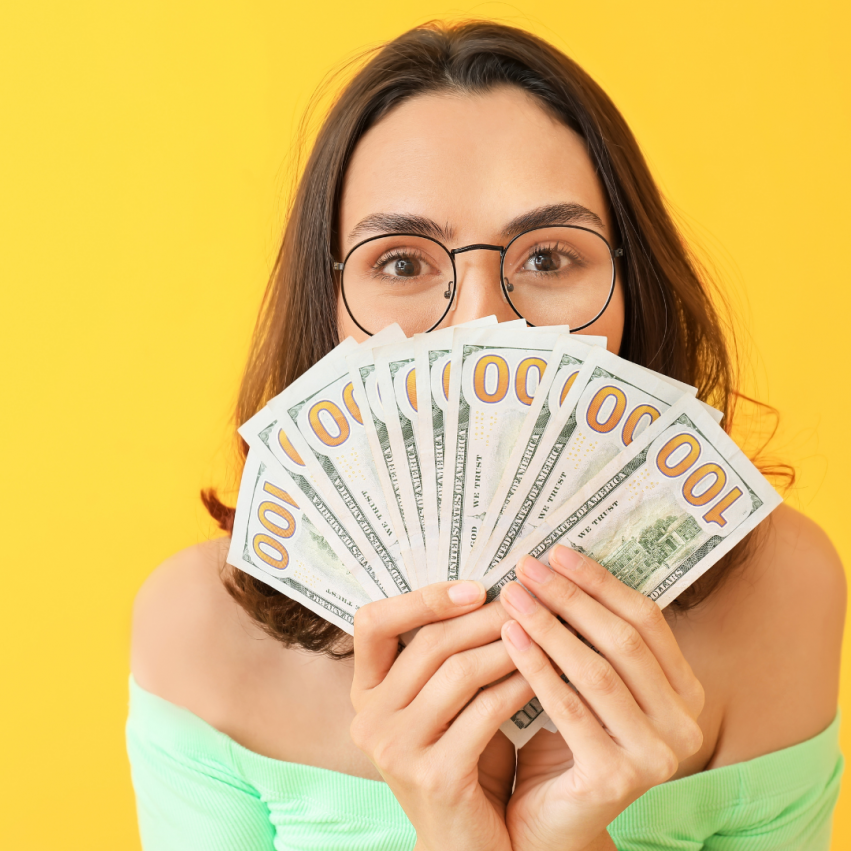 Able to Leverage Funds
Most people who invest in real estate can't afford to pay in full, and that's where leverage comes in. Real estate leverage means using loans from banks, mortgage lenders, or credit unions to purchase properties and pay them back over time. It means you can add it to your real estate holdings without spending the full amount you'd need to buy them on your own.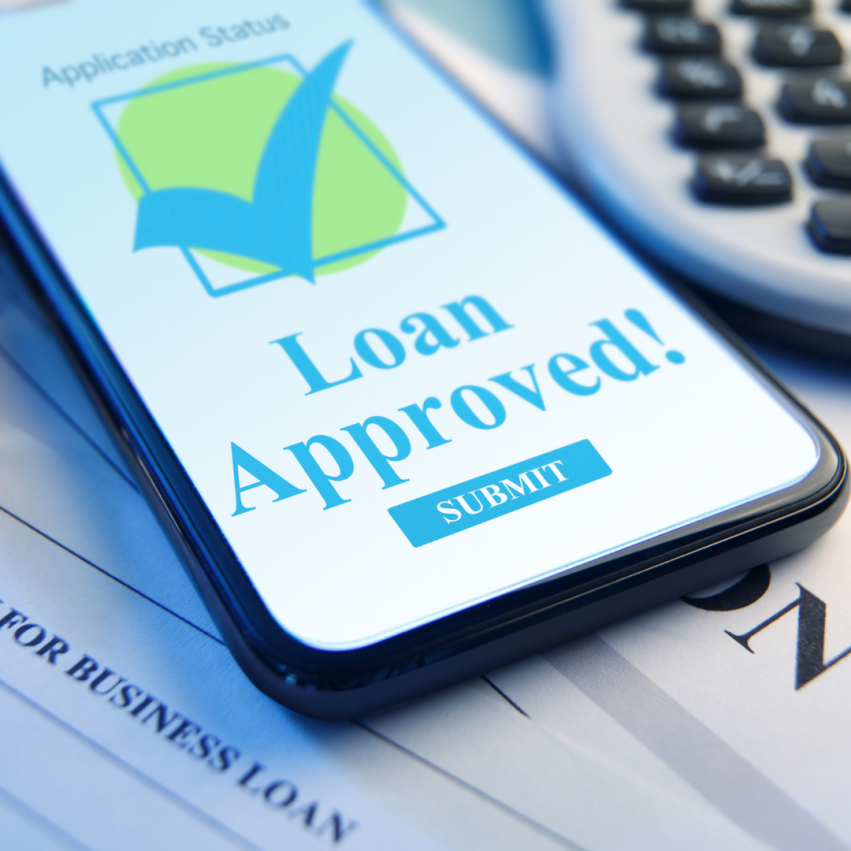 Protection Against Inflation
Real estate investments are protected against inflation because when the prices of goods and services rise, home values and rents typically increase too. They can provide you with a rising monthly income and appreciation to help protect you financially during inevitable inflation.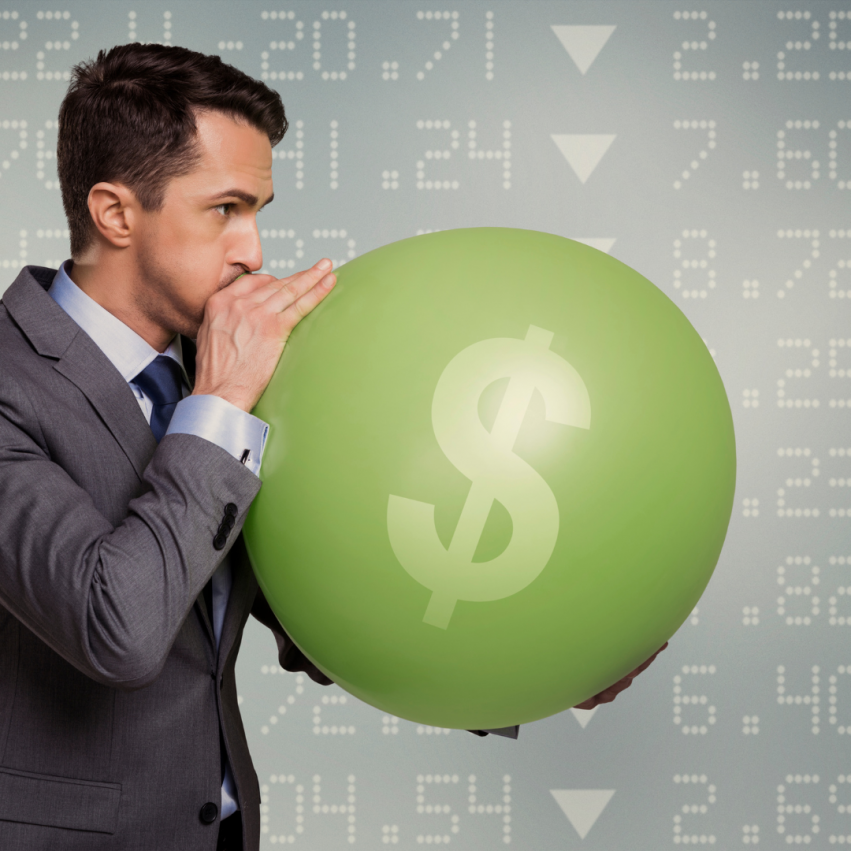 An Ideal Retirement Savings Plan
Real estate investments are not liquid, which means you earn more equity for it as time passes. When you're in retirement or near it, you can sell the property and use the profits to get you through retirement.
More commonly known as a "forced retirement plan," a real estate investment doesn't require you to put money away in a 401K or IRA but in a monthly mortgage. If you rent the property out, your rent should cover the rent and other expenses incurred, investing in your retirement without contributing money each month.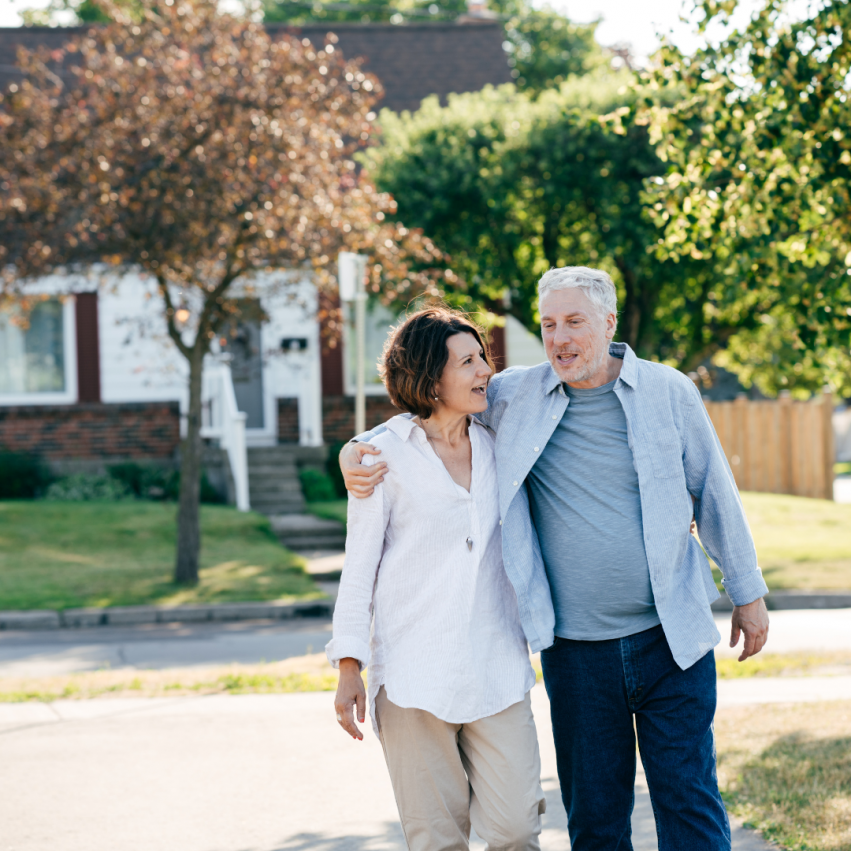 Fulfillment and Control
The benefits of having a real estate investment aren't all financial. Owning a property means you are your own boss, fulfilling for many investors. Aside from this, you can make a difference in your community, providing homes for renters or bringing businesses to commercial properties that will provide much-needed services to their communities.