9 Smart Tips to Make Your Home Look Expensive (on a Budget!)
Most homeowners dream of sprucing up their homes but lack enough budget to achieve the look they desire. Little do they know, there are several things you can do to give your abode a new, more lavish look– without breaking the bank!
Read on to uncover a few tricks and tips to make your home look more expensive, minus spending thousands of dollars you don't have!
Add a Statement Light Fixture
As always, statement light fixtures are worth the investment. These beautiful light fixtures create a focal point in any room you put them in and elevate the space even more! You can also achieve an extra affordable upgrade by purchasing a simple drum or cylinder lamp shade for your existing lights if you're unable to change your lighting altogether.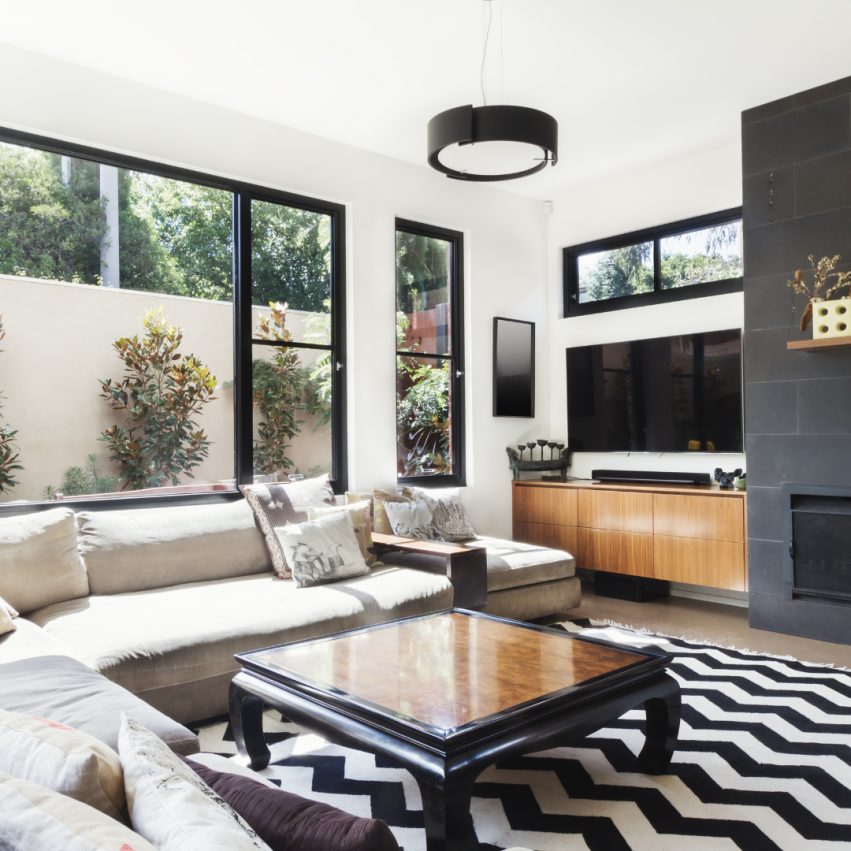 Go for a Mirror Wall
Putting up decorative mirrors is an easy and inexpensive way to change the look of any space instantly. They can reflect light and increase visual square footage, especially if you hang them in cramped rooms.
Go the extra mile and use a series of mirrors to create a statement mirror wall. The design technique can be achieved for less than $500 by scouring through Ikea, Target, and Home Depot.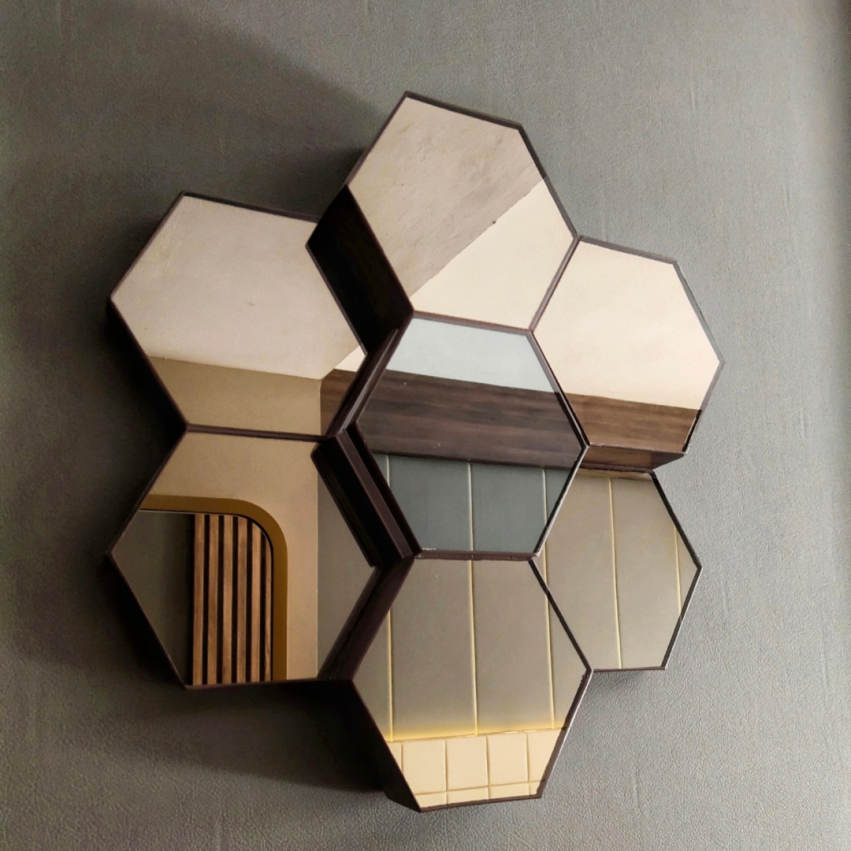 Upgrade Your Space with an Accent Table
Are you ready to give your room a little mix-up? Fill tiny spaces with something that serves a purpose, like a small accent table! You can also add a touch of elegance to your room by placing a metal accent table in between or alongside chairs!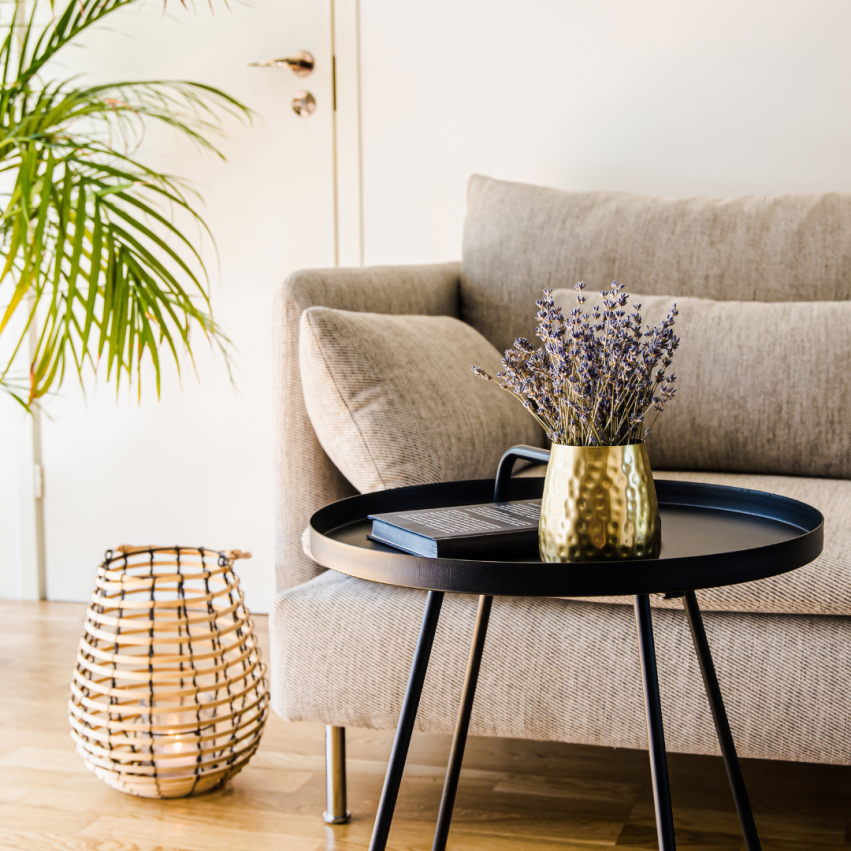 Re-Paint Your Walls
A fresh coat of paint always works wonders, especially if you're looking for a budget-friendly way to update any room in your home.
Go-to shades are always neutral tones like taupe and greige. A deeper shade can create an easy accent wall for a dramatic statement that instantly adds depth. You can also consider painting the ceiling as the fifth wall of a room to complete the new look.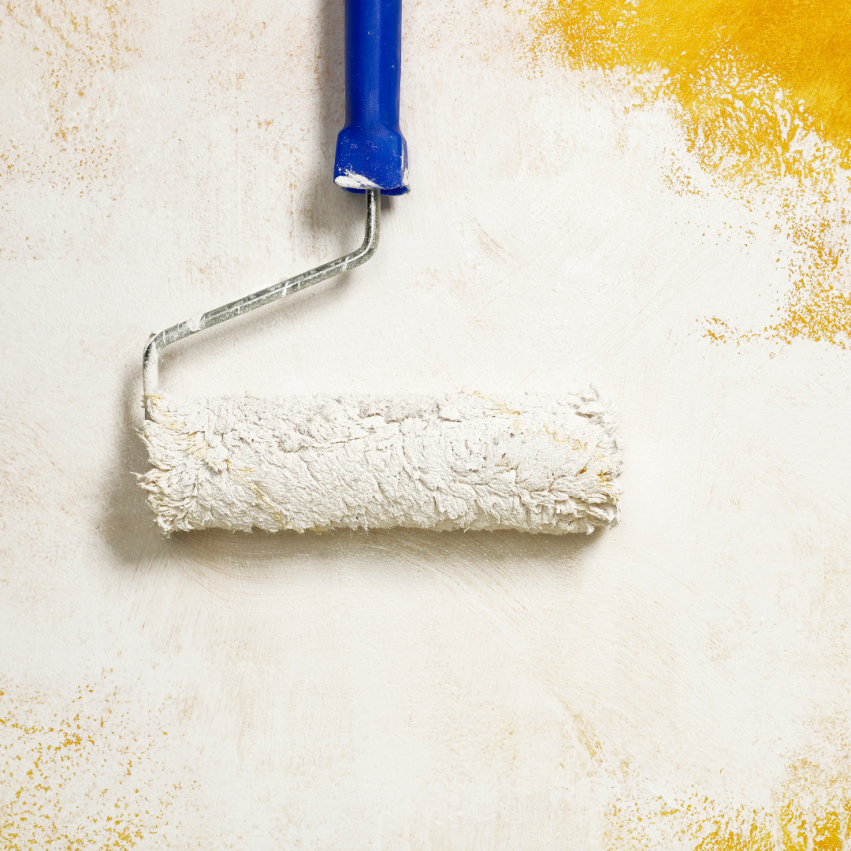 Switch Out Old Hardware
Did you know that a simple and effective way to dramatically change the appearance of your old furniture, such as cabinets and dressers, is by updating their knobs and handles? You can also make a room feel warmer by using brushed brass or copper hardware!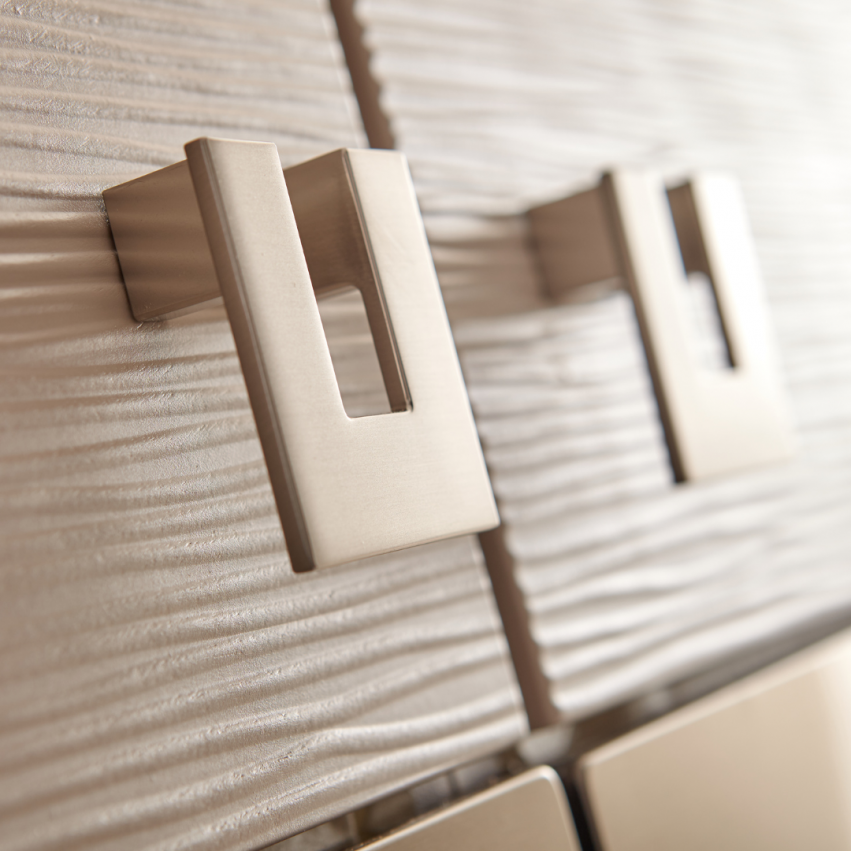 Give Your Chairs a Lavish Look With New Fabric and Paint
Elevating the look of the seating in any room can be as easy as choosing the right paint and fabric.
Go for a glossy, bold shade that coordinates with your room's existing color palette to paint your chairs. Then, you can find a fabric for the seat re-upholstery. Be sure to pick a fabric that incorporates the selected paint color as well as the colors found in the room, but don't be afraid to introduce an unexpected color — you'll be delighted with the elevated look it creates.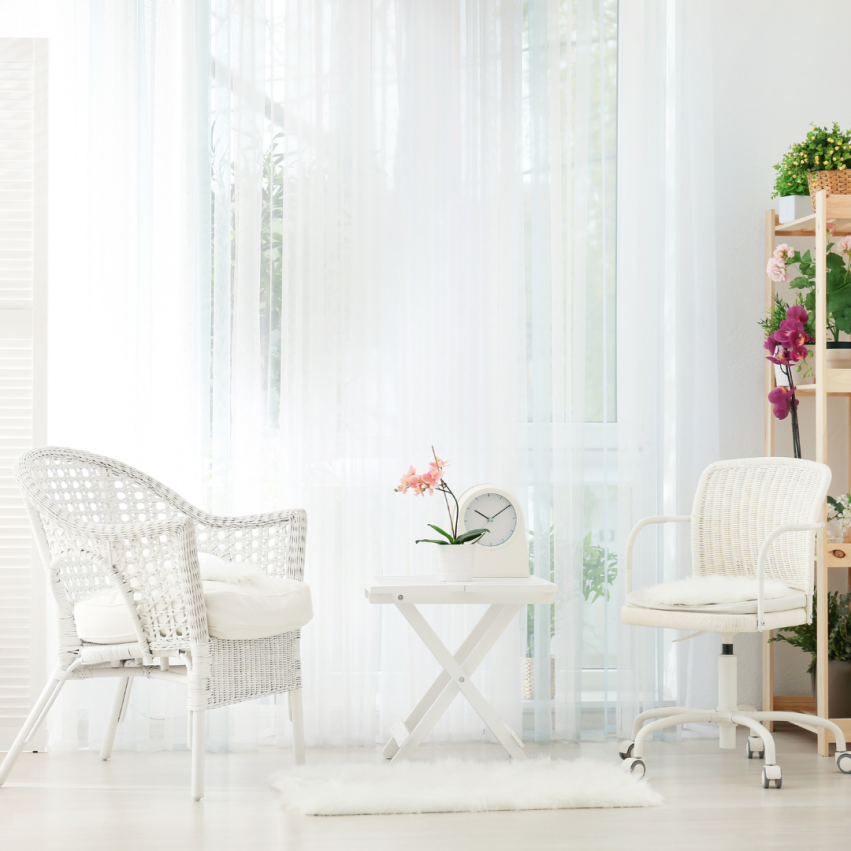 Hang Floor-To-Ceiling Drapes
Isn't it amazing how curtains and drapes can make a space look finished and elegant?
Hanging curtains from the ceiling can help enhance the visual height of space by drawing the eye upward. Opt for a light, sheer fabric to increase the amount of natural light. The good news is, you don't even have to buy custom curtains for this look! Buy panels that are longer than you need and trim them from the bottom.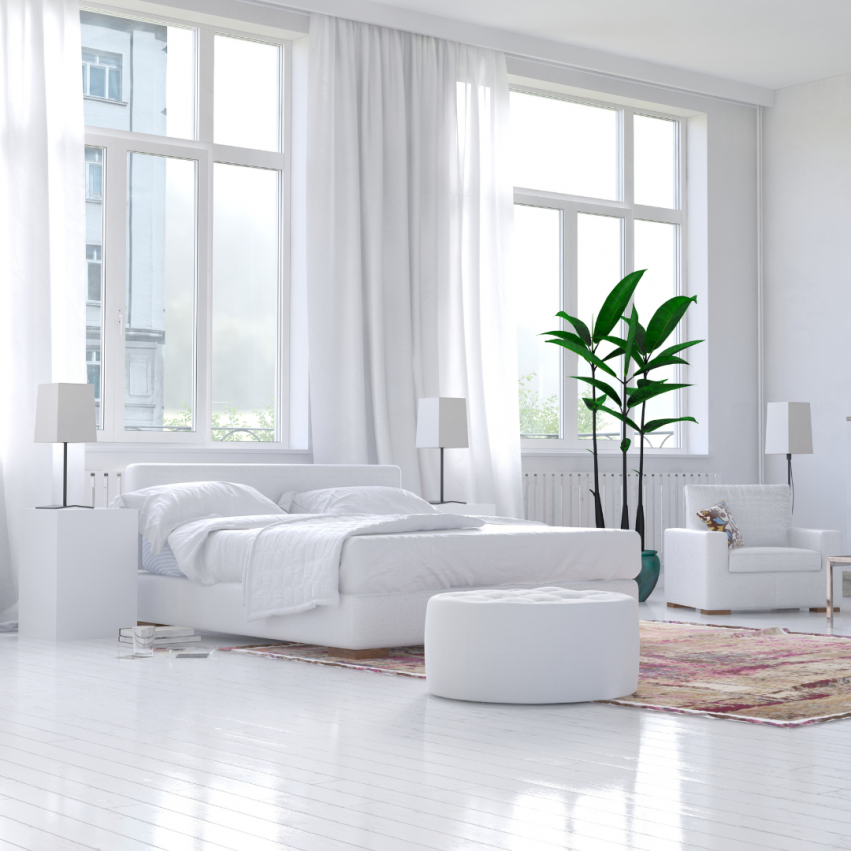 Buy Small, Bold Accessories
If you're due to buy new home accessories soon, be sure to choose those that will stand out, not necessarily blend in. introduce a grand, gold antique, such as a mirror to display over an entrance console table. Other ideal accessories to include are lamps, antiques, decorative boxes, fresh flowers, and coffee table books.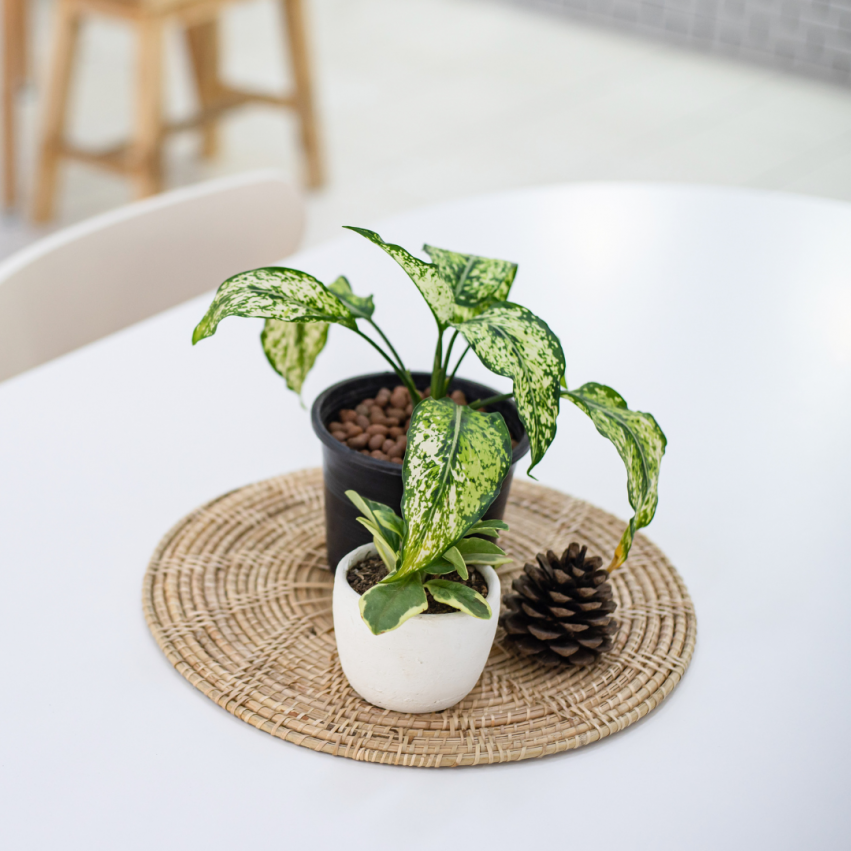 Don't Forget Your Cabinets
Are you looking to give your home kitchen and bathroom a fresh look? Refinish your worn-out cabinets with paint! A fresh coat of paint for your cabinets will likely cost you under $500 versus over $5,000! which is about the average cost of installing brand-new cabinets.