9 Tasks for Your Winter Home Maintenance Checklist
Do you feel that winter chill in the air? In just a few weeks, we'll be welcoming another cold season into our home, and frankly, we can't be more excited. Nevertheless, a thorough preparation should be in order!
As the days grow shorter, we find ourselves spending more of our time indoors, which means we also need to make sure that our homes are hardened against the harsh winter conditions (if such happen where you're from). In the coming months, most of us may experience several issues due to the freezing temperatures and dry heated air indoors, ranging from frozen pipes that burst to leaky roofs!
Help prevent future damage to your home and increase safety for your family before winter starts! Here are nine tasks for your home maintenance checklist in this chilly season!
Keep Your Heating System in Check
It's important to get your furnace checked once a year, especially before the snowstorms arrive! Schedule a tune-up or inspection and let a professional check for any safety concerns, and perform maintenance as a preventive measure.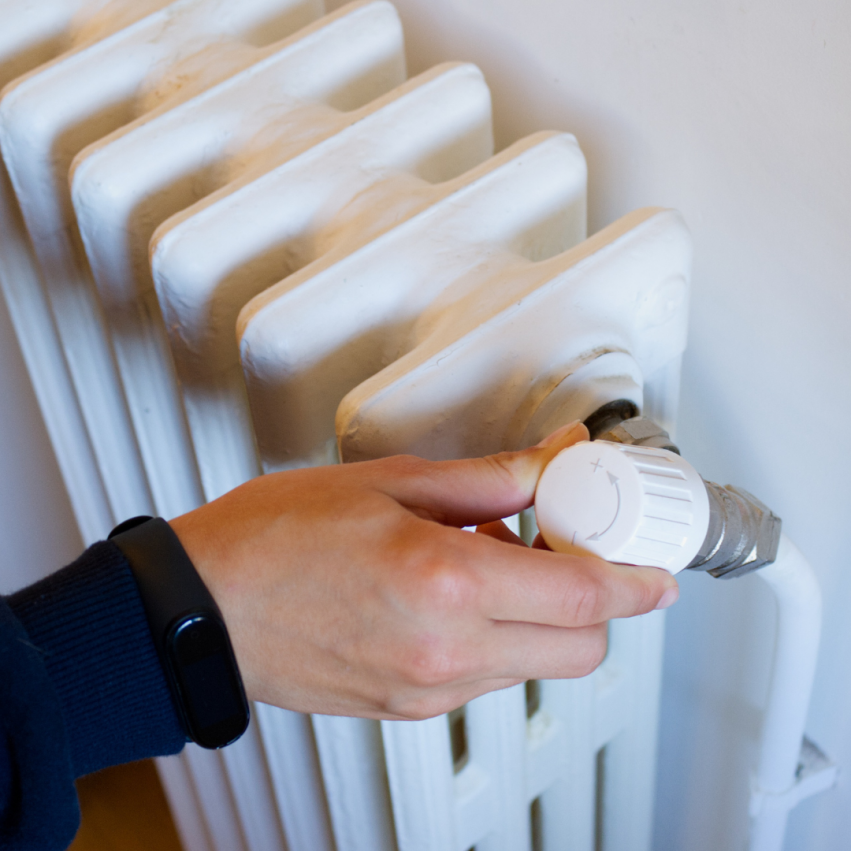 Clean that Chimney
A chimney blockage is the last thing you'd want on a cold wintry night, whether it's a build-up of soot or an old bird's nest hiding at the top of your chimney. Plan to schedule an inspection and cleaning — that way you can fully relax with a cup of hot chocolate next to your fireplace or woodstove all season.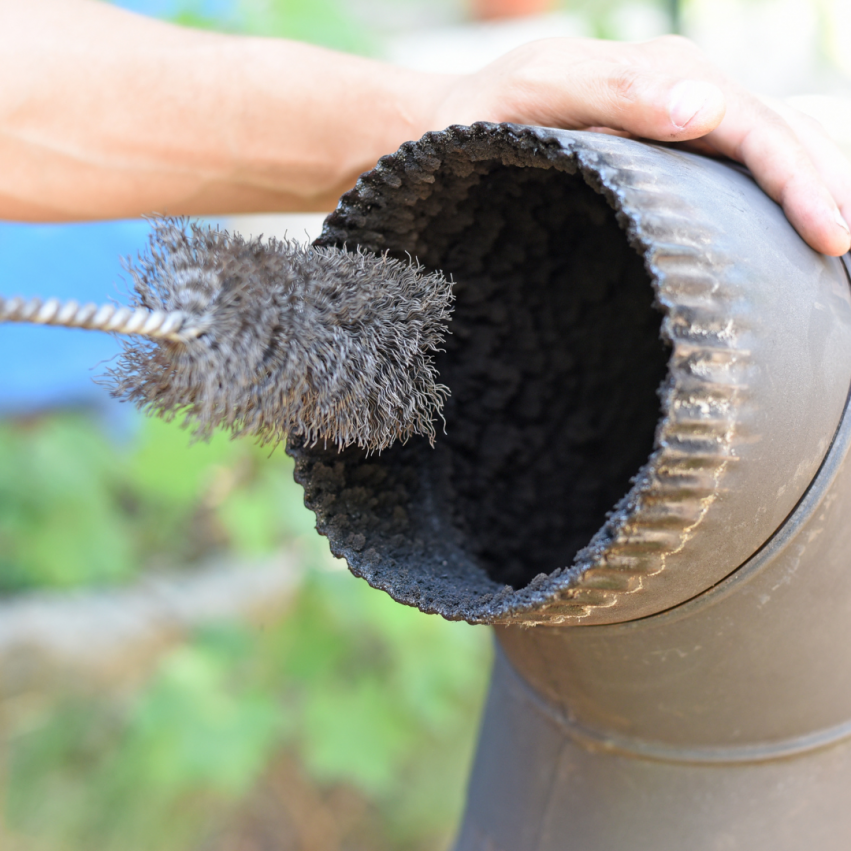 Don't Forget those Gutters
Have you checked your gutters recently? If you've got trees close to your home, we're pretty sure they're brimming with leaves and debris already.
DIY your gutter cleaning with a small rake and comb the leaves out of your gutter. If you're not too keen on doing it yourself, you can also hire a professional to clean it out. The main thing is to clear everything away. If it rains heavily and your gutters are too full, the water may cause flooding around your exterior and damage to your siding and foundation.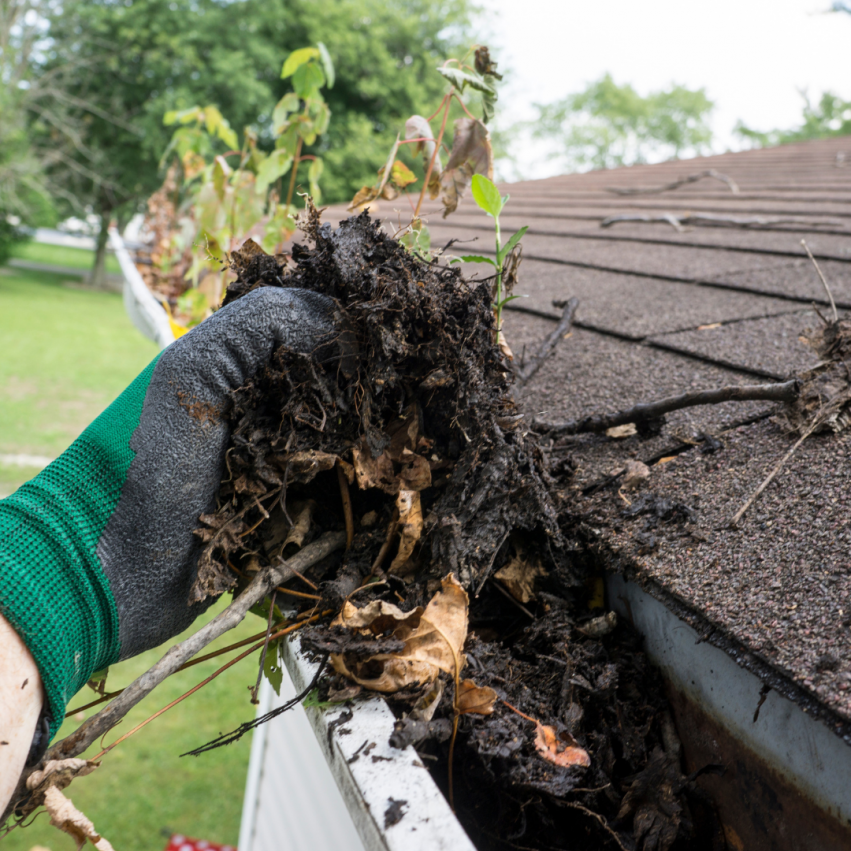 Check Your Smoke and Carbon Monoxide Detectors
During winter, doors and windows stay shut to keep the cold air out of our homes, which means fresh airflow is at a minimum. It also means that your home will be more susceptible to the build-up of dangerous gases like carbon monoxide AND that fire escalates much faster. Ensure you'll be alerted to any smoke or gas leaks by checking on your carbon monoxide and smoke detectors. If it's been beeping periodically, make sure to replace the battery and run a test.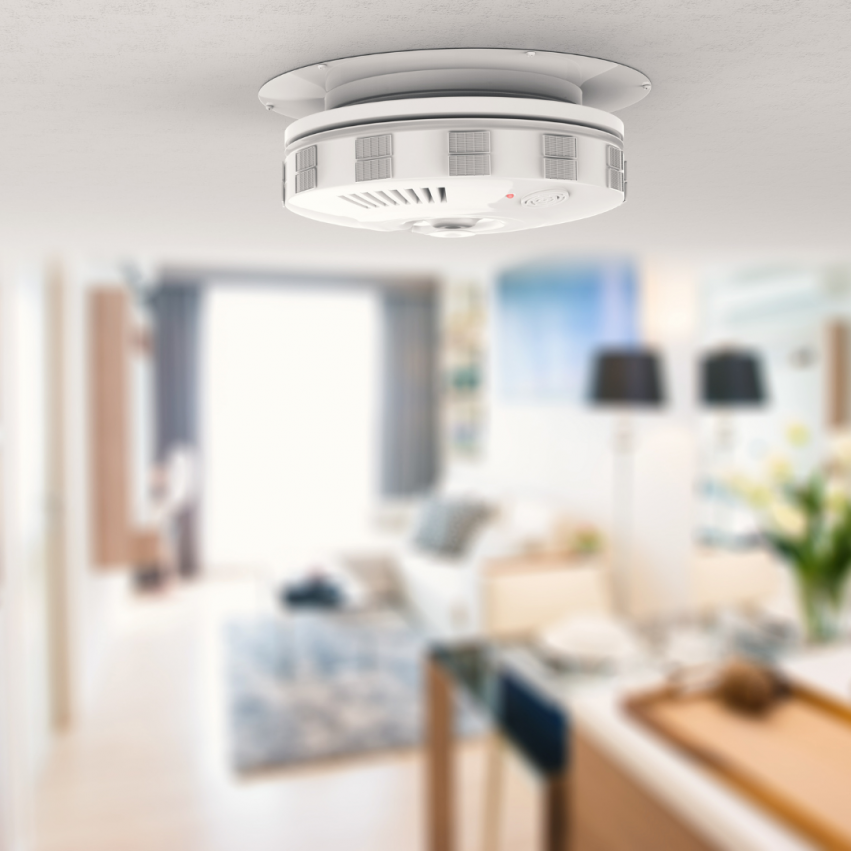 Find Out If Heat is Escaping Your House
Make sure all that money isn't going to waste every time you turn up the thermostat by taking care of faulty weather stripping around windows, cracks under doors, or poor insulation around pipes. While proper insulation in your walls is still vital (around 31 percent of all heat in your home is lost through the walls and ceiling), there are lots of small things you can do to boost your home's energy efficiency. Check for recessed lights, wiring, and plumbing, as well as windows, doors, and your basement.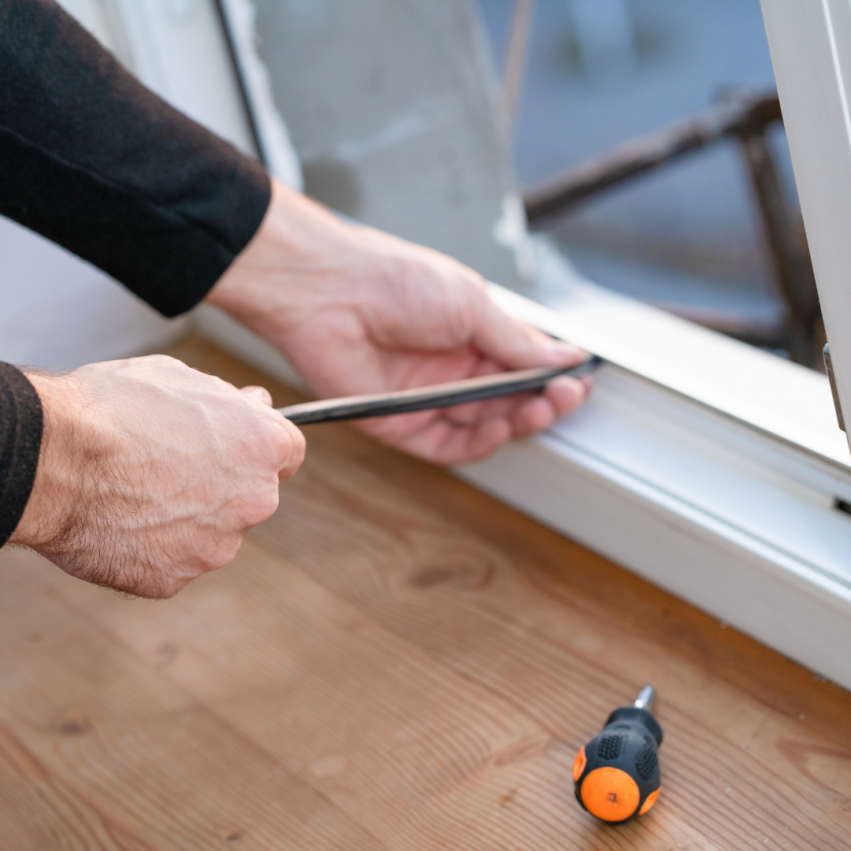 Get Your Emergency Supplies Ready



Do you live in an area that's prone to winter storms? If you are, it's important to prepare for short-term emergencies like power outages and snow days. Make sure you have enough water, blankets, and canned and non-perishable foods. If you have a wood-burning fireplace, it's also good to have plenty of extra chopped wood and fire starters on hand so you can stay nice and warm if the power goes out.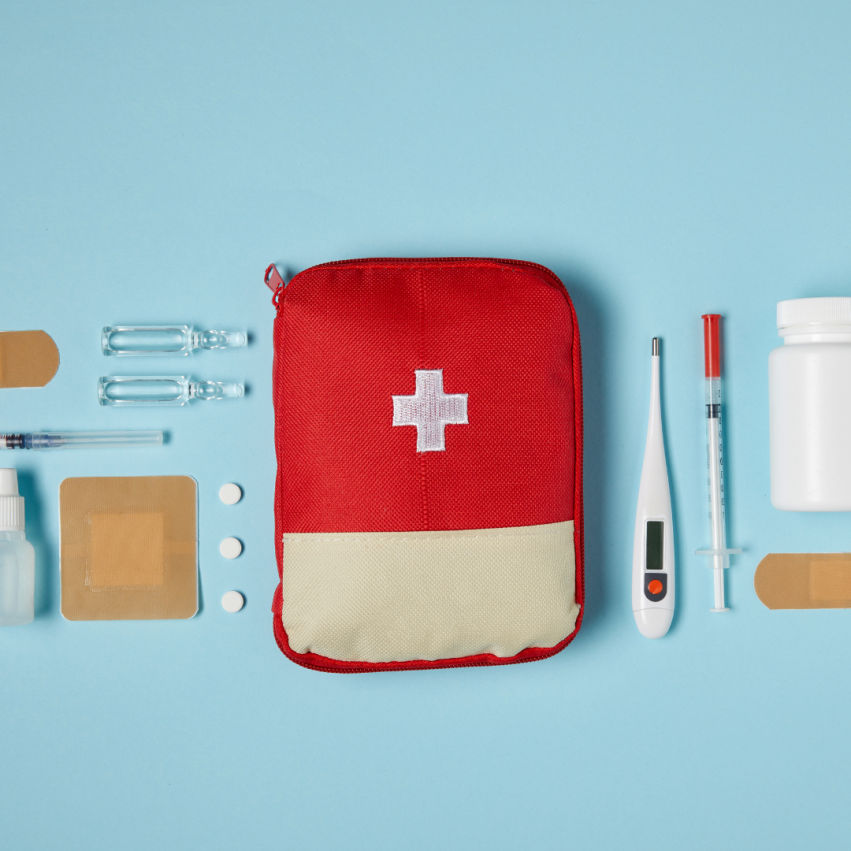 Maintain Your Trees
Snow and cold weather can put a lot of stress on trees and plants. Check your yard for potential trouble spots like rotted branches or trees that are leaning to one side. You can also have an arborist come out to trim back large trees near your home or powerlines and remove a tree or large branches that may be dead by the time winter is over. Remember, not maintaining your trees properly ups the risk of trees or branches falling over during a storm and potentially damaging your home or causing injury.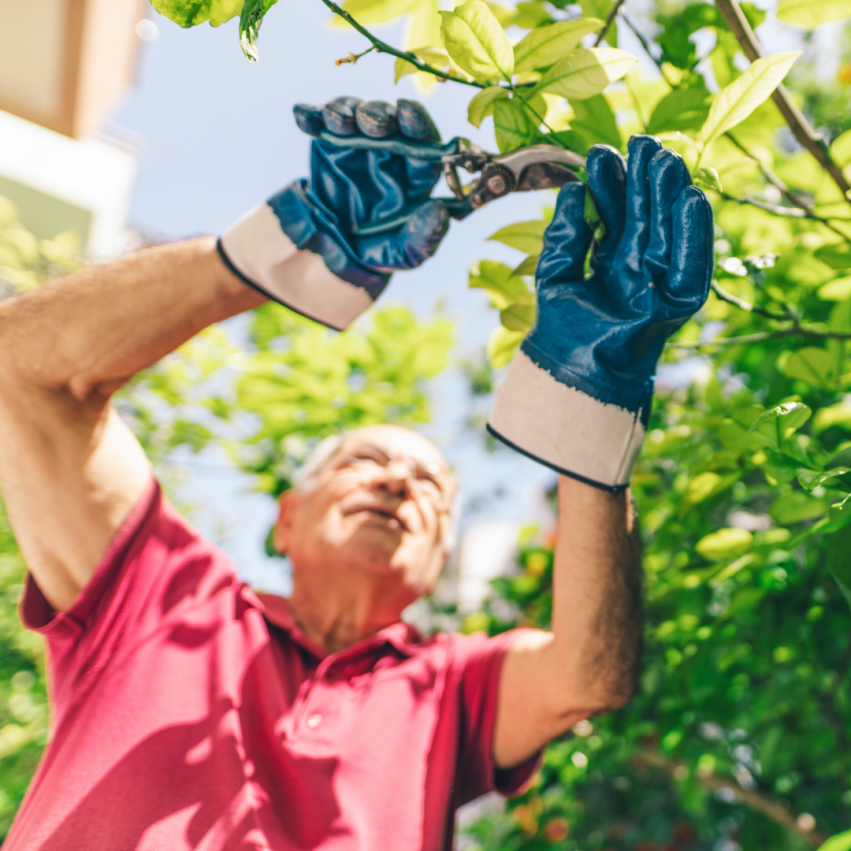 Clear the Snow
Snow's finally here? Make sure to clear it from your trees! Wet snow can build up on tree branches and cause them to snap and break off — another safety hazard. Snow and ice can also cause damage to your roof and gutters, so use a telescoping roof rake to brush snow off. For large icicle removal, consider hiring a roofing expert.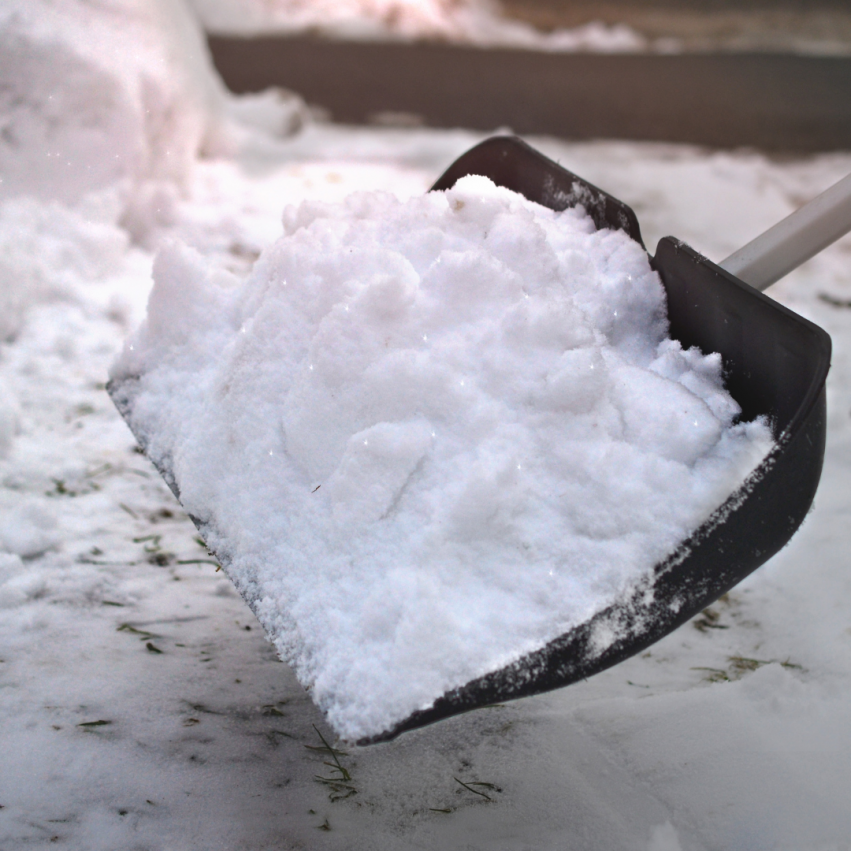 Prevent Frozen Pipes
As you may know, pipes exposed to cold air have a high probability of bursting, which can cause significant water damage in your home. The good news is, there are a few ways to ensure this won't happen. First, if you're going to be out of town, keep your thermostat set at 55 degrees and open any cabinetry with plumbing so it can still get warm airflow. Second, you can also try adding some insulation to your pipes with a quick trip to the hardware store.