9 Things to Consider When You Are Downsizing to a Smaller Home
Have you finally taken the leap to find a new home? If you're thinking of downsizing to a smaller house, you're not alone.
There are plenty of reasons why people choose to move to a smaller place. Perhaps, the kids are grown, and you've found yourself an empty-nester, or maybe you're just sick of maintaining a larger-than-life yard and paying for so many utility bills. Whatever the case, acquiring a less spacious home posts a myriad of benefits. And more importantly, your time, money, and energy– much of which was once directed at a large home– can now be spent on other more valuable things, such as your family, work, and hobbies.
So are you ready to move to a smaller, more affordable house? If you're still pondering on the matter, here are nine things to consider before downsizing your home.
Amenities
Before downsizing, think about what amenities are important to you. Will you miss having a private outdoor space that most apartments don't normally have? What about a pool or other recreational activities? Moving to a smaller home shouldn't compromise your quality of living. Make sure that your new home has the amenities you need and want.
Also, be sure there's plenty to do near your new home, like a clubhouse, tennis courts, and other recreational amenities, as having less space inside your home may make you want to go outside more often.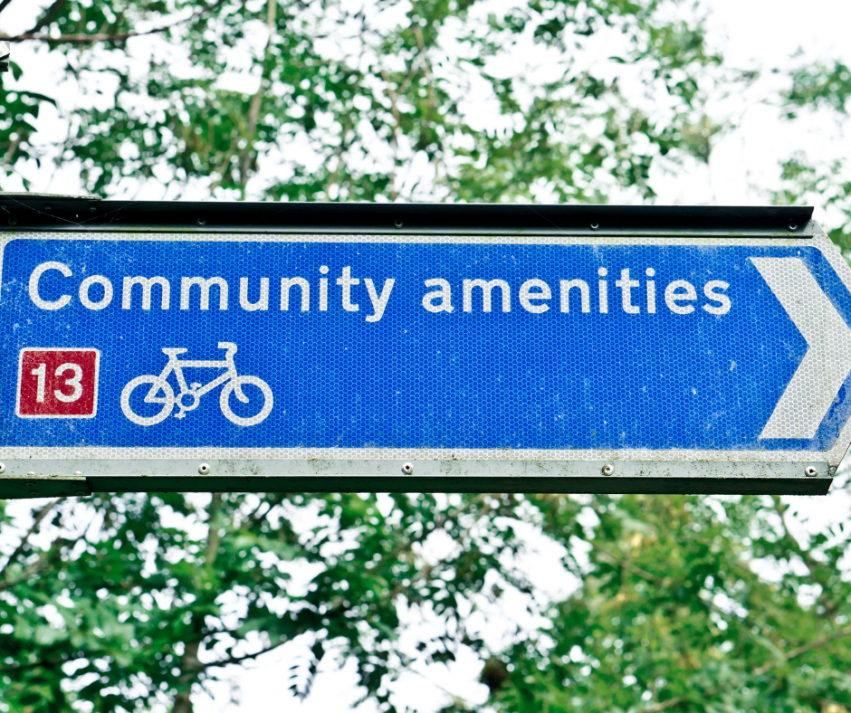 Proximity to neighbors
Have you thought of how close you'd want to be to your new neighbors? In many areas, downsizing may mean opting for an apartment or condo. Living in this kind of setup tends to have people living near one another. So, before committing to a smaller home, be sure to ask yourself if you're willing to live close to others. If you feel uneasy, settle for a single-family home instead.
People in your household
How many people are living under your wing? The answer to this will determine how small you can go. After all, squeezing all your family members into a one-bedroom home won't be conducive for your sanity, that's for sure!
So, before downsizing to a small home with your partner and kids, work out the bedroom situation, as well as the living area and play spaces for your young children. On the other hand, if you're moving by yourself, there will be fewer considerations and more options for a new home.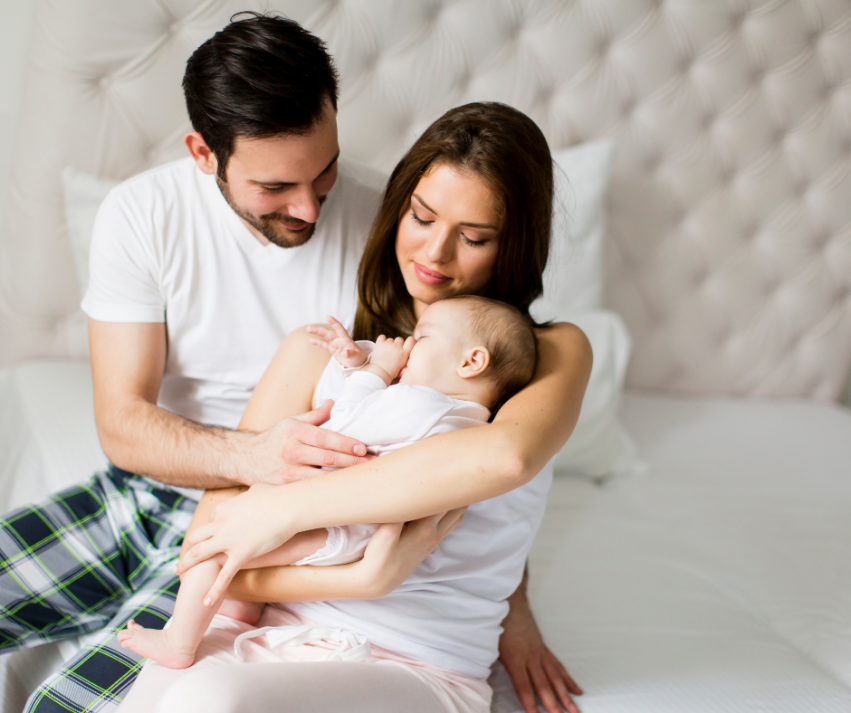 Your need for personal space
How much do you treasure your personal space? Would you rather live in a remote location than near other people? Some prefer a private bedroom, bathroom, and TV area, while others don't need any personal space at all. Make sure to determine how far your need for personal space is before downsizing. Those moving with other people, such as a partner or kids, may need more personal space than someone moving by themselves.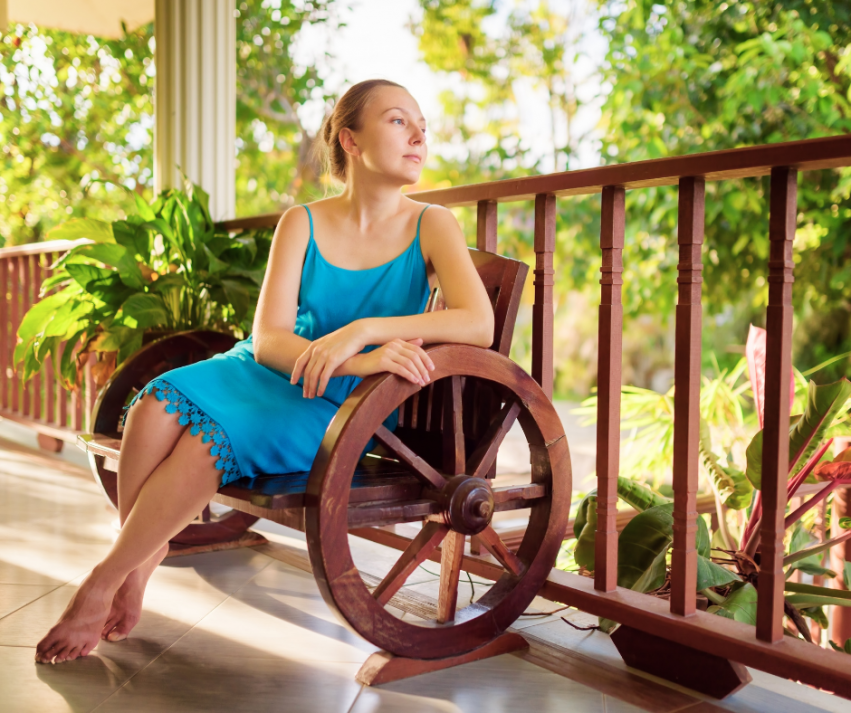 Storage
Will you need a self-storage unit? Are you planning to donate, sell, or toss half of your belongings? Does the new home come with a garage, attic, or other space for storage? Will it cost money to store your things?
Asking yourself these storage questions will help you determine your need for storage in your home and help you decide how far your can downsize your home.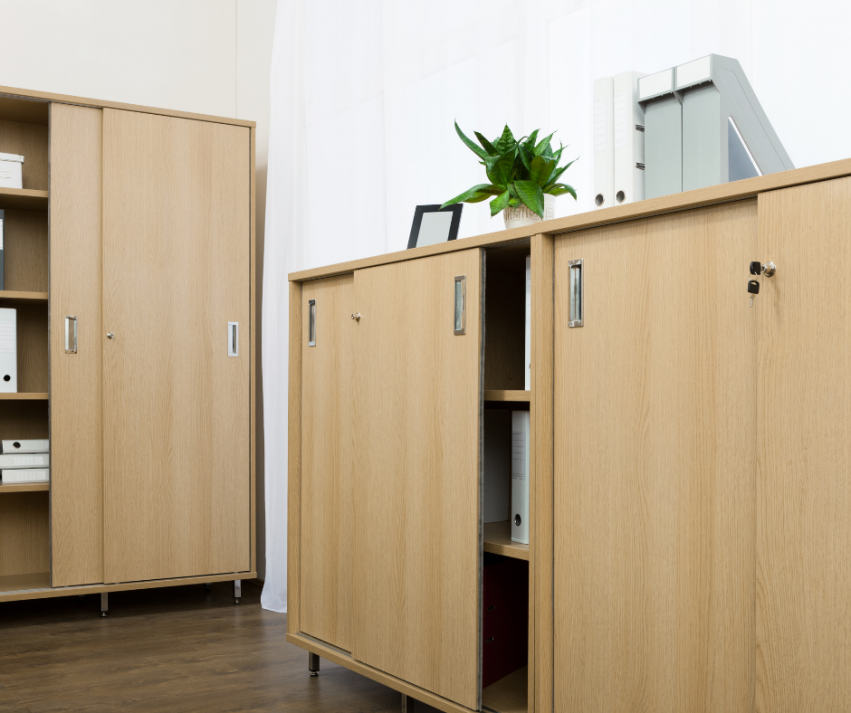 Home office/ Homeschool needs
Not everyone needs a dedicated space for work or homeschooling, but if you do plan to do any of the two at home, you'll likely need some sort of desk set-up in the new house. Making space for a home office in a small space can be tricky, so if you need a private room for one, make sure the new house has enough space to meet your work and schooling needs. If not, move on to the next.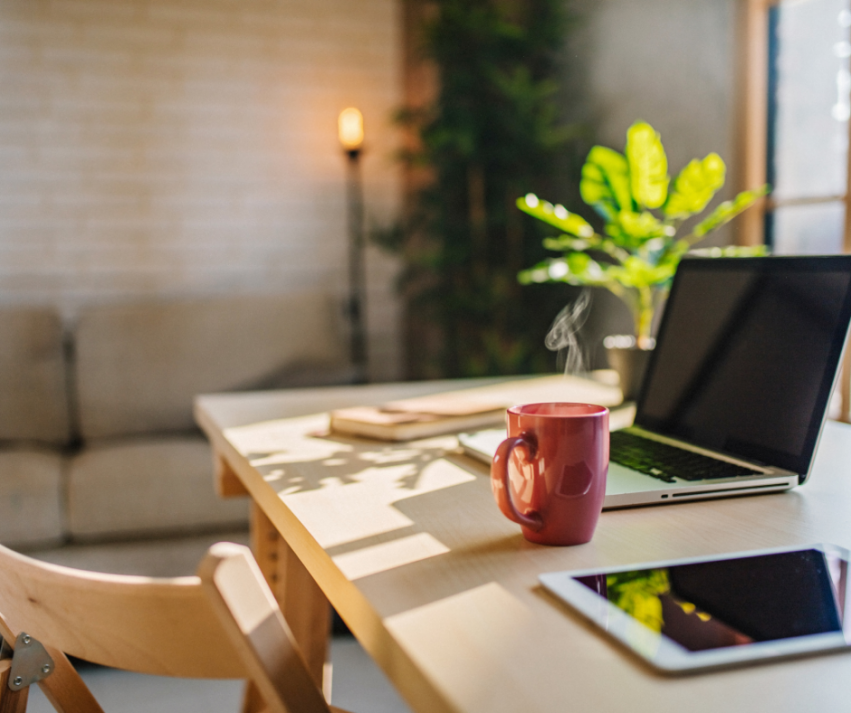 Financial goals
Are you downsizing to meet your financial goals? For many homeowners, saving money is one of the most important incentives for moving to a smaller home. After all, paying for a large house that you don't maximize can wreak havoc on your wallet. From expensive utility bills and maintenance costs to high monthly mortgage payments and insurance costs, taking care of more space often costs more money.
Check your financial goals and determine which property can help you reach them.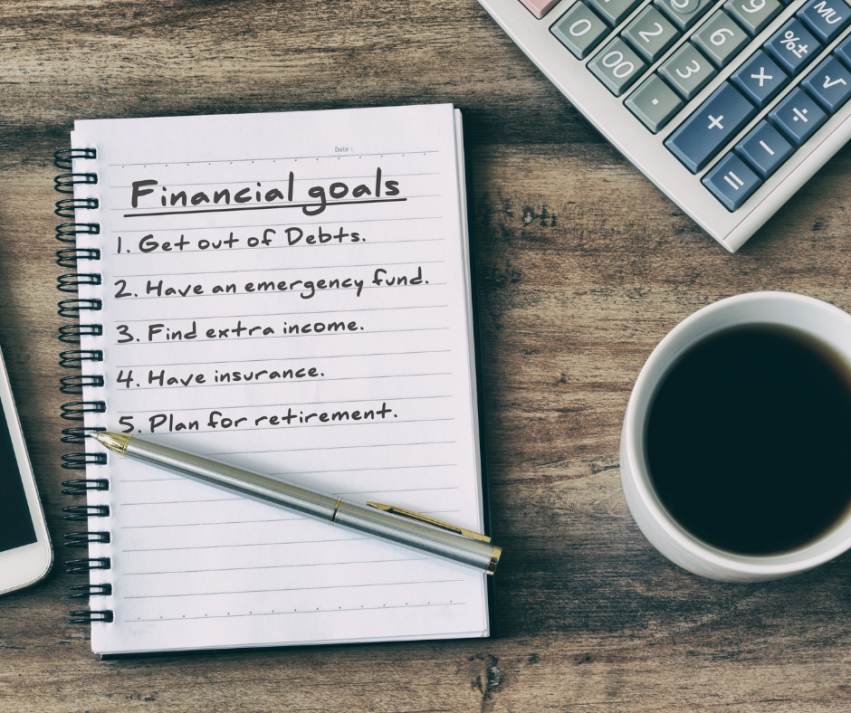 Size of your furniture
How large is your furniture? Are you planning to keep some of them, or are you looking to start fresh with new ones? Be sure to consider whether or not you will need to buy all new furnishings to accommodate the size of your new home. Moving to an apartment or tiny house will require smaller furniture for sure, so run through all your current belongings and check if you'll need to do some shopping for your home prospect.

Your future plans
Do you plan to retire and grow old in this smaller home? If so, make sure the new house can accommodate the needs of someone older. A two or three-story home with steep stairs is not ideal for an older person with mobility issues, so opting for an apartment building with an elevator or a one-story home will be a better choice. If you don't plan on downsizing for very long, then features, such as stairs, aren't as important.