9 Things to Do in June 2023
June has seemingly been here in the blink of an eye.
Not long ago, we were looking forward to seeing the new Spring flowers bloom. Now it's time to celebrate the arrival of our favorite season: SUMMER!
June, you're so kind. It's the month when the high summer temperatures and humidity haven't yet set in, and sitting on the back porch is a delight to be savored at any time of day rather than only in the early, early morning, or late night hours when it's cold enough. It's also a month for family get-togethers and vacations. Yes, friends, this is undoubtedly the best (summer) month of the year!
Here are 9 things you can do to make the most of this brief season!
Prepare your guest room for summer guests
Make your guest room feel like a holiday hideaway, whether you host weekend or prolonged visitors. Set up a basket of new linens, towels, soaps, and creams for guests to use as soon as they arrive. Clear room on top of a dresser or set up a small table to make bag unpacking easier. A vase of fresh-cut flowers and a few sweet goodies left on newly fluffed pillows will give the room a truly B&B atmosphere.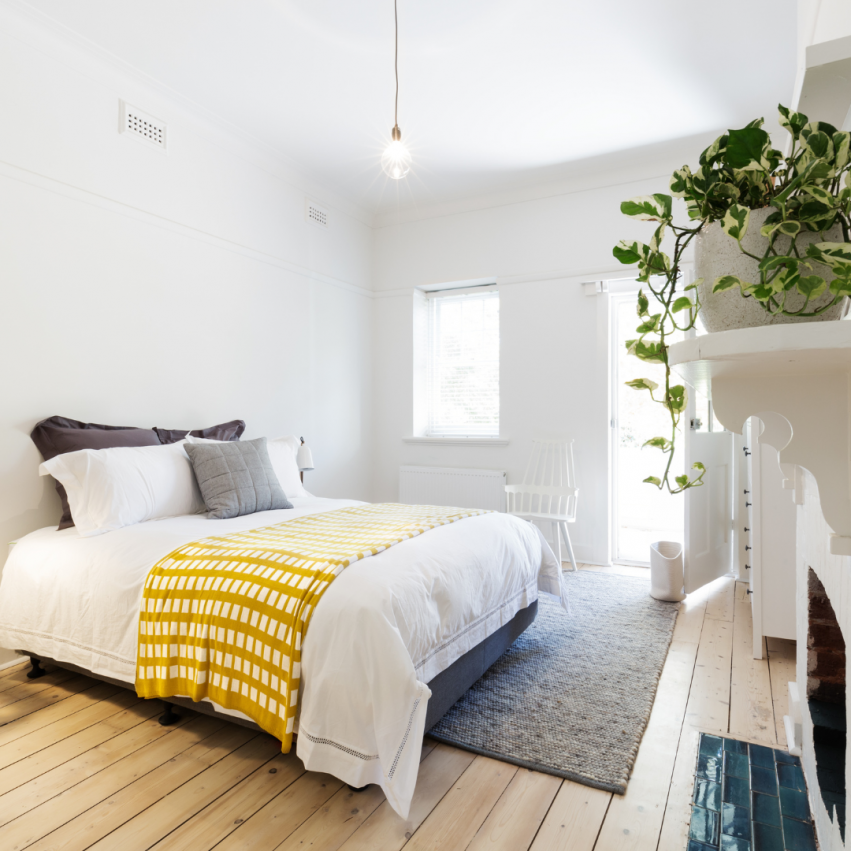 Bring the colors of summer into your home
Greens, yellows, and blues are the greatest summer colors for your home this year, therefore include those hues in your home decor and themes for the perfect Summer appearance!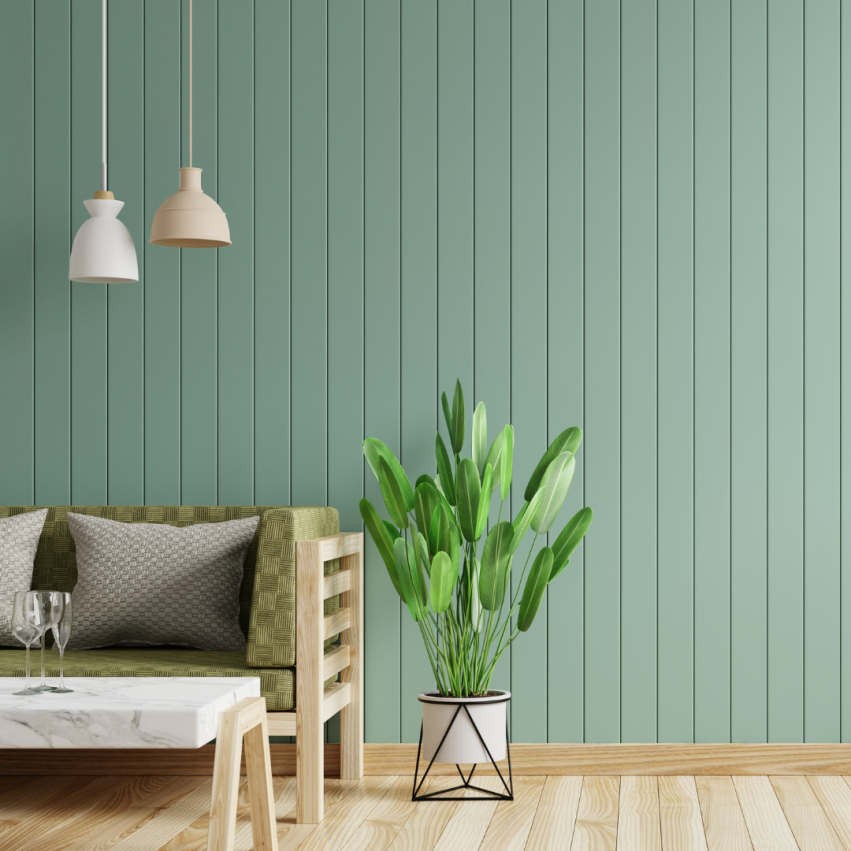 Clean your grills and prepare your BBQ recipes
Don't you think there's something special about heating up the grill for summer gatherings of family and friends? Now that June has here, it's time to dust off the grill and prepare your BBQ dishes! When it comes to a BBQ party, there is no such thing as too early!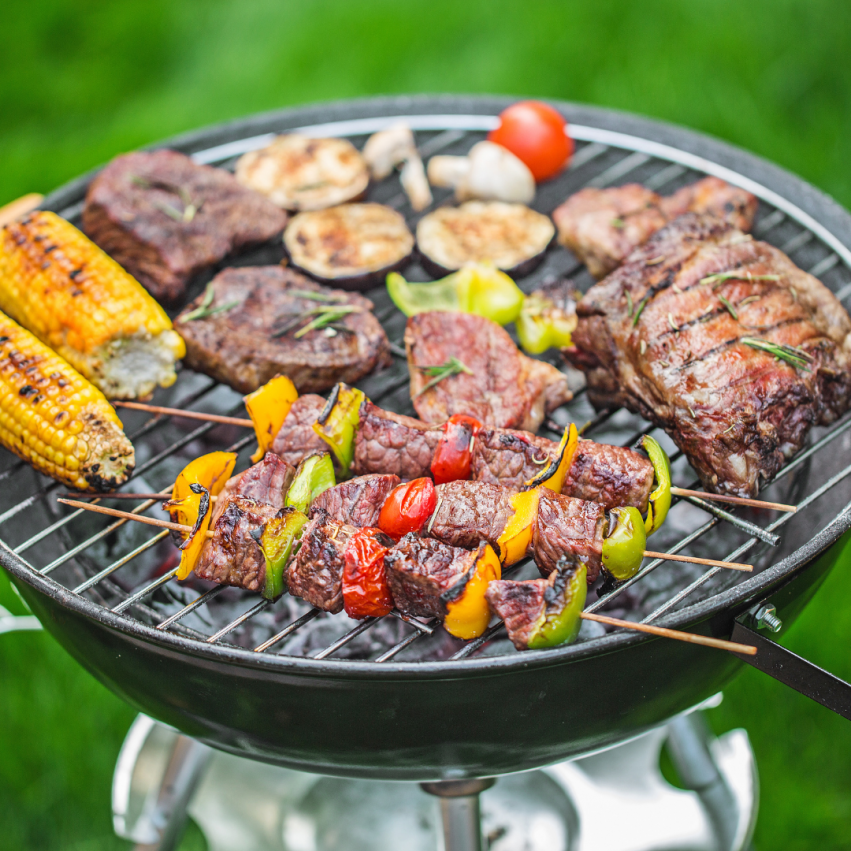 Make a picnic basket
Make your outdoor dining experience mobile by packing a picnic kit. Include plastic plates, cutlery, tumblers, wine glasses, a small cutting board and knife, a wine/bottle opener, and linen napkins. Traditional picnic baskets have a quirky appeal, but any bag would suffice. A beach bag, weekender bag, or even a carry-on suitcase will suffice.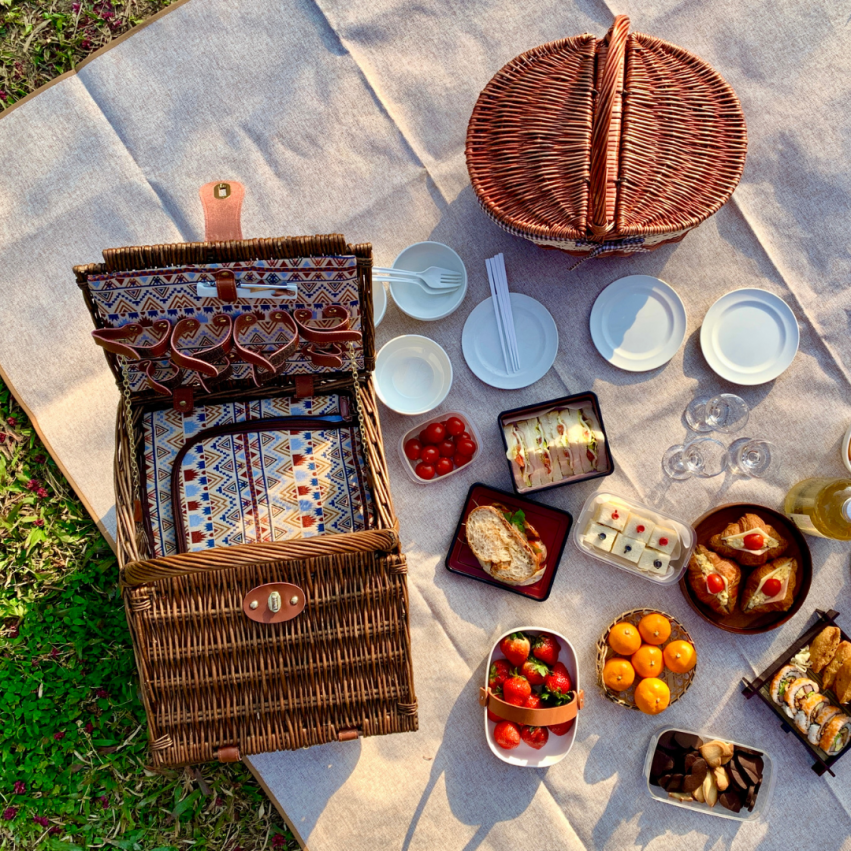 Prepare your children's play area
If your children are bored, the long, leisurely days of summer will seem much longer. Put books, hobbies, and toys within easy reach – baskets on the floor work especially well – and scatter a few oversized floor cushions for them to lounge on with their buddies. These baskets and pillows are especially convenient because they may be transported anywhere in or out of your home.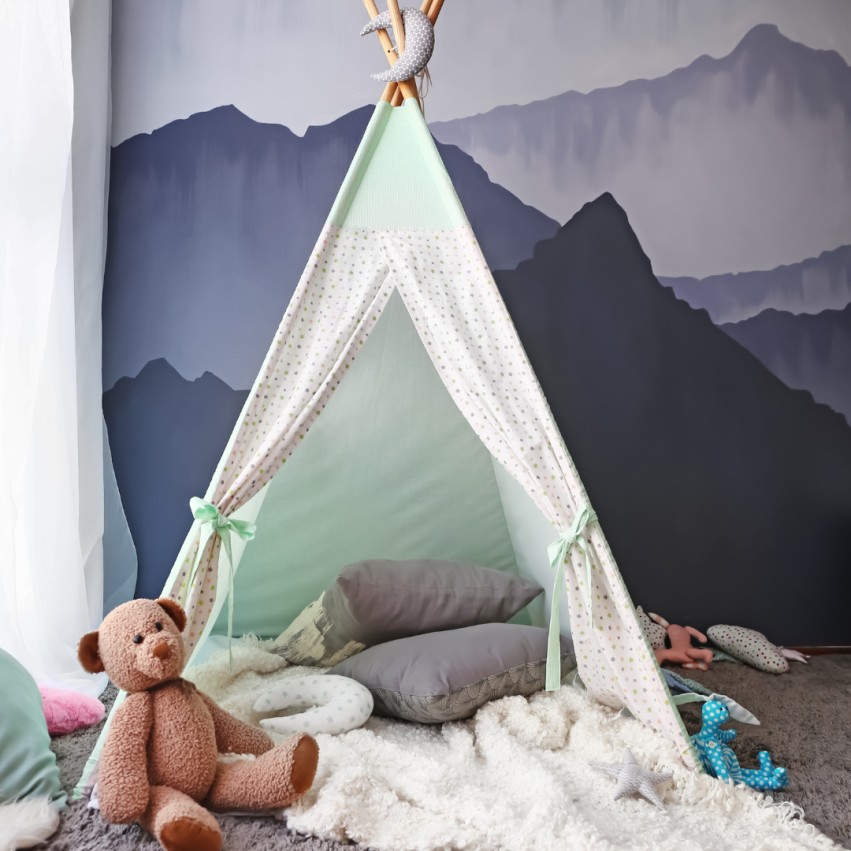 Show some TLC to your houseplants
Don't forget to water your beautiful flowers and plants in the yard! You may discover that winding soaker hoses around the plants and attaching the hose to a timer on your faucet is the best method to keep up with all of the watering needs. Making notes on your daily calendar for your containers can assist.
Shop for tools
If you need any home renovation tools, June is most likely the greatest month to get them! Take advantage of the freebies and deals offered by most retailers in the run-up to Father's Day! Oh, and don't forget to grab something for Dad and your husband.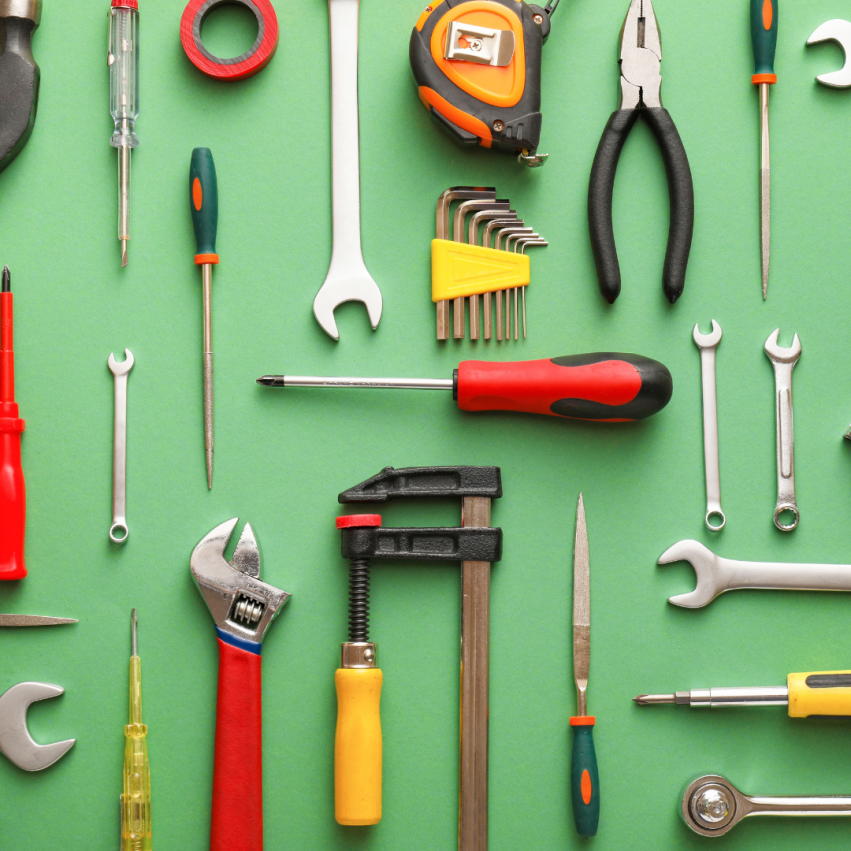 Keep the Theme Going with your Throw P

illows
Buy some red, white, and blue pillow covers and impart a joyful Memorial Day weekend atmosphere to your friends and family alike by purchasing some red, white, and blue pillow covers.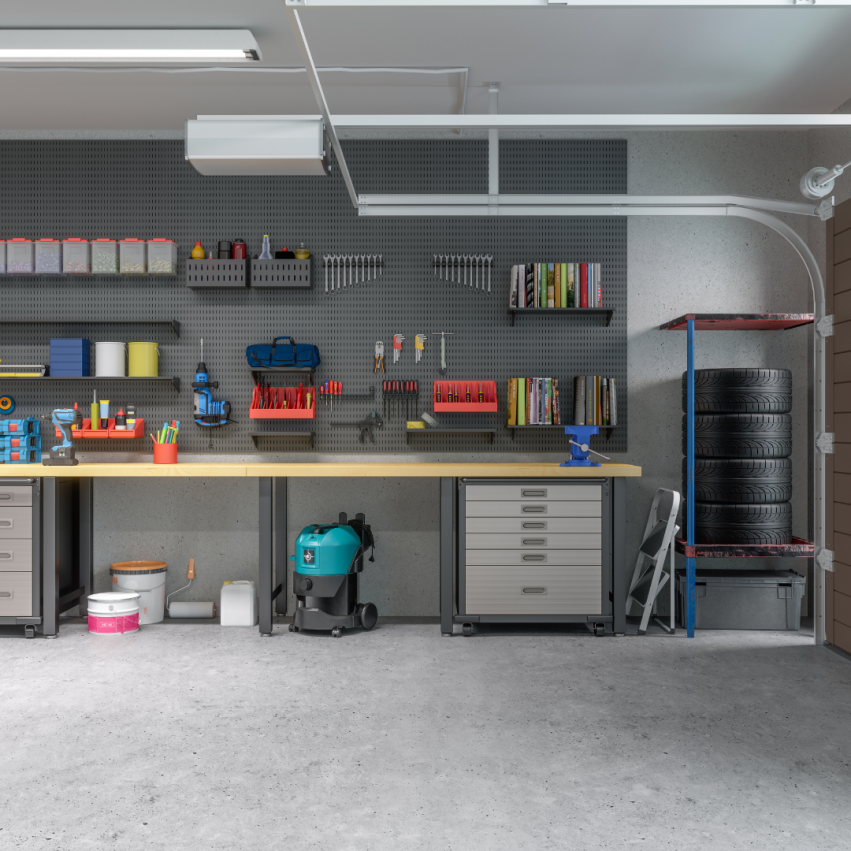 Plan a garage sale
Plan a yard sale to get rid of the clutter and junk. Consider including your neighbors and making a day of it! Kids can get involved by setting up a lemonade stand for passersby.