9 Tips for Setting Up the Perfect Home Workout Space
Summer is always associated with fitness, which may be because most of the travels we book during this time involve packing several sets of bikinis– and walking around shirtless.
Kidding aside, no matter the season, getting an exercise routine in your schedule, whether it's heading out for a walk or hike, or going to the gym for a workout session, is vital for your well-being. But, if you're like most people who are too lazy to be "bothered" with waking up early to sweat, creating a workout space AT HOME can help change all that.
Are you ready to get that "Summer Body" and get healthier at the same time? Here are some tips and ideas on how to set up The Perfect Home Workout Space.
Find the Right Space
Before you go crazy buying home fitness equipment for your gym, it's best to figure out where and what space you'll work with. Your home workout space can be in any available (but moveable) area in your house or apartment, but some of the best choices will be your basement, garage, or spare bedroom. Once you figure out where to put your "gym," clear out the area and decide on the fitness routine you want.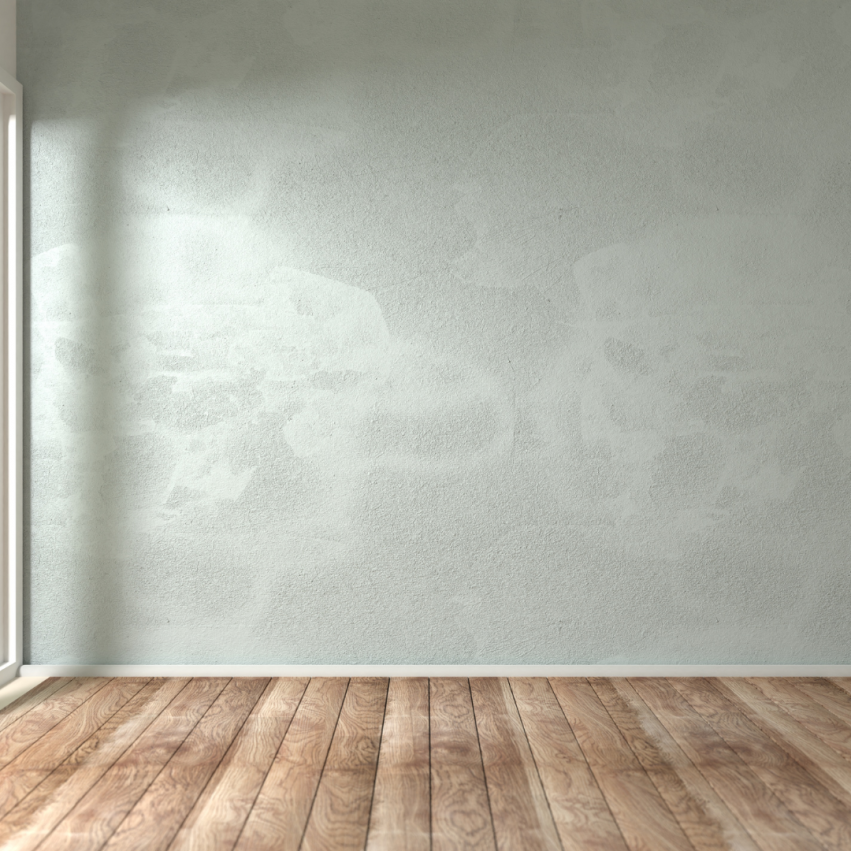 Install a Mirror
Let's set the record straight– mirrors aren't just for the image-conscious. While you may feel a little funny or uncomfy having one in your personal workout space, seeing your reflection (and your progress) every day can help you fine-tune your form and pick up on small errors that may be affecting your overall performance. Mirrors also have environmental benefits like doubling brightness in the area and creating an illusion of more space in cramped quarters– all of which will make your workout room more pleasant to be in and keep you more motivated to hit the weights.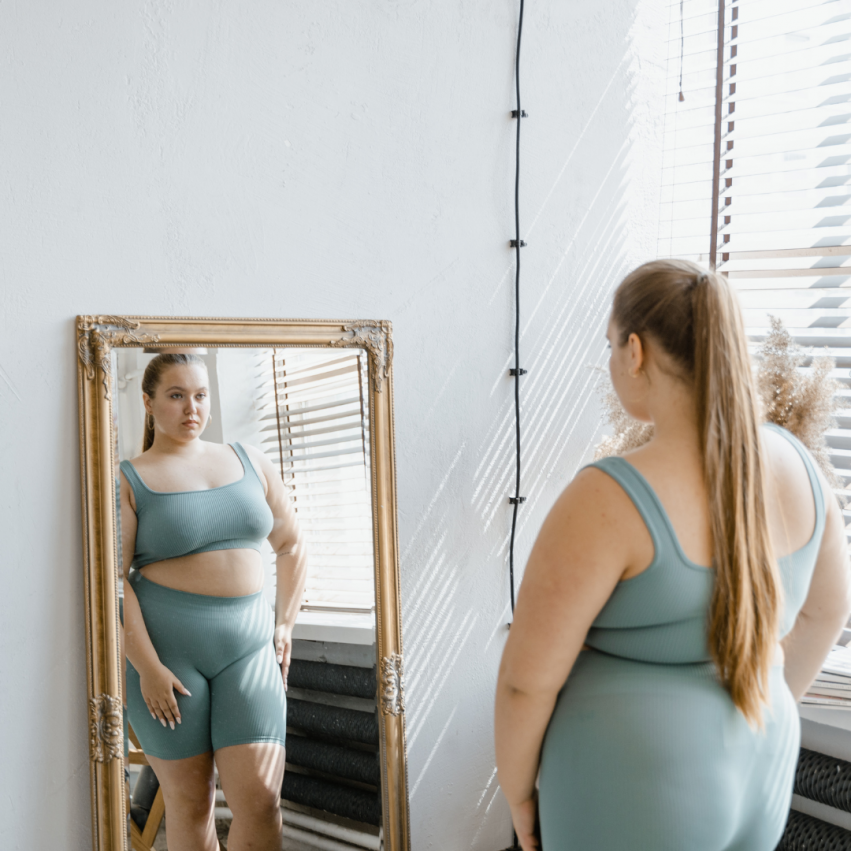 Put Up the Inspiring Decor
Once you treat working out as a task, it's a recipe for disaster. Your surroundings influence how motivated you feel, so keep your routine from sliding into drudgery by filling your gym space with lots of energizing decor.
Infuse your room with plenty of light for that natural workout buzz. Sunlight from the windows is your best bet, but if you've chosen to work out in a basement or a windowless room, a set of recessed lights with bright white bulbs will also do. Adding inspiring photos to your gym space like the retro fitness posters helps keep the good vibes flowing, too.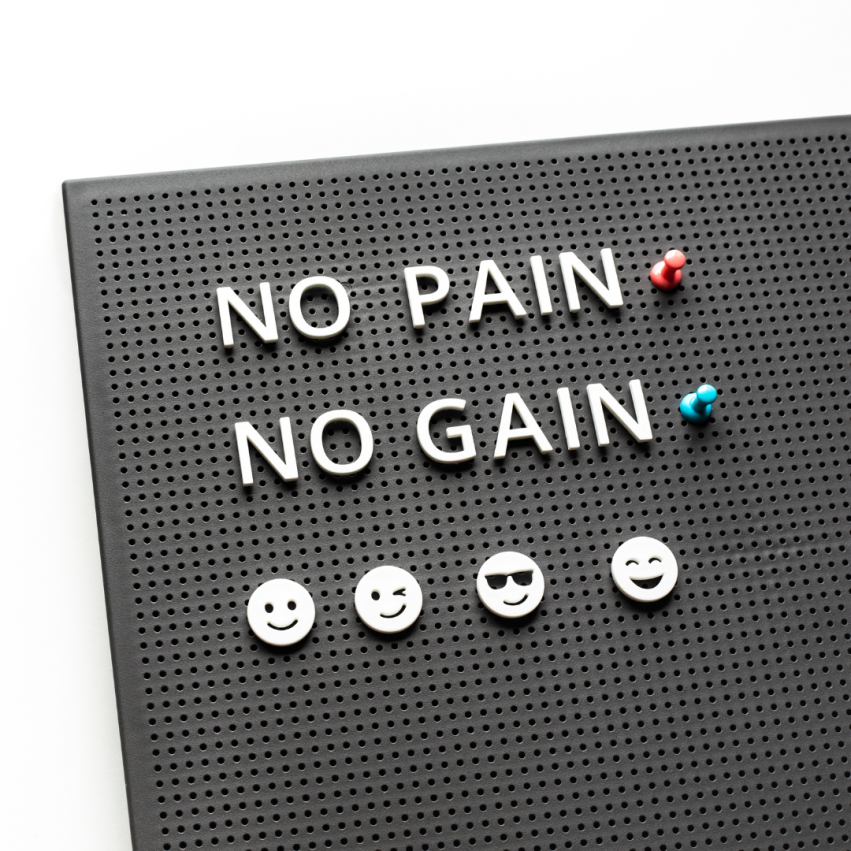 Keep your Equipment Organized
Keeping your equipment organized regardless of the space you have will help establish your daily workout routine.
Open cubbies work well, especially if they come with a few racks for your mats. This type of storage allows you to find the equipment you need quickly. If you can, go for a lifted shelving system that bolts into the wall. That way, you won't have to dedicate any of your precious flooring space to storage. You can use a rack for yoga mats, stability and medicine balls, towels, plates, and more equipment without taking up unnecessary room in the gym.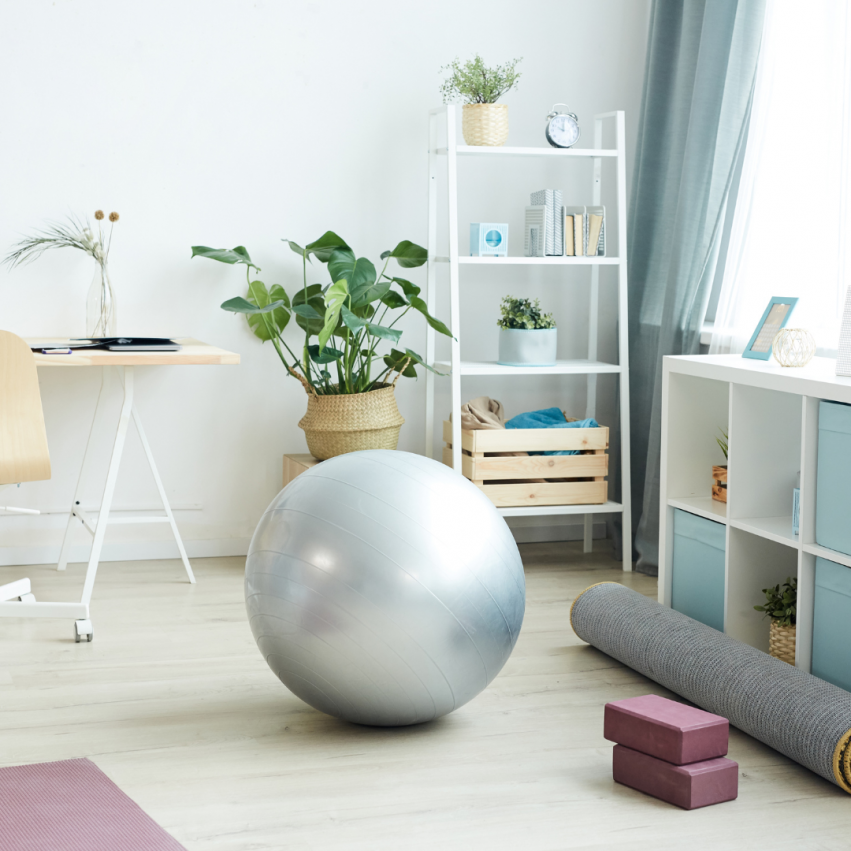 Keep your Floors and your Joints Protected
Hard surfaces like wood and concrete can be tough on the body, as they don't absorb the impact when you jump, run, and move around. Instead, the energy travels back up through your feet and legs, making you more prone to injuries like shin splints and sprains. So, if you can, replace your existing subfloor with a basket weave made from softer wood like maple and used in many gyms across the country. Commercial-grade interlocking foam mats are also an alternative if you're not interested in tearing up your floors.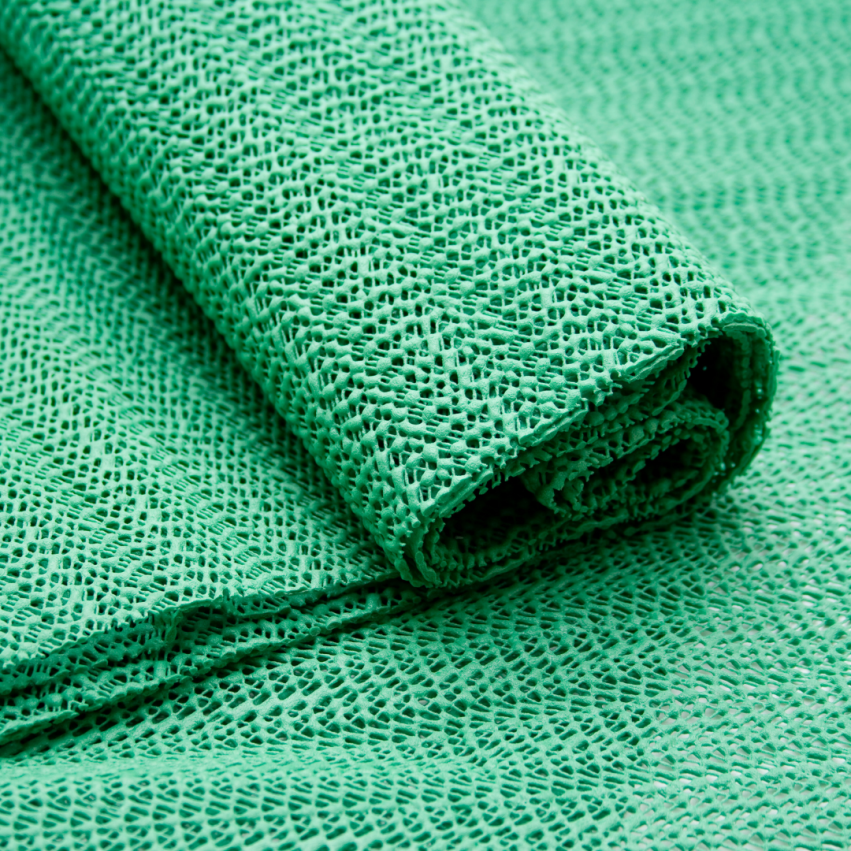 Have a Clock on the Wall
Putting a clock on your wall will help you with your workouts, like keeping track of time, so you don't get a lot in your exercise routines. A clock is also great for your home gym wall because you can refer to it when you rest in between sets or do a timed exercise, such as planks.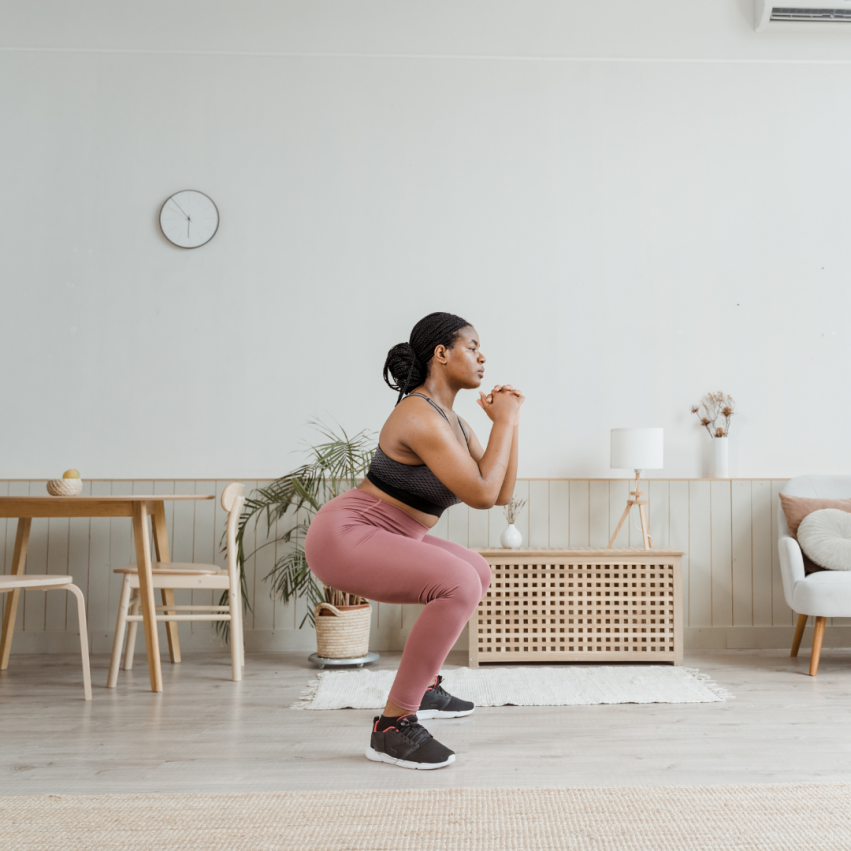 Consider Multipurpose Equipment
Do you know how to maximize a "tiny" space for your workout? By taking advantage of multipurpose equipment! Instead of getting a bench press and a squat rack, you can use a multipurpose rack for both. Some even come with a pull-up bar! Because of these adjustable racks, you can get far more exercise without worrying about taking up too much room.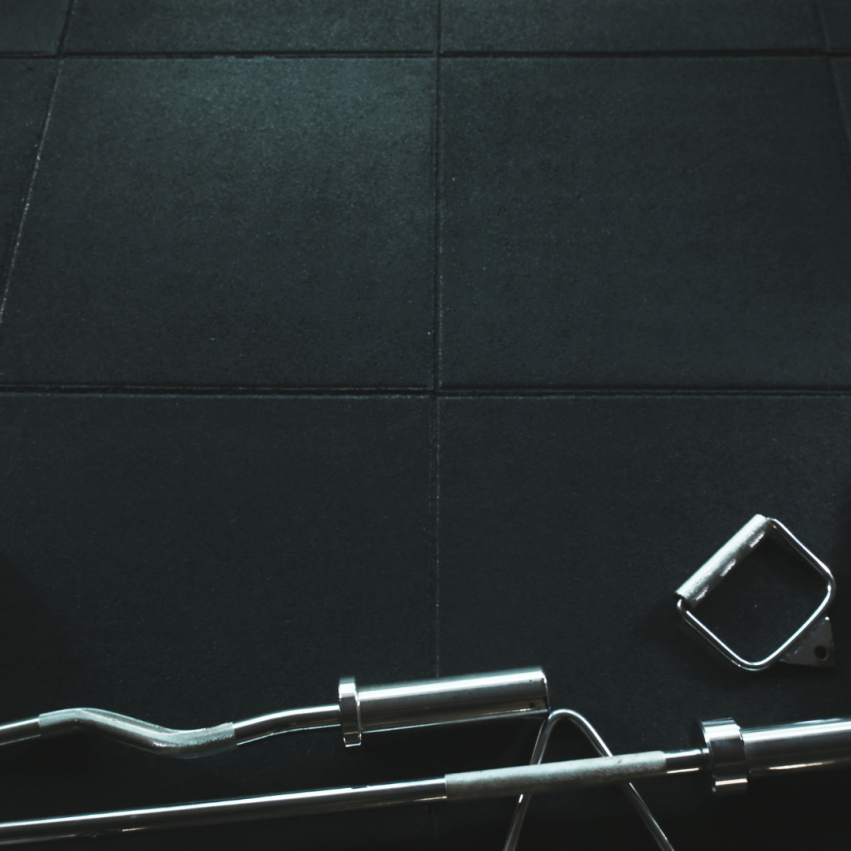 Non-Machine Workouts Work for Small Spaces
Working out doesn't always have to involve equipment. Using wide, uncluttered floor space for yoga, aerobics, simple stretches, and dance can also jumpstart your fitness without buying expensive equipment and needing a lot of free space.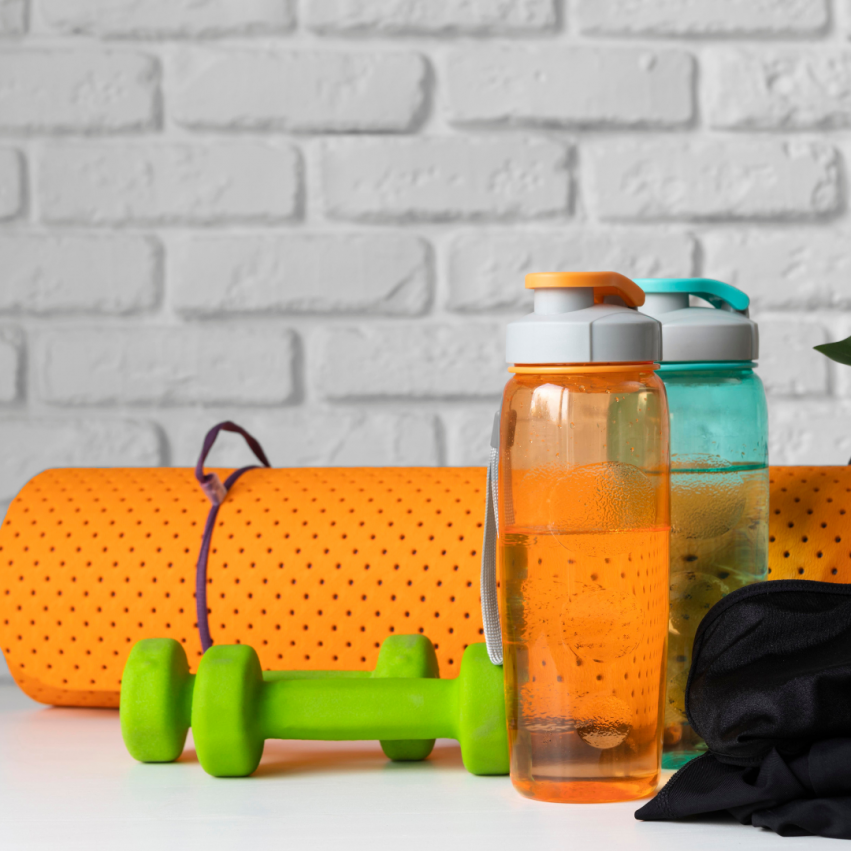 Plants and Scented Candles are a Great Addition
As always, plants and candles will give a more relaxed feeling to a space, even if we're talking about something as formal as a workout area. Be sure to put some to add a sense of relaxation and meditation that is great for home gyms.