9 Tips for Your New Year Big Clean Up
The tidal mess your Christmas and New Year's parties have probably left you feeling like your home is in desperate need of some tidying up, and January is the perfect time to refresh your home and welcome 2023 with the ultimate New Year big clean!
Yes, folks! The new year equals an opportunity to get your home looking fresh and brand new, so here are our tips for a pain-free way to tackle your grime, grease, clutter, and dust this 2023!
Assess the Mess
Identify all the areas inside your home in need of a good scrub. By assessing all the nooks and crannies of your home to find out which needs cleaning the most, you'll be prepared– physically, mentally, and emotionally– and it will let you know which cleaning products you'll need.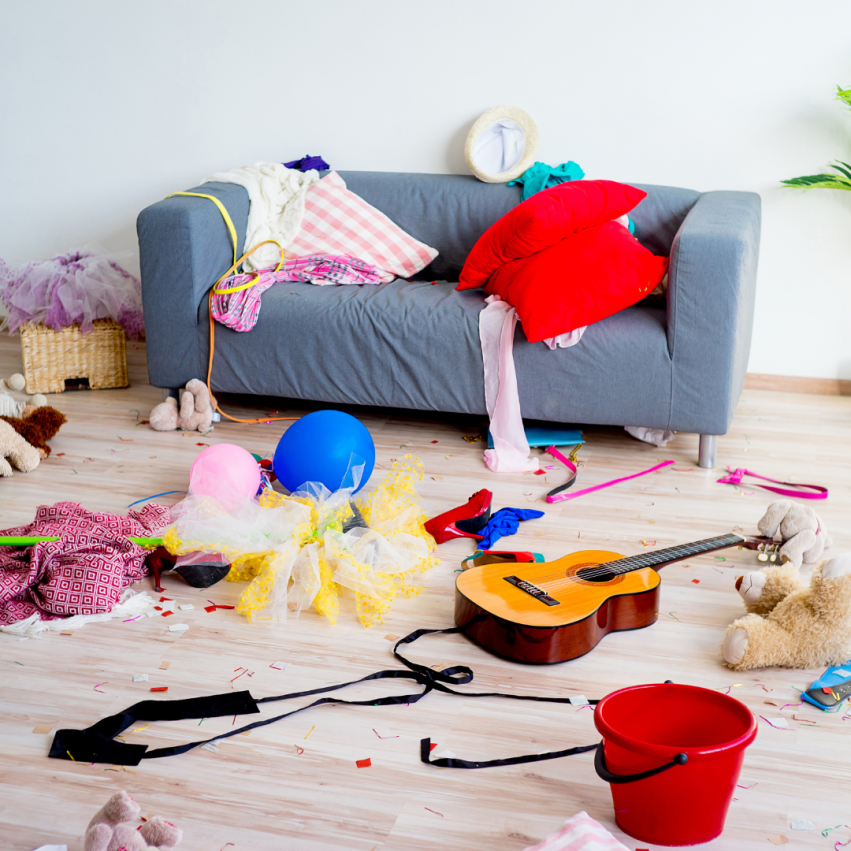 List Everything
Writing a list helps you know exactly what you need to do to work systematically, focusing on tasks one at a time. When writing one, begin by targeting the chores you'll have to do in every room. List everything by categories and work through the list to get that satisfying feeling of making progress.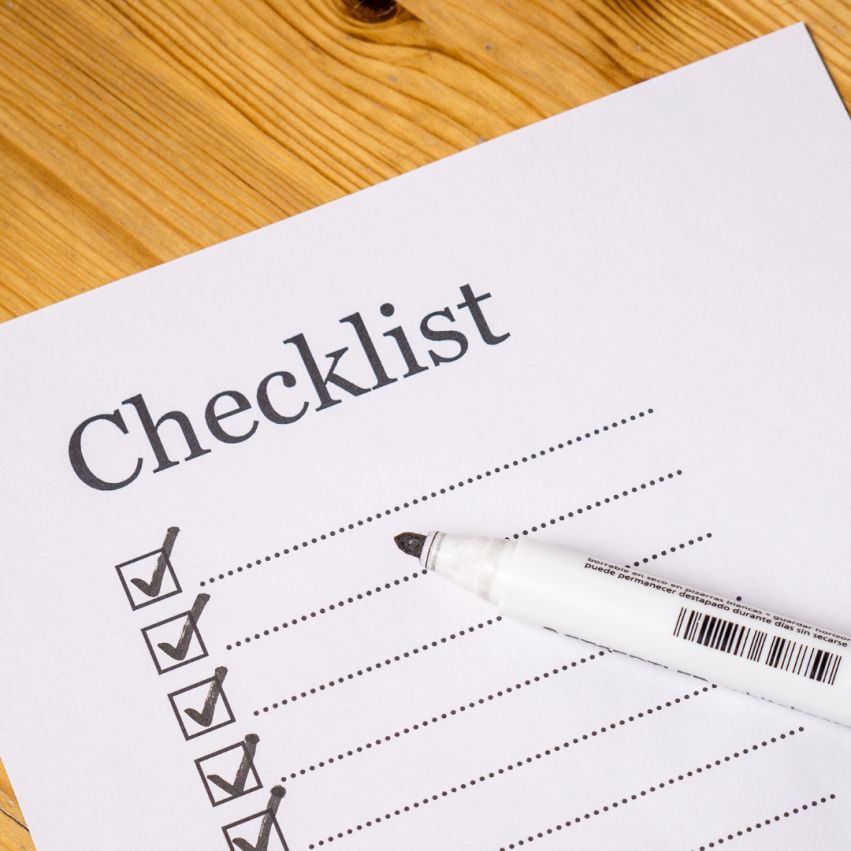 Plan a Date for the Cleanup
Cleaning your home can be time-consuming, especially when you're doing it after the holidays. It's best to set aside a whole day or even a weekend so you won't feel rushed and stressed during the big clean-up. Remember, some chores can take up to 24 hours to clean and dry (especially appliances), so give yourself ample time to finish everything.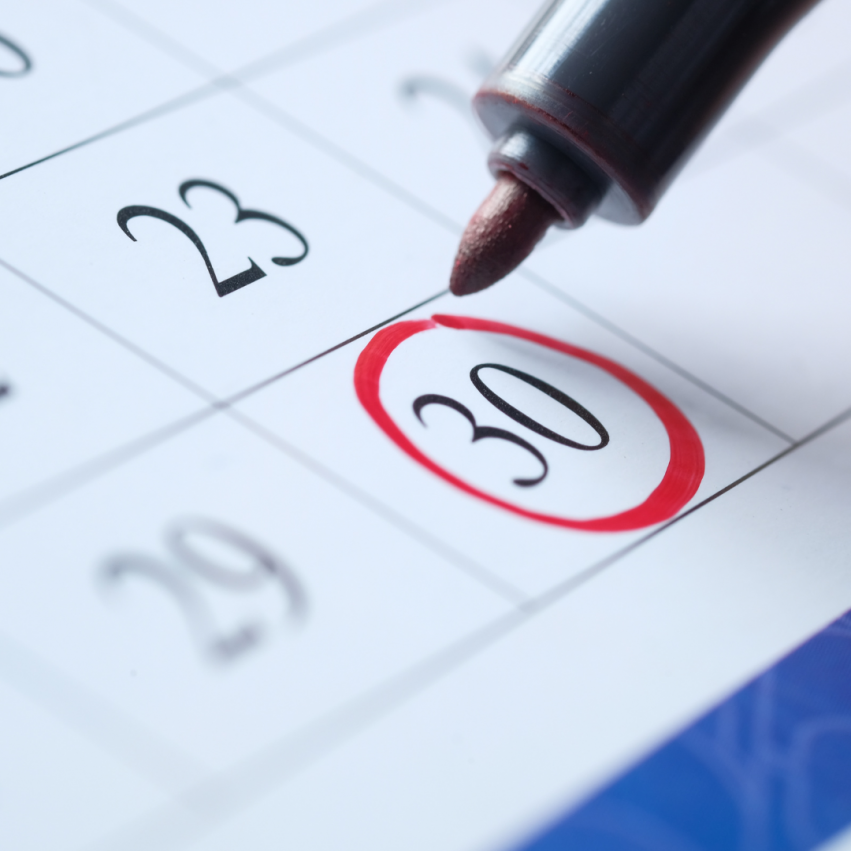 Prepare the Gears
Be sure that all the proper cleaning products needed during the big clean-up will be at your disposal BEFORE you start the session. No two stains are the same and, as such, they should be treated accordingly. When cleaning surfaces or furniture that is stained or dirty, make sure you source bespoke products to make them look good as new. It might seem like a time-consuming and costly approach, but well worth it if you want to do it right.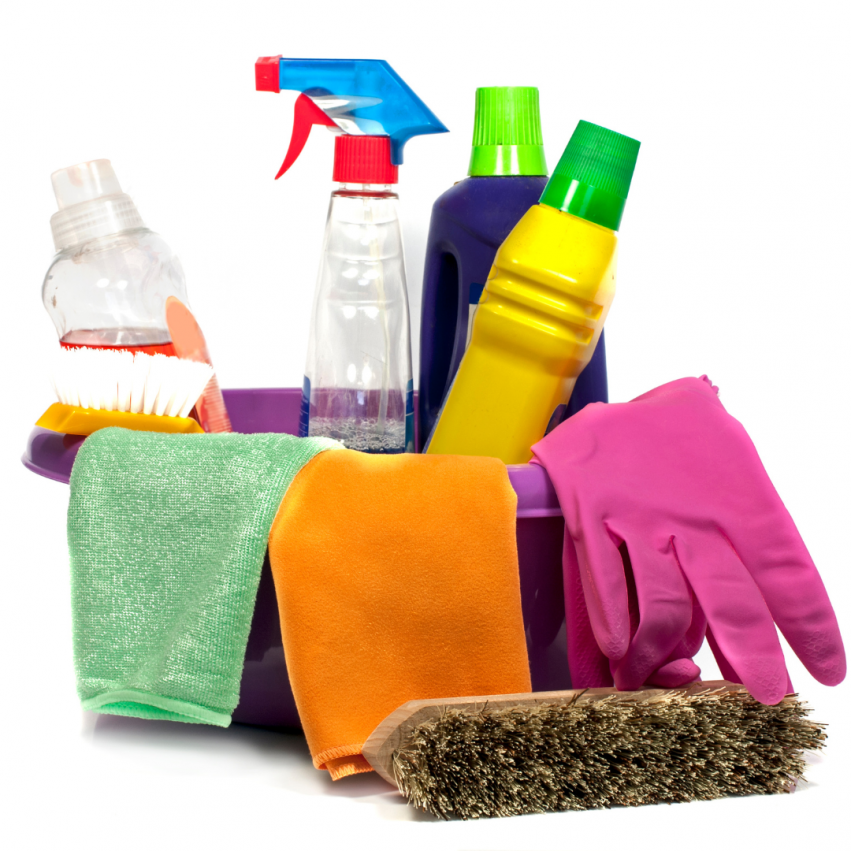 Minimize the Clutter
Before the big clean-up, make sure to schedule a decluttering session! Piles of clothes, toys, books, and unwanted stuff also contribute to your house mess AND can become hazardous, especially if you trip over them while cleaning! Oh, and you don't want to commit a cleaning sin by sweeping around them, as well!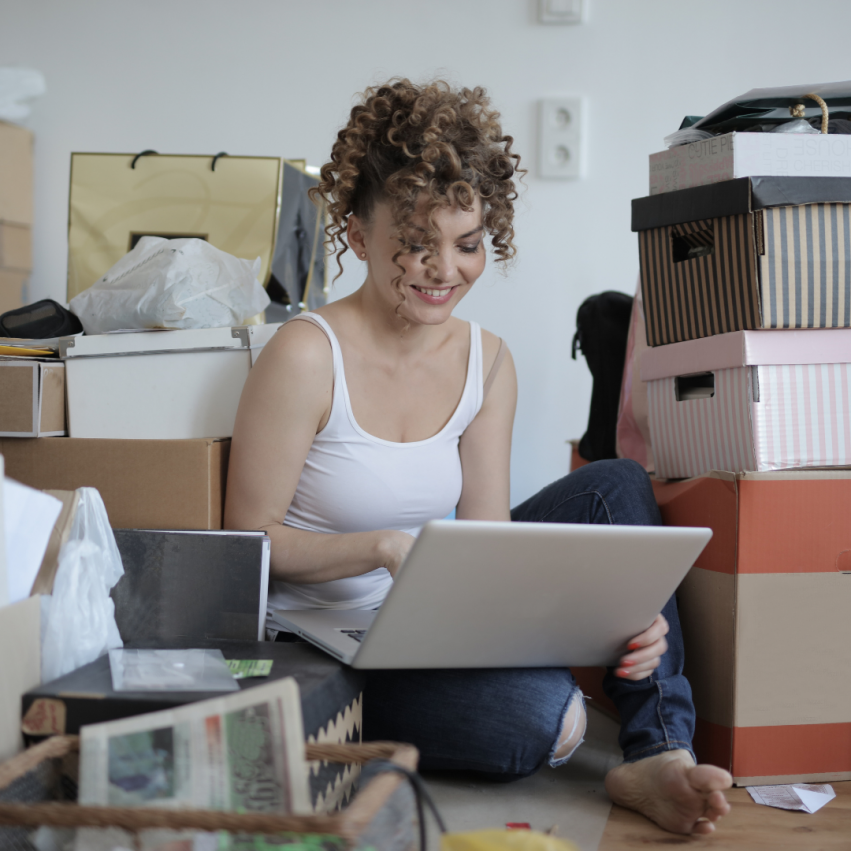 Accept Help
Tackling a clean-up is most effective through teamwork. Get the family involved by assigning roles to each member. Kids can also help by manning a vacuum cleaner, dusting the windowsills and shelves, and helping you declutter. Don't refuse help– instead, accept it to achieve a spotless home while saving plenty of time.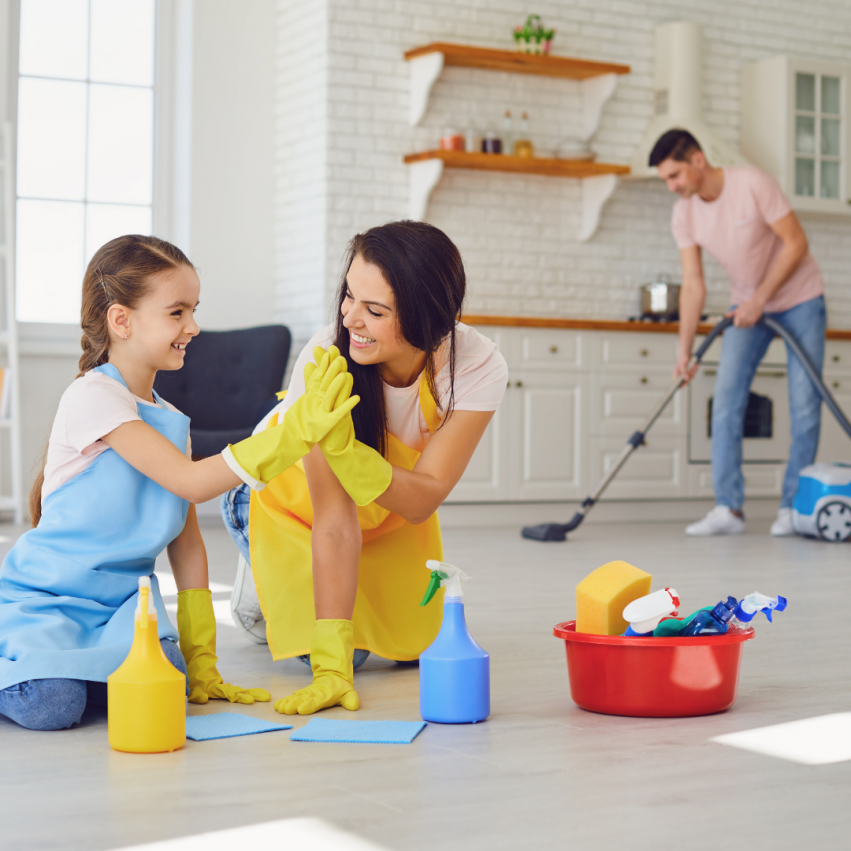 Work Systematically
It pays to have a systematic approach, especially in cleaning the home. So, to help you get through your big clean-up unscathed, we suggest moving from task to task instead of room to room. That way, you won't have to switch between products or equipment, so you'll clean quicker. It's also best to start with the hardest and most time-consuming tasks and work towards the easiest. Doing so will make the whole process less of a drag since the most daunting chores are over with.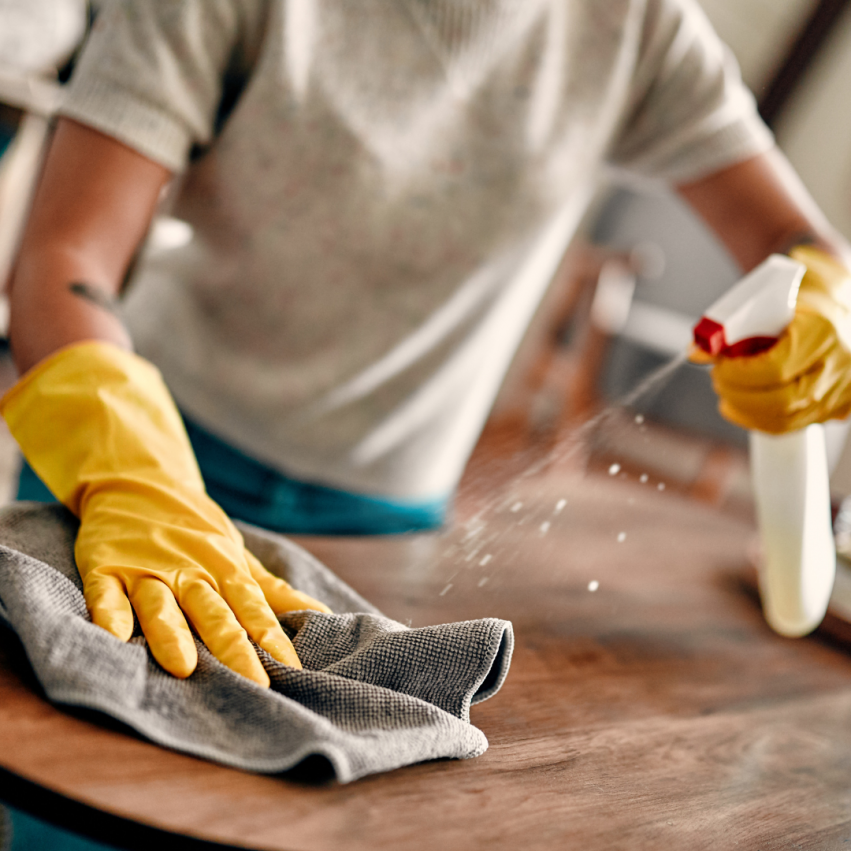 Don't Forget Your Appliances
Cleaning appliances like washing machines and dishwashers should ideally be every month. But since they're often overlooked, it's best to prioritize them on your New Year's big clean-up. Always look out for your appliances, ladies, and gents!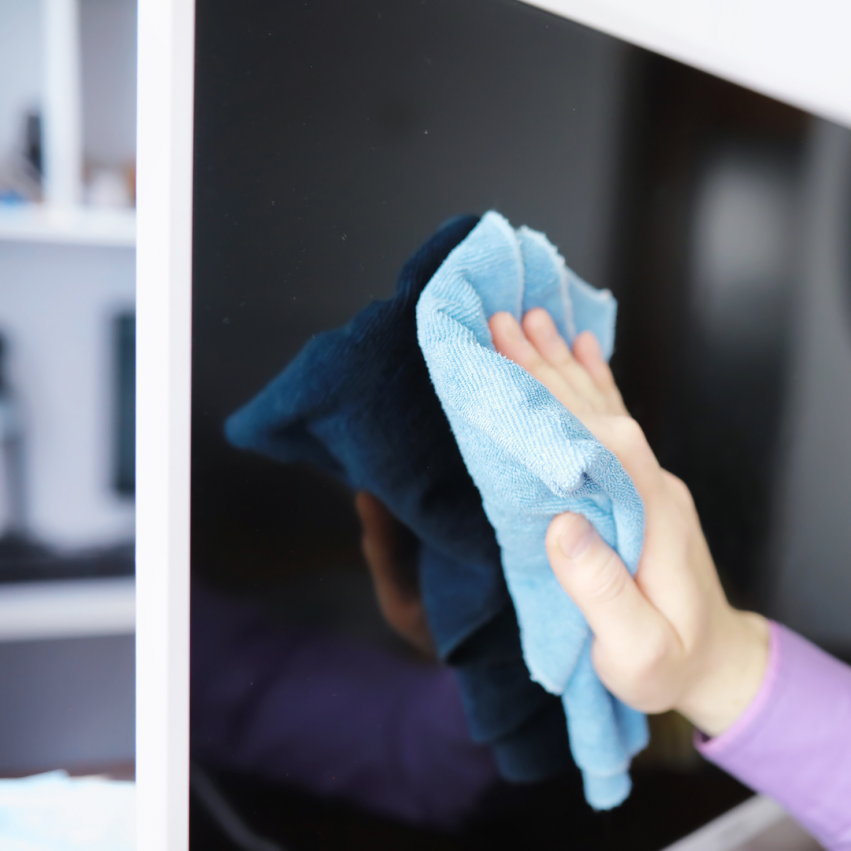 Set a Weekly Schedule
Once the big clean-up has been sorted, and your house is spick and span, it's best to set up a weekly cleaning rota. Setting it up in the first month of the New Year will give you that satisfying feeling of knowing your house will stay clean and tidy throughout the year, and it will save you the hard work next time around!