9 Tips to Jumpstart Spring Cleaning 2022
The new season is almost here, which means it's time to start dusting off the cobwebs, see what growth has "sprung " under the kitchen sink, and get rid of every unwanted dirt in quiet corners– etc., etc., ETC.!
Yes, folks, the dreaded Spring Cleaning is due soon, but it doesn't have to be as dreadful AND stressful as others sought it to be. On the contrary, it IS possible to do cathartic, deep cleaning without hating every minute of it. Of course, getting a headstart on the cleaning is a great way to lessen the work for when the ACTUAL Spring Cleaning comes!
Here are nine tips to jumpstart your Spring Cleaning 2022.
Pack Away Your Winter Clothes and Beddings
Winter clothes and beddings are big and bulky and probably take up most of your space, so be sure to pack them all up before starting your Spring Cleaning sesh. Put them in vacuum seal bags, pick out designated storage, and tuck them all away nicely for when the next winter season comes around. You'll thank yourself for it when the actual Spring Cleaning takes place since you'll have most of your unwanted seasonal stuff out of the way.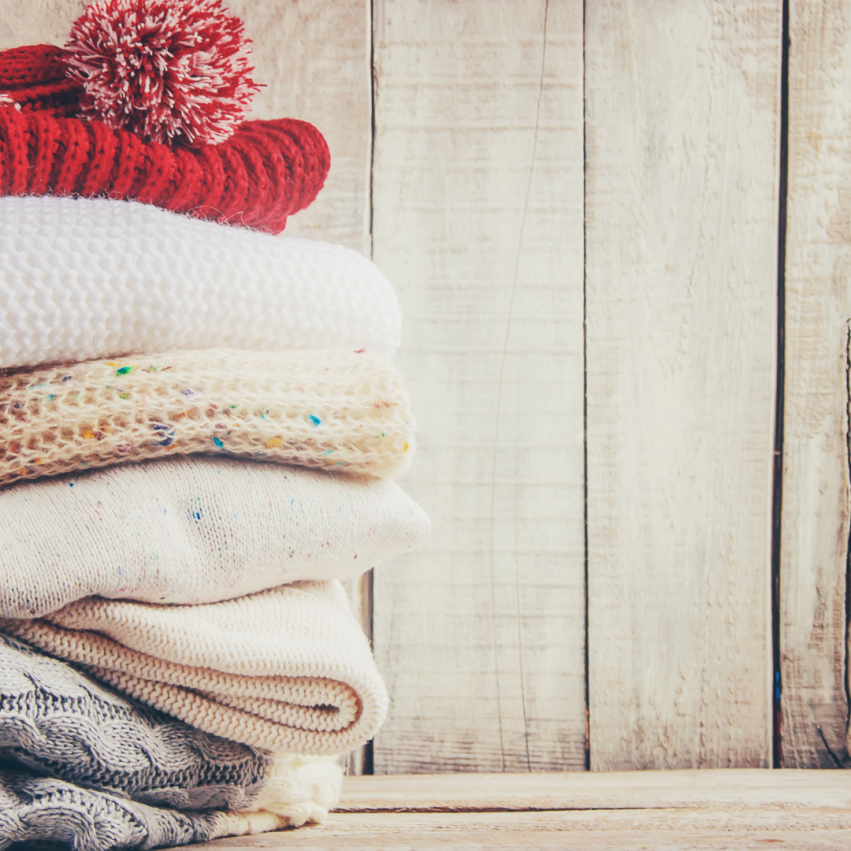 Declutter Your Closet
Since you're already rummaging through your closet, it's high time you start taking out all unused clothes and stuff, too!
Try the "two-pile" method. Filter the items you intend to toss out into two separate piles: one pile for items still in good enough shape to donate and another pile for worn-out things to throw away. Don't show any mercy! If you're debating whether or not to get rid of an item, ask yourself if you've used it in the last year. If so, it can stay. If not, it may have outlived its usefulness to you. Decluttering in advance will help you focus on what needs to be done on the actual Spring Cleaning day.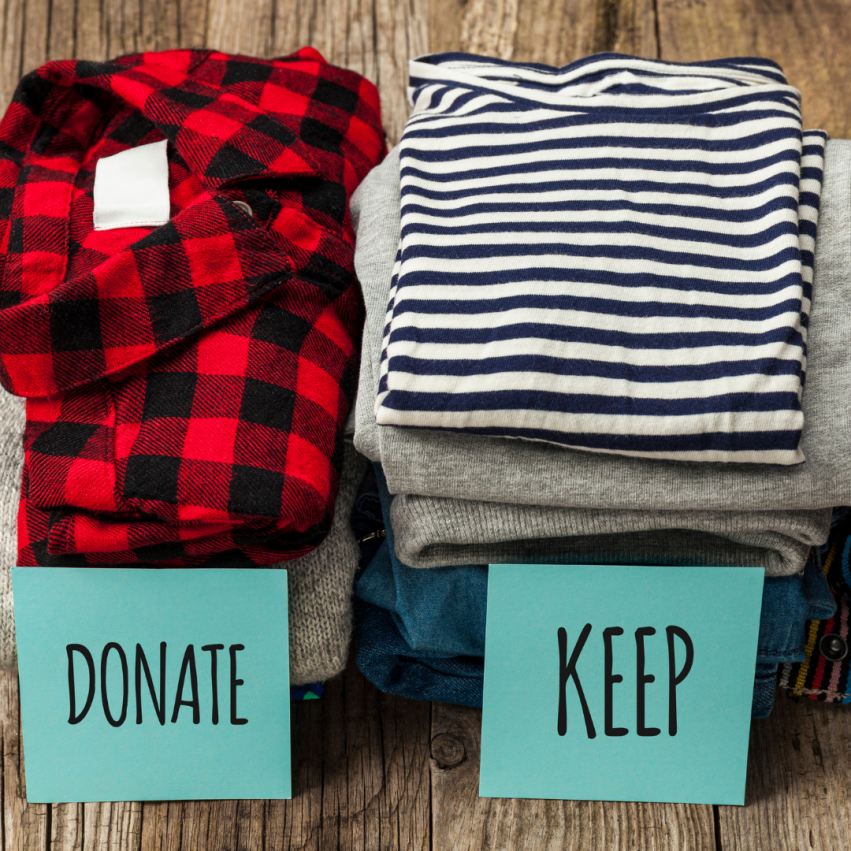 Start Dusting
Dust your baseboards, floor and crown molding, ceiling fan blades, corners of walls, and light fixtures in advance! These hard-to-reach areas usually take most of your Spring Cleaning sessions, so getting a headstart on the dusting will help you accomplish your tasks quicker and more efficiently.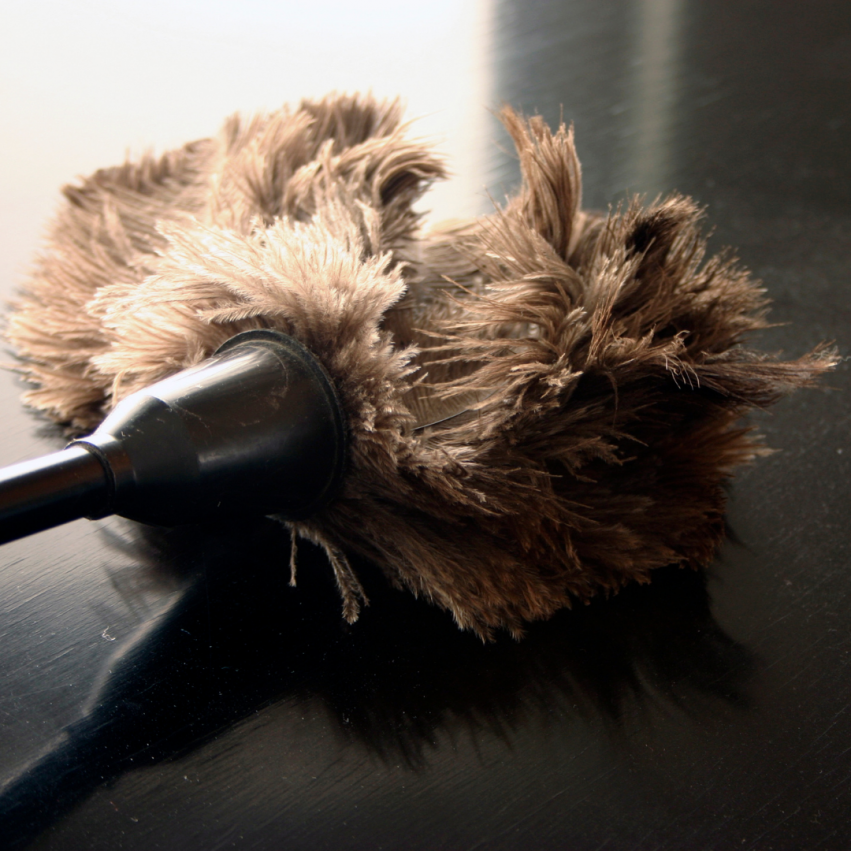 Wash Those Curtains
Are you planning to swap your curtains this Spring? Depending on what materials your curtains are made of, you may be able to wash them in your home washing machine to get this task out of the way before your Spring Cleaning. Clean curtains will also help minimize accumulated dust, so you'll make tidying up a lot easier throughout the season.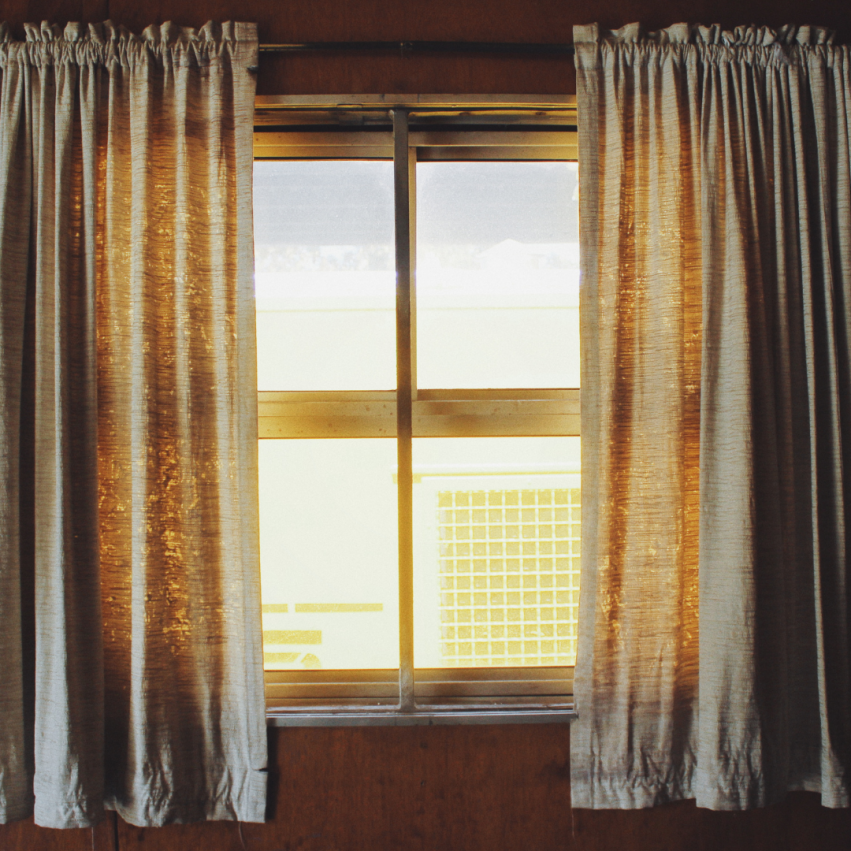 Give Your Dishwasher a Bath
Yes, even your dishwasher needs a bath every once in a while. First, clean out the drain. After, you can pop in your chosen dishwasher cleaner in the detergent tray and run the dishwasher on a normal cycle while empty. Doing this will clean away hard water mineral residue and keep your dishwasher smelling fresh all day–every day!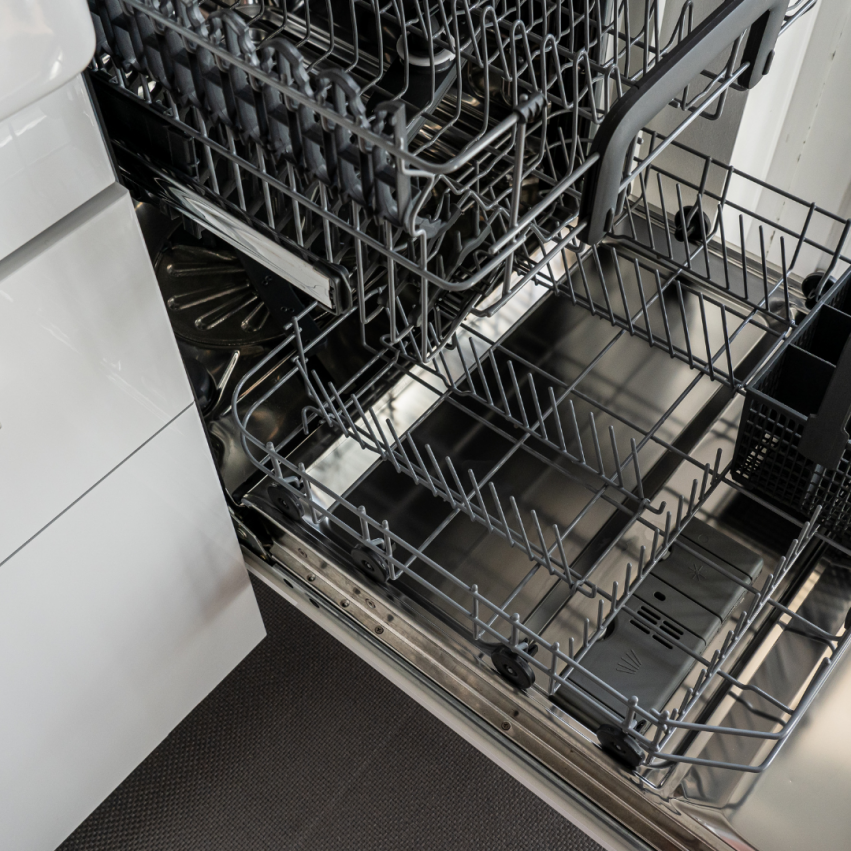 Clean Your Kitchen Cabinets, Walls, and Baseboards
Your kitchen is where the most build-up of grease and grime is, especially on your kitchen cabinets and surfaces. Meanwhile, your walls and baseboards can easily get dirt and other marks on them from little hands and feet. To fix this, add a few drops of dishwashing soap to a gallon of warm water and use a clean rag to wipe it all down. You'll cut grease, grime, dirt, and dust with no sweat by doing this cleaning method in your kitchen.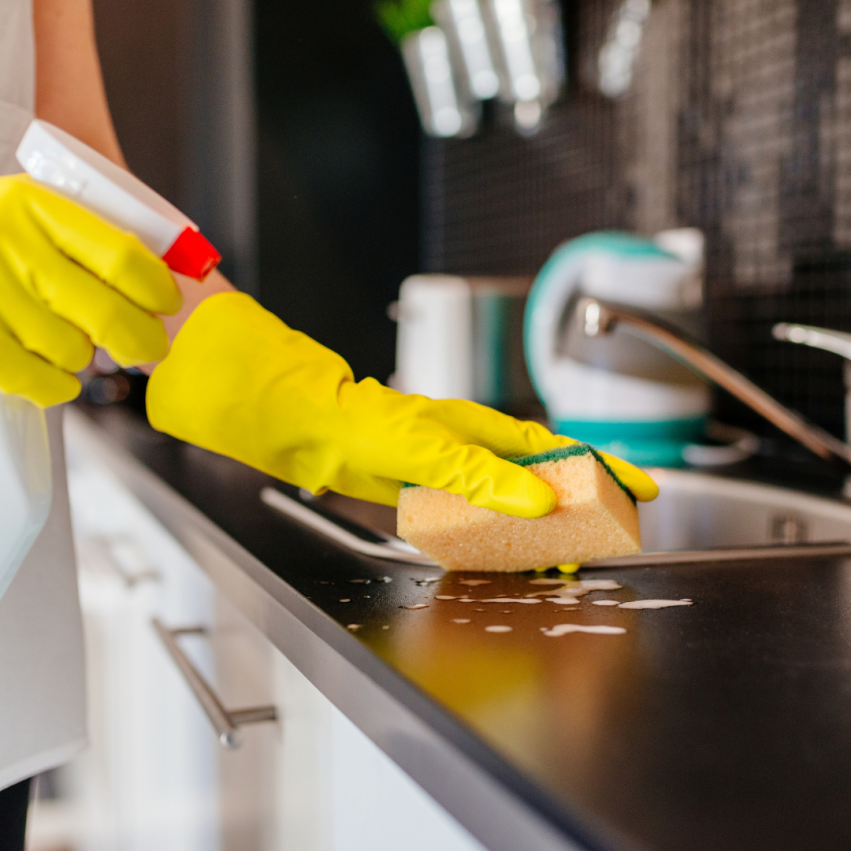 Give Your Washing Machine a Spin
Your washing machine is your best friend, so make sure to wash it now and then. Use your preferred washing machine cleaner and run your washing machine on a normal cycle while empty. Doing so will remove dirt build-ups, lint, and other unwanted stuff stuck in your washing machine.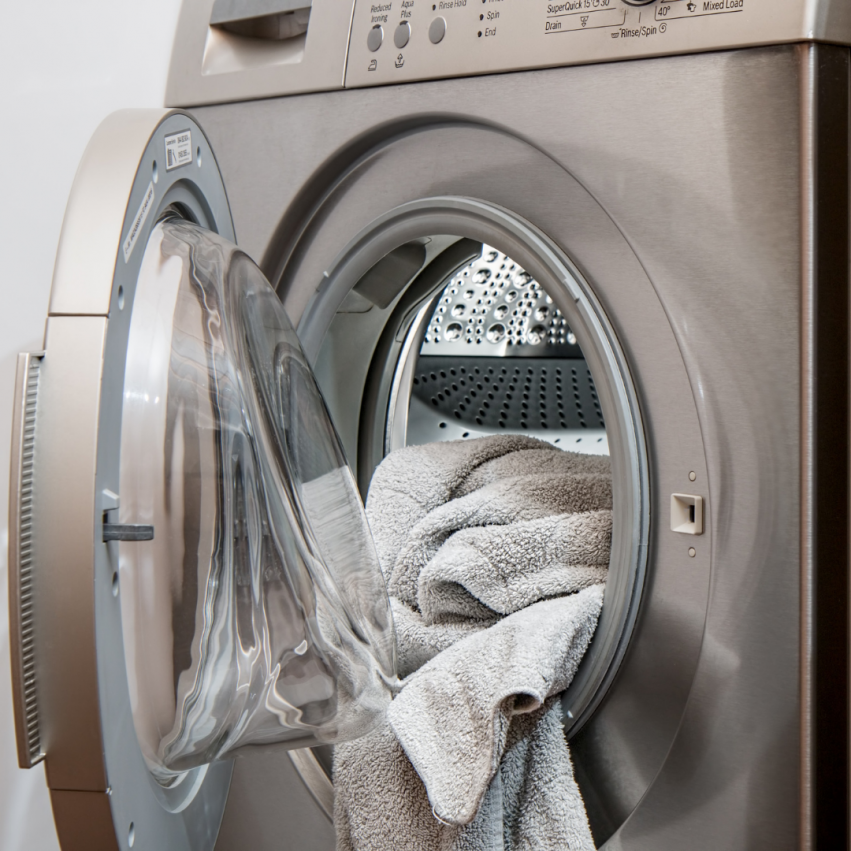 Clean Out The Fridge
Arguably, your refrigerator is the most important appliance in your home. It is the place that keeps your food fresh, so naturally, you'll have to keep it clean if you want your food to be safe. Food that has gone bad can also contaminate other food, which may make you AND your family sick. Take all the expired food out of your fridge and start wiping and scrubbing away. Be sure to defrost your freezer if frost builds up over a large portion of it. Regular cleaning and maintenance of your refrigerator will also help it run better.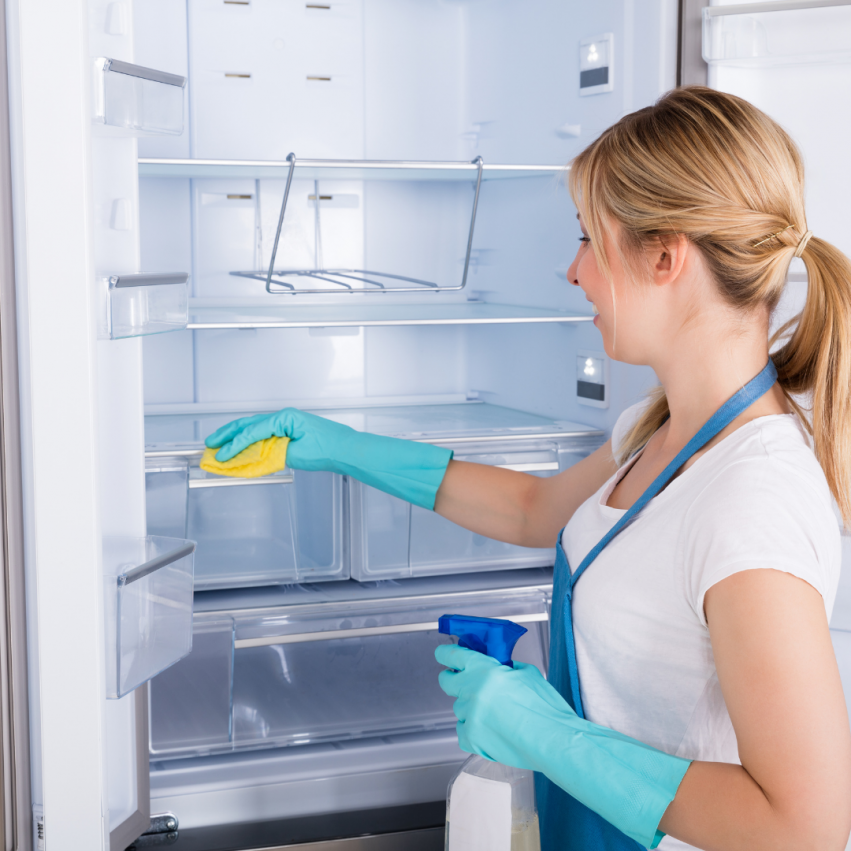 Don't Forget Your Car!
Spring cleaning shouldn't just be confined to your homes– your car needs some lovin', too! Use your favorite car vacuum to get all of the dirt and crumbs accumulated over the winter. It's also best to have your car engine checked by a professional, especially if you live in an area where snowstorms are a normal occurrence during winter.