9 Top-Selling Tips for January
Selling a property can be a stressful responsibility, and it can be made even more difficult depending on the time of year.
This month, for example, is pegged to be the busiest time of the year for selling homes, and sellers need to make sure that their house or apartment stands out from the crowd.
But how, you ask? Well, we've got nine top-selling tips to reveal so you can add value to your property and make it stand out this January!
No Trace of Christmas
Are your festive decorations still up? Yeah, it might be a good idea to start packing them up, at least before you put your home up in the market. Give interested homebuyers the impression that you're making an effort to make your house look presentable– don't leave a bauble in sight!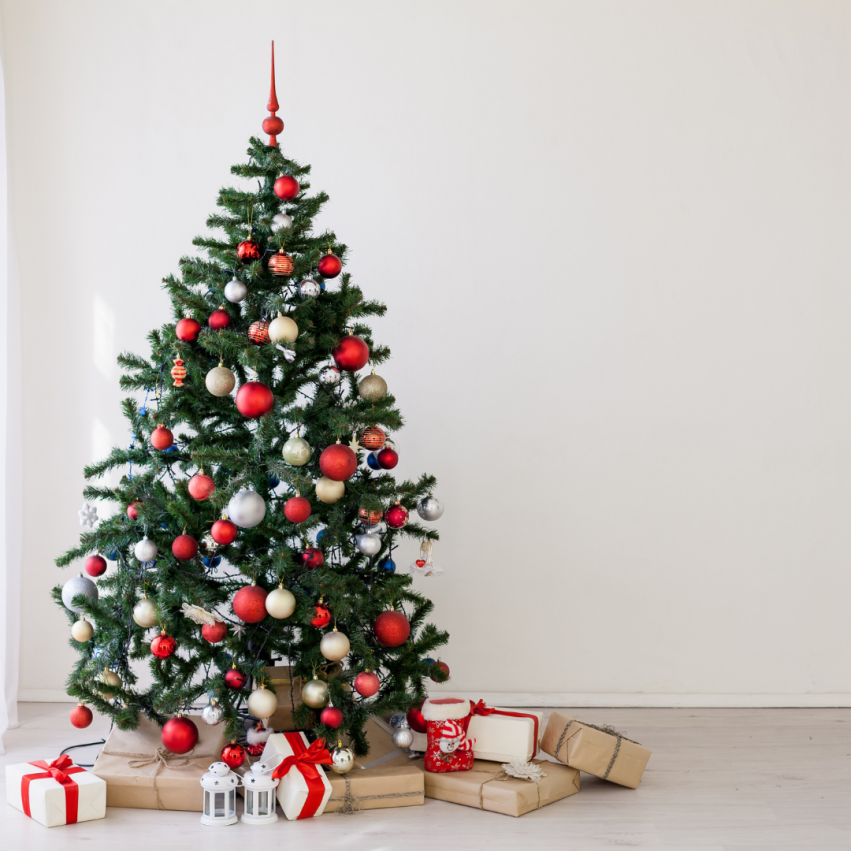 Cozy is Key
January is a time when people tend to want to stay indoors, so be sure to add a few cozy touches to your home before any viewings. Make your home as appealing as possible for your potential buyers. That includes setting the heating at an optimum temperature, covering furniture with throws and cushions, and adding rugs to laminate floors.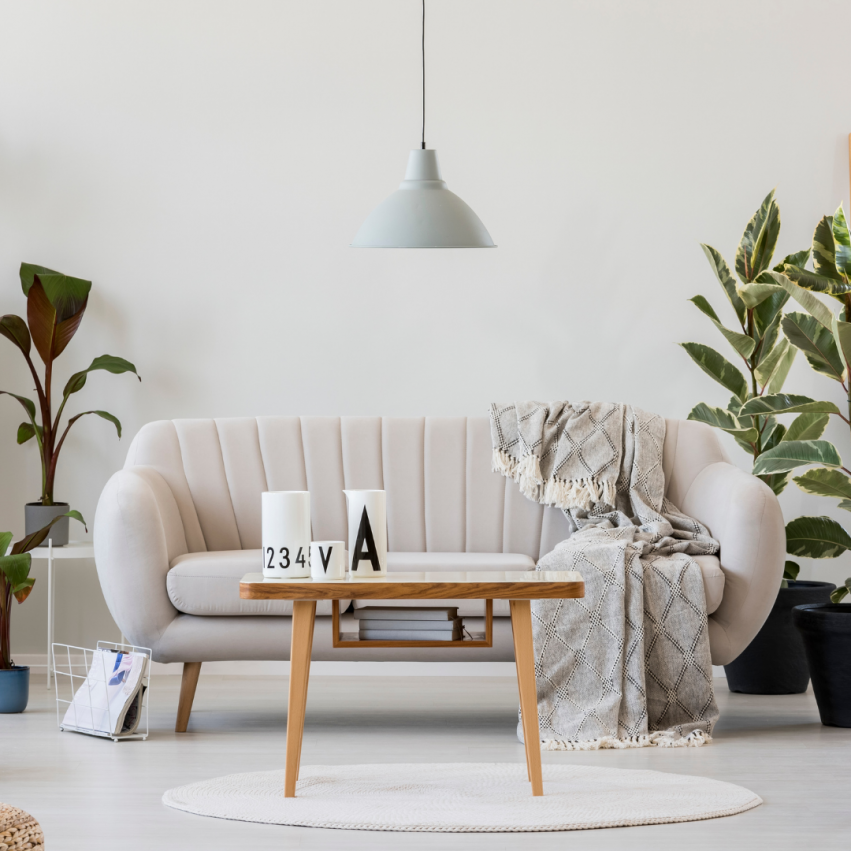 Be the Best Host
If they're driving out in the cold just to see your home, it may be a good idea to repay the effort by welcoming your house viewers with a hot drink and be prepared for any additional requests. Try your best to be a great host to make your viewers feel right at home. Doing so will subconsciously associate your property with warmth and friendliness, and that's what you want to get your house sold easily.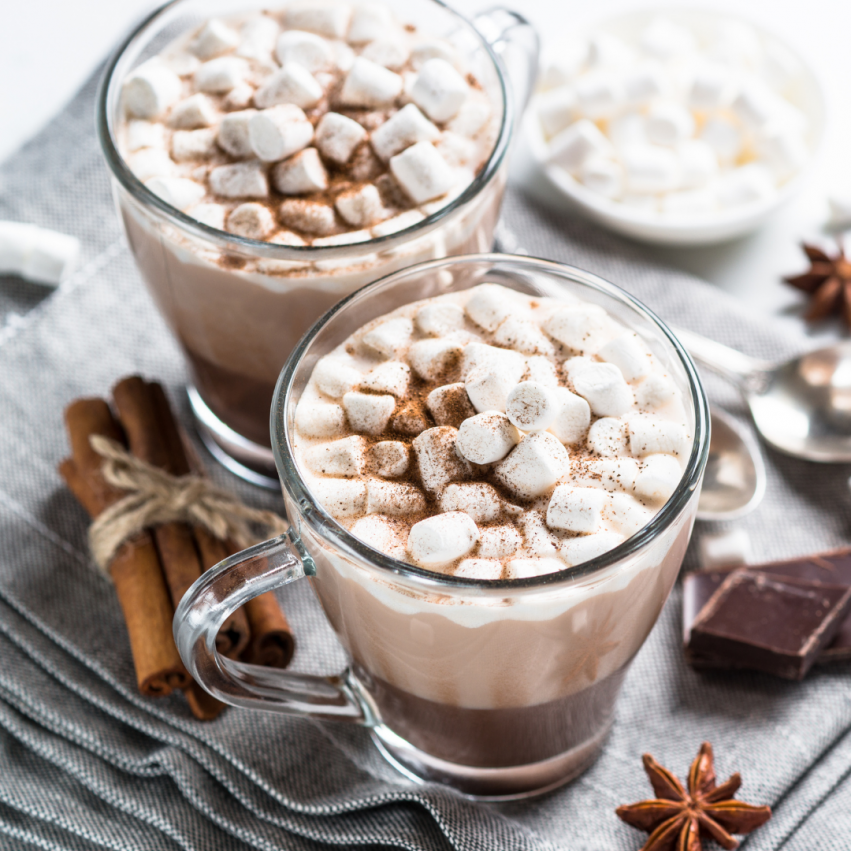 Add Life to Your Garden
We all know that January is not the most typical time of the year for blooms, but that doesn't mean you should skip past your garden when sprucing up your home. Add life to your outside space by giving the patio a good clean and adding some garden accessories, such as bird feeders and even some beautiful lanterns with candles!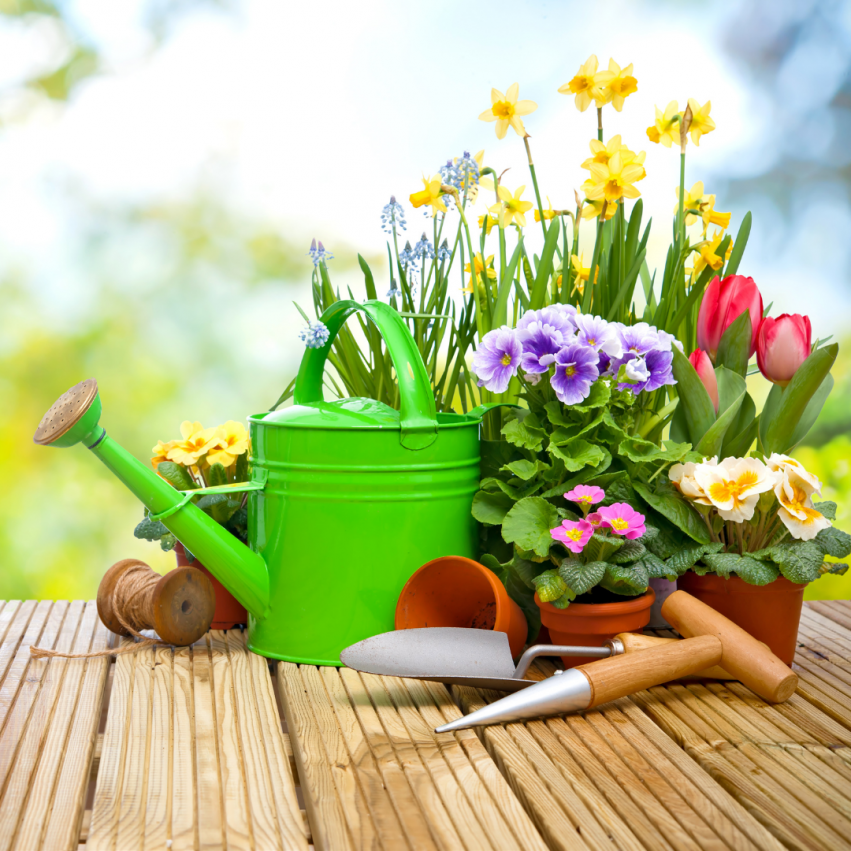 Create an Illusion of Space
Do you want to make your receiving area bigger? Ensure that your hallway is decluttered and tidy ahead of viewings to avoid making your space look cramped. You can also hang a mirror on either side of the hallway wall to give the illusion of a much bigger space.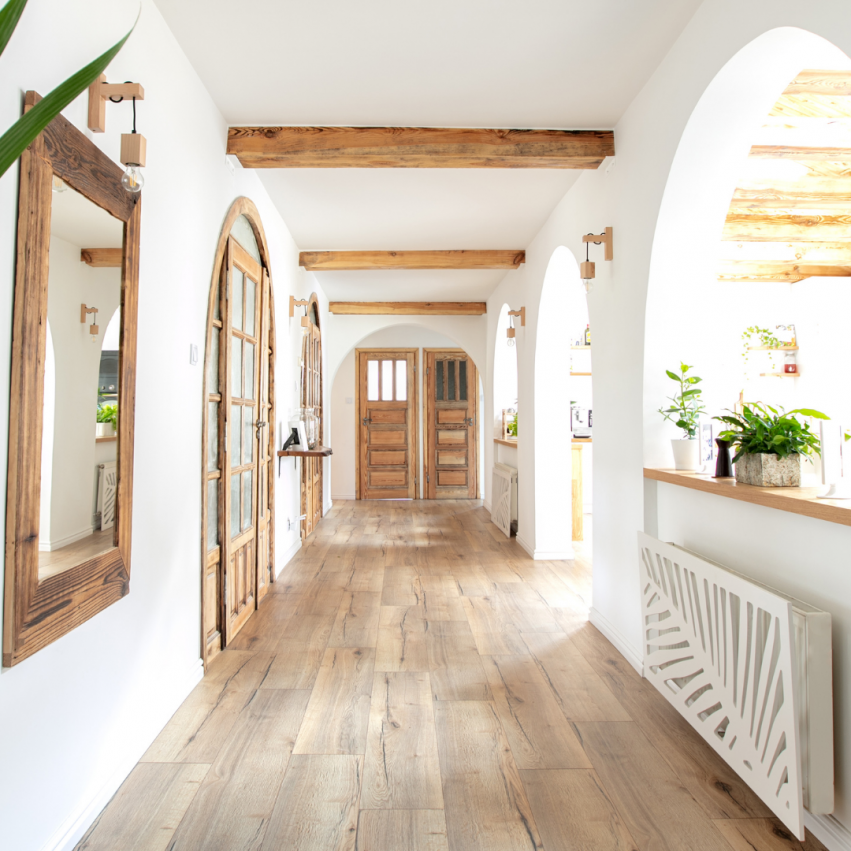 Give it a Lick of Paint
Ah, yes, never underestimate the power of freshly-painted walls. Not only do light colors give the illusion of a bigger space (especially if it's white!), but it also provides an all-over crisp and clean look that anyone will love.
Go to the Storage Savvy Route
If you've got rooms with limited spaces, going for clever storage solutions is A MUST. Make use of multi-purpose items like trunks that can act as coffee tables and a place to store household bits and bobs neatly out of the way– all at the same time!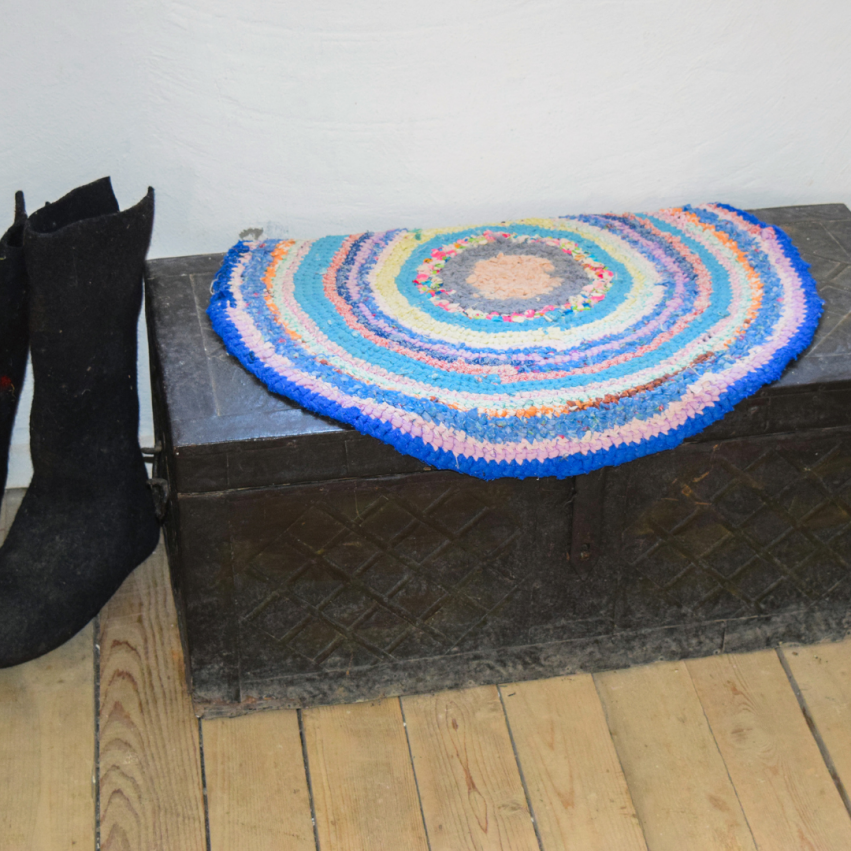 Choose the Hues
Does your home have dark-colored walls? Be sure to choose cream and white accessories such as rugs and throws to balance it out. Neutral and airy tones can help bring 'light' into a room, so a soft-color palette of whites, beiges, light blues, and greys will maximize the feeling of space.


Make the Most of Your Entrance
As with all else, the first impressions of your home count, so make sure the first thing your buyer sees is a tidy exterior. If your front door looks a bit shabby, buy a new doorknob, a brass letterbox, or a stainless-steel house number – these small touches can instantly make your home appear more welcoming.