9 Ways to Transform Your Attic Space
If you've let your attic become a sad storage space for your junk and unwanted home stuff, we've received your SOS, and we're here to help you out!
Some homeowners see their attic as the most redundant part of the house, and that may be so. But with a little creativity, a colorful imagination, and effort, you can turn that seemingly isolated space into a dreamy, exciting space you can share with your family and house guests!
Create an attic space you'll love– here are nine ways to transform your attic to get that mind ticking!
Art Studio
Whether you're practicing art or just have it to heart, then your attic can be transformed into an exciting art studio! Have you got a passion for sculpture? Yes, your attic can be the perfect place to mold away. And if you're in love with painting, the fumes of oil paints and turpentine won't ventilate right out of your attic windows!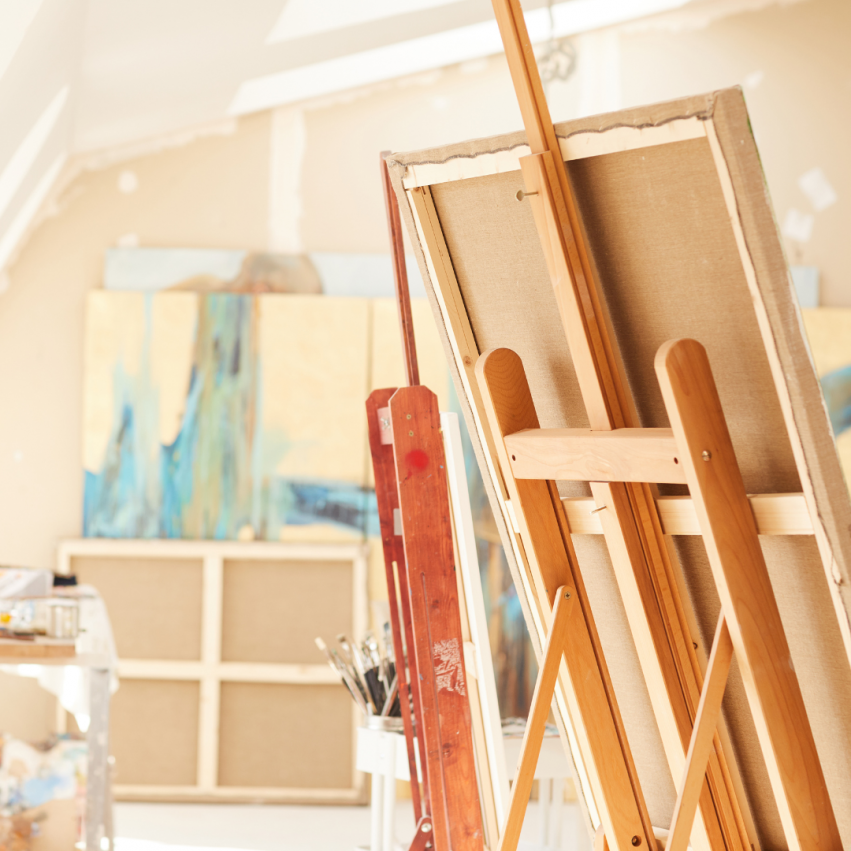 Family Den
If you've got a small living room and have an attic to spare, then turn that extra space to be your rooftop family den! It'll give you great views of the outdoors and let you entertain your guests more comfortably! All you need to do is make the room cozier with lounging furniture and entertainment gadgets– a TV, a PS4, or whatever else tickles your fancy!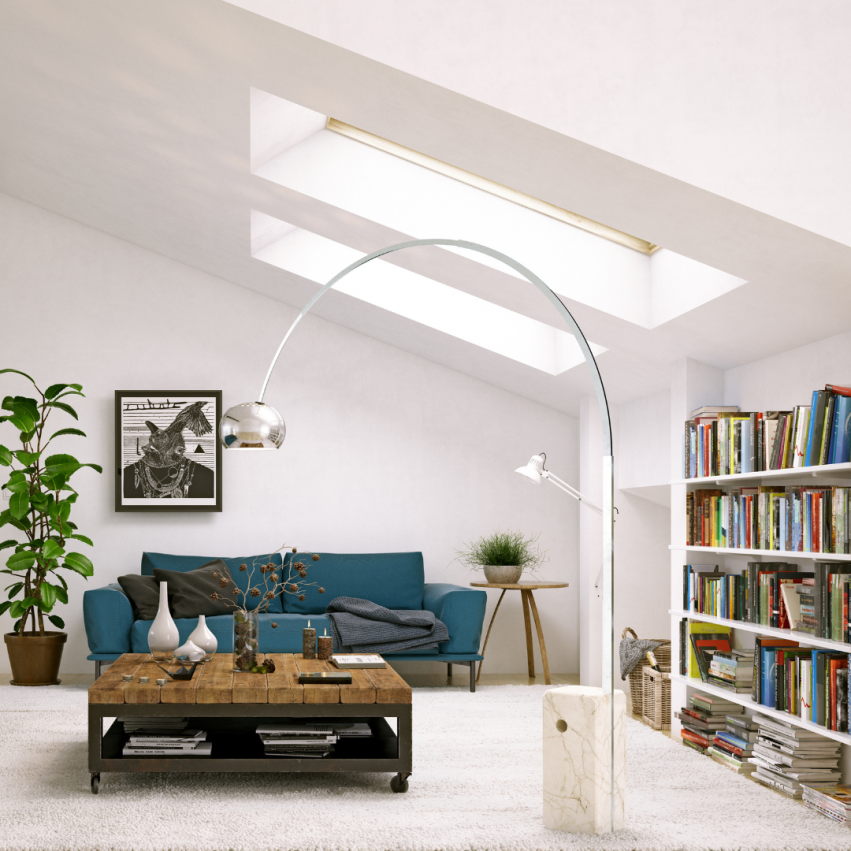 Bedroom
If you've got fewer bedrooms than you'd like, then convert that extra attic space into an exciting studio bedroom! Place your desk by the attic windows to enjoy some views while sipping a cup of coffee! The bed can be the centerpiece, and you can go for any style you want! Furnish the room with eclectic items like ottoman stools, layered rugs, light fixtures, and knick-knacks to personalize that space!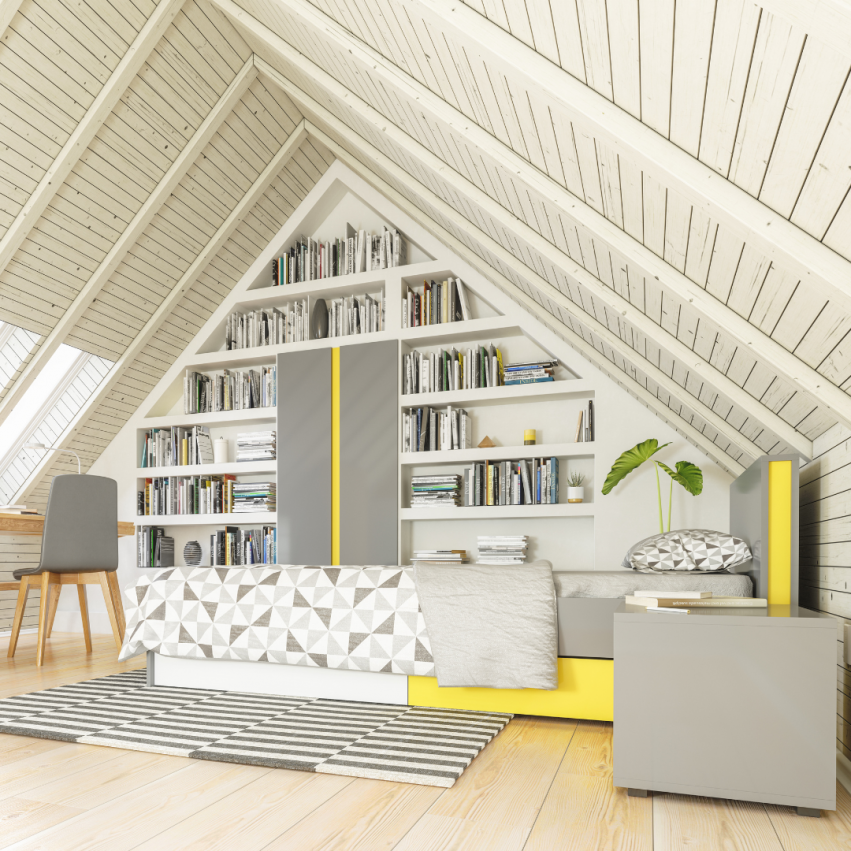 Small Home Office
Most would agree that working from home is now the new norm, but there's usually not enough space in a conventional home to add a personal working space. So, transform that attic into a small home office to get some work done! Have meetings with potential clients or simply close yourself up with some work for a pending deadline. Attics are usually the quietest part of a home, so that will be to your advantage.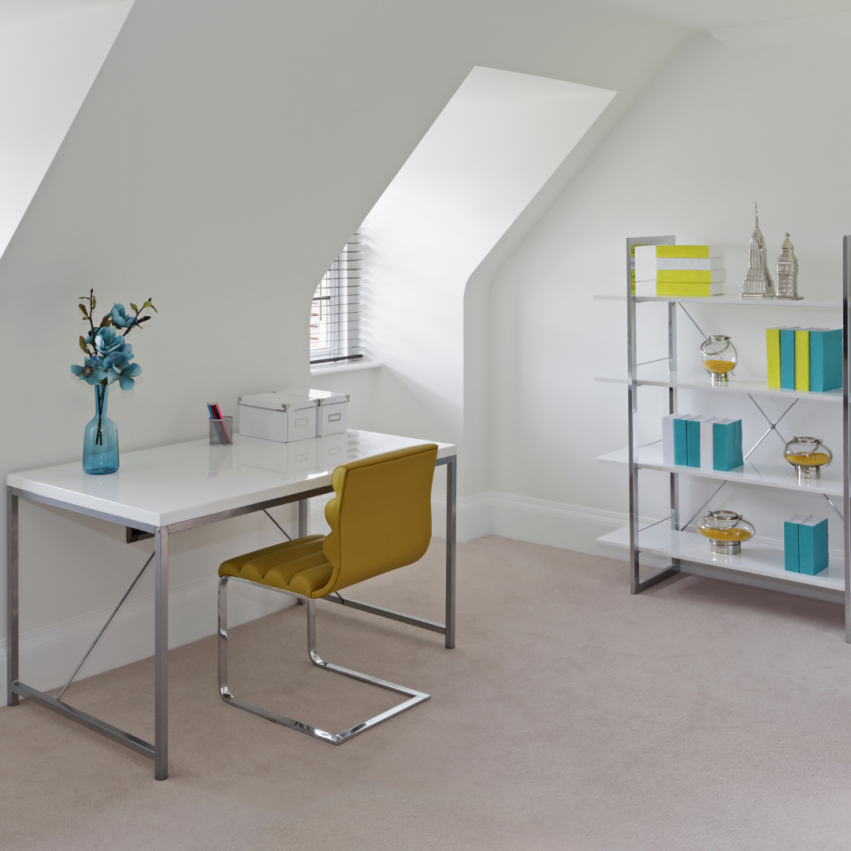 Quiet Space
If you're craving a cozy personal retreat where you can drown in thought, try transforming your attic into a quiet space. Furnish your attic with the most comfortable furniture and daybeds, and paint the surroundings in relaxing shades to set the mood. This way, whenever the pressure of the world becomes too much, you can retreat to this nest and curl up with an action-packed fantasy book or a romantic comedy.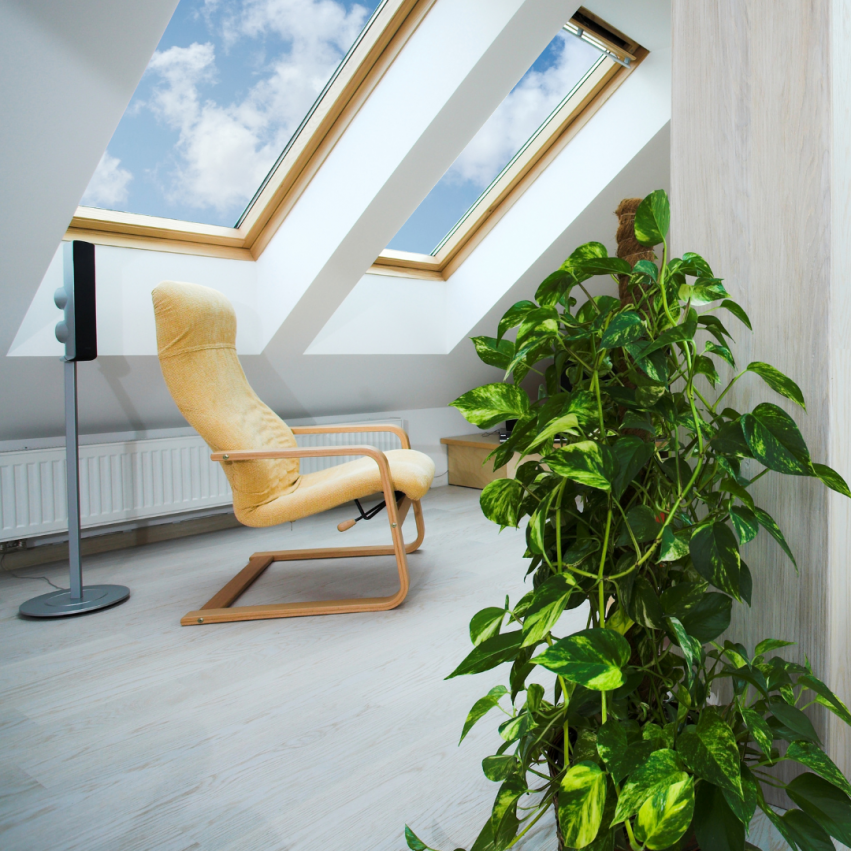 Library
Only a bookwork will understand the joy of having a personal library (I mean, the smell of books, who could resist that?) While putting up bookshelves in any part of your home can make it look too cluttered, the attic can be the best place for installing some book racks, a divan, and a cozy seating space! It's also isolated from the rest of the house, so you won't get disturbed while reading.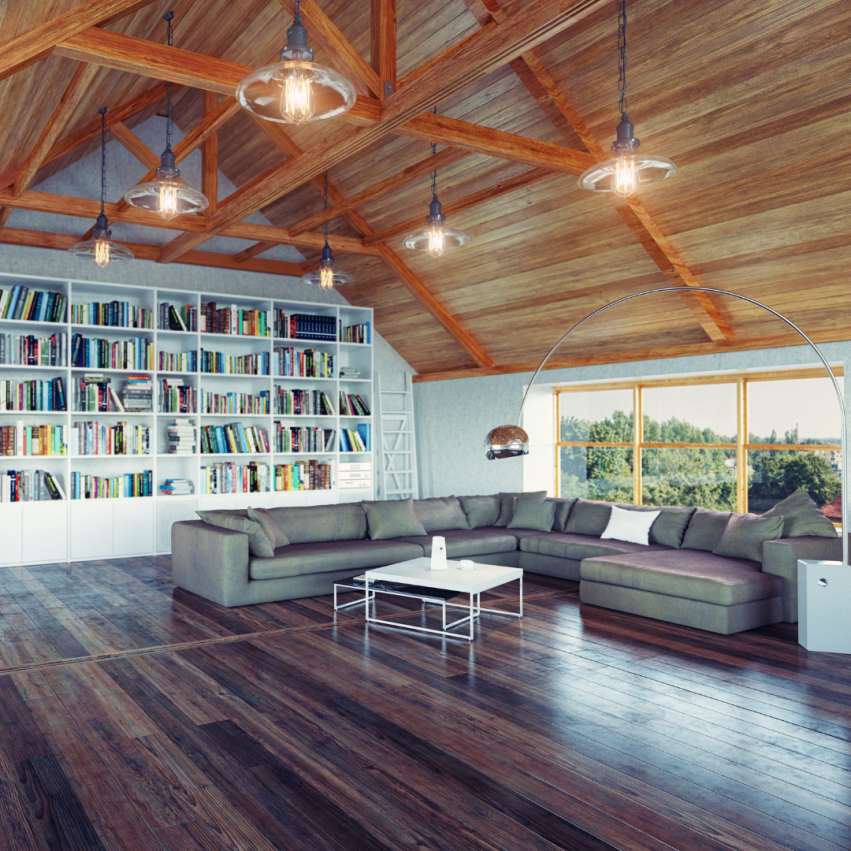 Man/Woman Cave
Whether you're a man or a woman, the lack of personal space in your home when you have growing kids is real as ever, and that can feel suffocating. Take advantage of that attic space and convert it into a man cave or a she-shed! Imagine a space where you can finally spend quality alone time after a chaotic day. Pack the room with several entertainment items like pool tables, a surround sound system, or anything else you like.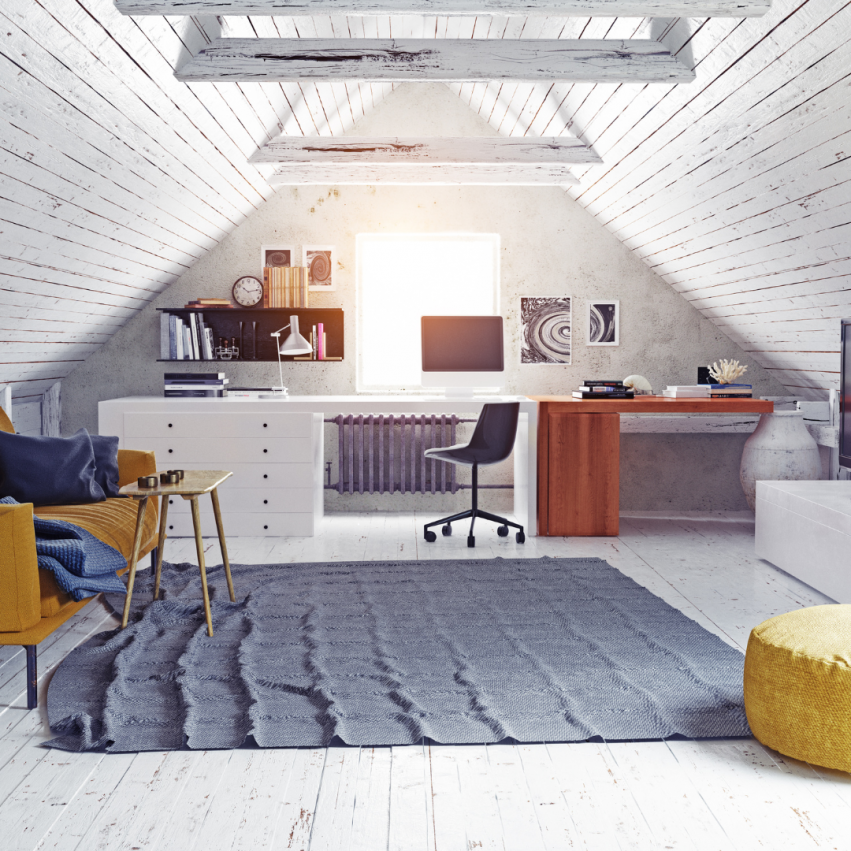 Game Room
A finished attic doesn't need any fancy details to become a rugged game room for the family. Turn it into a rustic retreat and include some camping stuff and games galore for your weekend bonding sessions!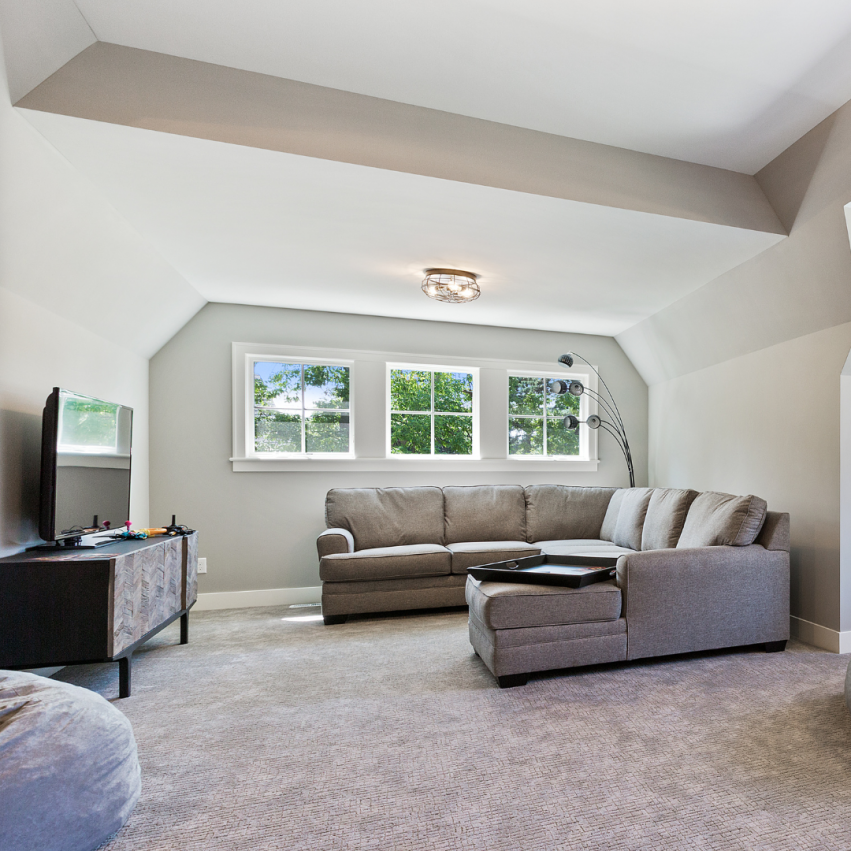 Walk-in Closet
No room for a walk-in closet in that cramped master's bedroom? Well, that can be arranged! Your attic can take on the job with rooms for rows and rows of shoes and clothes! Just make sure you organize your stuff as aesthetically as possible so it won't look like a jungle of clothes and shoes!