Pass that House Inspection with these 9 Simple Tips
If you've got a prospective buyer interesting in purchasing your home, going through a home inspection will be part of the house sale process. And while it may seem like an intimidating ordeal to have your home inspected, we've got nine simple tips to help you pass the inspection, so you can sell as quickly as you'd like.
Check out these simple reminders and ace that home inspection report!
Roof and Foundation
Your roof and foundation are both critical to your home's security and safety, which means you'd want to make sure there are no major issues. If you suspect that there may be some issues with either of the two, contact your preferred local contractor to check it and provide an evaluation. Do this ahead of time and pass the inspection with flying colors– and avoid the chance for buyers to back out from the deal.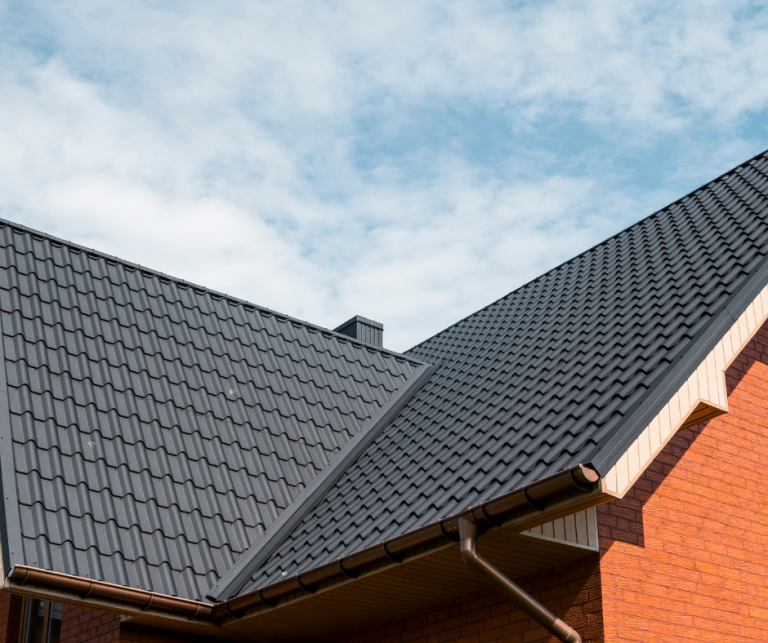 Drainage
Along with checking your roof, ensure that all your gutters and downspouts are directing water away from your home. They should be thick and long enough to handle heavy rain. If in case your gutters are not the right size, make sure to find the correct gutters at your local home improvement store to provide adequate drainage for the next owner of your home.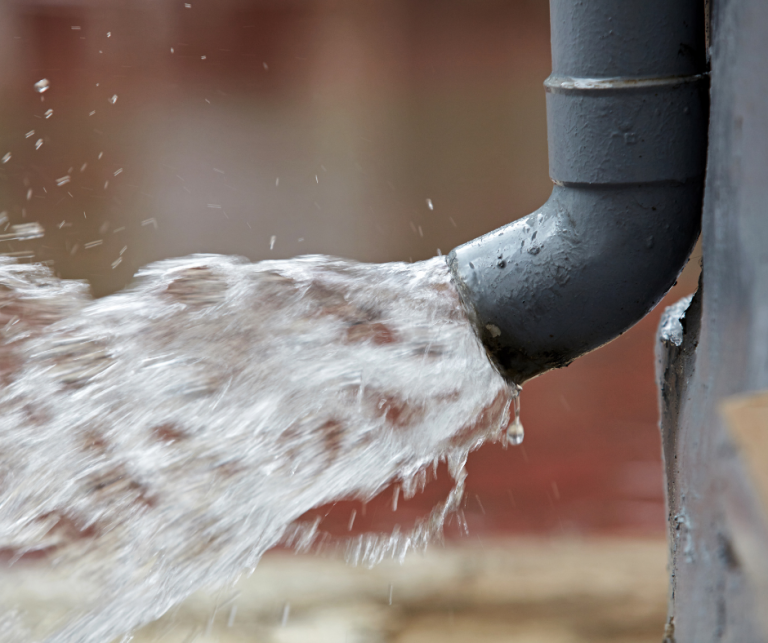 Home Exterior
It has been mentioned countless times how curb appeal can make a big difference in how potential buyers view your home. With this, it's vital to ensure that you're taking care of the other physical features that make up the exterior of your house. Check your driveway, fence, windows, and sidewalk, and ensure that each component is in proper condition. Should there be any minor problems with these features, you can take care of them without professional help.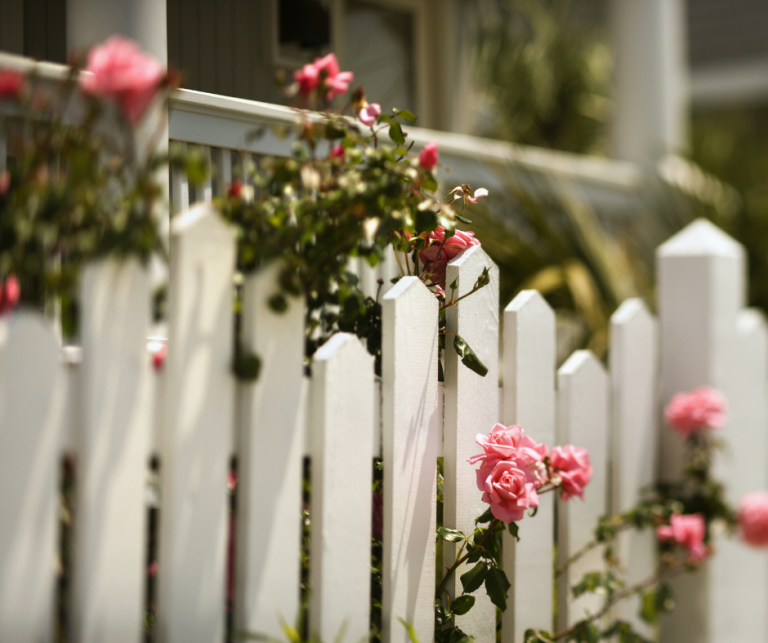 Electricity
An easy task to tick off your list is to ensure that none of your lightbulbs have burned out or need replacing. In case an inspector sees a lightbulb not turning on, they may attribute it to faulty wiring, which will not help you pass the inspection at all. Check your circuit breaker and all your light fixtures if everything is running as it should. If any problems arise, ask an electrician to come out and evaluate all the things that need to be addressed.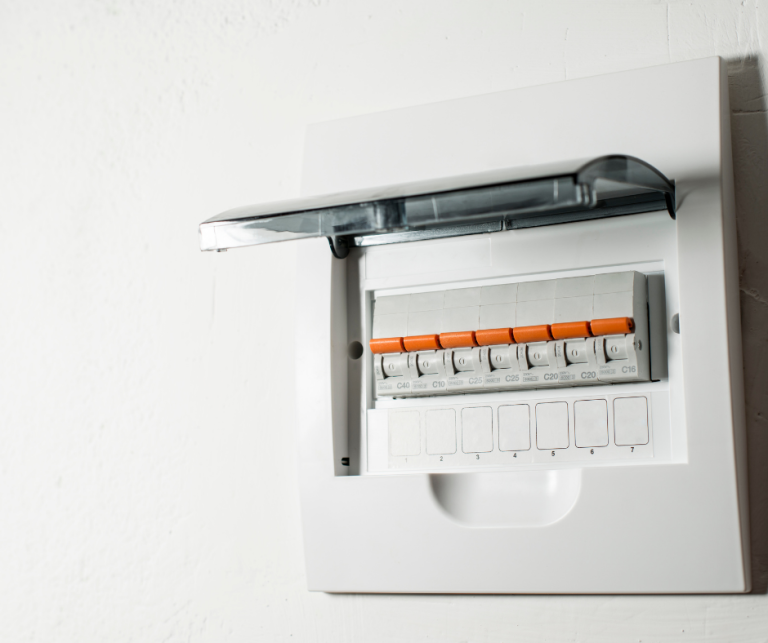 HVAC system
Your heating and cooling system is vital in providing the right level of air in each room of your home. You'll also have to ensure that there are no major issues with insulation in your home. So, if the inspector indicates something wrong with your HVAC system, keep your recent utility bills on hand to show that your home's energy consumption is average for the area. If you find that your system is working harder than it should, it'll be best to conduct an energy audit to see if there are places where the air is escaping from your home.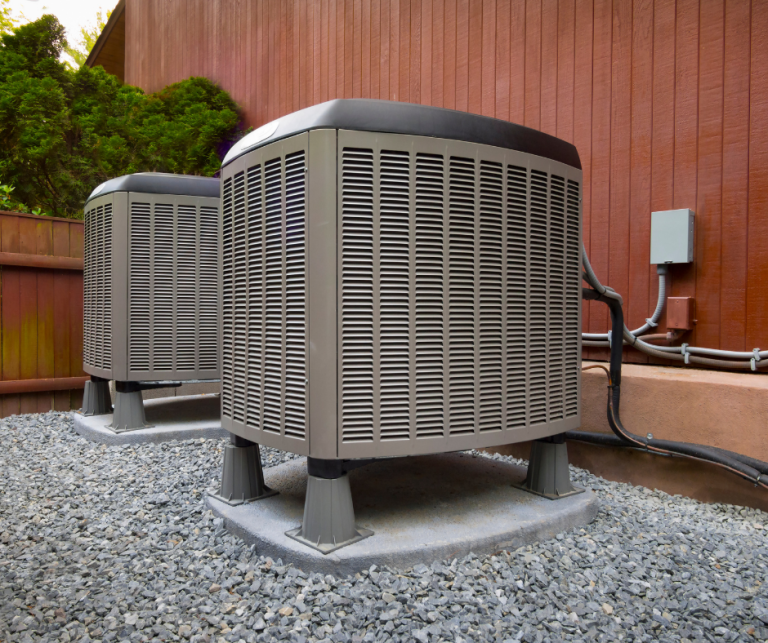 Home Insulation
Updating your home's insulation is one of those house improvements that most homeowners don't think about doing. After all, we don't often see it, so it's not uncommon to forget about it. The fact is, insulation will slowly wear down over time, so yours may not be providing the same level of protection that it did when it was first installed. Update your home's insulation and take some time to go around each window in the house to add caulking and tighten the hinges on all external doors. Doing these additional steps will ensure that no air is leaving and entering your home.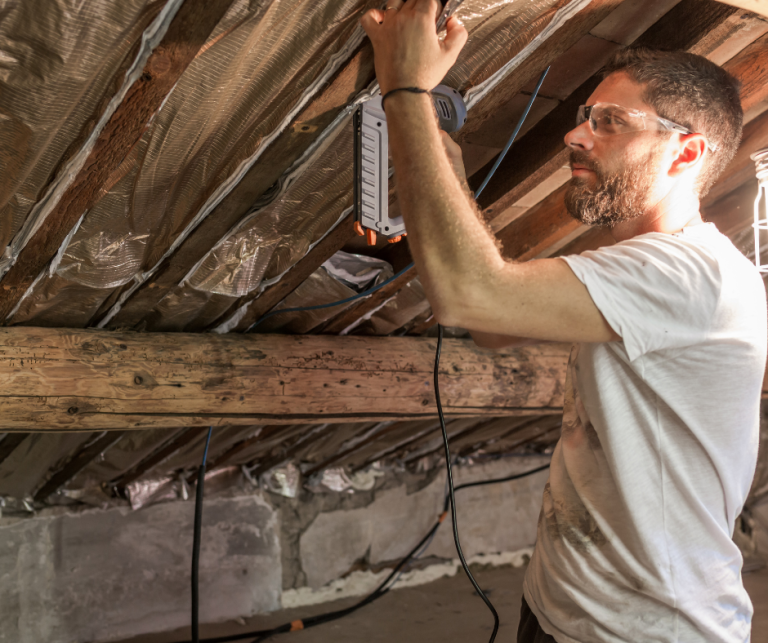 Empty Appliances
When you're used to doing chores all the time, it's easy to forget what you have inside the appliance you use daily. That said, make sure your dishwasher, oven, washing machine, and dryer are all empty and clean. Clean the surface of your stove and the inside of your microwave, as well. Your home inspector will check each of these appliances, and you'd want to make it an easy and pleasant experience for them as they do their job
Garage
Whether or not you use your garage for parking or storage, it's important to make sure that its door and garage lights are functioning as they should. Should there be any problem with your garage door, it generally won't require an expensive fix. Be sure to take care of any issues with your garage, as potential buyers will likely insist that you fix it before they sign the papers.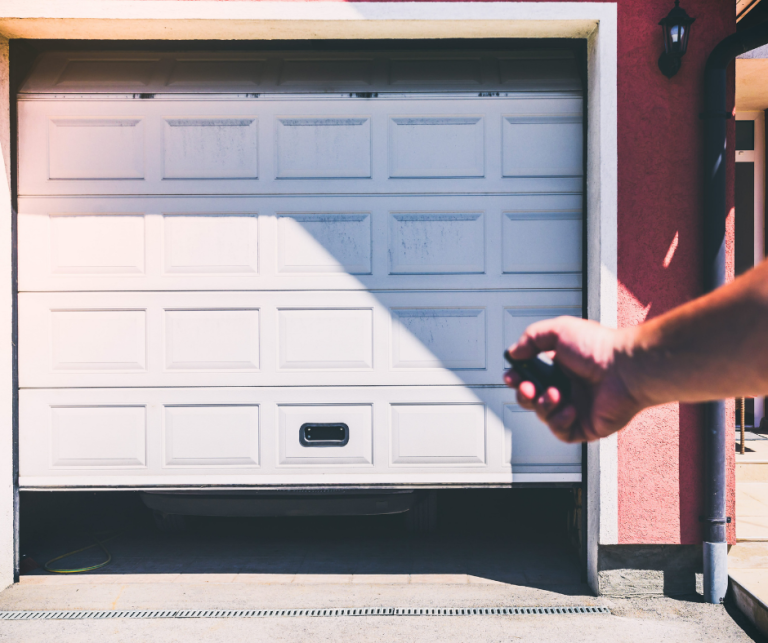 Plan to be somewhere else during the actual inspection
Once you've scheduled the home inspection, you'll want to make sure that you and the kids are somewhere else during that time. Doing so will ensure that the inspector can complete their task without interruptions and put the potential buyer at ease in asking the inspector anything they might be curious about.