About 40 miles North of San Francisco, set against a backdrop of rugged coastlines and rolling fields, there is a little enclave of underrated paradise called Sonoma County. This gem of a place takes you away and gives you diverse options for your weekend break. From the ever busy Santa Rosa to the charming Glen Ellen, Sonoma County is comprised of 22 cities filled with 19th-century history, art, and culture.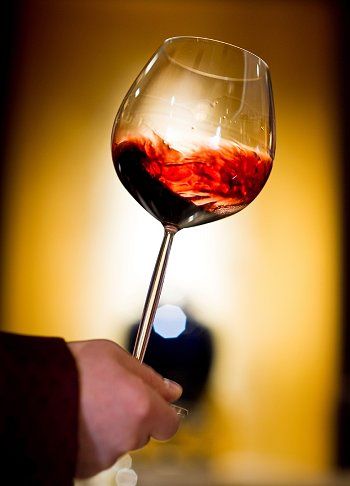 image source: www.my5y.com
Popular mainstream media is filled with tales of couples who had "gone on a wine tasting weekend" that it is now almost synonymous with a romantic getaway. Sonoma has about 250 of the world's finest vineyards and with it; you will find plenty of laid-back wineries that offer extraordinary Pinot and sparkling wines.
With Sonoma County being a wine destination, it usually comes as a surprise when people are told that a weekend itinerary here can be made without a single wine tasting event. For decades, countless nature lovers flock towards Sonoma County's countryside for a brief respite from the city's hustle and bustle. It is also home to a number of state parks perfectly preserved for outdoor enthusiasts offering several unique activities that make for an experience of a lifetime. Add to all of that an evolving annual calendar of events and festivals that showcase the culture much valued by the locals, an indulgent local market that is quite popular with the foodies.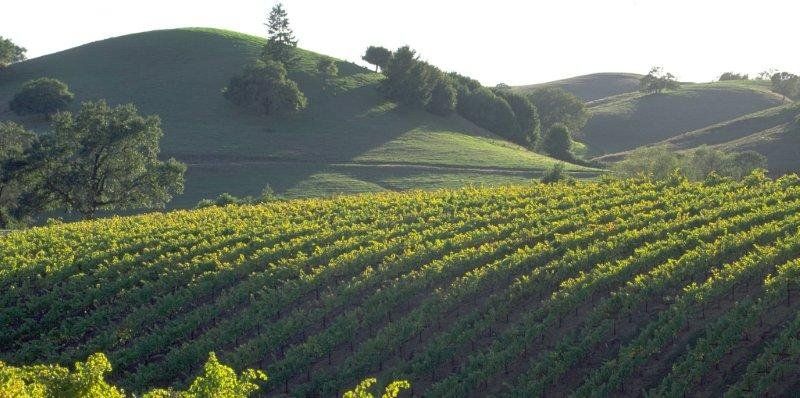 Image source: TripAdvisor
Sonoma County has varied options for activities available which are ideal for those who just wanted to get lost in the moment, however, with the many wonderful experiences the county has to offer, it can be a bit overwhelming especially for first time travelers or for those who have decided to do a little bit of discovering spontaneously. So, with that in mind, here's a list of a few of the things NOT to miss in the Sonoma County area: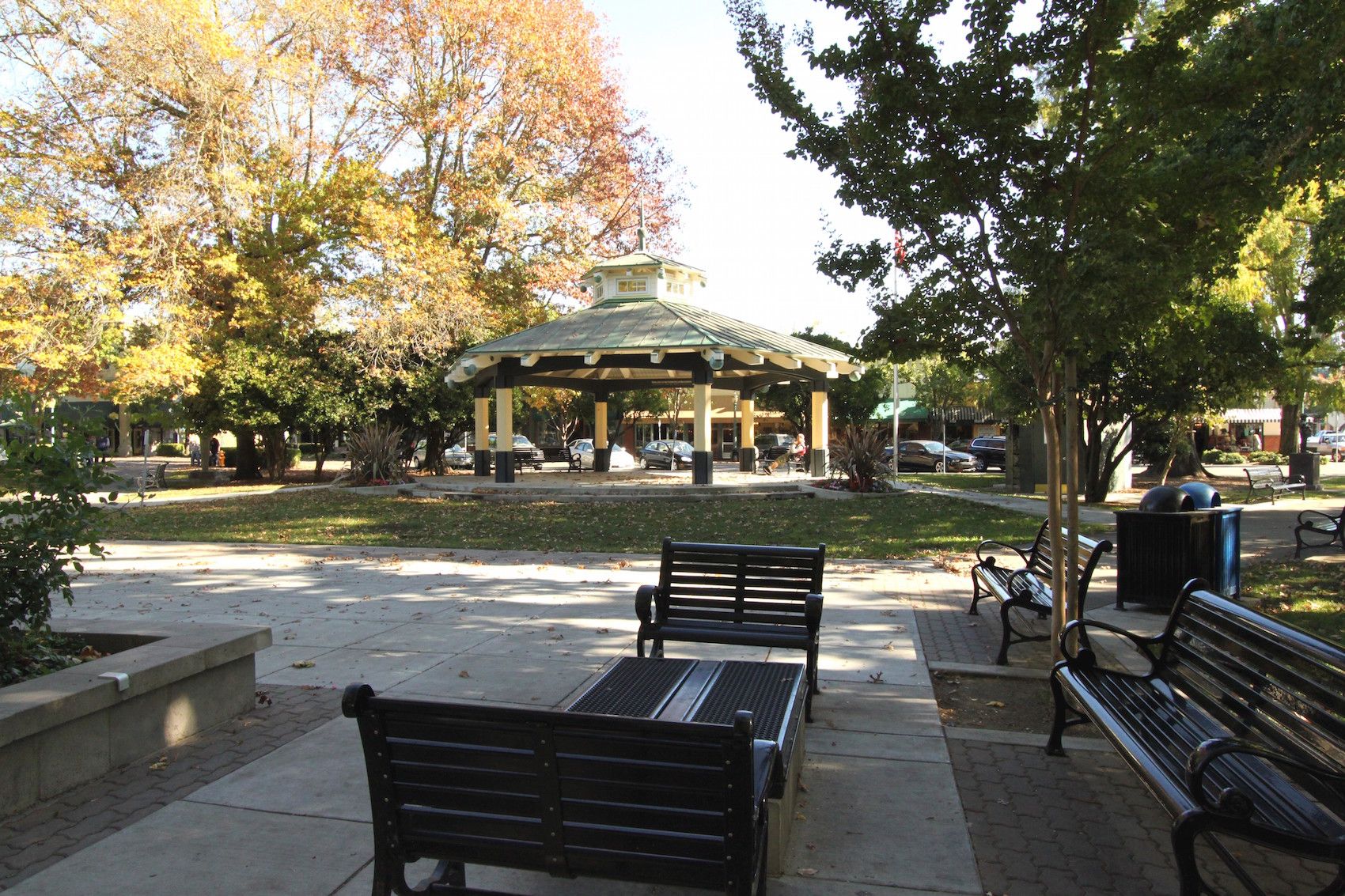 Image source: Culture Trip
Ease into the slow paced life that Sonoma County is famous for by heading into Healdsburg, a walkable 19th-century town and treat your inner foodie on the wonderful restaurants in the area.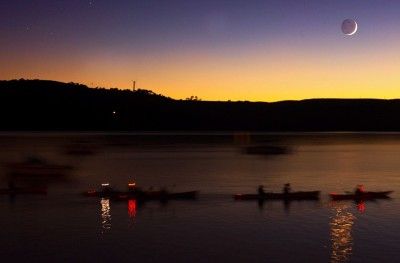 Image source: Blue Waters Kayaking
· Go on a bioluminescent and sunset kayak tour in Tomales Point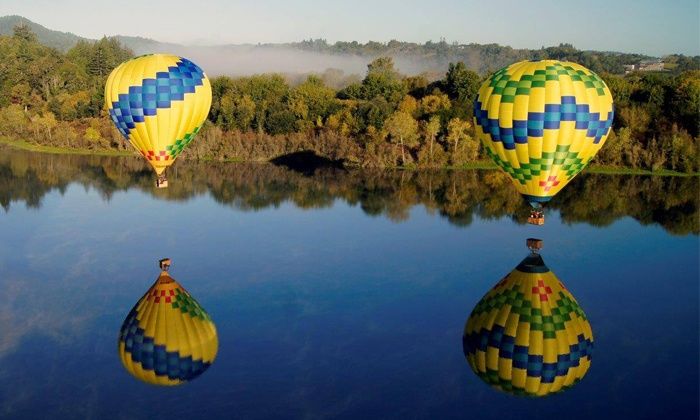 Image source: Groupon
· Take a scenic hot air balloon flight over Sonoma County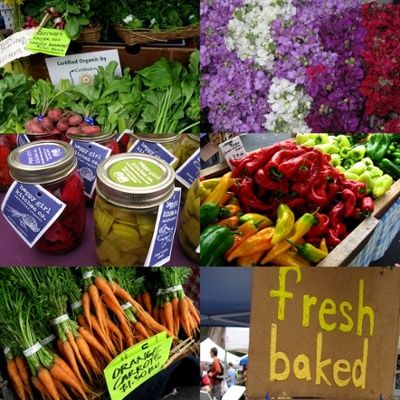 Image source: Farmhouse Inn
· Checking out the farmer's markets! The night market is a must!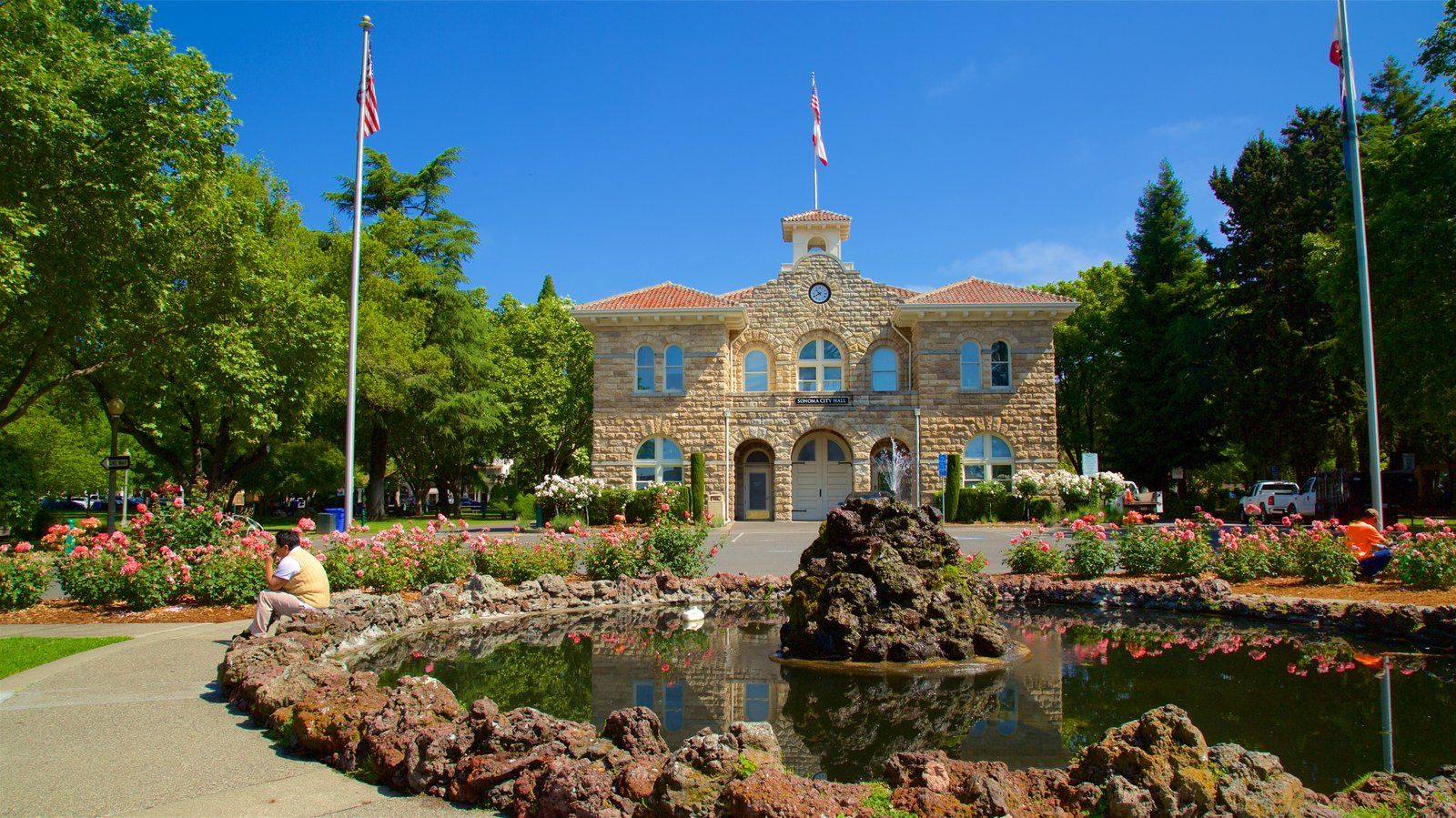 Image source: www.expedia.com
· Take a look at California History by exploring the Sonoma Plaza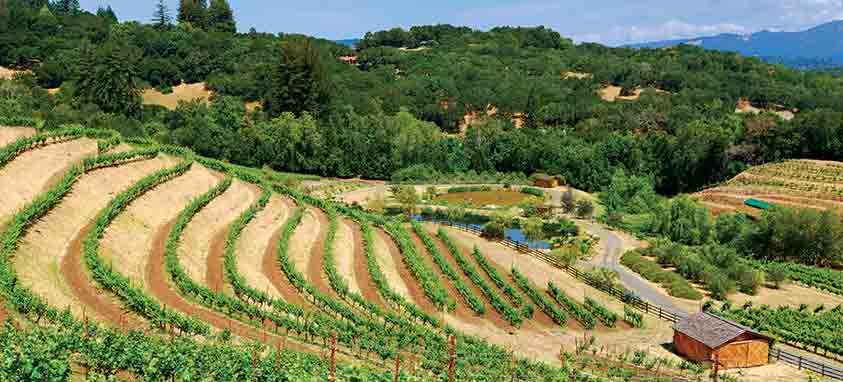 Image source: Smart Meetings
· Taste some of the world's finest vintages in one of the more than 250 wineries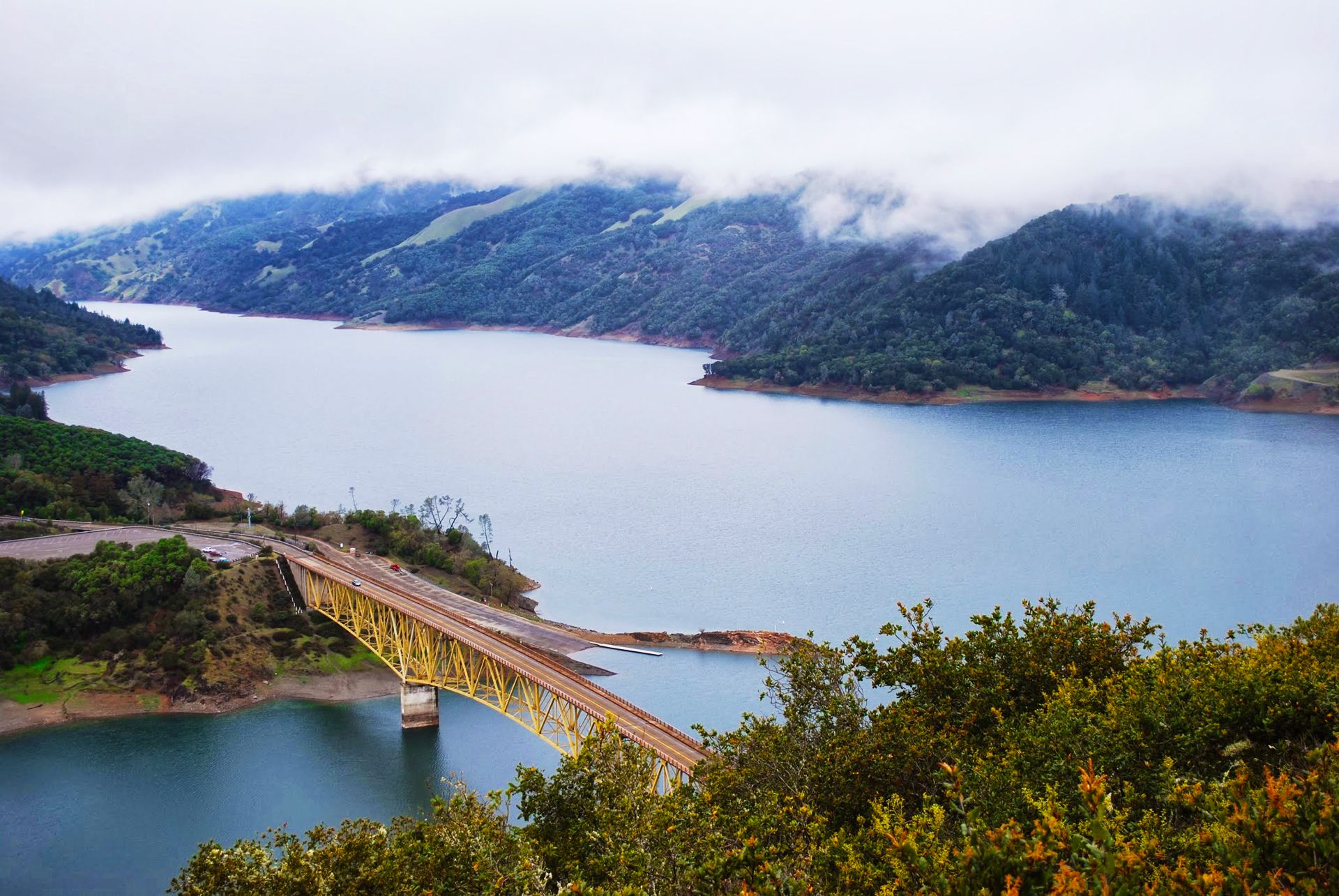 Image source: NOAA Climate.gov
· Explore the untamed natural beauty of the Russian River Valley
While most would think twice about the weather in spring, not to mention the notorious fog of the San Francisco area, Sonoma County is known for its gentle climate which makes it prime for grape-growing. It also makes it very traveler friendly throughout most of the year. One of the best times to visit would be May and June when the lavender and wildflower blooms give the county a distinct pop of color.
Memorial Day weekend is coming up and because almost half of 2017 has passed, thoughts of finally going on a well deserved and very much needed break are on the forefront for most folks. What better time to go exploring than now, when the gentle breeze of spring still hasn't fully given way to the summer heat?