9 Must-Have Appliances to Make Your Home Summer-Ready
The brighter mornings will inevitably bring the temperature on an upward spiral. Yes, there's no denying that summer is already here, and aside from staying completely hydrated 24/7, it's time to get ready for a few months of hot and humid weather, too! 🌤️
Make your life easier by investing in these smart gadgets and appliances, and prep your home for the sunny season.
We're sure your whole family will thank you for keeping your humble abode cool, clean, and summer-ready with these spot-on picks!
Air Conditioner
This home appliance is a given. Before anything else, you'll need to ensure that your home is a comfortable place for you and the whole family. Otherwise, your house will feel like a pre-heated oven slowly cooking you and your family with the intense summer heat! Make sure to get your home an inverter-type air conditioner to save up to 60% on energy consumption to beat the heat without the guilt (and the ridiculously high electricity bill!).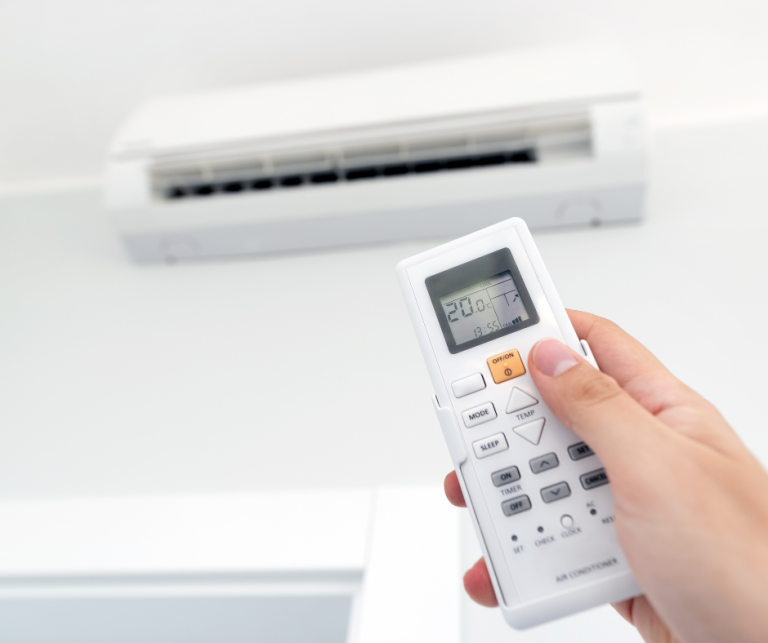 Air Circulator
If you don't already have an air circulator in your storage, then the summer season is the best time to get one! Apart from making your space feel more comfortable, it can take some burden off your air conditioner and help you reap more savings! Now you won't have to turn your AC on 24/7– switch your air circulator on and achieve the same cooling effect, and enjoy its swing function so all your family members will feel comfy wherever they are in the room!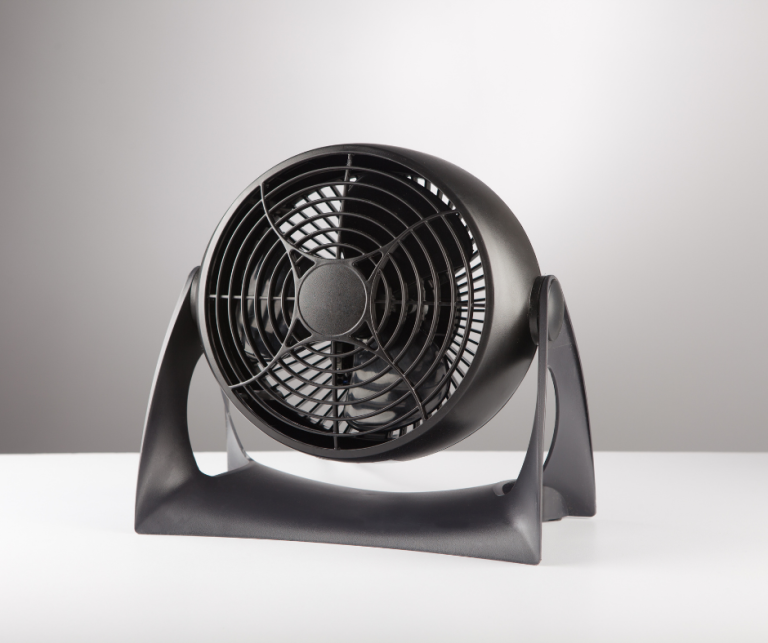 Exhaust Fan
Heat can be easily trapped inside your home, especially during summertime when you're always cooking. Combined with the weather's immense heat, you'll feel sweaty and sticky after prepping each meal, and that's another hassle you can avoid by getting your home an exhaust fan! Apart from getting rid of the hot air lingering inside your home, an exhaust fan can also remove smoke and the smell of food indoors. You'll end up with a cooler and fresher-smelling house for sure!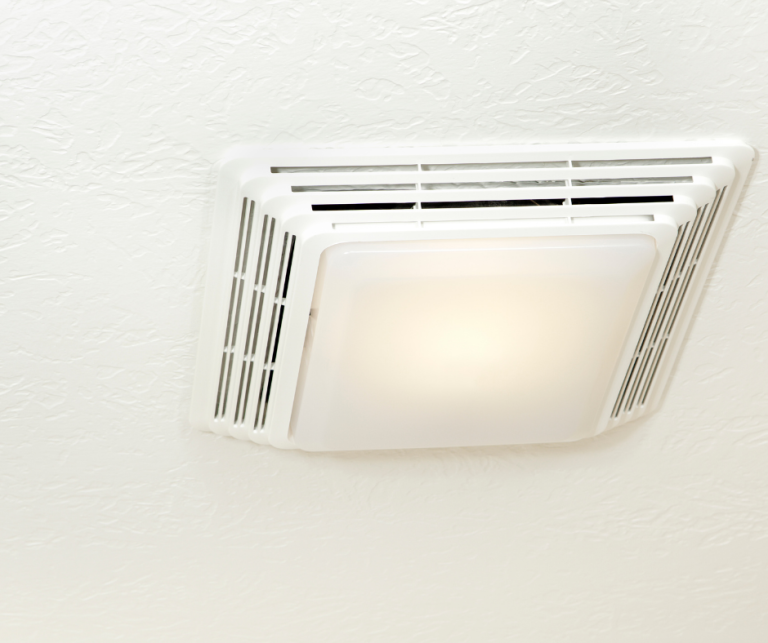 Air Fryer
Avoid feeling unmotivated to cook in the kitchen because of the summer heat! We know even something as simple as frying can make anyone sweaty and uncomfortable during this season, and you'll want to limit your time staying in front of your stove at all costs. The good thing is you won't need to drown in takeouts when you've got an air fryer!
Prepare your meals without the hassle and sweat with an air fryer– just set the timer and relax while waiting!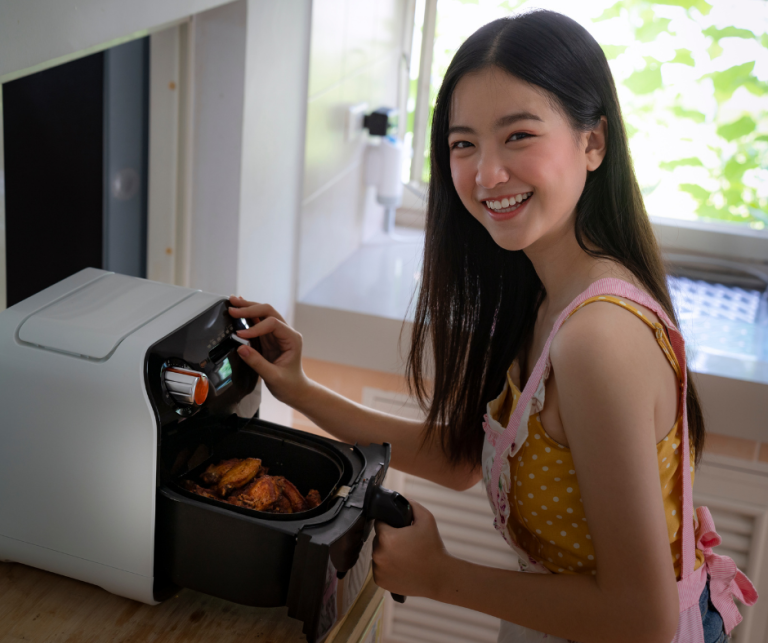 Indoor Grill
What's summer without traditional grilled dishes? If you're feeling too hot to do all the grilling outdoors, investing in an indoor grill will surely have its perks! The plus side? All you have to do is plug it in, cook your meat, and you're good to go! With its built-in exhaust fan and glass cover, you won't even have to worry about hot oil and smoke. Grill conveniently anywhere, anytime, with an indoor grill!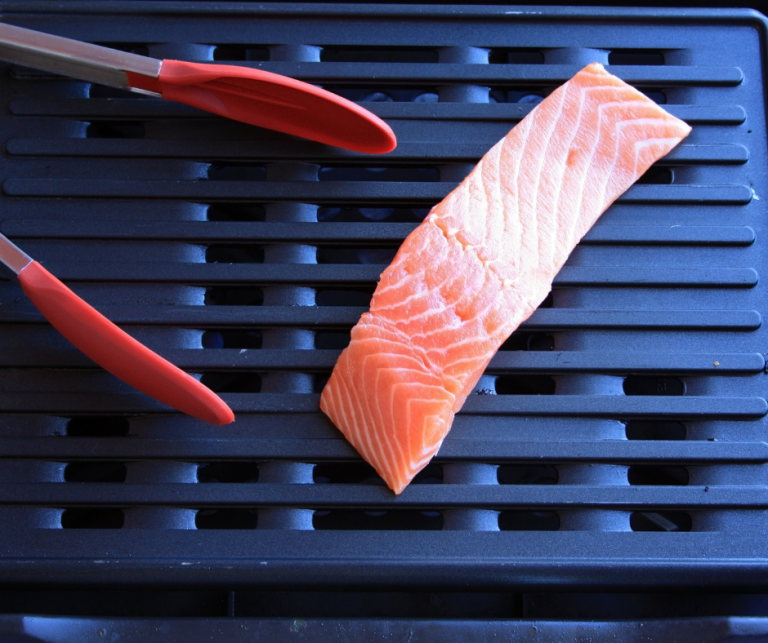 Double Door Inverter Refrigerator
You'll inevitably have leftovers, especially in summer when you're almost always cooking! So, to avoid throwing food away or having it spoil, buying a bigger INVERTER refrigerator will be essential. Another good thing about having a double-door is you won't ever have to worry about storing your groceries because you'll always have space!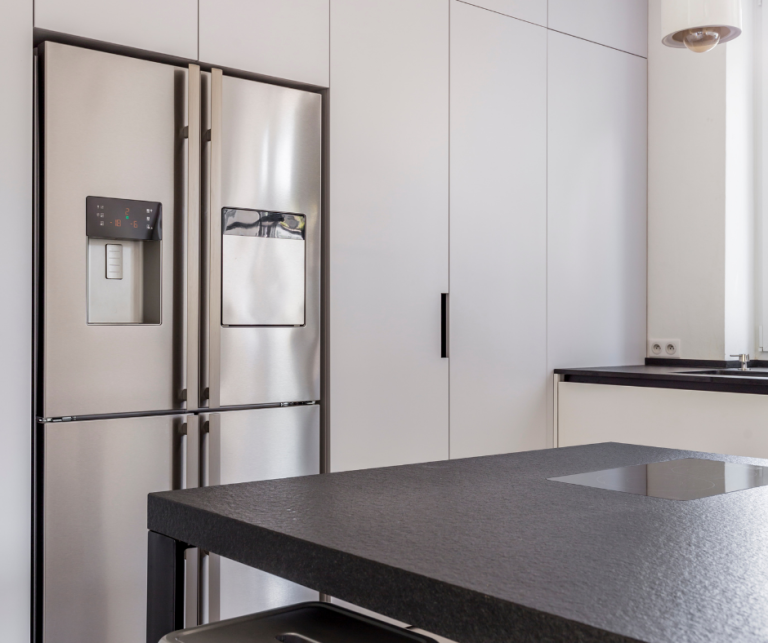 Ice Maker
Ice is a must this summer, and if you have a dedicated ice maker, you can conveniently make iced-cold drinks like luscious smoothies and iced coffee to keep yourself cool all day, every day!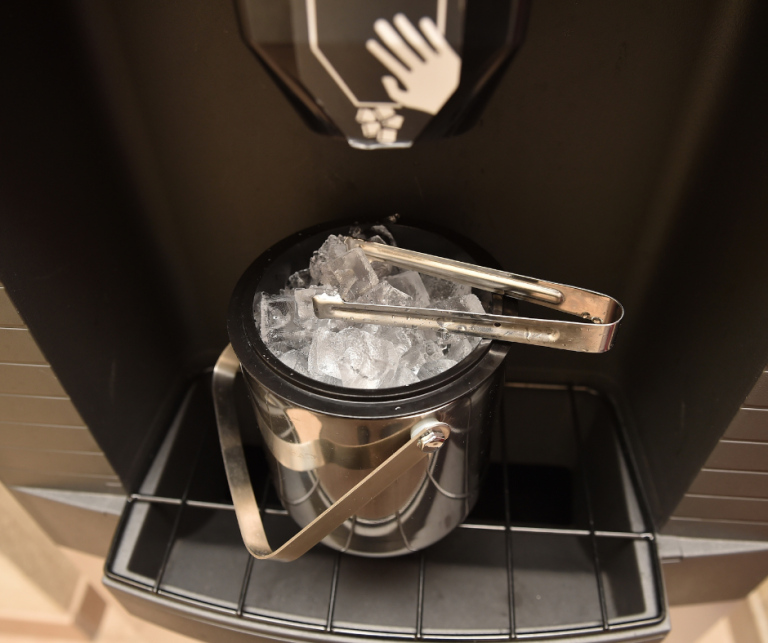 Front Load Washing Machine
Summer is the perfect time for activities and out-of-town escapades, so you can expect both kids and the young-at-heart to be extra active! Getting your home a reliable front-load washing machine will be the main solution for this problem! Let your washing machine take care of your clothes for you– a front-load washing machine will provide clean and soft garments that look vibrant for longer, even with frequent washing!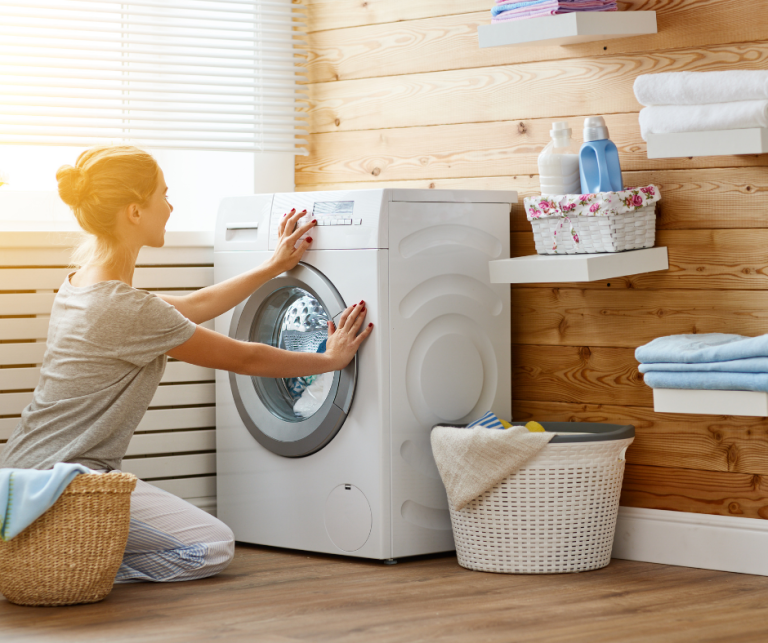 Robovacuum
Summer is unofficially allergy season, so you should always make sure to keep dust, pollen, and other allergens away from your home with a powerful vacuum cleaner. Investing in a robot vacuum lessens the time you spend keeping the house tidy. These robot buddies do the dirty work for you, making full trips around your home to suck up dirt, debris, food crumbs, and whatever else is lying around before going back to their charge stations. The good thing is, you don't even have to install anything to make them work– just set up the charging dock, and you're all set!