Amazing Holiday Light Displays in Petaluma & Rohnert Park
Holiday Lights Driving Tour of Petaluma & Rohnert Park
The link for the driving tour:
https://visitpetaluma.com/sites/all/themes/pvc/images/PVP%20COL%20Argus%20Holiday%20Updated.pdf
1. Weaver's Wonder Winterland
Where: 1190 Cielo Circle, Rohnert Park
When: Today - December 25th @ 9:00 pm
Time: 5:30 pm - 9:00 pm
The colorful and intricate lighting display is built by Scott Weaver (owner) himself. After 22 years of joy, the Weavers will be calling the 2016 holiday season their last!! Don't Miss Out!! Make sure to make it out to the Weaver House; you won't be disappointed.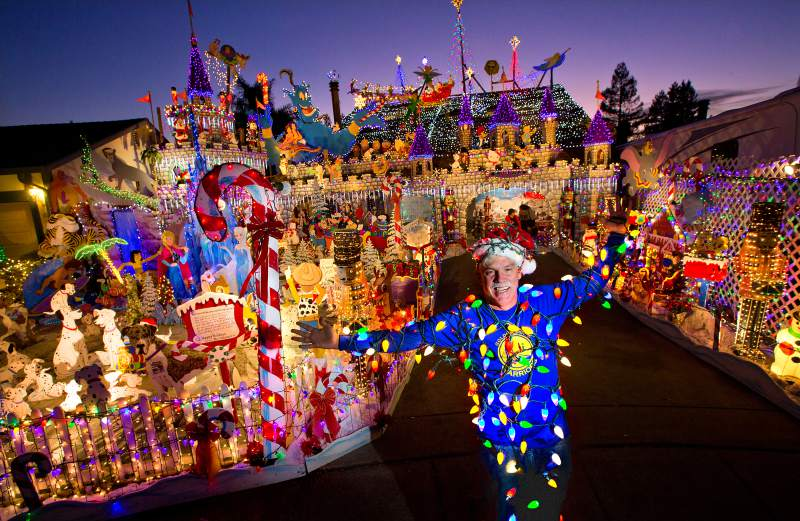 2. John & Kathy Barnacle
Where: 1622 Lancaster Drive, Petaluma
When: December 3rd - 30th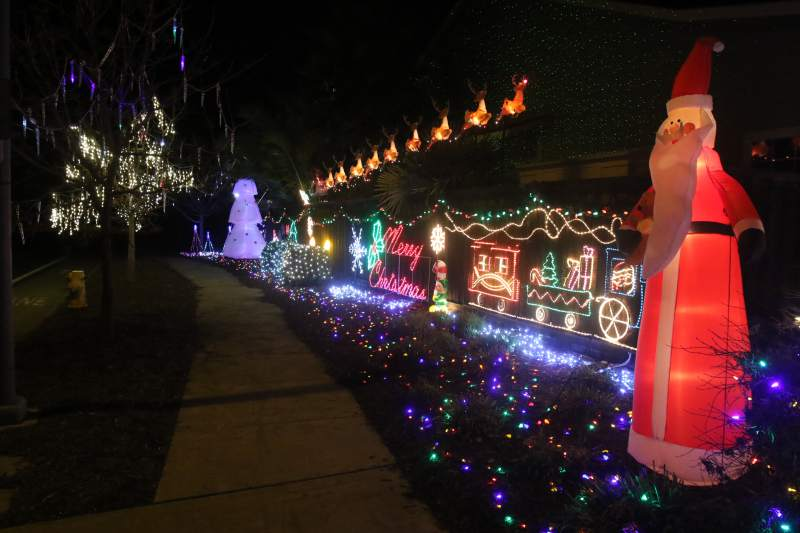 3. Tony & Heather Campbell
Where: 5 Wallenberg, Petaluma
When: December 3rd - 30th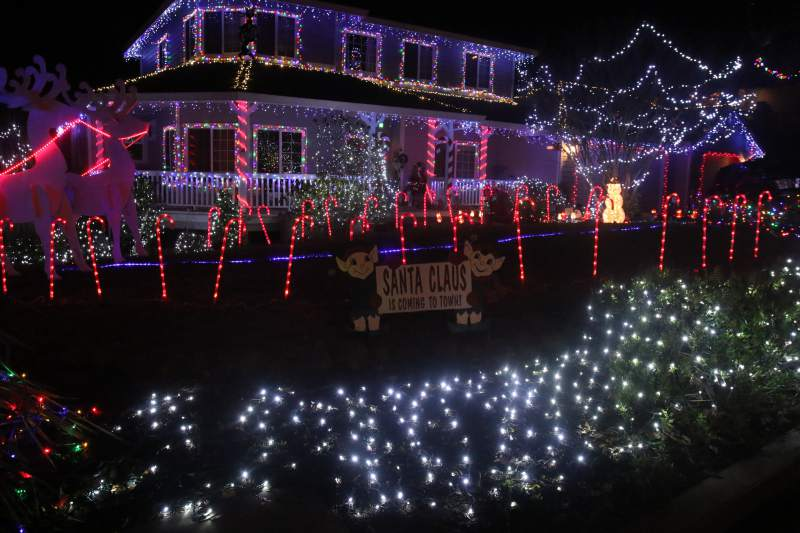 4. June & Grant Whited
Where: 109 Rose Petal Court, Petaluma
When: December 3rd - 30th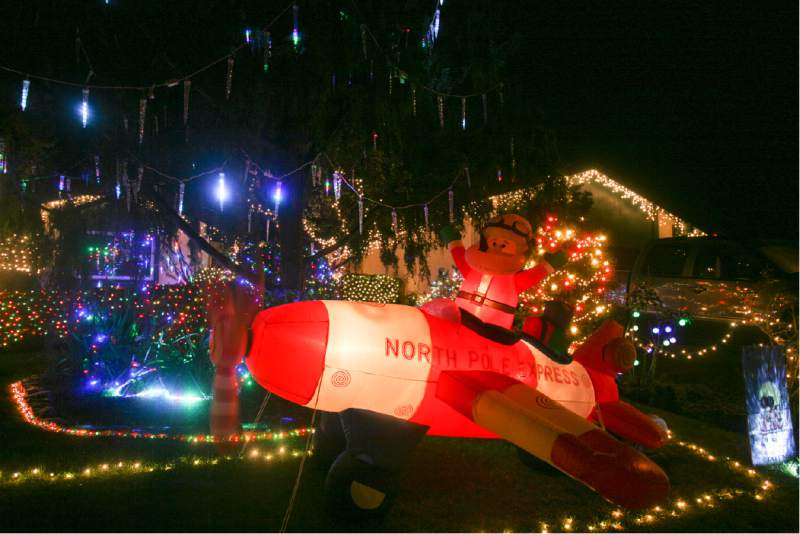 5. Jonh & Melanie Christmann
Where: 1201 San Juan Way, Petaluma
When: December 3rd - 30th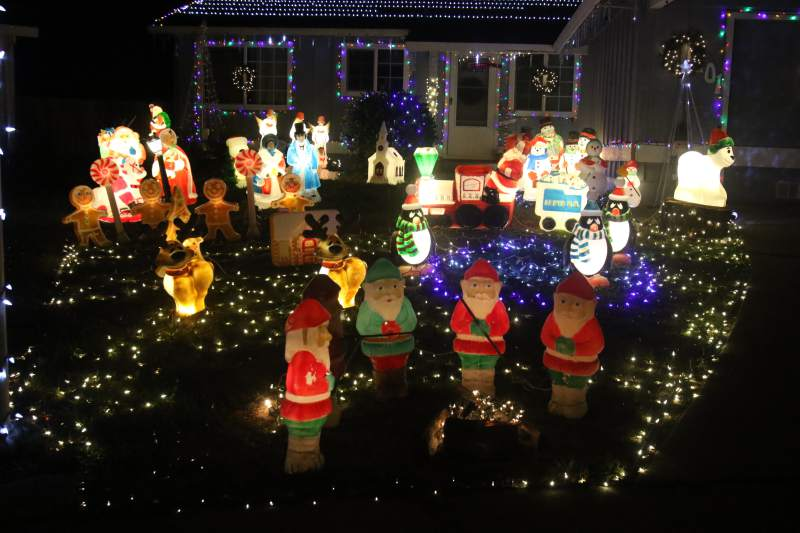 6. Michael Cruchon
Where: 1803 Hartman Ln, Petaluma
When: December 3rd - 30th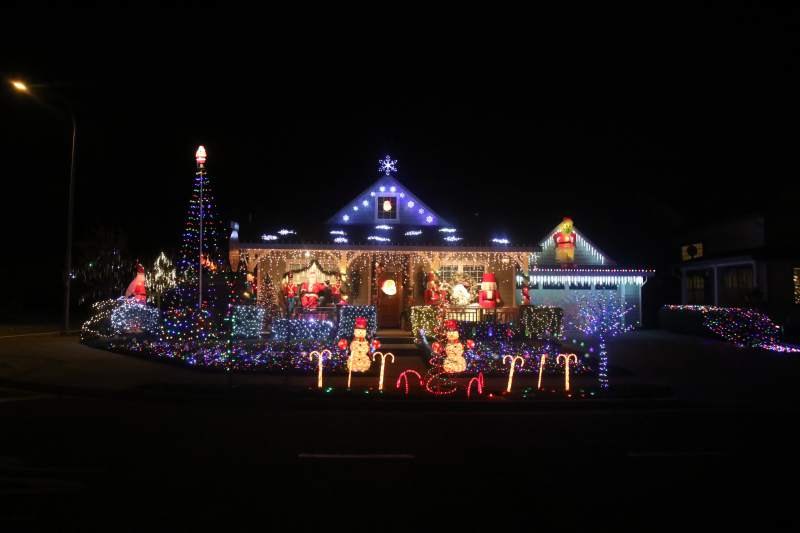 7. Dan Finger
Where: 49 Wilmington, Petaluma
When: December 3rd - 30th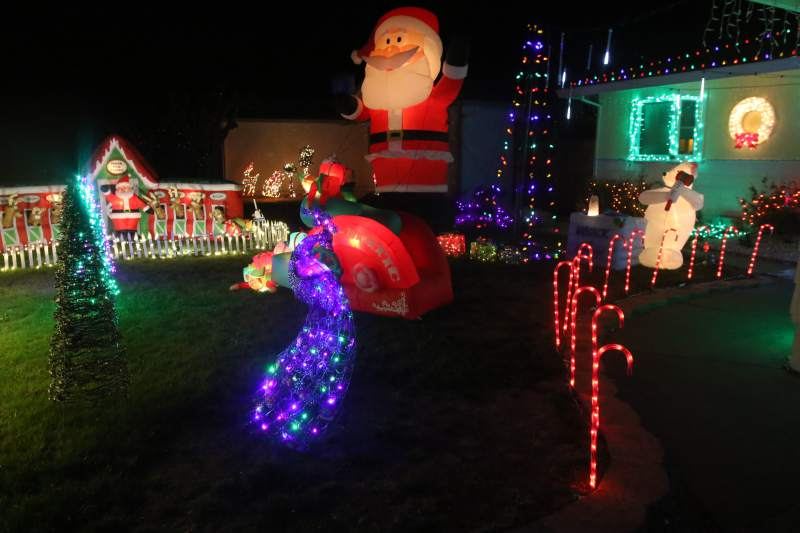 8. Ray & Sandy Hernandez
Where: 91 Wilmington, Petaluma
When: December 3rd - 30th
9. Ron & Melissa Friedrichsen
Where: 1691 Sutter Ct, Petaluma
When: December 3rd - 30th
10. Hansen Family
Where: 1292 Saint Francis dr, Petaluma
When: December 3rd - 30th
11. The Mandler's
Where: 1724 Clairmont, Petaluma
When: December 3rd - 30th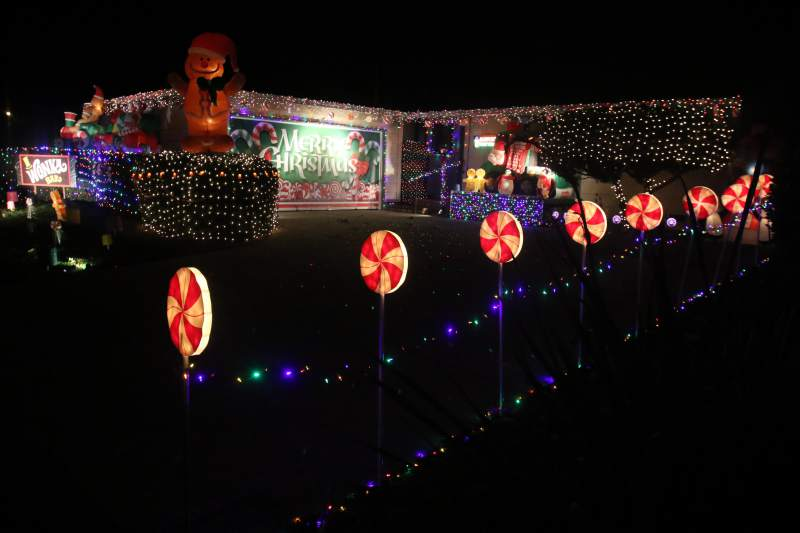 12. Tim Williamsen
Where: 1907 Winchester Lane, Petaluma
When: December 3rd - 30th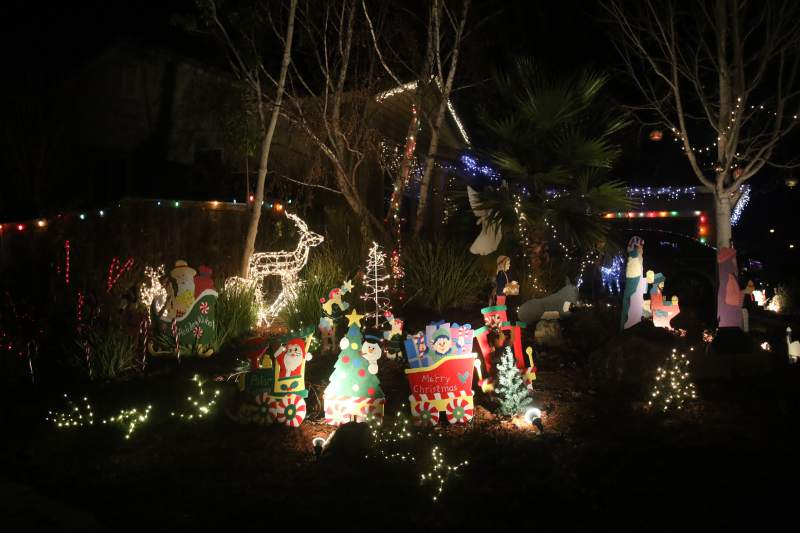 13. Nancy & Harold Nygaard
Where: 601 8th st, Petaluma
When: December 3rd - 30th