Back to School Tips Every Parent Must Know
Now that the school season has started, parents and kids everywhere are most likely trying to find and establish a routine to make each day start easier. School success begins at home, and it is important that we are able to find a setup that everyone can be comfortable with. This is especially difficult for parents with younger children, since separation anxiety is usually factored into the equation.
The California State PTA provides these back to school tips to make things easier for both you and your kids.
Know the current education trends
Education is changing, and new trends are emerging which parents need to be aware of:
Family engagement is the key to student success – Decades of research proves family engagement is key to kids' success in school, and in life. Your engagement in children's lives – reading together, monitoring homework, ensuring attendance, working with teachers, asking questions about your child's day and joining PTA — impacts student success. Students with engaged families attend school regularly, perform better in school, earn higher grades, pass their classes, develop better social skills and go on to college and other educational opportunities.
Healthy kids are better learners – There's a critical link between health and student achievement. Families, teachers and researchers know that our kids can't grow, learn and succeed when they're not healthy.
Education changes strengthen parents' voices – From a recently revised education-funding formula to updated standards for teaching, learning and assessment, California's schools are undergoing historic changes. Understanding how the education system works and keeping up on changes increases the likelihood of parent and community involvement, which increases student success.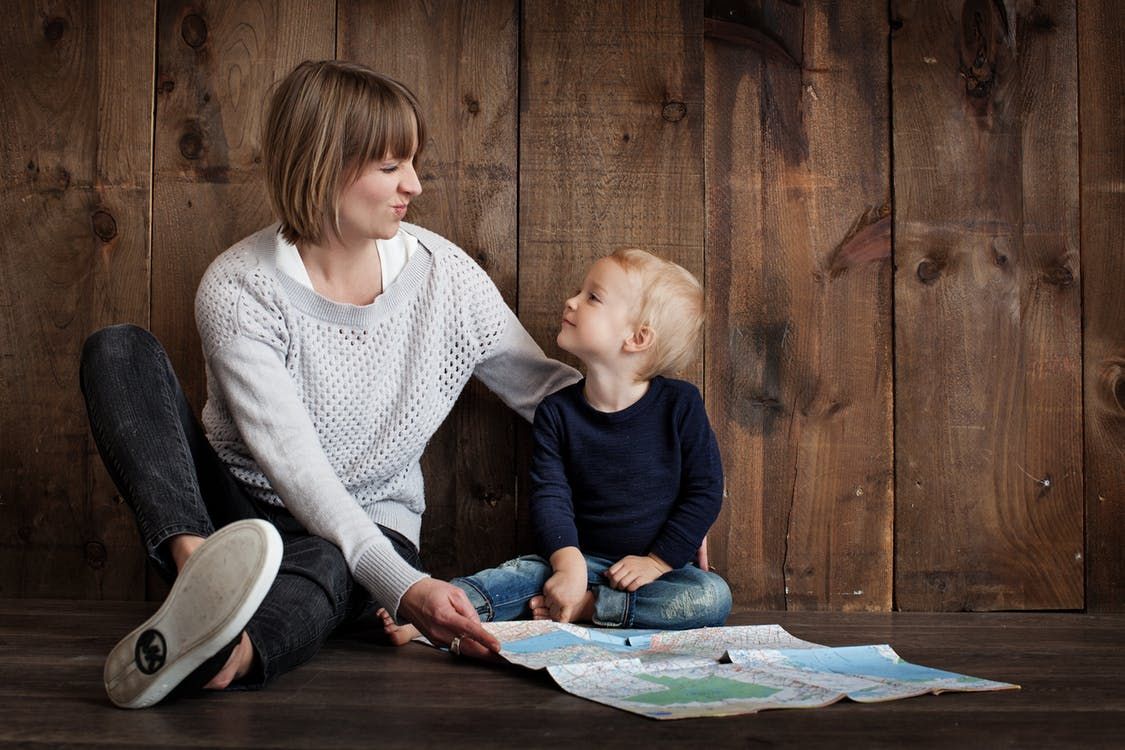 Image Source: Pexels
Reduce Anxiety
Excitement and nervousness describe your children's return to school. On one hand, they get to reconnect with their school buddies and make new friends. On the other, a new environment and new teachers and classmates may make them feel jittery.
Re-assure your child. Anxieties and concerns are normal. Encourage your children to talk openly with you and with teachers about concerns or worries they may have.
Point out the positives. Starting a new school year can be fun. Your child will see old friends and meet new ones. The first week of school offers a chance to learn about new things and pursue interests. Reinforce the fun and excitement of learning with your child.
Prepare ahead. Have your child pick out the clothes they to wear to school the next day to save time and stress in the morning. Allow enough time for a good breakfast, and make arrangements for lunch. During the first week of school, find out if any additional materials are requested (pencils, folders, etc.) Remember: Your school, local nonprofit groups and PTAs often can help with providing school supplies.
Encourage safe traveling to and from school. Find another child in the neighborhood with whom your youngster can walk or bike to school, or ride with on the bus. Briefly review the basics of safe walking and biking. If you feel it is appropriate, drive your child (or walk with him) to school and pick him up on the first day.
Plan for special needs. If your child requires medication, treatment or has special needs, talk to the school administrative staff, then talk to your child about how those needs will be handled at school (what time to go to the office for medication or what foods in the cafeteria to avoid, etc.)
Prepare for emergency situations. Talking in advance with your child and having a plan will help minimize panic and stress during unexpected situations.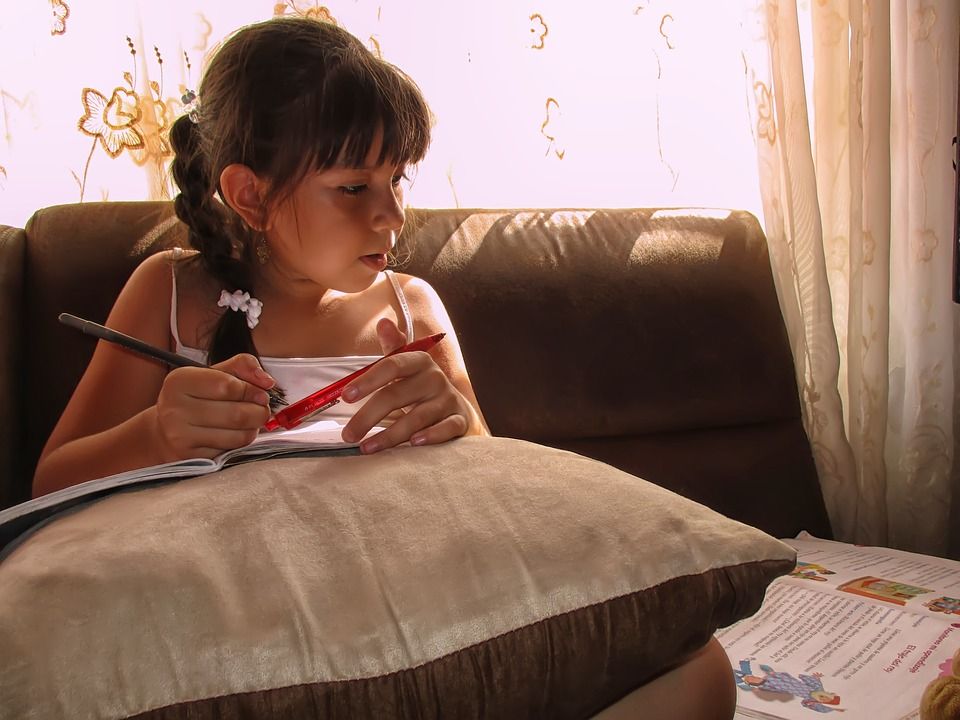 Image Source: Pixabay
Make A Difference
There are several different ways that you as a parent can help your child succeed.
Set up daily routines, including healthy eating and sleeping habits.
Provide a place and time for homework, and check on homework assignments and projects.
Show your support and interest by talking about school activities each day
Limit all types of screen time: TV, gaming and computers.
Attend parent-teacher conferences, open houses and back-to-school events.
Participate in decisions affecting your child's education.
Take advantage of your community's many free or low-cost activities and resources, such as libraries, museums, theaters and zoos
Join the PTA
Remember that our children are a part of our communities, and every little bit that we do to help them can only lead them towards their success.
Source: California State PTA