Delicious Summer: A Guide to Sonoma County's Best Restaurants
Whether it is a romantic dinner with your significant other, or a (slightly messy) delightful meal with your kids, sitting down for a meal with loved ones is always a chance to play catch up with them. This summer, make the most out of those simple bonding moments by sitting down to decadent meals. Featuring fresh produce and wines from the beautiful countryside that is Sonoma, meals at these featured restaurants will surely be one for the memories!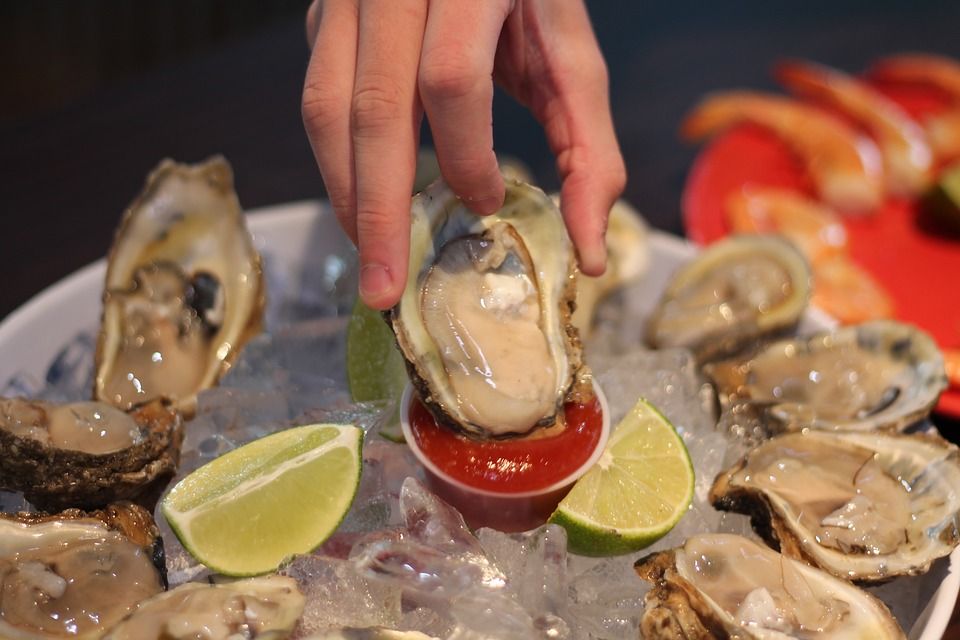 Image Source: Pixabay
Relish it Raw
Willi's Seafood & Raw Bar Restaurant
403 Healdsburg Ave, Healdsburg CA 95448
Trip Advisor Rating: 4.5
A seafood lover's delight, this pretty restaurant's menu includes ceviches and tartares, "soft rolls", an extensive list of small plates, and of course the raw bar. The menu is designed for sharing, so enjoy your meal with family and friends. With at least eight types of oysters, an eclectic seasonal cocktail menu, and wide-ranging wine list, variety is the name of the game!
Make reservations here.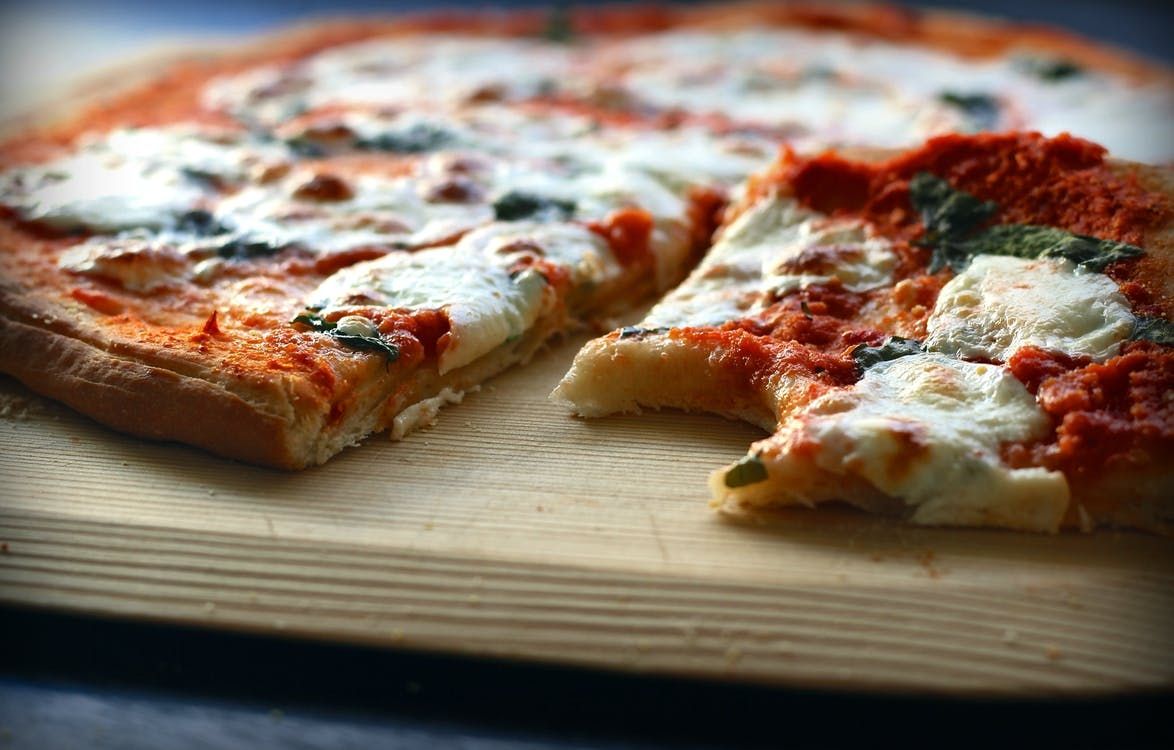 Image Source: Pexels
Feel Like You've Come Home
Glen Ellen Star
13648 Arnold Drive Glen Ellen, CA 95442
Trip Advisor Rating: 4.5
This American bistro serves hearty meals guaranteed to fill you up with the taste of home. Ingredients are sourced locally, and the menu features seasonal, organic ingredients that can only be described as fresh. With its casual contemporary environment, feel free to relax and enjoy your stay. Visit on a Wednesday for their Wednesday Neighborhood Night, where you can enjoy a special menu for $30 and free corkage.
Check them out here.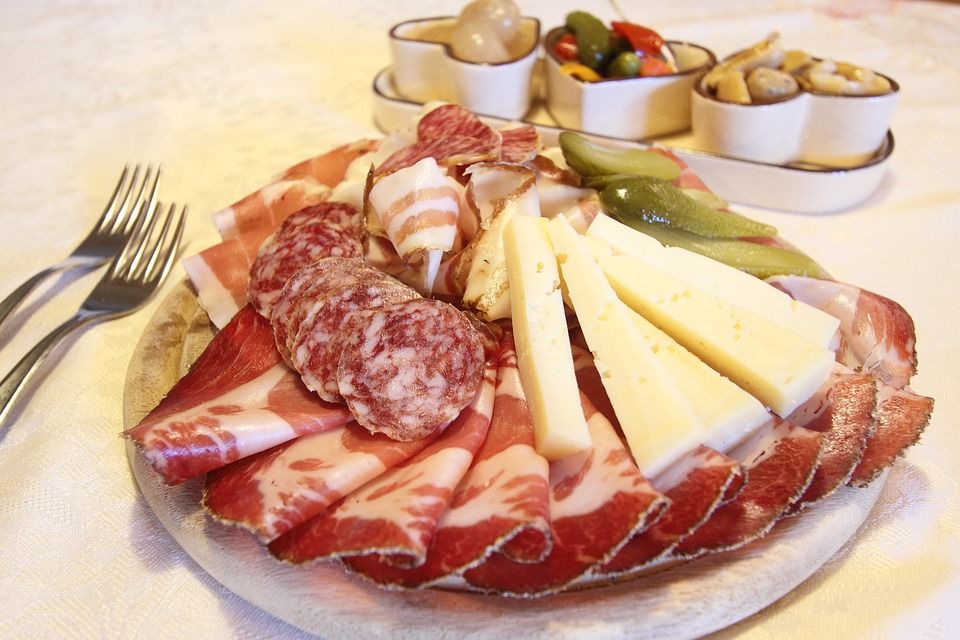 Image Source: Pixabay
Start from Scratch
Central Market
42 Petaluma Blvd N, Petaluma CA 95952
Trip Advisor Rating: 4.5
A farm-to-table restaurant, enjoy rustic California-Mediterranean cuisine made with produce from their own organic farm. Meals are made in house and from scratch every day, with a seasonal menu that is always fresh and new. With bread baked fresh each morning from their wood-fired oven, experience a new level of mouthwatering deliciousness right in the heart of downtown Petaluma!
Visit them here.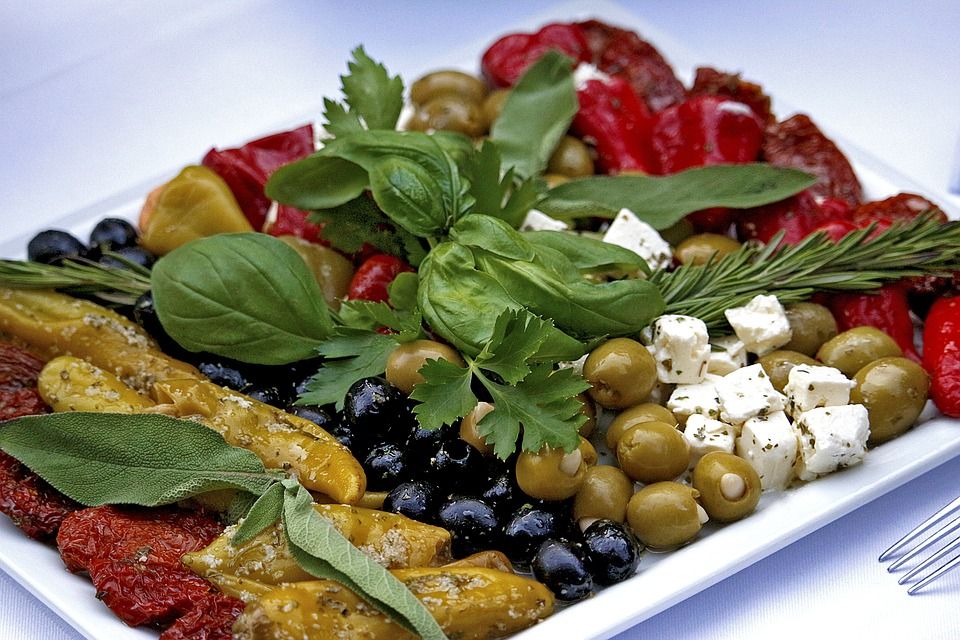 Image Source: Pixabay
Feast on Something French
the girl & the fig
110 W Spain St, Sonoma CA 95476
Trip Advisor Rating: 4.5
One of Sonoma's favorites, this quaint restaurant's rustic vibe is only the beginning of its charm. Rustic and comfortable, the girl & the fig showcases excellent French cuisine with a country twist. Savor their aperitifs and traditional cocktails while seated at the outdoor garden patio, or bring out the connoisseur in you with their award-winning Rhone-Alone winelist. Try out their most-loved cheese and charcuterie platters and expect excellent wine pairings, as this restaurant is often involved in Sonoma County wine events.
Get your experience started here.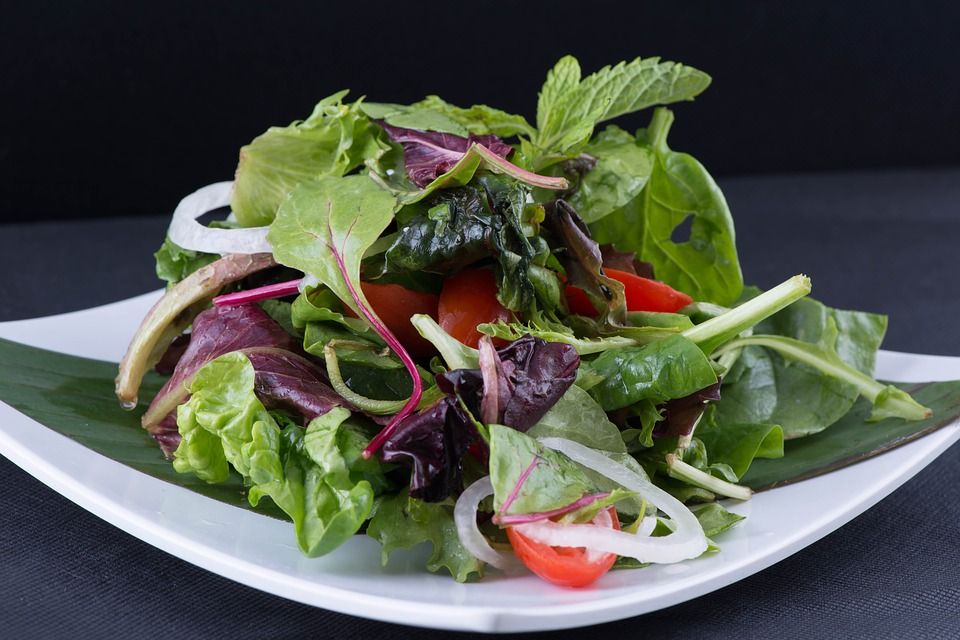 Image Source: Pixabay
Get Freshly Contemporary
Chalkboard
29 North St, Healdsburg CA 95448
Trip Advisor Rating: 4.5
Looking for fresh, locally sourced organic food? With ingredients coming from their dedicated three acre organic garden on the Chalk Hill Winery estate, Chalkboard's creative menu will be sure to satisfy those cravings. Every bite of their small plate dish offers a complex and delicious layer of flavors, and handmade pastas, just-picked salads, and local wines ensure a wholesome, contemporary meal!
Get on their board here.
No matter what pleases your palate, these restaurants and more will surely please. So come on down and celebrate your dining experience with the best ingredients Sonoma has to offer!