FUN THINGS TO DO IN SONOMA COUNTY JANUARY 2016!
2016 Petaluma Events Calendar
With 2015 drawing to a close and the Holiday season fully upon us, it is the perfect time to look ahead to a fresh year of growth, evolution and change. Petaluma has one of the greatest feelings of community and involvement of anywhere I have ever been. The way residents and guests alike celebrate the various fairs, events, and festivals is truly unique and special. It is never too soon to Save the Date on your 2016 calendar so that you can come celebrate with all of us, locals and visitors alike! And if you are thinking of buying in town, any of these events are a great way to learn what Petaluma is all about!
Here are the events scheduled for the first quarter of 2016. If you have any questions, or would like any more information, please feel free to contact me. As a lifelong Petaluma resident, no one is better informed about the tricks of enjoying each event with minimum headaches and maximum fun!
New Year's Taize Labyrinth Walk - January 1, 2016 5pm

Welcome the new year with a special First Friday Taize Labyrinth Walk in Cram Hall featuring Kayleen Asbo and dedicated to peace. Our monthly service of contemplative chant and silent meditation in the tradition of the ecumenical Christian community of Taizé in France, with live musical accompaniment. This is a wonderful way to share St. John's with friends who might not attend a Sunday morning liturgy. A $10-$20 donation is requested, but no one is turned away for lack of funds.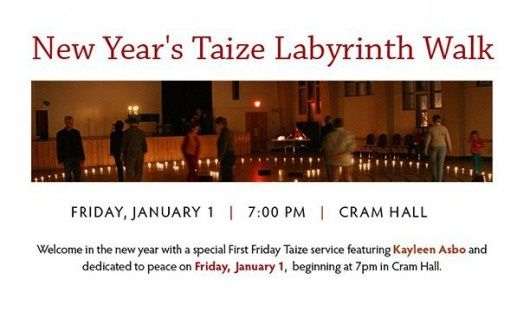 Lagunitas Fundraiser for Casa Grande High Music Program - January 25, 2016 530pm

Please join CGHS Music Program for their So Cal - Disneyland Trip Fundraiser featuring a taco dinner, catered by Don Pancho's, and live music by the CGHS Jazz Bands and the Chamber Choir. Lagunitas will donate 100% of beer and wine sale proceeds to the CGHS Music Program! Silent auction and raffle.. Hoping for strong community support and generosity to help reach their goal of sending all 240 CGHS musicians on this journey! 5:30 to 8:30 pm.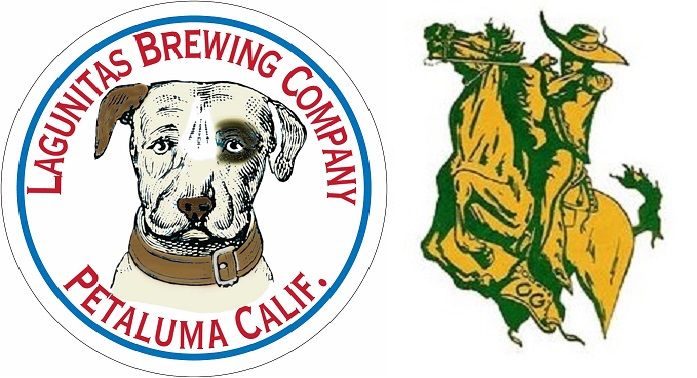 10th Annual Artisan Cheese Festival - March 18, 2016 8:30am

Artisan Cheese Festival. Celebrate, explore and learn all about hand-crafted cheeses, wines, beers and artisan foods. Tickets available on website.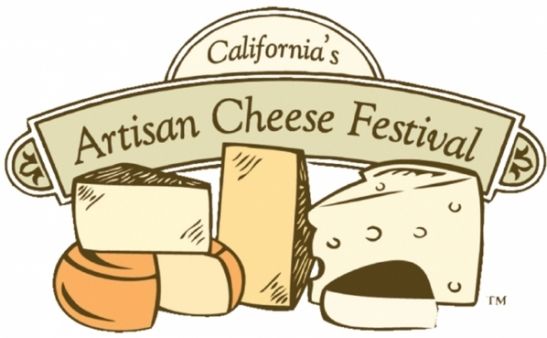 https://www.sonomacounty.com/no...

Mahalia Jackson: Just As I Am
Saturday, January 2, 2016 - 8:00pmRepeats every week every Friday and every Saturday until Sat Jan 23 2016. Also includes Thu Jan 21 2016.
Cinnabar Theater announces the opening of the West Coast Premiere of "Mahalia Jackson: Just as I Am" on Dec 31, 2015, which then continues for a limited run. Widely regarded as the greatest gospel singer of all time and one of the most powerful voices ever, Jackson's rise to fame and her struggles and triumphs in the midst of segregated America are the subject of this exuberant and invigorating musical. Conceived, written, and performed by Sharon E. Scott. At times hilarious, at times poignant, Scott's musical is a powerful tribute to the indomitability of the human spirit. Dec. 31 at 9 p.m. and then Fridays and Saturdays at 8 p.m. Sunday matinees at 2 p.m. through Jan. 24.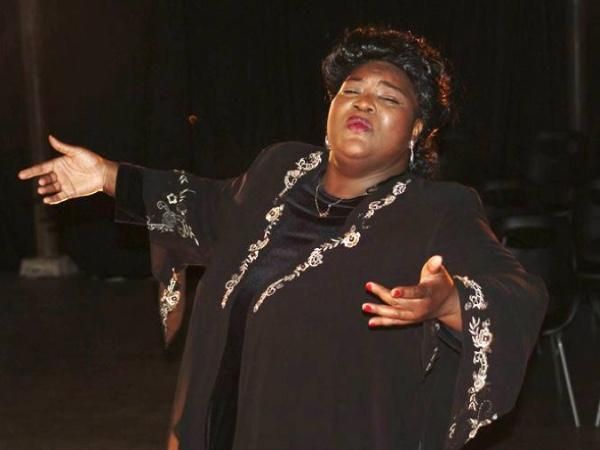 https://www.sonomacounty.com/no...

IT'S A FOUL, IT'S A FIELD GOAL, IT'S FOOTBALL, CHARLIE BROWN!
Wednesday, January 13, 2016 -
11:00am to 5:00pm
It's a Foul, It's a Field Goal, It's Football, Charlie Brown! Exhibit runs January 13 through July 25, 2016 in the Strip Rotation Gallery. Each fall, Peanuts readers eagerly anticipated Lucy pulling a football away from Charlie Brown. Schulz remembered from childhood, "It was impossible for one boy holding a football for another to let him kick it without pulling it away." This selection of Peanuts comic strips highlights the Gang's gridiron efforts and coincides with Super Bowl 50 coming to the San Francisco Bay Area in 2016.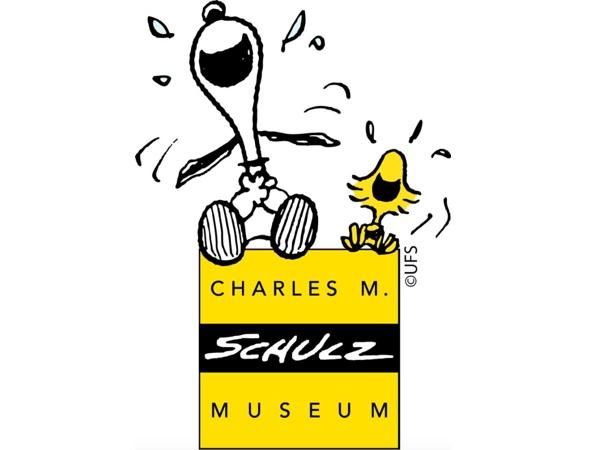 https://www.sonomacounty.com/so...

SONOMA COUNTY BLUEGRASS AND FOLK FESTIVAL
Saturday, March 12, 2016 (All day)
This annual music festival features six to seven bluegrass, old time, and folk acts. Check out the workshops and enjoy hearing some musicians just jamming. Great food and beverages onsite or within walking distance in downtown Sebastopol. This year's line up in order of appearance are: Roustabouts, Evie Ladin, with Kieth Terry & Erik Pearson, Sourdough Slim, Blue & Lonesome, the T Sisters and Gene Parsons & David Hayes with Mike Beck. Advance tickets available at People's Music in Sebastopol and Last Record Store in Santa Rosa. Co-sponsored by the Sonoma County Folk Society and California Bluegrass Association. - See more at:https://www.sonomacounty.com/sonoma-events/annual-sonoma-county-bluegrass-folk-festival#sthash.iYd7PkrG.dpuf
Make it one of your 2016 goals to get out and enjoy our awesome Sonoma County lifestyle and all it has to offer.
There are sure to be many more events added in early 2016, so stay tuned and I will be sharing them as they are announced. For more information on events after the first quarter, please visit the following link: https://visitpetaluma.com/petaluma-event-calendar

Warmly,
Your Favorite Realtor,
Sharon