Getting Your Home Ready for Fall
Fall is finally here, and with the kids in school and the heat of summer finally giving way to the cooler breezes of autumn, you might find yourself with a little more time on your hands and more energy to spare as the summer vacation mode drops off. Now is the best time to get your fall cleaning out of the way and get your home ready before the days get any colder and winter sets in. Planning your cleaning early also ensures that you can spread it through several weeks if needed.
Not sure where to get started? Check out some of our tips in preparing your home for the fall.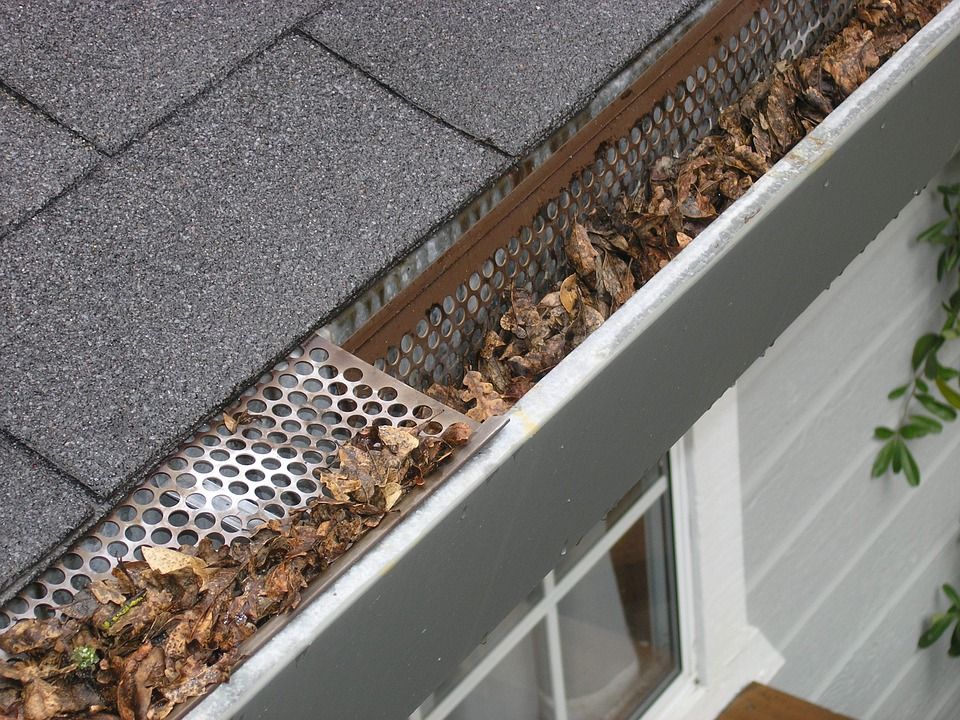 Image Source: Pixabay
Get Your Mind Into the Gutters
Your home's gutters are one of the first things you would need to clean. You can either hire a cleaning service, or do it yourself. Remove leaves, debris, and nests, and get rid of pile-ups using a trowel or shovel. Once cleaned out, you can do a quick pressure wash by running water through your gutters. This will be the best time to check if any leaks are present. Also make sure to check that your gutter's rivets and spikes are secure and replace or tighten those that have washed away or loosened.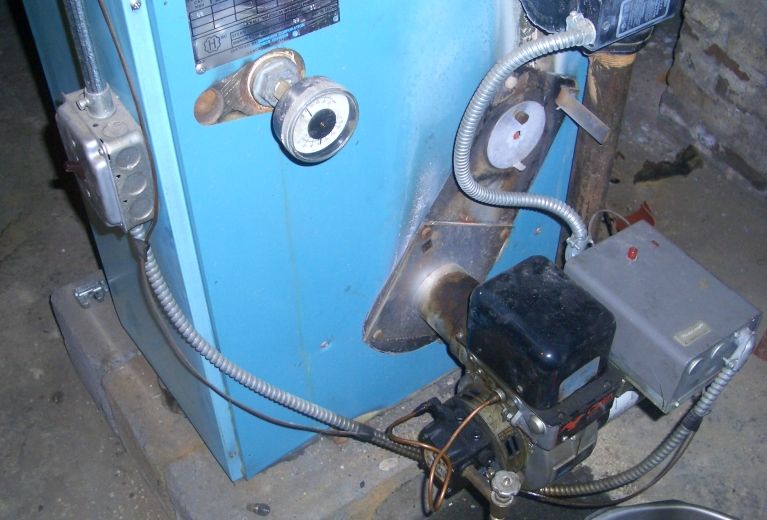 Image Source: Wikimedia Commons
Feel Your Furnace
Fall is the perfect time to have your furnace inspected. So you can avoid the last-minute rush, consider scheduling this in early fall, before the heating season begins. If there is something wrong with your heater, now is the best time to find out so that you can have it fixed in time before the colder season begins. Hire an HVAC professional to test for leaks, check heating efficiency, and change the filter. They can also do a carbon monoxide check to ensure air safety. If you can, it's also a good idea to stock up on extra air filters and change them every few months.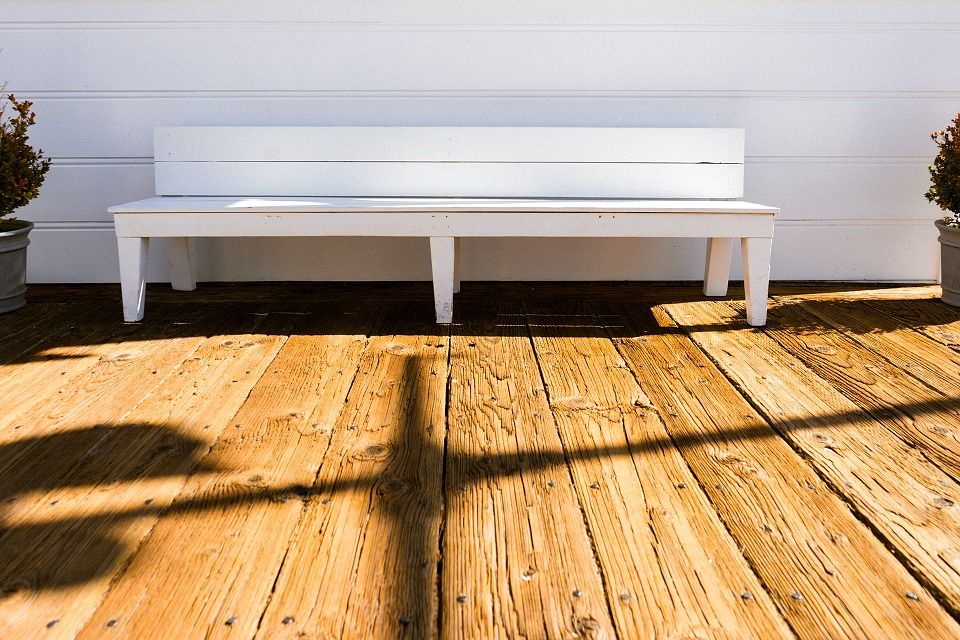 Image Credit: Pixabay
Outer Beauty
The outside of your home takes the most beating from changing seasons. Temperature changes can cause sidings to crack and paint to peel or chip. Inspect your walls and sidings for cracks and repair or repaint them as needed. Wooden decks or patios may have also taken a beating over summer due to the heat of the sun. Sand down any splinters and repair or replace damaged boards before resealing everything in preparation for winter.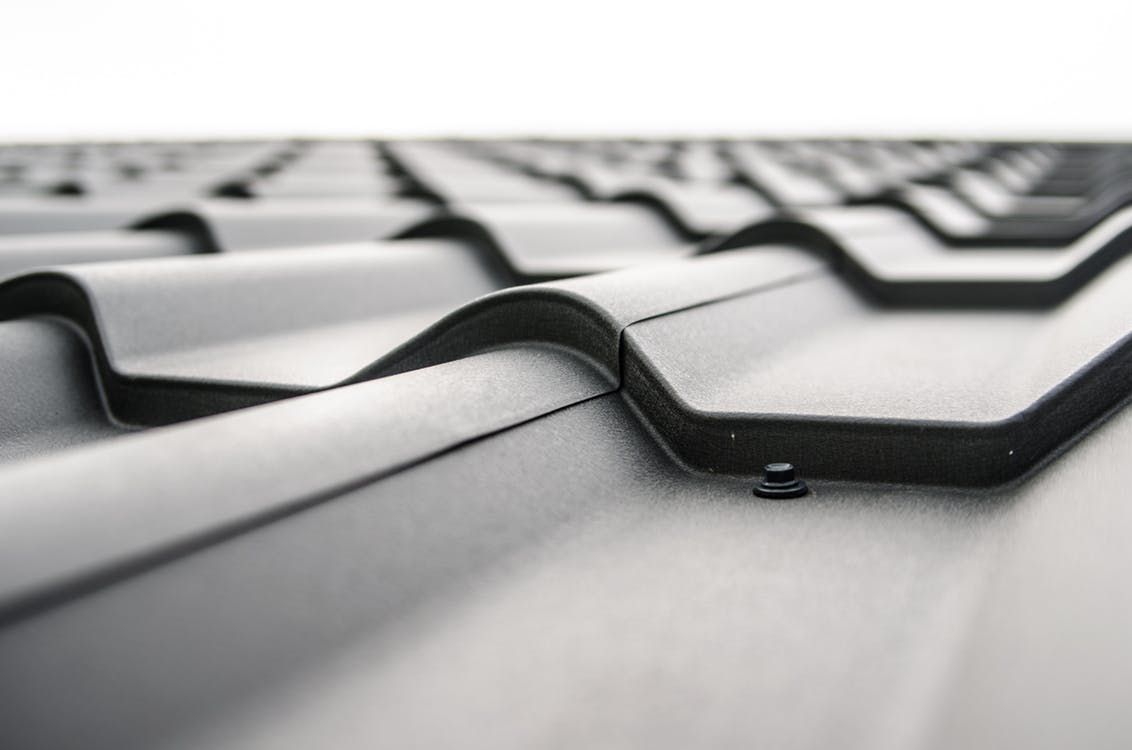 Image Source: Pexels
Raise the Roof
Do a visual inspection of your roof by using binoculars, or, if you can ensure safety, climb up on a ladder. Look for missing, damaged, or loose shingles. Check for damage to metal flashing in valleys and around vents and chimneys. Look in your gutters for large accumulations of granules, which means that your roof could be losing its coating. For flat roof, check for leaves and debris which may have accumulated. If needed, hire a professional to replace any damage to your roof.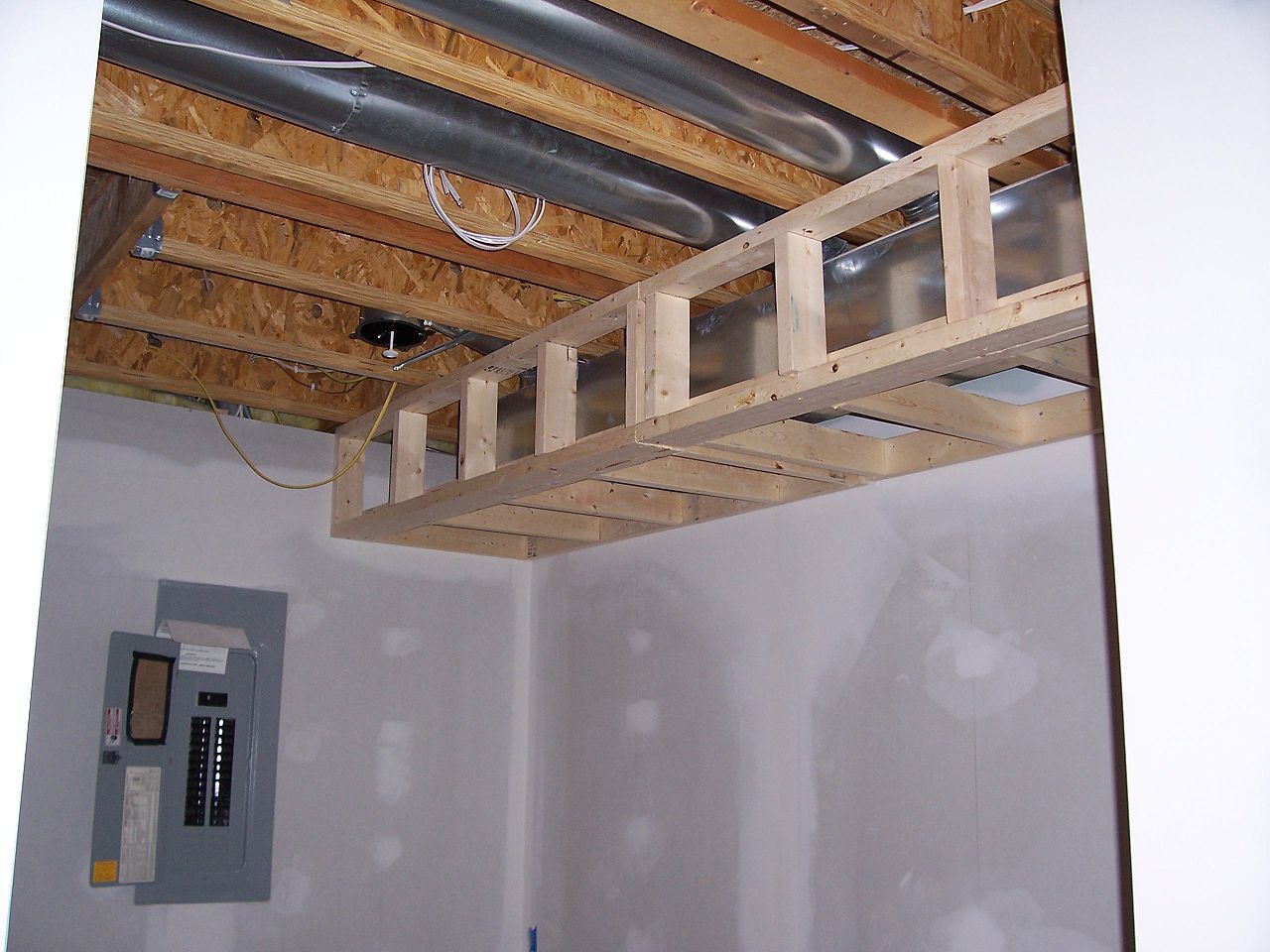 Image Source: Wikimedia Commons
Get Airy
Air ducts are easy to overlook since they are not in view. However, problems with your air ducts can result in a drafty home and higher energy costs. Make sure they are properly insulated can help to ensure they are working properly and will help to keep your home energy efficient.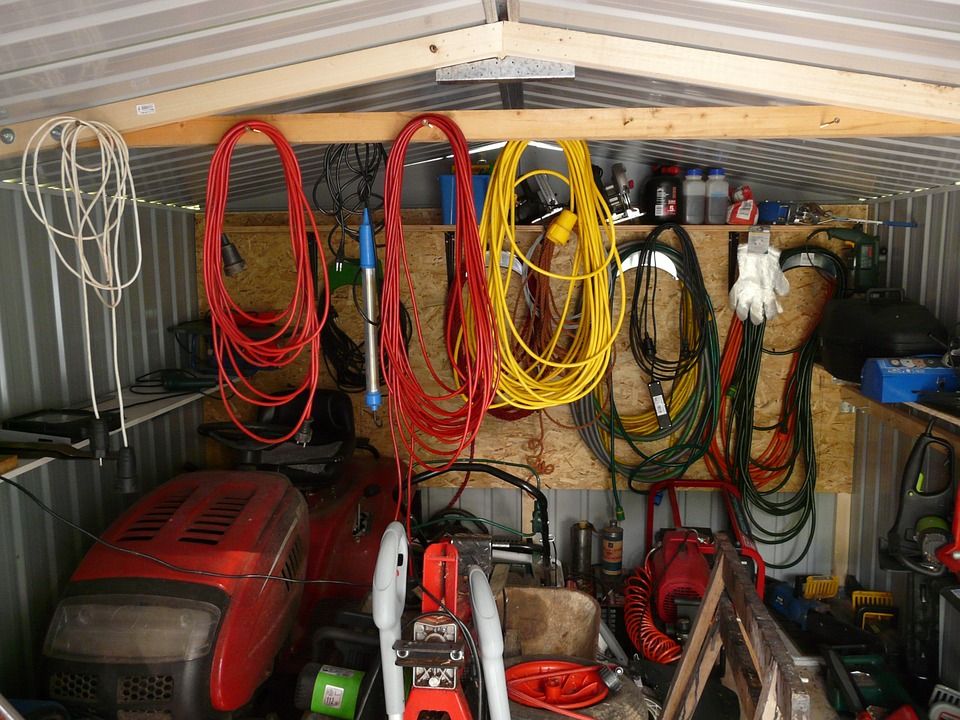 Image Source: Pixabay
No Garage Garbage
Before the pleasant mildness of fall starts to give way to the colder winter, take an afternoon to organize your garage and storage shed. Store away your summer gear, and if you have summer projects you were working on, move them to the back of the garage where they are out of the way. Do the same with seasonal equipment like the lawnmower and hedge clippers. More importantly, bring your winter supplies, like shovels and snow blowers, to the front of the garage so they can be easily accessed when you need them. Now is also a good time to get those Christmas decorations in full view and ready to be set up!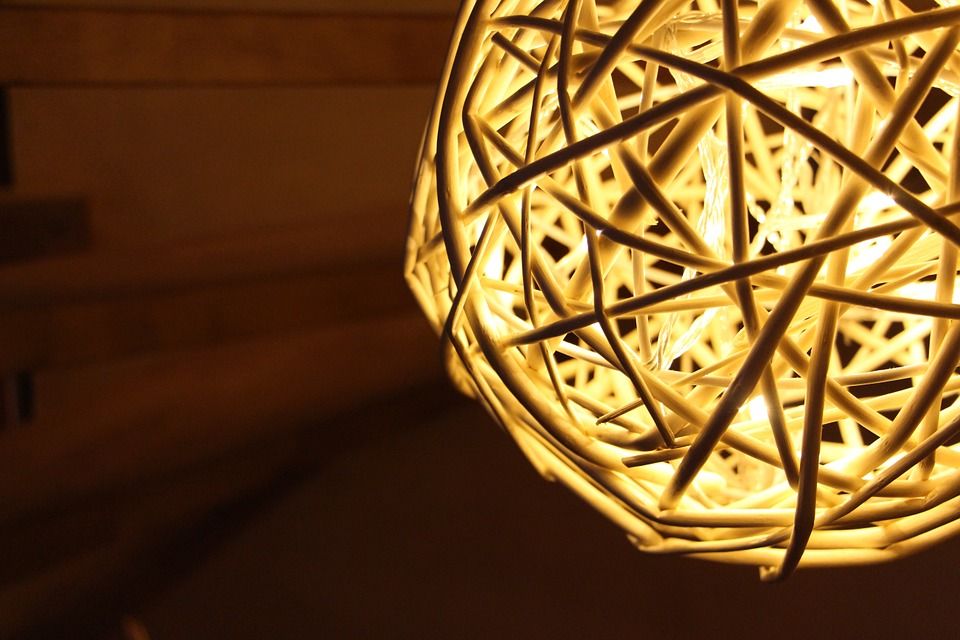 Image Source: Pixabay
Lighten Up
Making sure that your home's exterior is properly illuminated not only ensures the safety of your family, it also means being more cost-efficient. When the days start getting shorter, you will find yourself relying on your outdoor lighting for more hours during the day. Changing your outdoor lights now means you no longer have to worry about it all season long. Choose energy-efficient bulbs such as CFLs or LEDs that can withstand the snow and rain. Check for any electrical damage near or around your lighting and have your wirings replaced as needed.
Getting your home fall and winter ready should not be a burdensome task. As long as you can plan your tasks early, you can be sure of a safer and more comfortable season ahead.
Main Photo Credit: Pixabay