Here comes Country Summer 2017!

Image Source: Country Summer
There's country music, and then there's wine country music. If you are a country music lover, here's one big event you definitely should NOT miss. In a few days, Sonoma County will once again host Northern California's largest country music festival AND Sonoma County's biggest party - Country Summer 2017. The event will run June 16 through 18 and will be held at the Sonoma County Event Center at the Fairgrounds, 1350 Bennett Valley Road.
Keeping the country music festivals spirit alive and flourishing, Country Summer is now on its fourth year running and has become a destination country music event as recognized by Nash Country Weekly, Taste of Country, Wide Open Country, and Country Living Magazine. The 2016 Country Summer event alone attracted more than 27,000 party goers from 35 states and 4 foreign countries. It has been voted as Press Democrat's Best Music Festival of the Year.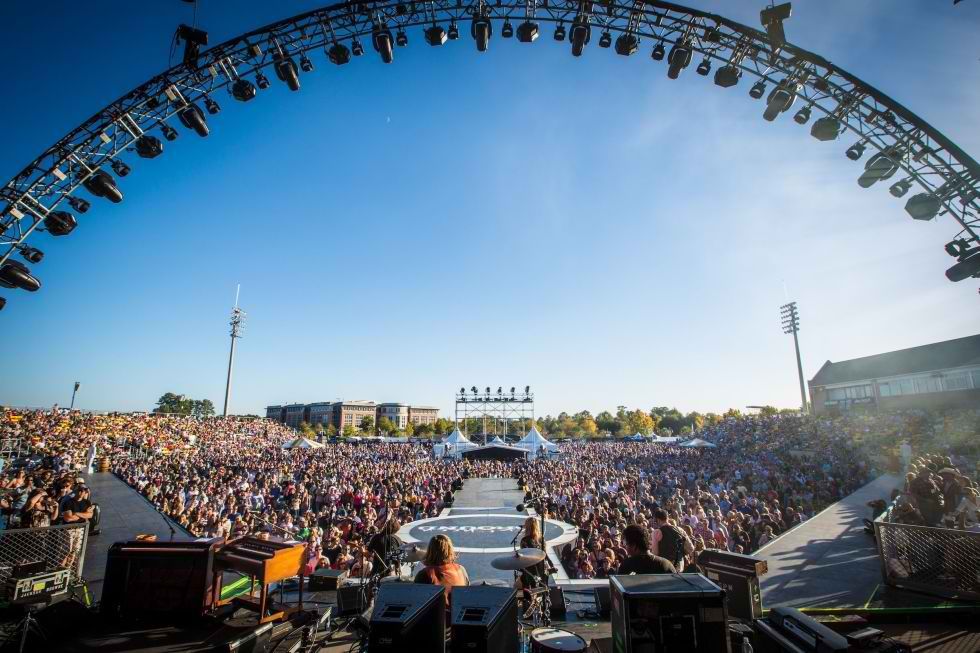 Image Source: Country Living Magazine
This year, recent Country Music Association Awards winner and Country Summer festival favorite, Thomas Rhett will once more perform at the Chevy Silverado Stage on June 16. Concert goers and fans will be hearing hits from his recently released Tangled Up Deluxe Album including his new single Star of the Show.
Randy Houser, a chart-topping artist described by Rolling Stone Country as "one of country's biggest voices" and Justin Moore, a platinum selling artist with six no.1 singles and three no. 1 albums on his belt will headline the June 18 event.
Final lineup is as follows:
Friday June 16, 2017
Performing on the Chevy Silverado Stage
Michael Ray
4:30 PM

Madie & Tae
6:15 PM

Thomas Rhett
8:15 PM

Ned Ledoux
1:30 PM

William Michael Morgan
3:00 PM

Image Source: Country Summer
Saturday June 17, 2017
Performing on the Chevy Silverado Stage






A Thousand Horses
4:30 PM

Montgomery Gentry
6:15 PM

Darius Rucker
8:15 PM





Claire Dunn
1:30 PM

Aaron Watson
3:00 PM

Image Source: Country Summer
Sunday June 18, 2017
Performing on the Chevy Silverado Stage






CAM
3:00 PM

Randy Houser
4:30 PM

Justin Moore
6:15 PM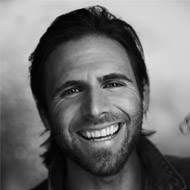 Canaan Smith
1:30 PM
Image Source: Country Summer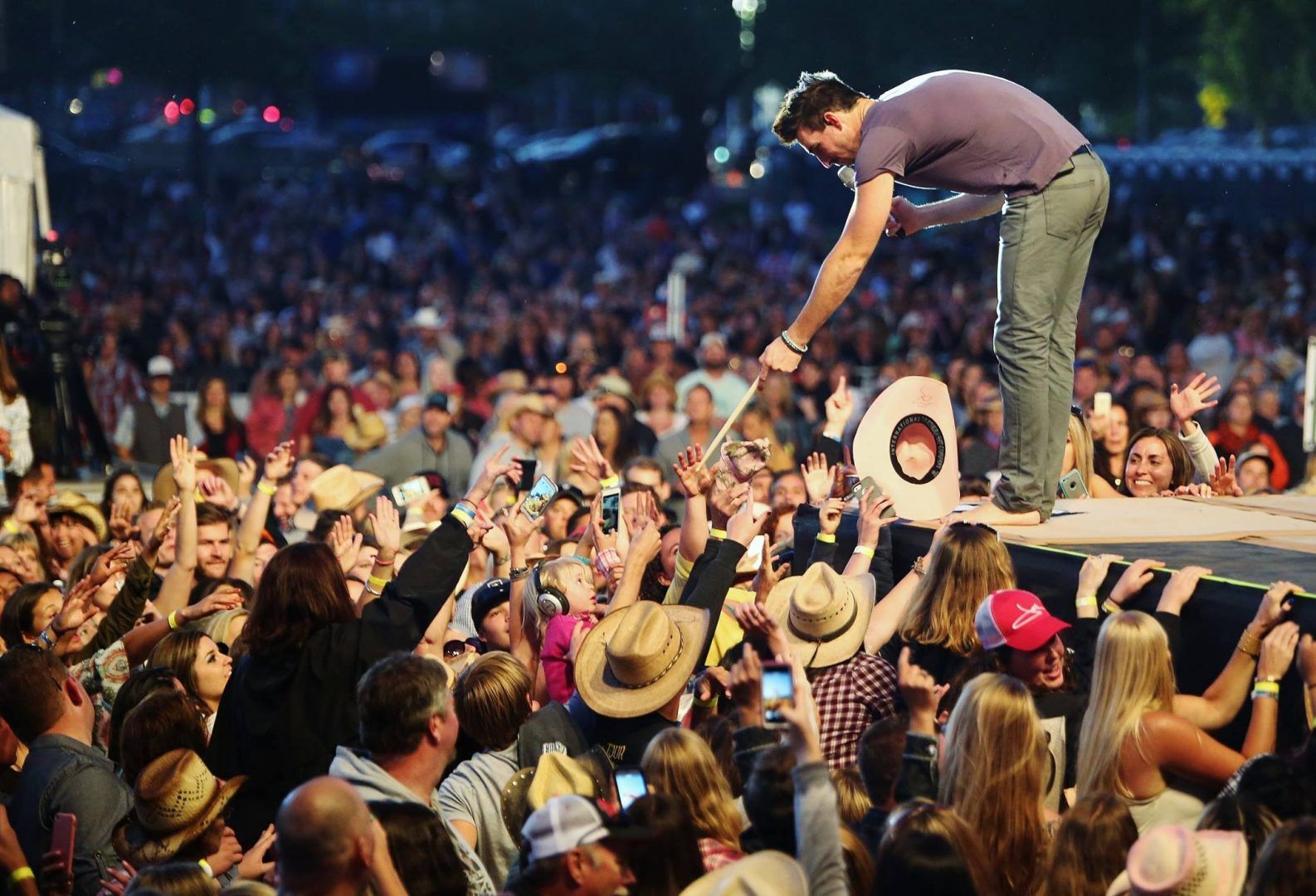 Image Source: Total Festivals
The five-acre carnival field of the Sonoma County Fairgrounds in beautiful Santa Rosa will be dressed up with impressive video walls and state-of-the-art sound systems and it will set the stage to a spectacular celebration of country music at its finest.
And while performances by country music with top artists are the main attraction for the event, great festivals are more than great music. The festivities will include Western-themed attractions, a variety of culinary feasts, and an array of drinks - from beer to an abundance of fine wine and spirits, of course, the location of the event being in Wine Country after all.
Gates will open at noon and music will start at 1:30 PM each day of the festival.
Tickets start at $79 for an all-day pass and can be bought through CountrySummer.com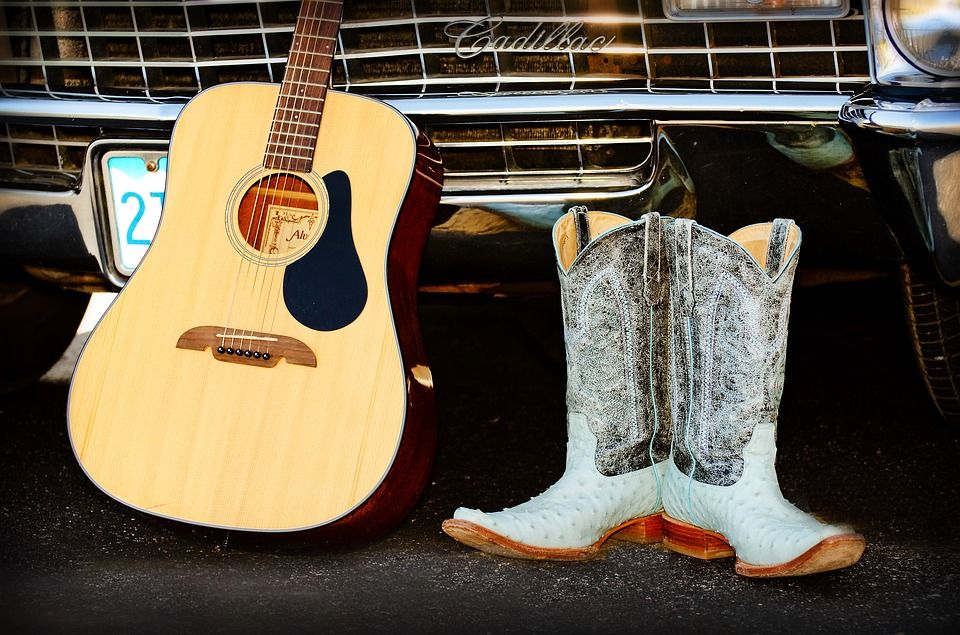 Image source: Pixabay