Homes For Sale Between $600,000-$900,000
One of the most common requests we hear from clients is that they are looking for homes for sale between $600,000-$900,000.
Not only is it difficult to track all of them down, it's hard to keep up because, these, in particular, SELL THE FASTEST in Petaluma, Penngrove, Cotati/Rohnert Park.
Rather than having you search multiple websites to compile these listings, we've decided to bring them all to you!

[search:https://www.sonomacountydreamhomes.com/search/city:Petaluma/price:$600k-$700k,$700k-$800k,$800k-$900k]

[search:https://www.sonomacountydreamhomes.com/search/city:Penngrove/price:$600k-$700k,$700k-$800k,$800k-$900k]

[search:https://www.sonomacountydreamhomes.com/search/city:Cotati/price:$600k-$700k,$700k-$800k,$800k-$900k]

[search:https://www.sonomacountydreamhomes.com/search/city:Rohnert+Park/price:$600k-$700k,$700k-$800k,$800k-$900k]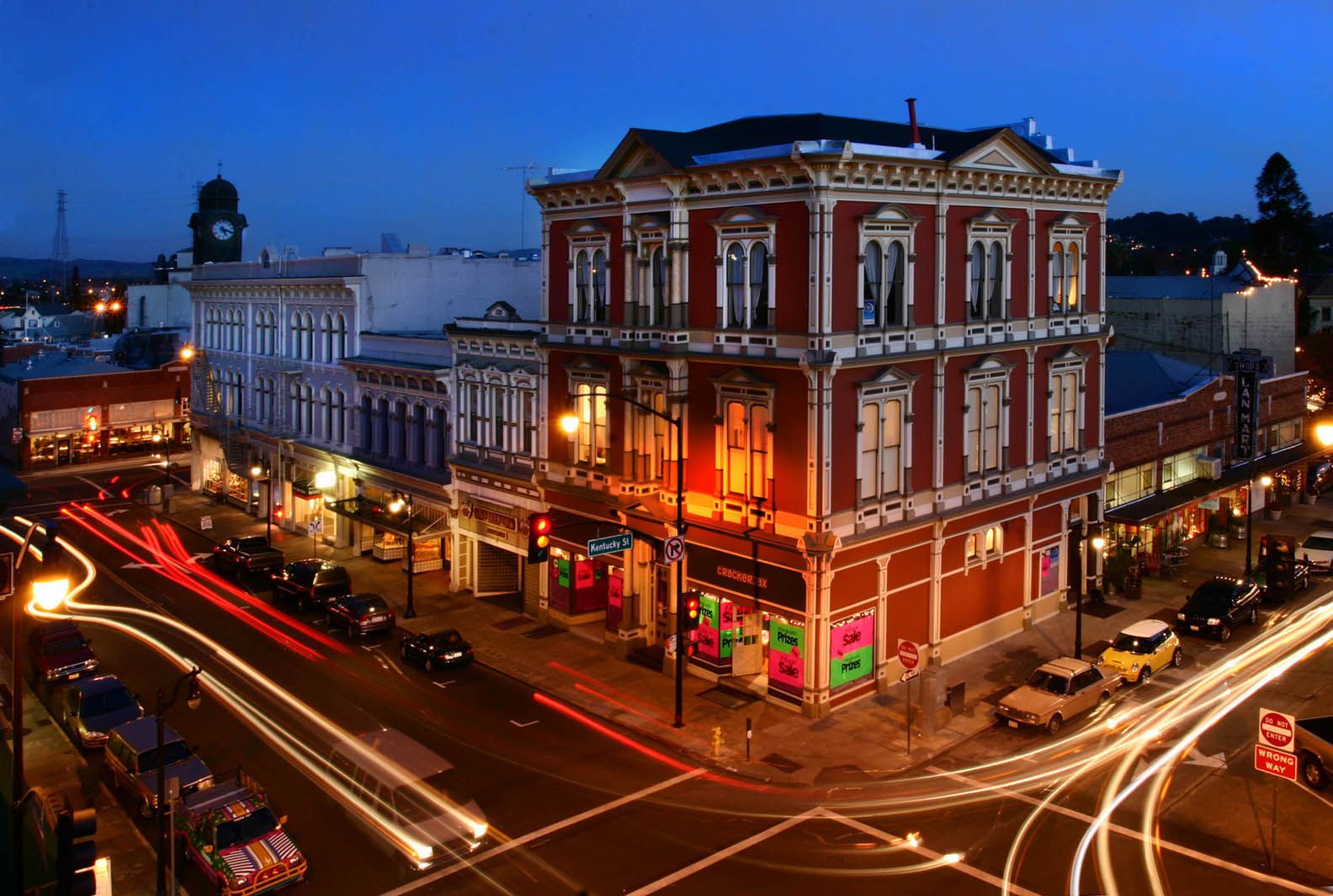 Image Source: Petaluma's Visitors' Center