New Year's Events in Sonoma County
2018 is almost here, and I'm sure you are as excited to welcome the New Year as I am. Celebrate the coming of the new year in high spirits by enjoying these great events Sonoma County has in store for you!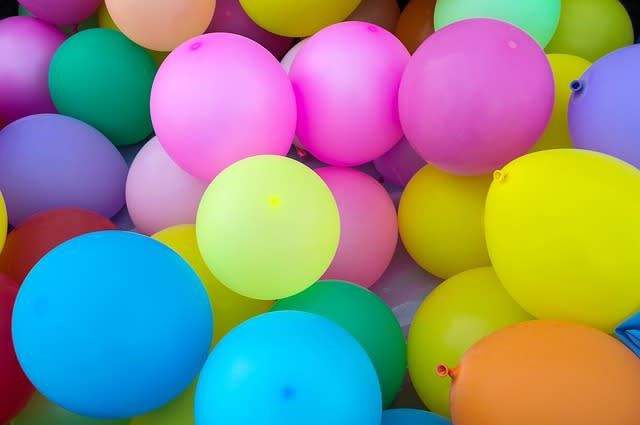 Image Source: Pixabay
Go Nuts for New Year
Charles M. Schulz Museum
17400 Fitzpatrick Lane, Occidental California
Take the kids to Charles M. Schulz Museum and Research Center for their "Happy New Year, Charlie Brown!" event. From 10:00AM to 4:00PM, get your kids' creative juices flowing with hands-on crafts. Santa Rosa's only Up-Down and Baby Balloon drops at noon, and root beer toasts for the new year will be done at noon and 3:00PM.
Find out more about it here.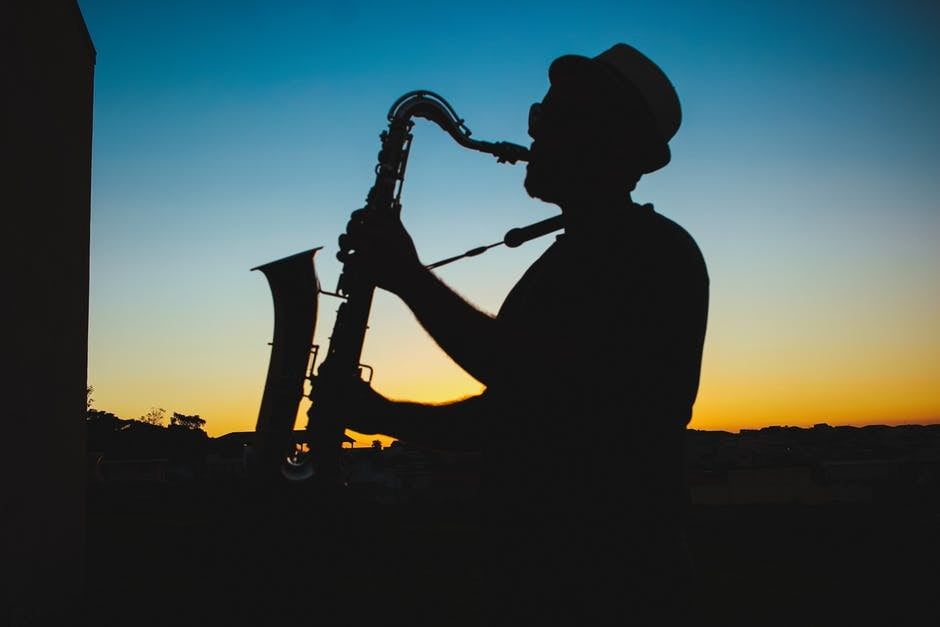 Image Source: Pexels
Get Mystical
Mystic Theatre and Music Hall
23 Petaluma Blvd N, Petaluma California 94952
A little something for the adults, Petaluma's Mystic Theatre will be hosting Tommy Castro & The Painkillers, with Nancy Wright and Highway Poets. For customers 21 years old and above, get into the groove as you welcome the new year with soulful music. Tommy Castro's San Jose DNA has always inspired his music, whether he's squeezing out the deepest blues or the funkiest soul grooves. All of his albums are filled with original blues, soul and West Coast rock, each song showing a slightly different side of his multifaceted musical personality.
You can purchase tickets here.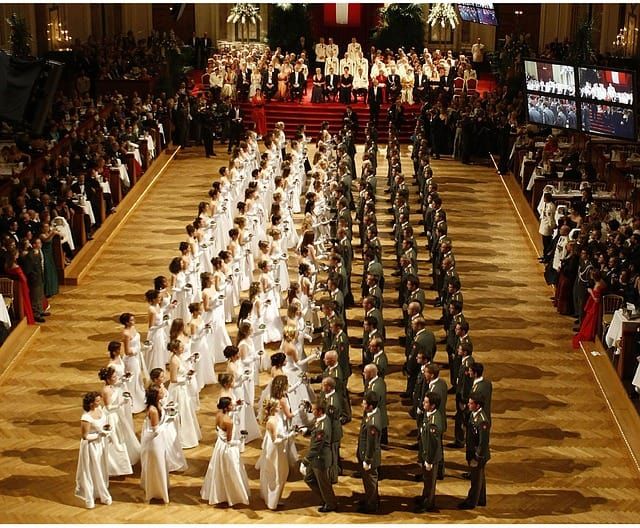 Image Source: Pixabay
Have a Ball
Hermann Sons Hall, Petaluma Historical Museum
20 Fourth Street, Petaluma, California 94952
Take a step back in time and experience Night in Vienna - A New Year's Eve Ball at the Hermann Sons Hall in the Petaluma Historical Museum. Enjoy gourmet buffet style dinner with many traditional Viennese dishes & desserts as you listen and dance to Strauss Waltzes with live orchestra until midnight! You can celebrate the New Year in style with fine wines, then welcome 2018 with a Champagne toast! Tickets will benefit Sky Hill Cultural Alliance, bringing high quality classical music to our community.
Purchase tickets here.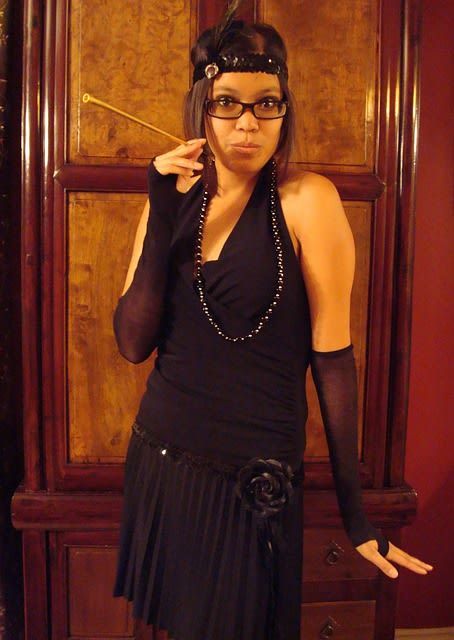 Image Source: Pixabay
Put Your Dancing Boot(leg)s On!
Sonoma Cider Taproom
44 F Mill Street, Healdsburg California 95448
Join this Black, Gold and White affair and welcome 2018 at Sonoma Cider Taproom's New Year's Eve Bootleg Ball. This party will have a Roaring 20's theme and will feature casino games and prizes. A three-course dinner will be served on two separate reservations, with Cider, Beer, Wine, Cocktails, and more, and live music by various artists.
Get your tickets here.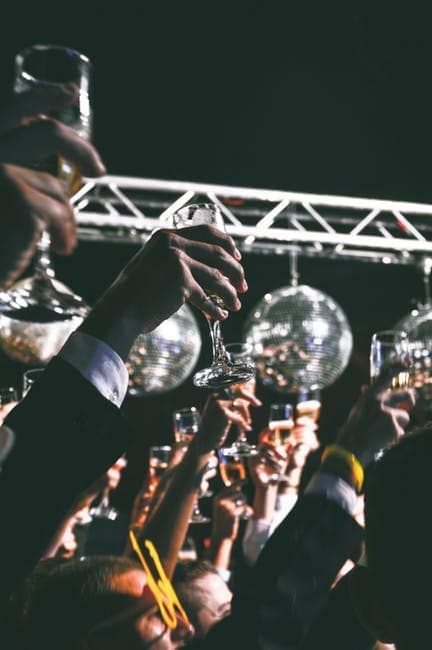 Image Source: Pexels
Celebrate with the Community
Downtown Santa Rosa
Santa Rosa, California 95403
What better way to usher in the new year by celebrating it with the community. New Year's Eve on the Square is the largest New Year's Eve celebration in Sonoma County. Held in downtown Santa Rosa on the newly renovated Courthouse Square starting at 5PM, there will be live entertainment, activities for all ages, a designated area for kids, and plenty of vendors serving delicious food and alcohol. This event is free to attend, enjoy and show that Sonoma Strong spirit! VIP tickets are also available for purchase and proceeds will go to fire relief efforts.
Find out more here.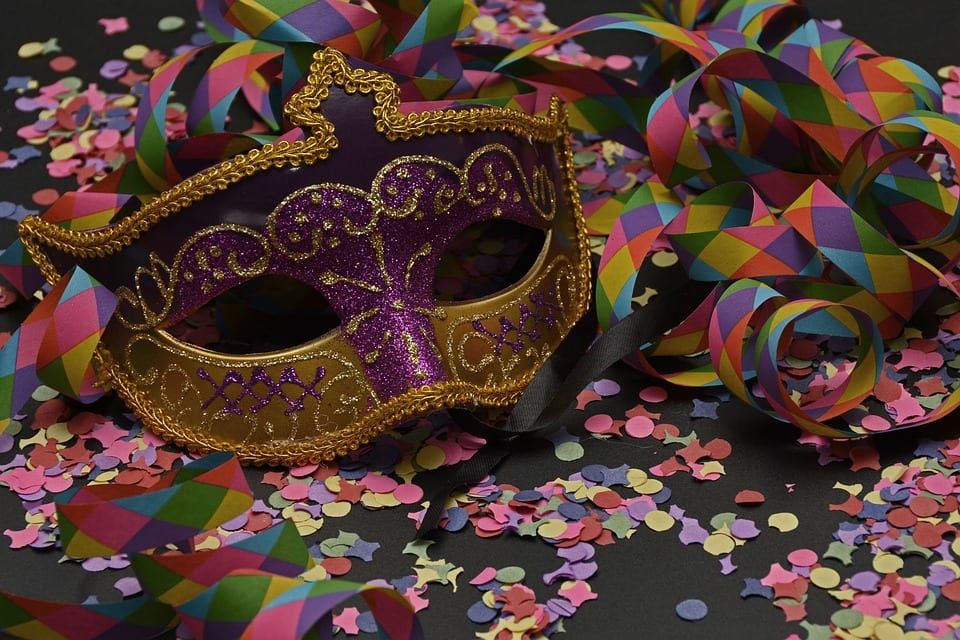 Image Source: Pixabay
Get Mischievous
North Bay Cabaret
Whisky Tip, 1910 Sebastopol Rd, Santa Rosa, California 95407
For adults looking to have a little adventurous fun before the stroke of midnight, North Bay Cabaret presents Mischief Masquerade: NYE 2017. Now on it's third year, this annual vaudevillian party brings out producer Jake Ward's distinct style and philosophy. With entertainers from different pockets of the local arts community, like belly dancers, circus acts, improv comics and slam poets, the focus on resident specialty acts will make for an unforgettable experience. The love show begins at 8PM until 10PM, and then commence to more a standard DJ dance party. A photo booth and several bars round out the offering, with a complimentary champagne toast when the ball drops. A portion of the proceeds from this event will be donated to the UndocuFund, supporting undocumented immigrants affected by the North Bay fires, as well as the Creative Sonoma Recovery Fund, supporting musicians, artists, and creative professionals.
Get your tickets here.
Image Source: Pexels
Feast in A Barn
Barndiva
231 Center St, Healdsburg California 95448
Enjoy the perfect New Year's feast as you join this hot spot for two extraordinary New Year's parties. Each year, both the restaurant and the bistro prepare custom menus, craft cocktails, and delicious wine pairings, plus party favors and music. At the restaurant, dig into a six-course menu, which includes offerings like Hamachi crudo with heirloom beets and crystalized ginger, potato leek soup with smoked sturgeon and caviar, or short ribs in sweet onion soubise. At the bistro, multi-course prix fixe options can include truffle popcorn, crab with apple gelee, and herb roasted petrale sole.
Check out the menus here.
However you would like to celebrate the coming of the year, we would like to say a big THANK YOU for being part of our 2017. We look forward to continuing to see you in 2018. Happy New Year!