Open House Guide for January 19th and 20th for Petaluma, Penngrove, Cotati and Rohnert Park
Enjoy this complete list of Petaluma, Penngrove, and Cotati/Rohnert Park open houses going on this weekend. If you are unable to make it to an open house, please don't hesitate to contact Sharon for a private showing! Call or text her at 707-477-4443.
Don't miss our Featured Listing at 26 Everett Road, West Petaluma! Open this Saturday and Sunday, 2:00 PM to 4:00 PM!

January 19
2 PM - 4 PM
January 20
1 PM - 4 PM
2 PM - 4 PM

January 19
11 AM - 1 PM
January 20
11 AM - 1 PM
12 PM - 2 PM
1 PM - 4 PM
2 PM - 4 PM

January 19
No Open House for Today
January 20
1PM - 4PM

January 19
No Open House for Today
January 20
1 PM - 3 PM
1 PM - 4 PM

January 19
11 AM - 2 PM
11 AM - 4 PM
1 PM - 3 PM
1 PM - 4 PM
2 PM - 4 PM
January 20
11 AM - 4 PM
1 PM - 4 PM
2 PM - 4 PM
If you would like to view any of the homes this weekend or if you would like to set up a private showing, click below 👇

---
WEEKEND EVENTS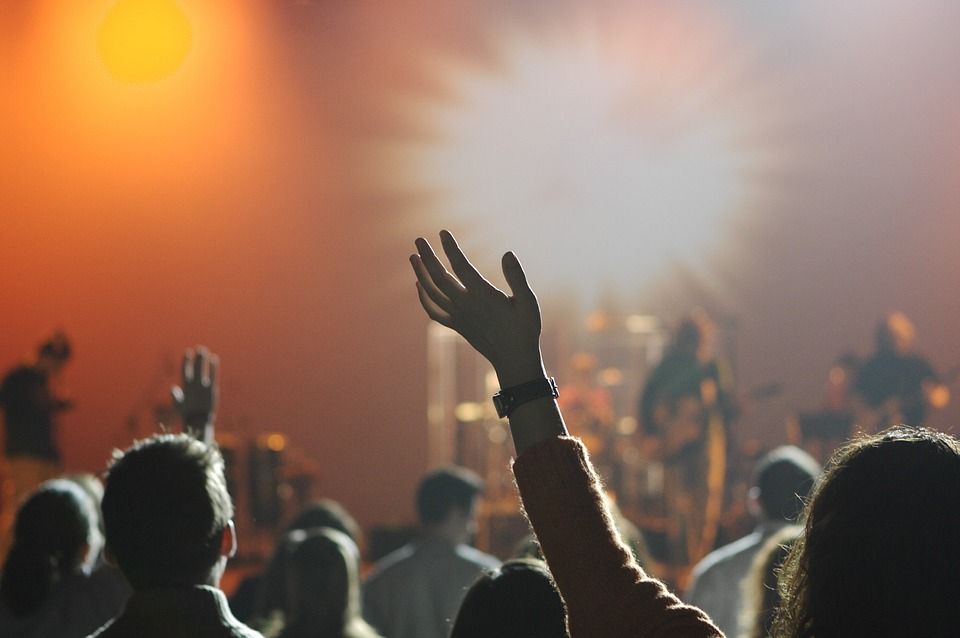 Saturday, January 19, 2019 from 07:00 PM to 11:00 PM
Mystic Theatre, 23 Petaluma Blvd. N., Petaluma, California 94952
Don't miss this once-in-a-lifetime performance as Joy & Madness join the Petaluma High School Varsity Jazz Band for special show! An eight piece soul and funk explosion out of Sacramento that could be described as Jamiroquai meets Fits and the Tantrums, Joy & Madness has been rocking stages all over the West Coast since inception, bringing a modern classic pop sensibility to a new age of joyous funk and soul reaching audiences in a way that few live performers can. As true believers in music as a shared experience that can simultaneously allow escape and connection, Joy & Madness brings a live performance which leaves everybody inspired, sweaty, and full of joy. This performance is for the benefit of the Petaluma High School Music Program.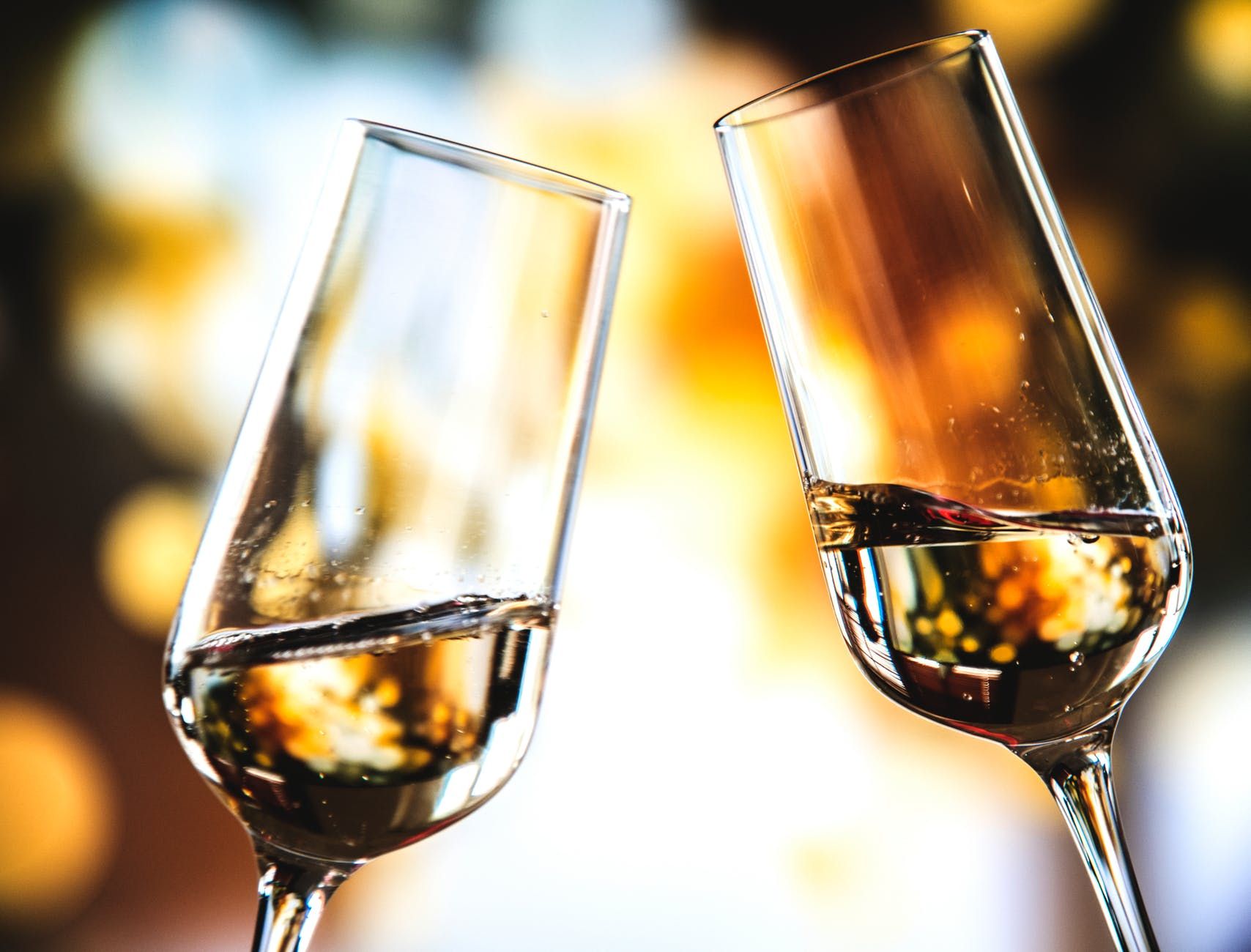 Saturday, January 19, and Sunday, January 20, 2019 from 11:00 AM to 04:00 PM
Multiple Winery Locations (See Website for Map), Healdsburg, California 95448
Celebrate the 27th Annual Winter WINEland for two glorious days along Wine Road – Northern Sonoma County. The perfect winter escape…taste current vintages, multiple varietals grown in Sonoma County, and even try a few verticals! A great opportunity to meet winemakers, taste limited production wines, new releases or library wines. All participating wineries will highlight a Vintage, Varietal or Vertical tasting for the weekend. This is the perfect way to appreciate the beauty of wine country!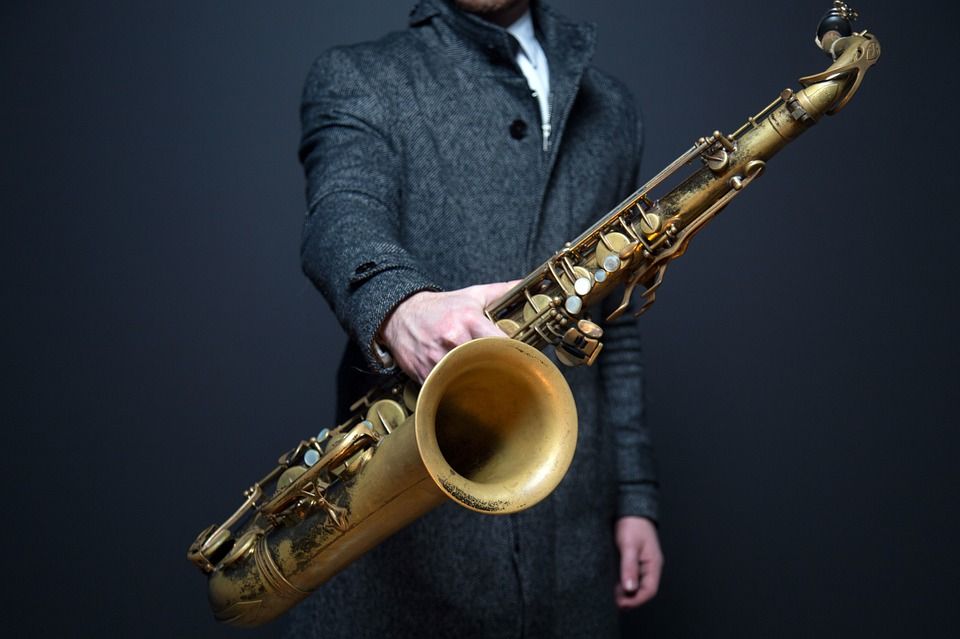 Sunday, January 20, 2019 from 04:30 PM to 06:00 PM
Sebastopol Center for the Arts, 282 South High Street, Sebastopol, California 95472
Larry Vuckovich presents an exciting jazz historic trio format. Before the modern jazz piano trios of piano/bass/drums such as Bud Powell, Oscar Peterson, and Hank Jones trio formats, the original jazz piano trio included the combination of piano/guitar/bass. Nat King Cole popularized this format. Art Tatum also at times played in this combination. Vince Guaraldi's first recordings were also in this form. One of Jim Hall's favorite recordings was done with Carl Perkins on piano and Red Mitchell on bass. Larry Vuckovich is excited to bring this swinging jazz trio, a rarely heard concept today, to Sebastopol, featuring the veteran bassist Jeff Chambers and highly gifted young discovery Kai Lyons on guitar. Don't miss this special concert!