Open House Guide for July 21st and 22nd for Petaluma, Penngrove, Cotati and Rohnert Park
Enjoy this complete list of Petaluma, Penngrove, and Cotati/Rohnert Park open houses going on this weekend. If you are unable to make it to an open house, please don't hesitate to contact Sharon for a private showing! Call or text her at 707-477-4443.
Make sure to check out our Featured Open House, 26 Everett Road in West Petaluma! See you there on Sunday, from 1:00 PM to 4:00 PM!

July 21
No Open Houses for Today
July 22

July 21
July 22

July 21
No Open Houses for Today
July 22
No Open Houses for Today

July 21
No Open Houses for Today
July 22
No Open Houses for Today

July 21
July 22
If you would like to view any of the homes this weekend or if you would like to set up a private showing, click below 👇

---
WEEKEND EVENTS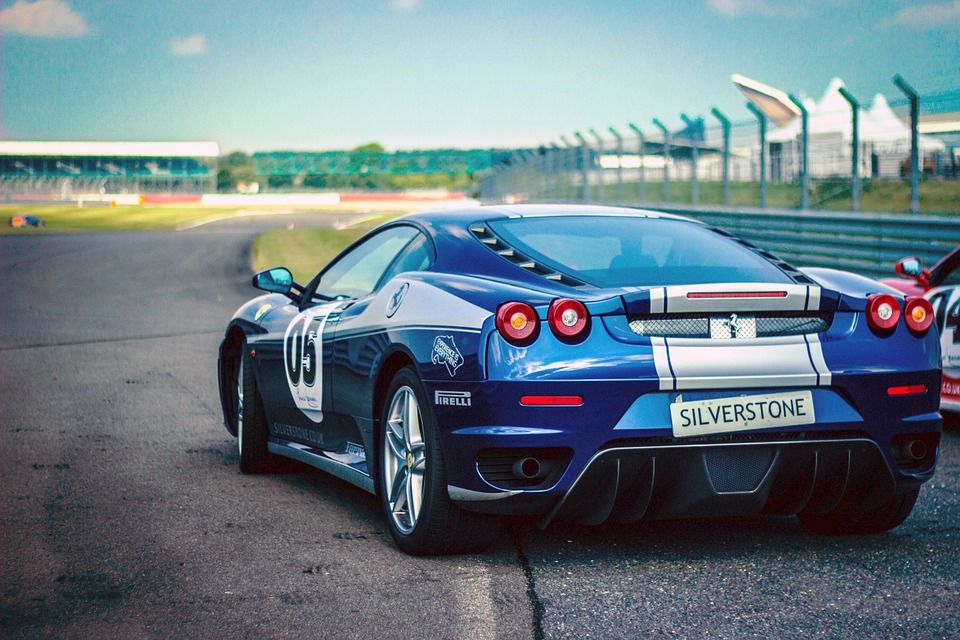 Saturday, July 21, and Sunday, July 22, 2018 at 08:30 AM
Sonoma Raceway, 29355 Arnold Drive, Sonoma, California 95476
The NHRA Division 7 drag races, presented by Korbel, return to the drag strip at Sonoma Raceway, offering a high-speed indulgence for drag racing fans. Get your racing fix with the various series available: The Pacific Division Top Sportsman Series, Top Dragster Series and Sportsman Motorcycle Series will also run in conjunction with the the LODRS series classes. The races will also feature "The Beast" Jet Car vs "The Warhawk" Jet Car, five-second door slammers of the Xtreme Pro Mods West Series, and Boddie's 1/8th Mile Racing Association "No Time" Classes. All to run Saturday night under the lights!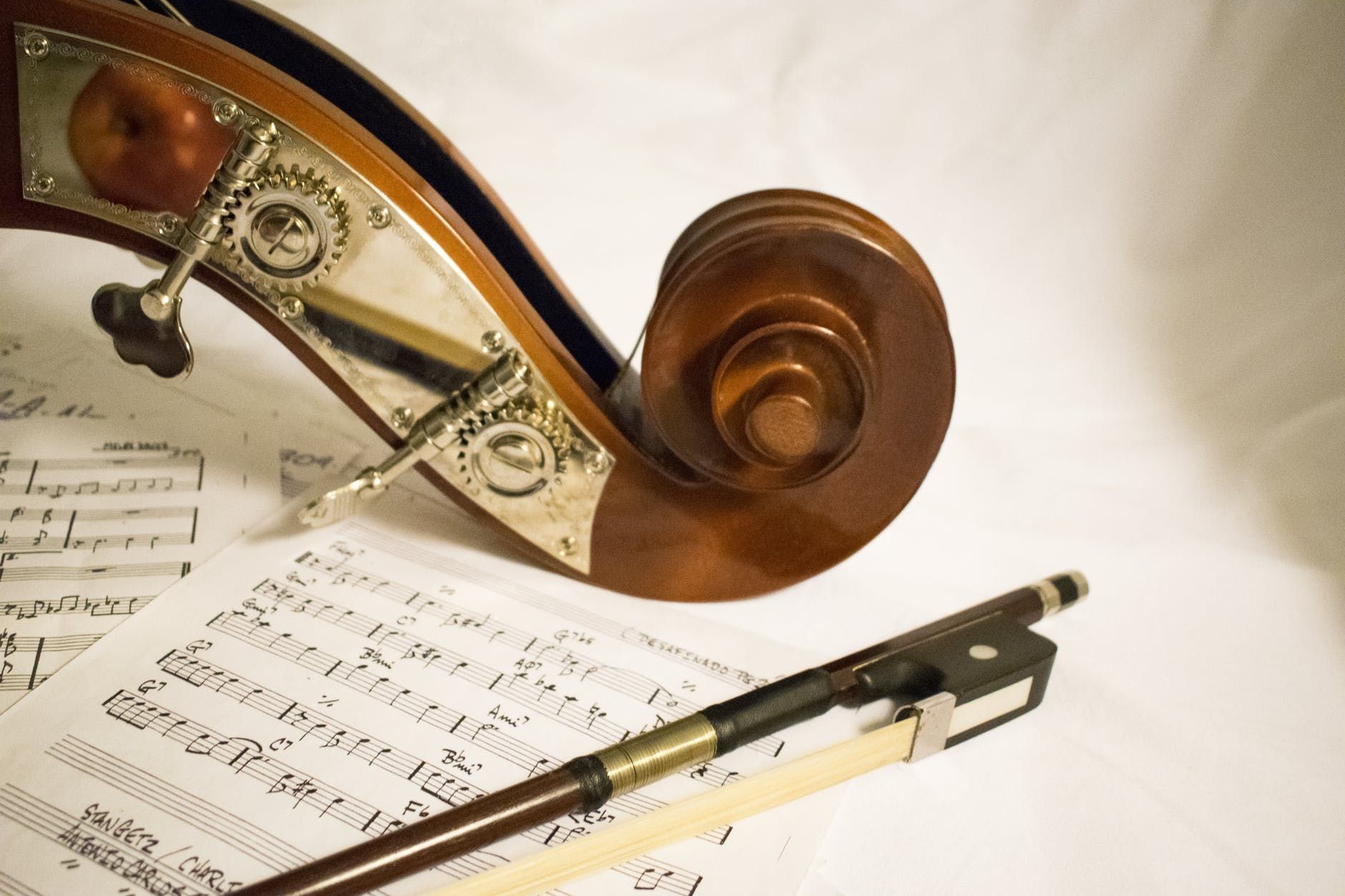 Saturday, July 21, and Sunday, July 22, 2018 at 04:00 PM
Hanna Center, 17000 Arnold Drive, Sonoma, California 95476
Valley of the Moon Music Festival is the first and only organization in the U.S. devoted to presenting the chamber music of the Classical and Romantic eras, performed on instruments built when the music was written. This summer, join the Festival as it returns to the Hanna Center for a musical journey to Vienna. Be treated to works by Vanhal, Mozart, Beethoven, Schubert and more. This summer's program also expands the Festival's historical focus to the dawn of Modernism with the addition of Arnold Schoenberg, born in 1874, a composer best known as the leader of the so-called Second Viennese School, and a devotee of experiments in tonality. In addition to Tomkins and Zivian, returning Festival artists this season include Liana Berube, Elizabeth Blumenstock, Nikki Einfeld, Sadie Glass, Eric Hoeprich, Monica Huggett, Jeffrey LaDeur, Kati Kyme, Carla Moore, Marc Schachman, Kyle Stegall and Kate van Orden. Making their Festival debut are violinists Owen Dalby, Phyllis Kamrin and Anna Presler; double bassist Anthony Manzo; and cellist William Skeen.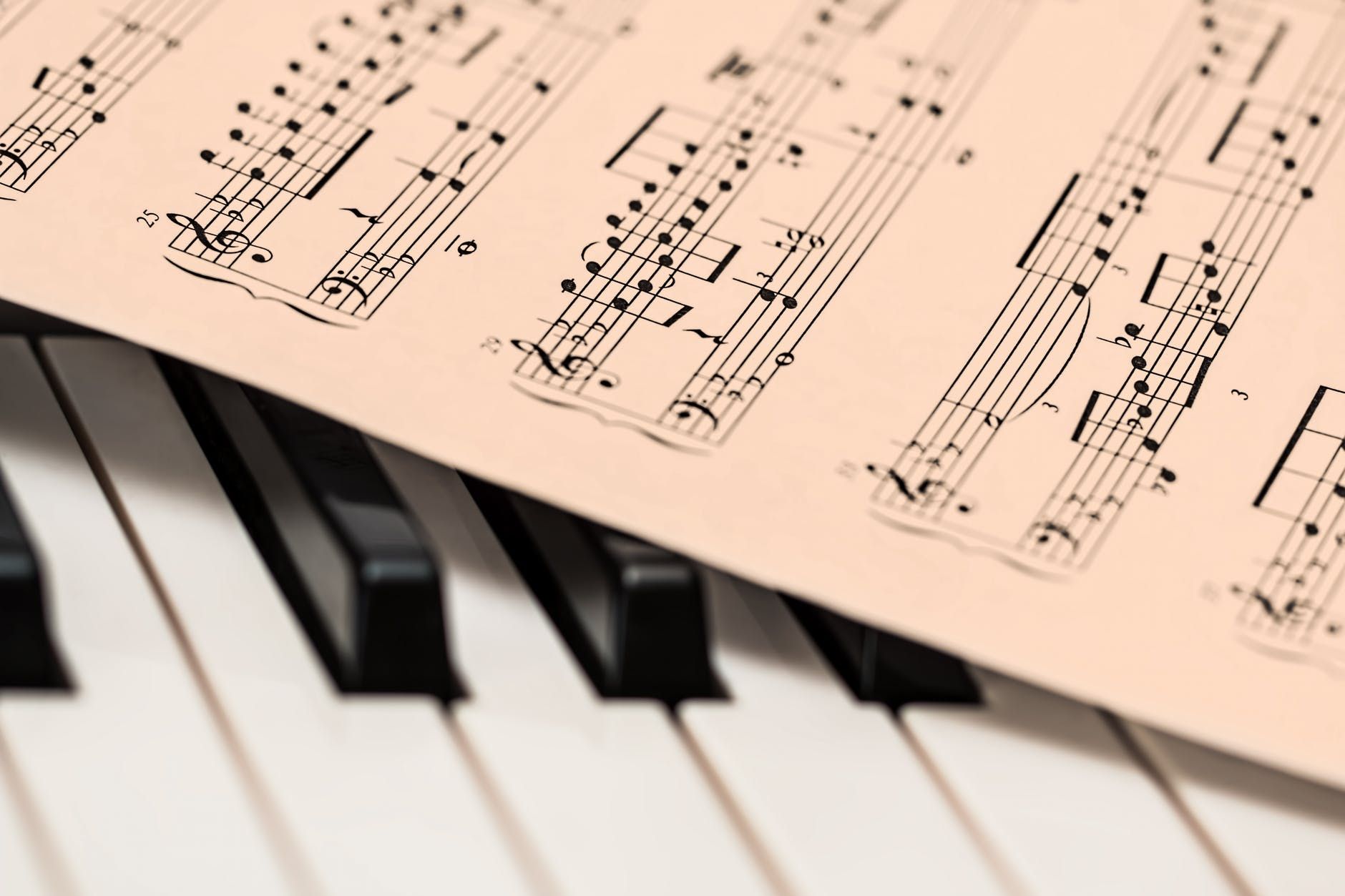 Sunday, July 22, 2018 at 05:30 PM
Schroeder Hall at the Green Music Center, Sonoma State University, 1801 East Cotati Avenue, Rohnert Park, California 94928
pianoSonoma Music Festival Vino & Vibrato Concert Series presents four evenings of chamber music in Schroeder Hall at Sonoma State University's Green Music Center Enjoy inspired evenings of wine and chamber music - from colorful piano concerti by Mozart and Cabaniss to French court songs from Emi Ferguson's Amour Cruel, plus music from Sonoma State's own Brian Wilson. Wine tasting, sponsored by Cartograph Wines, begins at 5:30 PM on the patio and is followed promptly by a performance at 6 PM in the hall. Tickets are $15 per concert or $12 per concert for two or more.