Open House Guide for June 30th and July 1st for Petaluma, Penngrove, Cotati and Rohnert Park
Enjoy this complete list of Petaluma, Penngrove, and Cotati/Rohnert Park open houses going on this weekend. If you are unable to make it to an open house, please don't hesitate to contact Sharon for a private showing! Call or text her at 707-477-4443.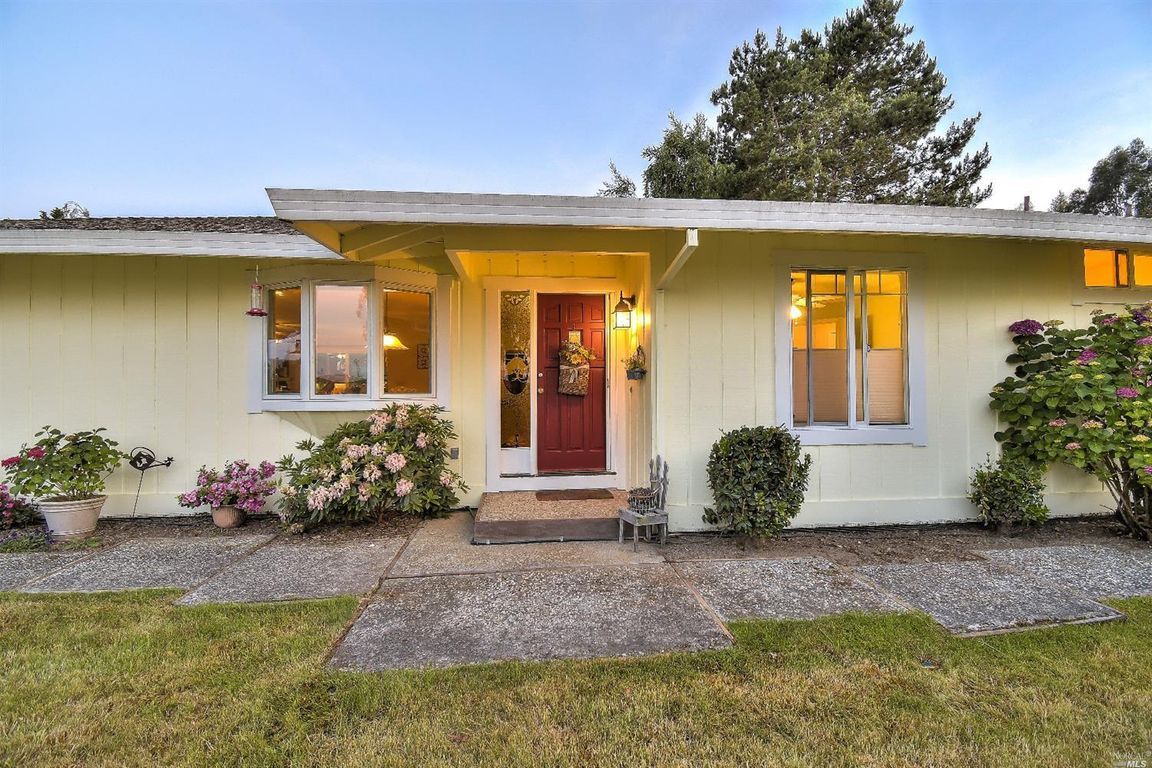 Our Featured Open House on 36 Balma Lane will be open this Sunday, from 1:00 PM to 4:00 PM!
See you there!

June 30
July 1

June 30
July 1

June 30
July 1

June 30
No Open Houses for Today
July 1

June 30
July 1
If you would like to view any of the homes this weekend or if you would like to set up a private showing, click below 👇

---
WEEKEND EVENTS
Saturday, June 30, and Sunday, July 1, 2018 at 12:00 PM
Monte Rio Beach, River Access from Monte Rio, Monte Rio, California 95462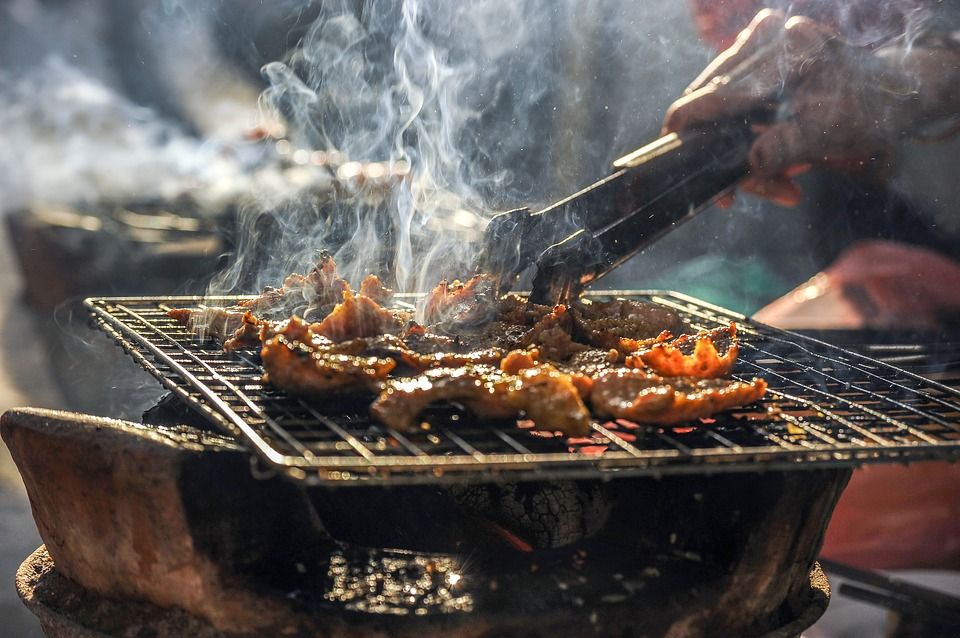 Spend the weekend with a 2-day celebration to welcome July. The fun runs all day long at Monte Rio's annual celebrations, which include the Big Rocky Games on Saturday and Sunday. Join in the fun of the games and feast at the Monte Rio Fire Station's BBQ on Saturday. After a second day of the games, at dusk on Sunday, watch as participants unveil their homemade floats bedecked in lights and perform skits while floating past a cheering audience. That's followed by a free show at the town's famous water curtain, as images of the American flag are projected off the Monte Rio bridge, and then the dramatic fireworks display.
Saturday, June 30, 2018 at 3:00 PM
Downtown Guerneville, 16251 Main Street, Guerneville, California 95446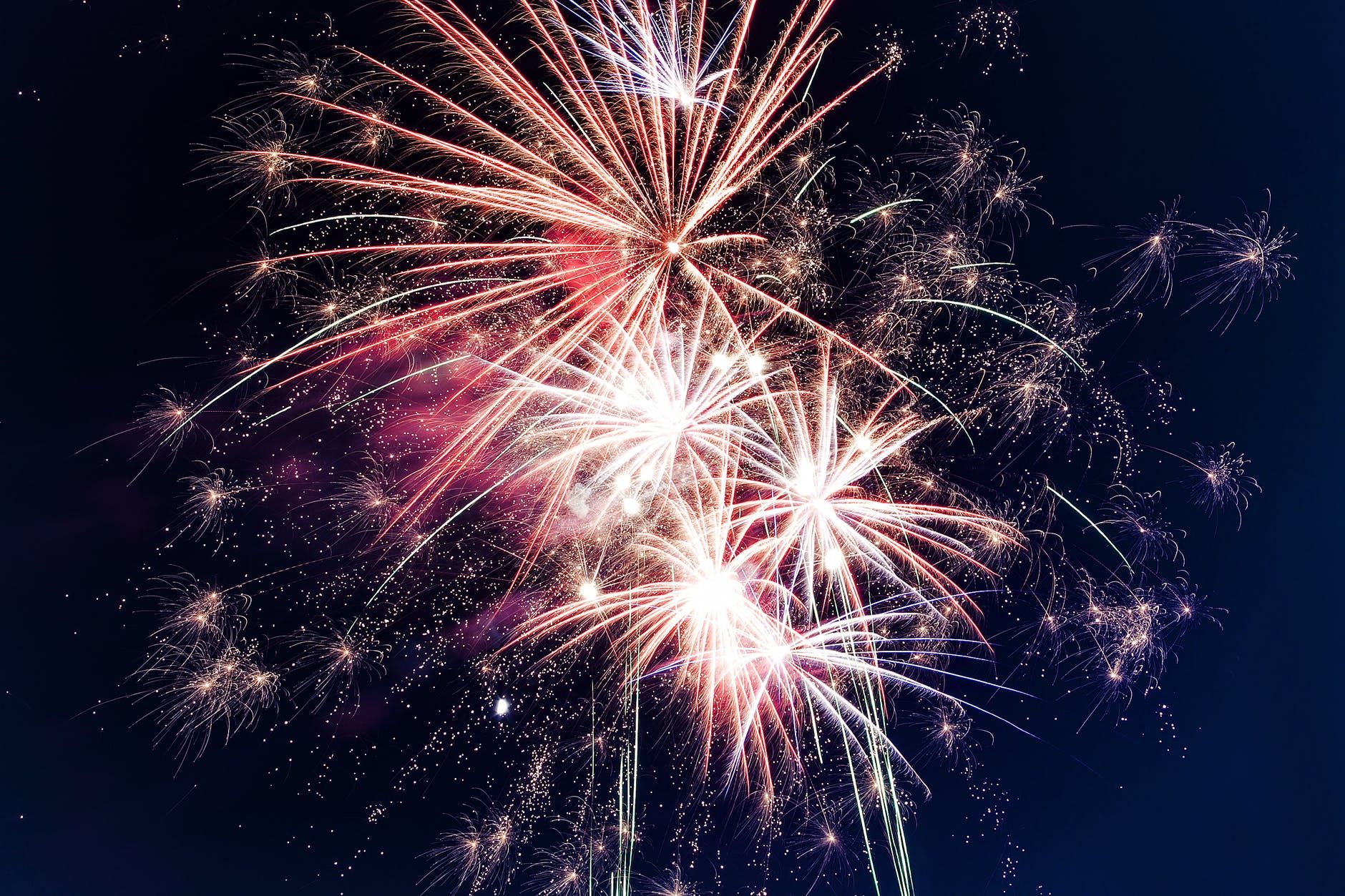 Celebrate Independence Day early and join in the fun in the playful waterfront town of Guerneville. Arrive early in the day and explore the downtown wonderland of shops, restaurants, bars, and art galleries. Enjoy food, entertainment, and then at dusk, gather with everyone along Main Street for the fireworks over the river show, which begins around 9:30 PM. Win a Kayak in the Raffle - proceeds to go towards the fireworks fun! The Guerneville Fireworks and Independence Day Celebration is FREE to the public, so come on 'round!
Sunday, July 1, 2018 - 09:30 PM
Westside Park, 2400 Westshore Road, Bodega Bay, California 94923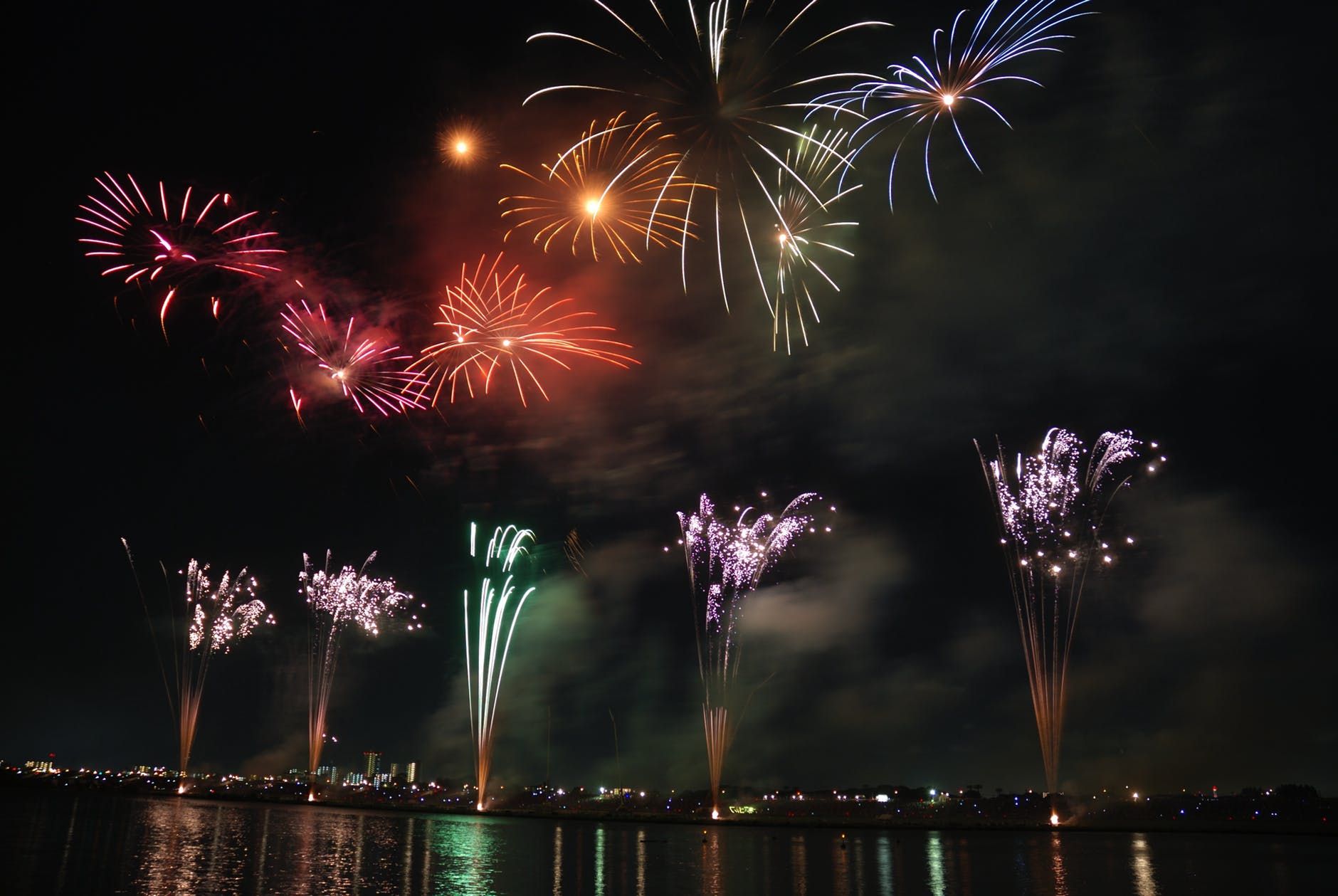 Celebrate Independence Day in Sonoma County with that timeless staple: Fireworks! Witness a spectacular firework display over Bodega Bay, produced by Pyro Spectaculars! The show will start at dark, around 9:30 PM. You can see the show from all around Bodega Bay. Take some layers, since it can get a bit chilly on summer nights.