Open House Guide for March 30th and 31st for Petaluma, Penngrove, Cotati and Rohnert Park
Enjoy this complete list of Petaluma, Penngrove, and Cotati/Rohnert Park open houses going on this weekend. If you are unable to make it to an open house, please don't hesitate to contact Sharon for a private showing! Call or text her at 707-477-4443.

March 30
1:00 PM - 3:00 PM
1:00 PM - 4:00 PM
March 31
1:00 PM - 3:00 PM
1:00 PM - 4:00 PM

March 30
12:00 PM - 3:00 PM
1:00 PM - 3:00 PM
March 31
12:00 PM - 3:00 PM
1:00 PM - 4:00 PM

March 30
No Open House for Today
March 31
12:00 PM - 3:00 PM

March 30
No Open House for Today
March 31
2:00 PM - 4:00 PM

March 30
10:00 PM - 6:00 PM
11:00 PM - 5:00 PM
2:00 PM - 4:00 PM
March 31
10:00 PM - 6:00 PM
11:00 PM - 5:00 PM
12:00 PM - 4:00 PM
1:00 PM - 4:00 PM
2:00 PM - 4:00 PM
If you would like to view any of the homes this weekend or if you would like to set up a private showing, click below 👇

---
WEEKEND EVENTS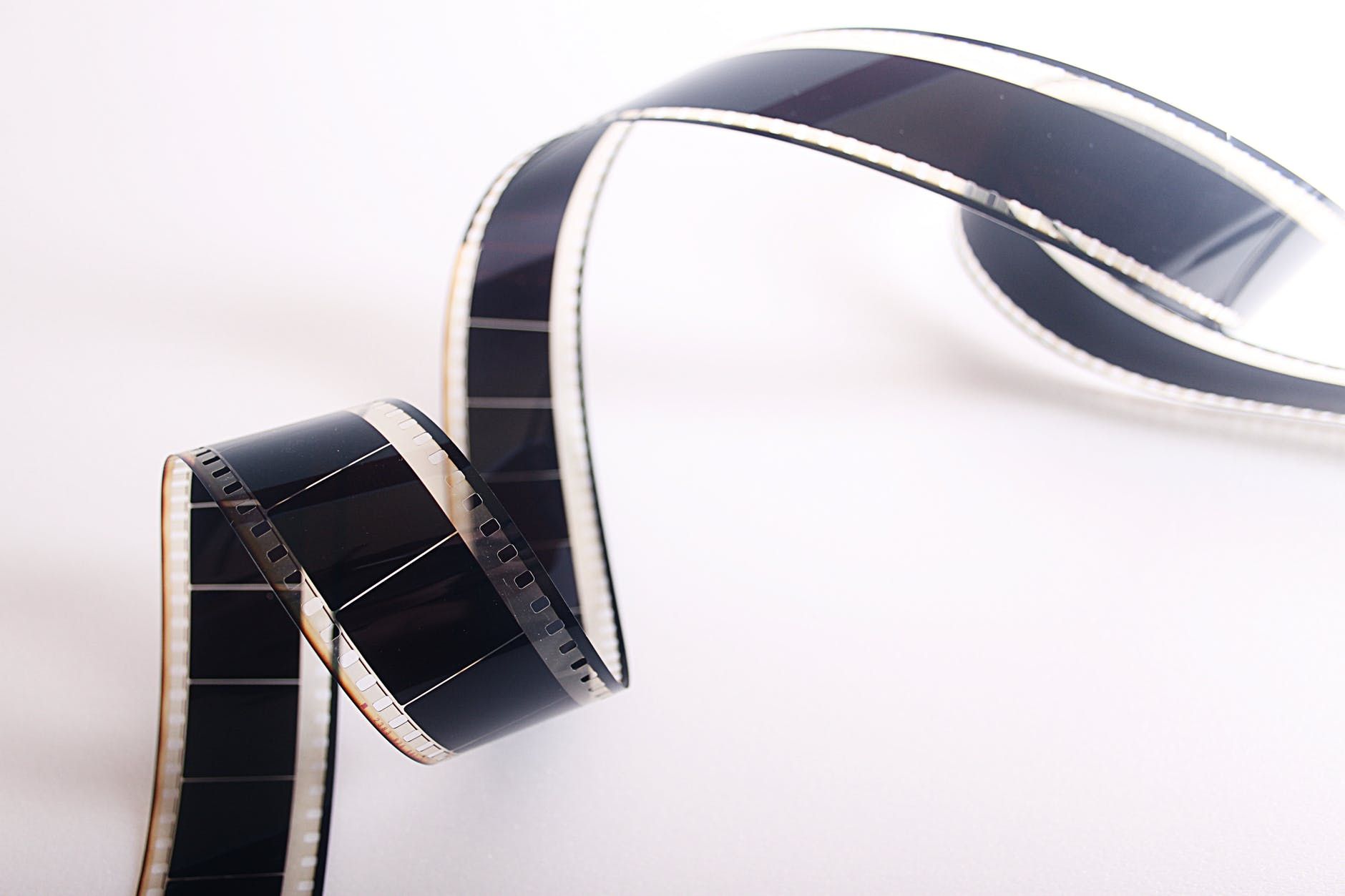 Saturday, March 30, and Sunday, March 31, 2019 at 09:00 AM
SIFF Village, 126 First Street West, Sonoma, California 95476
Don't miss this annual celebration of all things film! Named one of the 25 Coolest Film Festivals in the World by Movie Maker Magazine, SIFF showcases over 100 hand-selected films screened in six state-of-the-art, intimate venues all within walking distance of the historic Sonoma Plaza. This unique 5-day event offers world-class cuisine from local artisans and exceptional wine from Sonoma vintners. Renowned filmmakers, industry leaders and celebrities such as Bruce Willis, Susan Sarandon, Robin Williams, Meg Ryan, and Danny Glover have walked the festival red carpet and enjoyed its intimate ambiance.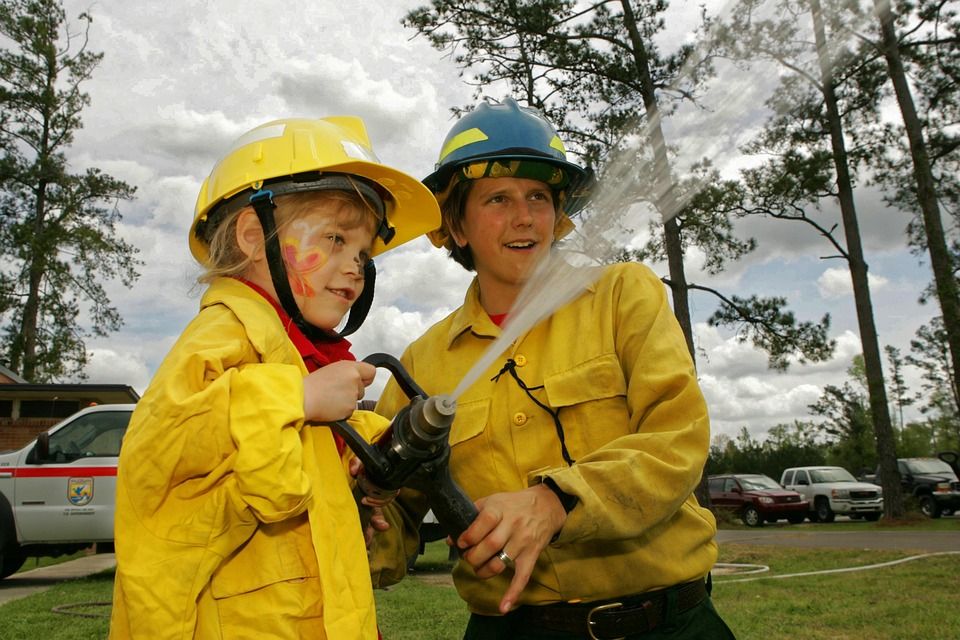 Saturday, March 30, 2019 from 10:00 AM to 03:00PM
Children's Museum of Sonoma County, 1835 W. Steele Lane, Santa Rosa, California 95403
Take your kids to this one-of-a-kind event and let them walk in the footsteps of our unsung heroes! Future Firefighters Day will be a one-day event on Saturday at the Children's Museum, and this special day will serve as a safety fair, creating a safe and fun space for children to meet firefighters, see a fire truck up close, learn about emergency situations and play with their families. CAL FIRE and local fire stations will participate by bringing real fire trucks to the CMOSC parking lot and teaching guests about emergency preparedness. Other organizations like the American Red Cross and PALS will be in attendance and Smokey the Bear will be making a special appearance. Children are encouraged to dress in firefighter costumes!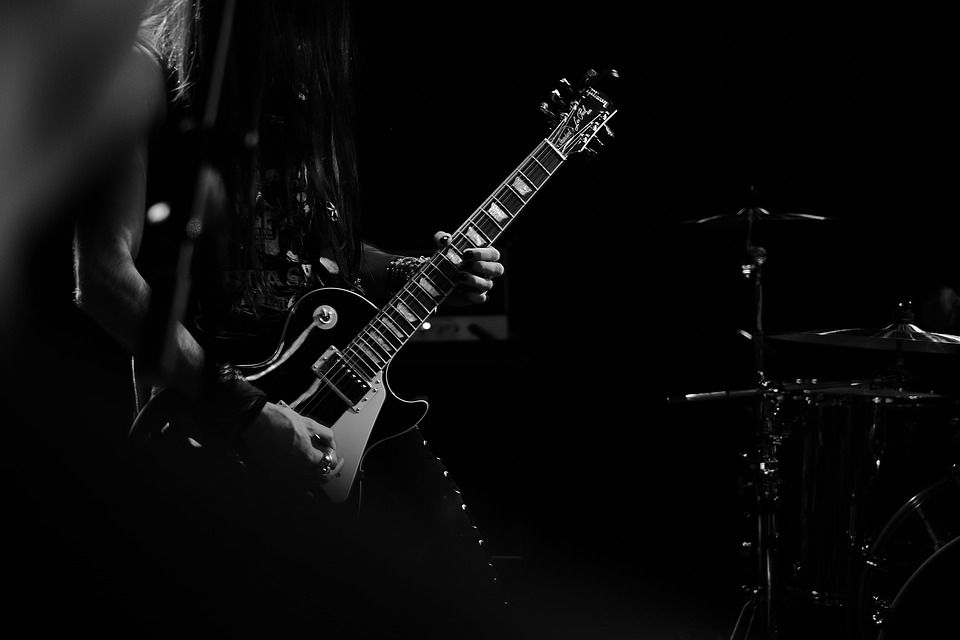 Sunday, March 31, 2019 from 05:00 PM to 09:00 PM
Redwood Cafe, 8240 Old Redwood Highway, Cotati, California 94931
Get your fill of music and fun in this year's celebration of April Foolery. The Fifth Annual April Foolery features two master musicians and their popular bands: Levi Lloyd and Friends and Kevin Russell's Rhythm Rangers. The Rhythm Rangers cover the range of American roots music. Fronted by Kevin Russell, this Americana band draws from the great American traditions of blues, rock, country and western swing. Its six talented Bay Area music veterans have played in many bands and logged thousands of hours in the studio, performing locally and touring. Levi Lloyd on Guitar and Vocals is a blues veteran who's played with B.B. King, John Lee Hooker and toured worldwide as the longtime guitarist for the legendary Joe Louis Walker. Lloyd, with his well-worn '68 Les Paul guitar and lowdown vocals, delivers solid, authentic blues with the joy and ease of a master. Lloyd's "Friends" are many and talented and nearly always include Mark Chole on bass and Bob McBain, whom Lloyd says is the hardest working musician in the county, on keys.