Open House Guide for October 20th and 21st for Petaluma, Penngrove, Cotati and Rohnert Park
Enjoy this complete list of Petaluma, Penngrove, and Cotati/Rohnert Park open houses going on this weekend. If you are unable to make it to an open house, please don't hesitate to contact Sharon for a private showing! Call or text her at 707-477-4443.

October 20
1PM - 4PM


October 21
1PM - 3PM
1PM - 4PM
2PM - 4PM

October 20
12PM - 3PM
2PM - 4PM
October 21
12PM - 3PM
1PM - 3PM
1PM - 4PM
2PM - 4PM

October 20
1PM - 4PM
2PM - 4PM
October 21
1PM - 4PM
2PM - 4PM

October 20
1PM - 4PM
October 21
1PM - 4PM

October 20
10AM - 6PM
1PM - 4PM
October 21
10AM - 6PM
11AM - 2PM
1PM - 4PM
2PM - 4PM
If you would like to view any of the homes this weekend or if you would like to set up a private showing, click below 👇

---
WEEKEND EVENTS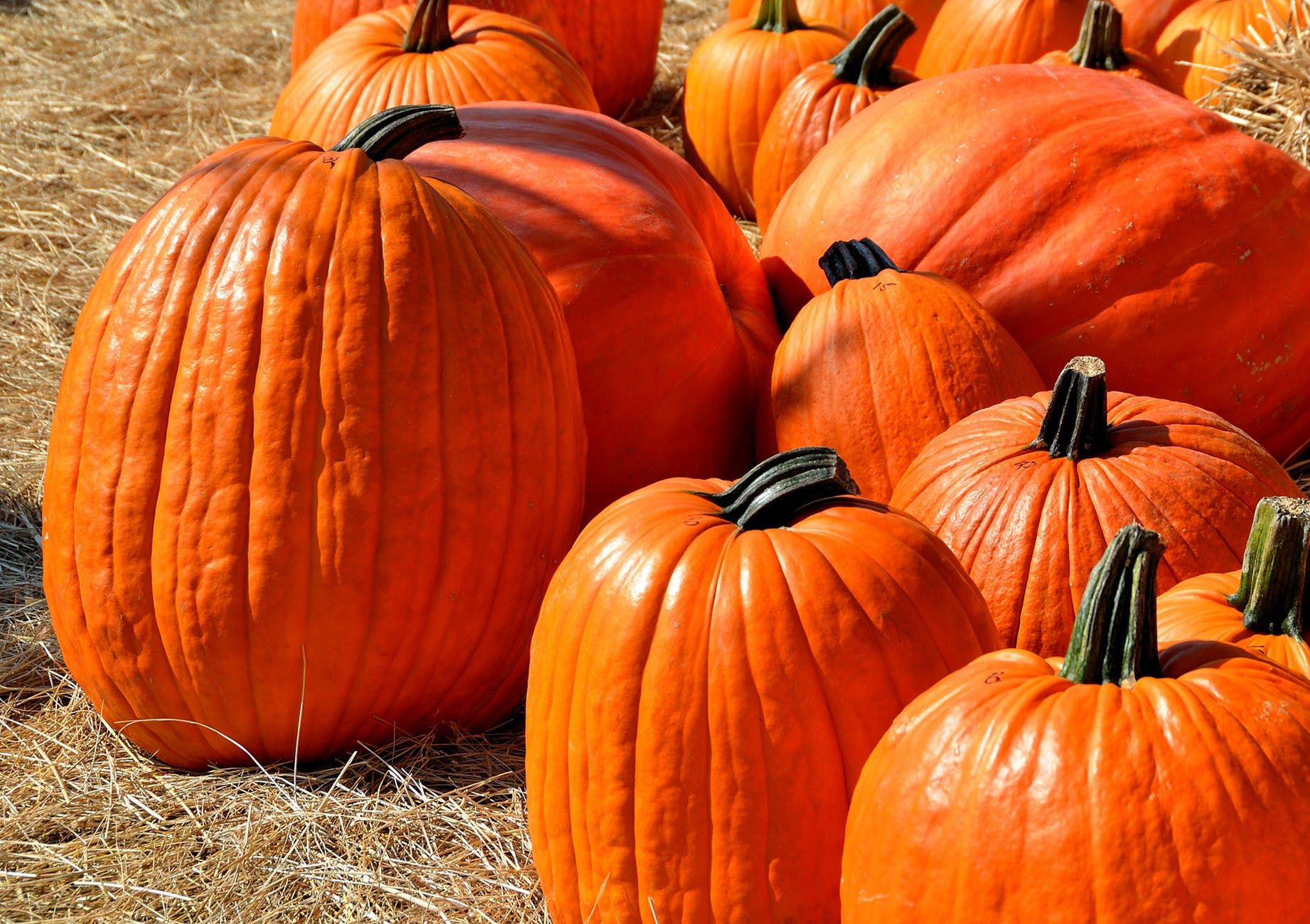 Saturday, October 20, and Sunday, October 21, 2018 from 11:00 AM to 05:00 PM
Tolay Lake Regional Park, 5869 Lakeville Highway, Petaluma, California 94954
Don't miss this ultimate Halloween experience as the Tolay Fall Festival offers two weekends of seasonal family fun at beautiful Tolay Lake Regional Park east of Petaluma. More than just a pumpkin patch, the Tolay Fall Festival is a seasonal celebration of the beauty and history of this special park. Fall Festival activities are low-key, hands-on and educational by design. Take a hay ride to a giant pumpkin patch and explore a "Nighttime Creatures Barn" full of live snakes, spiders, birds of prey, and tide pool animals. Find your way through a straw maze, try farm crafts activities like candle-dipping and wool-carding. Make corn husk dolls and pet the farm animals. Visit a replica of a Native American village. Enter a pumpkin seed spitting contest and enjoy old-fashion lawn games and foods from local vendors. Experience why the Tolay Fall Festival is an annual favorite of Bay Area families in this one-of-a-kind celebration!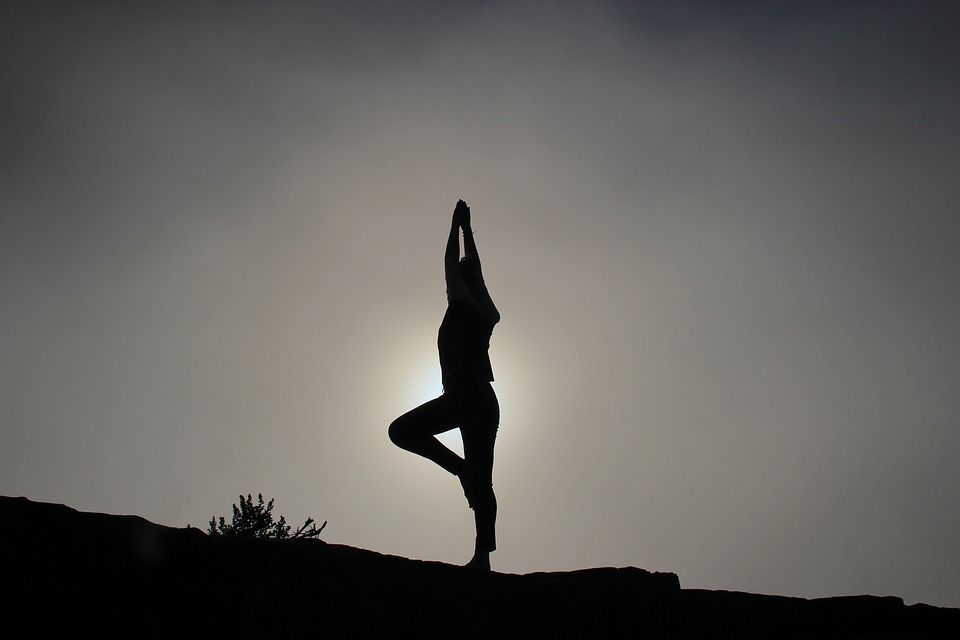 Saturday, October 20, 2018 at 08:00 AM and Sunday, October 21, 2018 at 12:00 NN
SOMO Village, 1400 Valley House Drive, Rohnert Park, California 94928
In Partnership with SOMO Village and the Sonoma County Yoga Community, join this 2nd Annual Sonoma County Yoga Festival! This 3 Day / 2 Night Sonoma County Yoga Festival incorporates local yoga studios, food, music, art and wellness into a fun weekend event for the whole family! Designed for all types of yoga students and practitioners, be comfortable whether you are a beginner or an advanced student, or even a yoga teacher! You will find a variety of classes, workshops, and lectures by local yoga studios as well as silent disco yoga classes by Outdoor Yoga SF, hip hop yoga classes, slacklining yoga, black light buti yoga, and inferno hot pilates. Enjoy live music by local reggae musical legends, Sol Horizon, DJ Dragonfly & DJ Micah, Jens Jarvie and the Heart Wide Open, and more. Visit the #SonomaStrong Station & Self Care Sanctuary.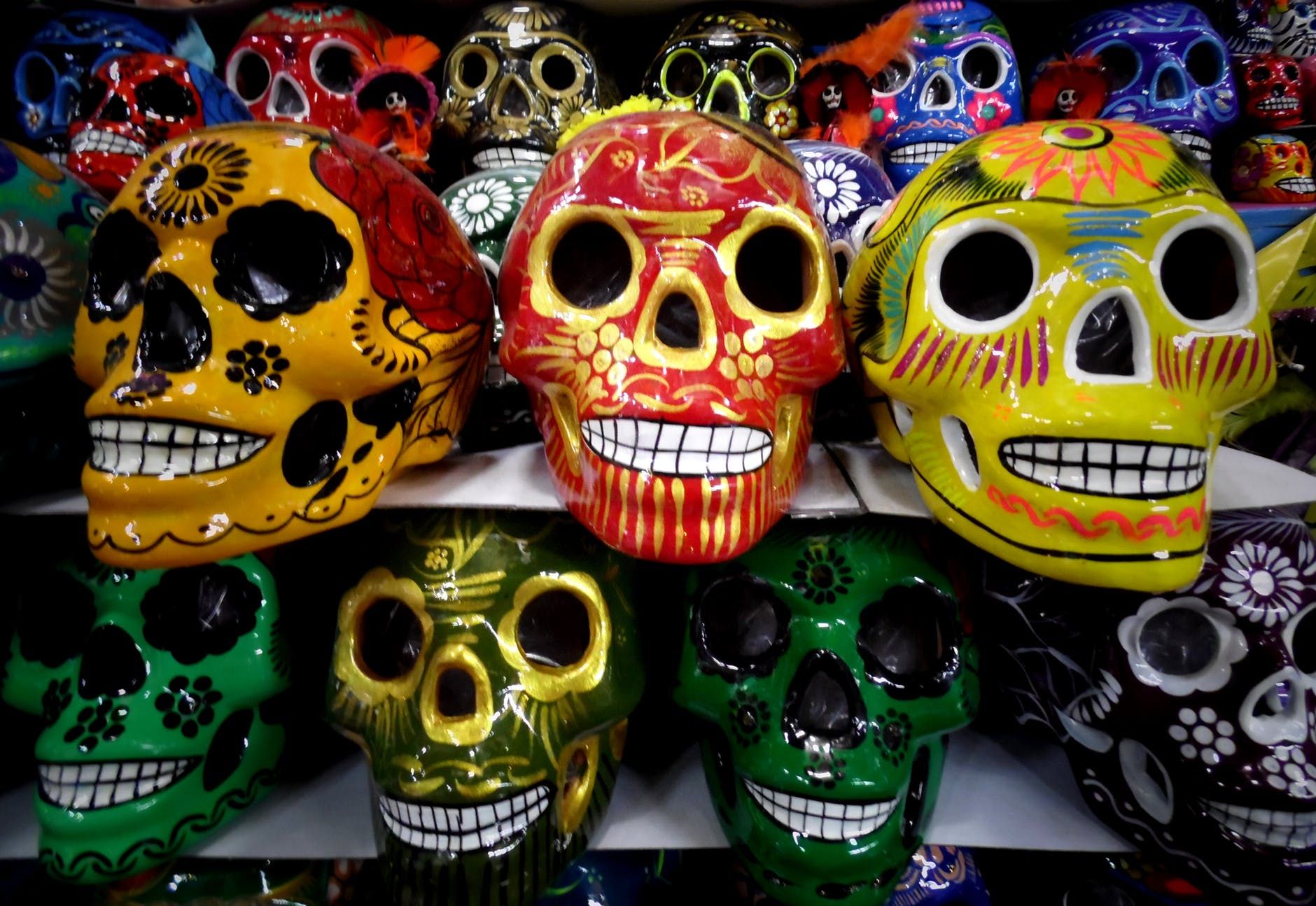 Saturday, October 20, 2018 from 10:00 AM to 03:00 PM
Santa Rosa Junior College, Petaluma, 680 Sonoma Mountain Parkway, Petaluma, California 94954
SRJC Petaluma will host a Dia de los Muertos event as part of a city-wide, cultural celebration by the City of Petaluma. This event will feature family-friendly activities such as traditional sugar skull decorating, an art show in Carol Mahoney Art Gallery, multiple showings of Disney Pixar's Coco, and traditional dance performances by the Ballet Folklorico and Windsor Bloco, as well as booths with delicious food options. A perfect way to get to know Santa Rosa Junior College, the Community's College! El Día de los Muertos is a ritual celebration from México, Central and South America in which the spirits of dead loved ones are invited to visit the living as honored guests. Observed in Mexico on November 1 and 2, this tradition reflects the belief that death is part of life and that instead of sadness, this is a time of remembering and rejoicing. Central to the celebration is the creation of ofrendas or altars bearing pictures, lighted candles and traditional items including marigolds, bread, water fruit, and favorite foods of deceased family members. The ofrenda honors the loved ones who have died and welcomes them back for the celebration. Celebrated in Petaluma for the past 18 years, the observance presents an opportunity for cross-cultural sharing.