Penngrove Homes from $500,000 - $1,500,000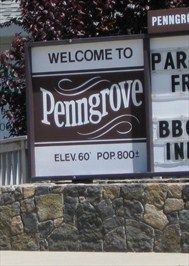 Image Source: Pinterest
When you've started looking for that dream home, apart from the cost and features of the home, a huge part of the decision also falls on its location. Now, if you have somehow stumbled upon this article, then it must mean you're actually wondering what this particular city can offer you.
Penngrove is a small and rustic city just east of Highway 101 corridor in central Sonoma County. If you have somehow gotten tired of being walled-in amidst skyscrapers and fast paced city living; and you want to live in a quiet town away from the city lights but not too far off the beaten path, then this is the place for you.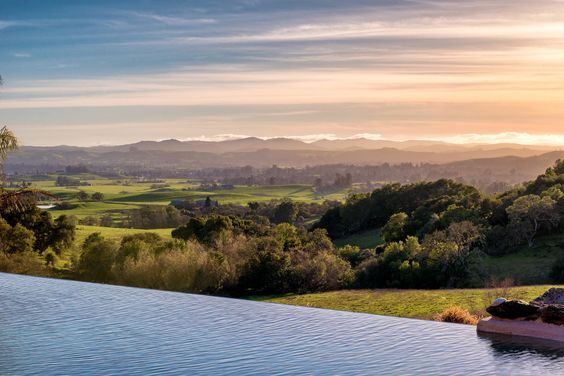 Image Source: Pinterest
This city is in the heart of Sonoma County. What does the community offer aside from beautiful sunrises and sunsets unhindered by tall buildings? Penngrove is home to sprawling farms and rural estates and, of course, it's downtown Main Street - only a few blocks long – but filled with an eclectic array of local shops, coffee houses, restaurants, and bars, in a variety of historic buildings.
Quick Trivia: Penngrove was once a freight station on the Northwestern Pacific Railroad.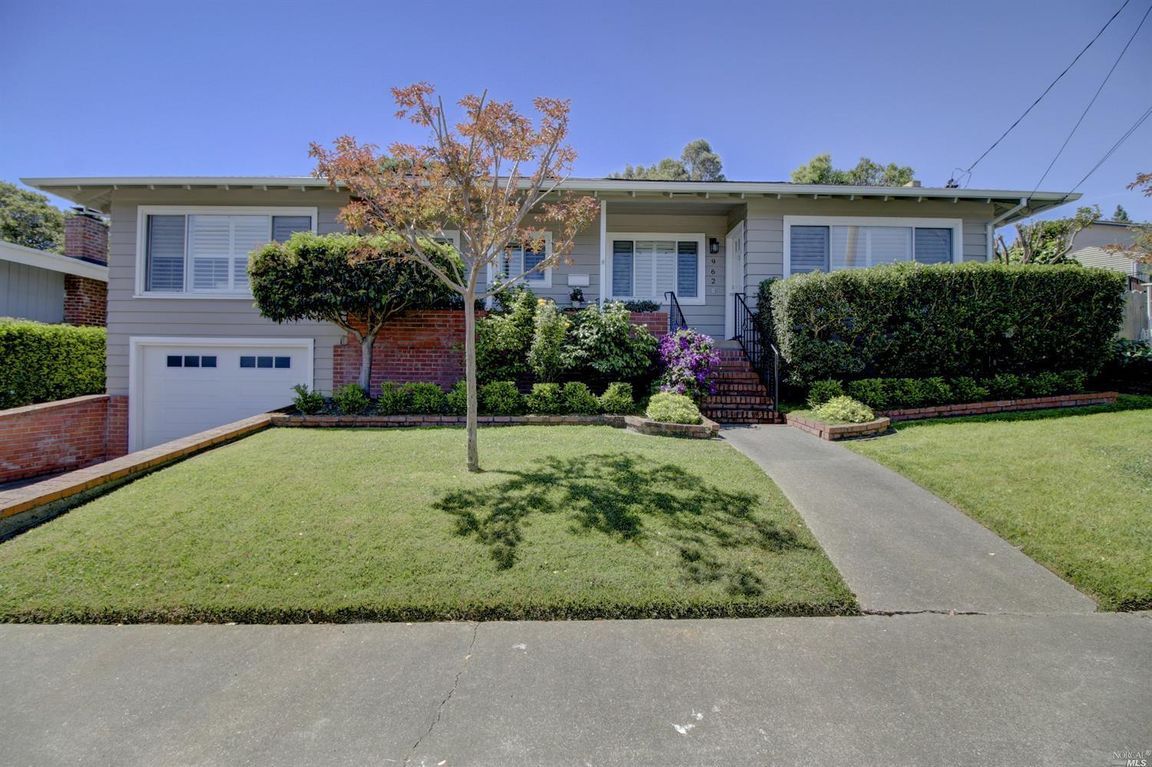 $749,900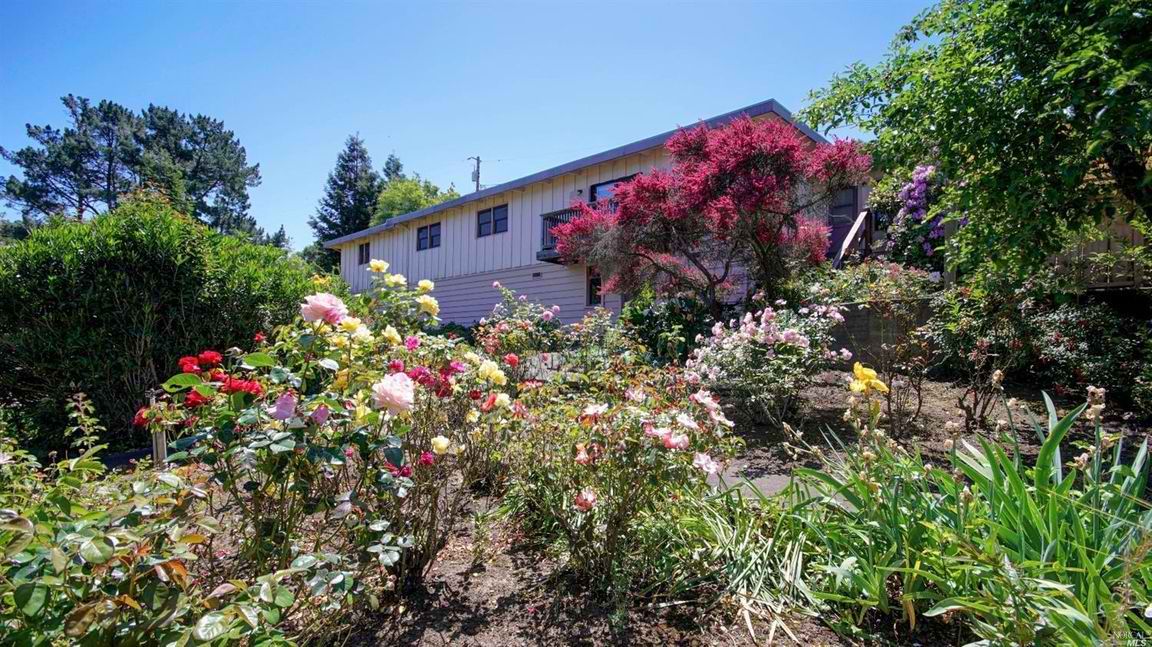 $749,900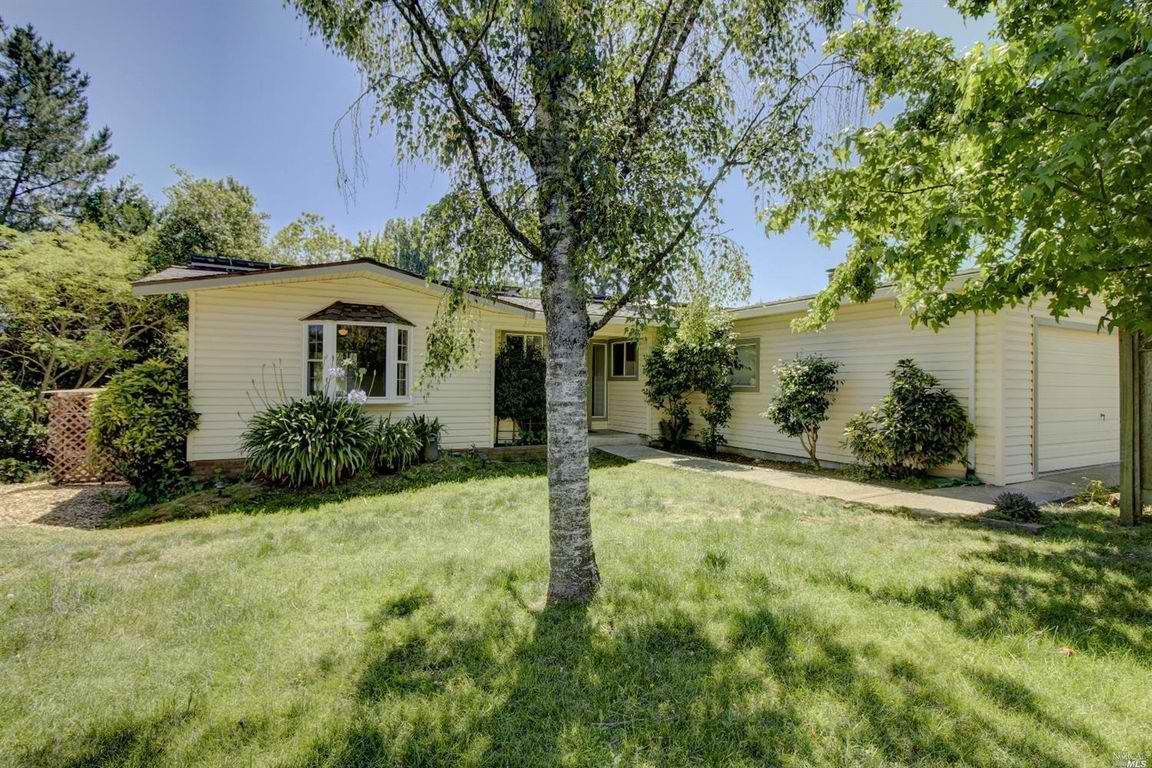 $674,900
You like what you've found out so far? Here's the next step: checking out the properties available in the area that would fit your and your family's needs.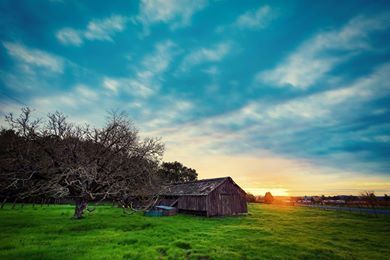 Image Source: Sunrise Sunset Times Lookup
To know more about the properties currently available in the city below is a collated list for your easy browsing. Enjoy!
[search:https://sonomacountydreamhomes.com/search/city:Penngrove/price:$100k-$200k,$500k-$600k,$700k-$800k,$800k-$900k,$900k-$1m,$1m-$1.25m,$1.25m-$1.5m]