Rohnert Park Homes between $100,000 - $900,000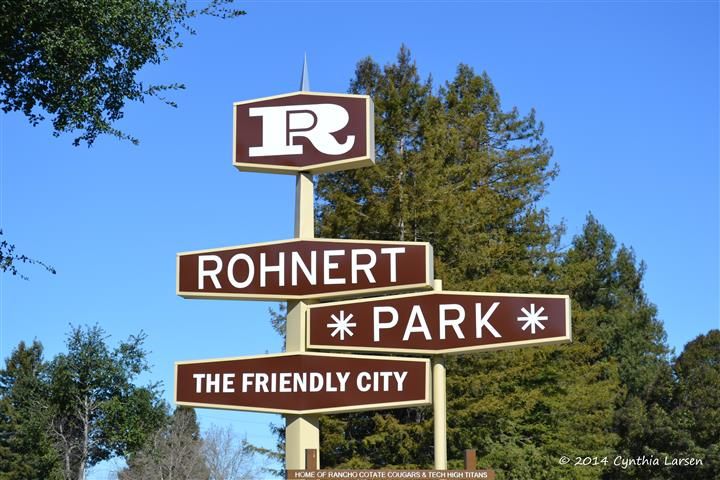 Image Source: Wikipedia
You will have many important decisions to make when you buy a new home. One of the most critical decisions you make will be your future home's location. Here's the chance to get to know one of the more beautiful and pleasant cities in Sonoma County.
Rohnert Park is one of the first planned communities in the Sonoma County area. It was laid out in the 1950's and is centrally located between Petaluma and Santa Rosa. It is nicknamed as "The Friendly City" and is known locally as very family-friendly with lots of kid-oriented activities, a 128-acre regional park (Crane Creek Regional Park), and home to prestigious Sonoma State University.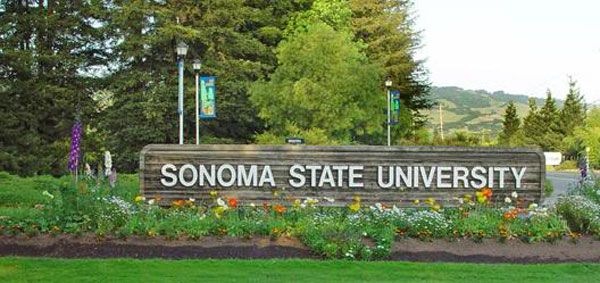 Image Source:Sonoma County Gazette
Rohnert Park also has an unusual diversity of eateries, offering just about any nationality or style of cuisine. You'll also find an eclectic mix of stores ranging from major anchors such as Costco to locally-owned boutiques and galleries.
Quick Trivia: The town of Rohnert Park was named after the Rohnert family, which owned the Rohnert Seed Farm. In 1929, a successful businessman, Waldo Emerson Rohnert (1869–1933), a native of Detroit, Michigan, purchased a large ranch in the area and minimized flooding in the fields with a crude drainage system.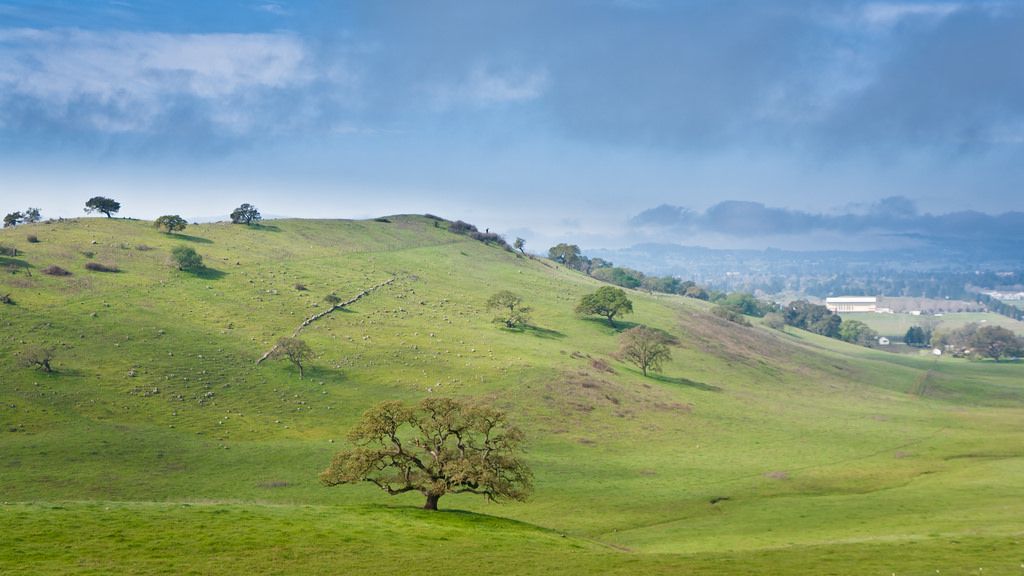 Image Source: flikr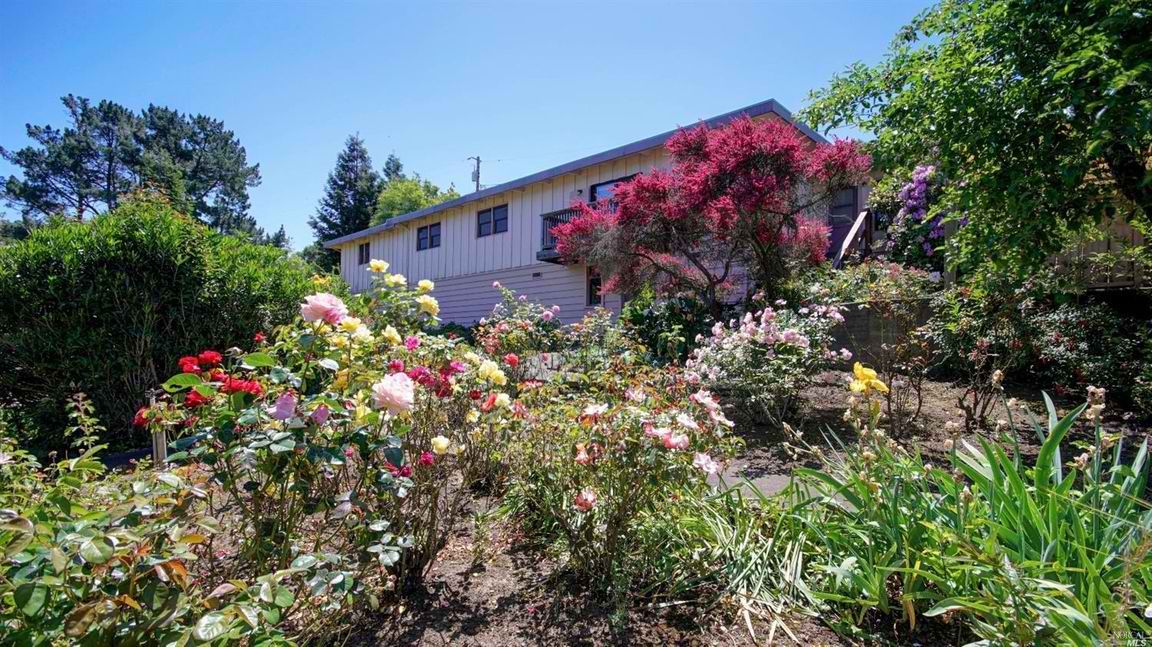 $749,900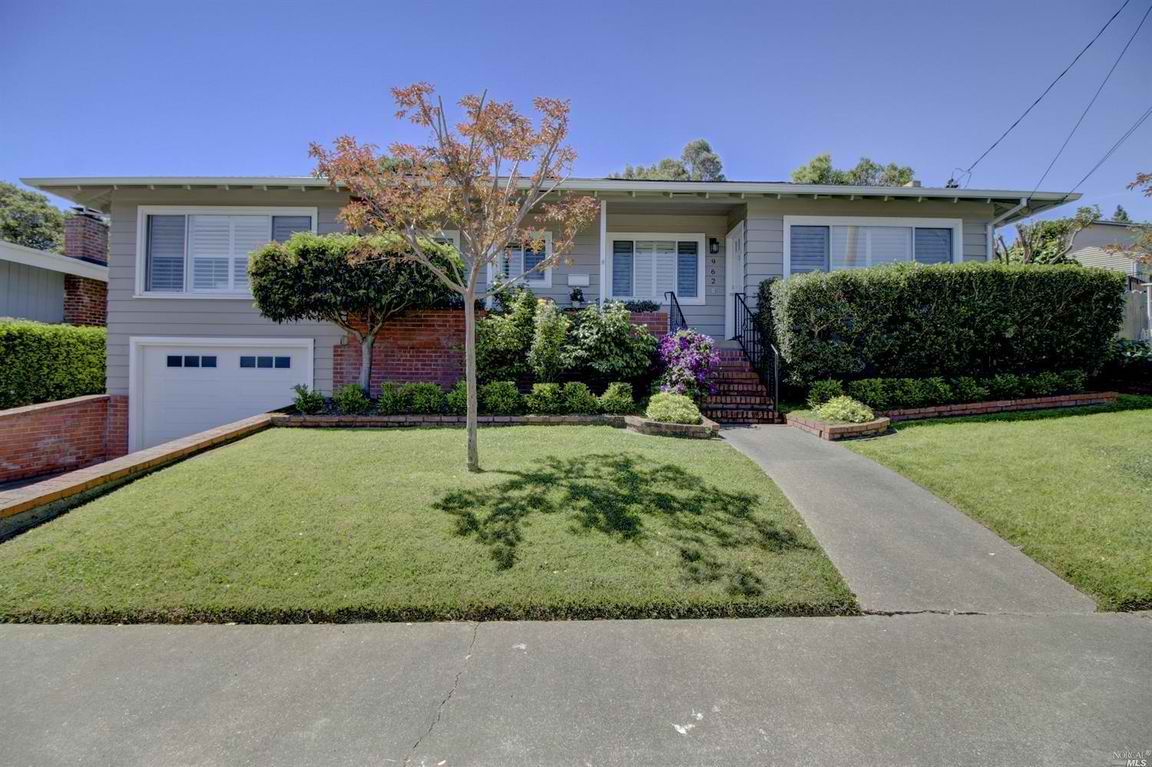 $749,900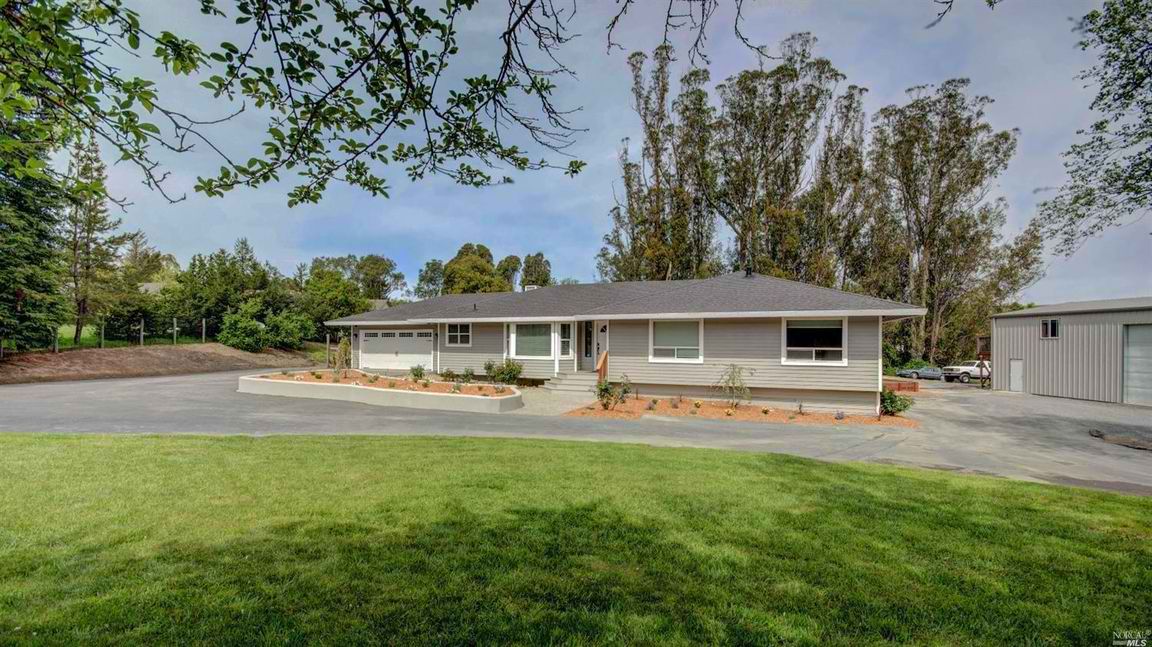 $1,500,000
$449,900
$1,099,500
Think this area is perfect for you and your family? Well we've added a little more. We know how hard it can be to look for further info or to check out properties that are actually in the specific area you wanted to look into. So we've listed it out for you! Below is the most current listing of houses available in the Rohnert Park area. Enjoy!
[search:https://sonomacountydreamhomes.com/search/city:Rohnert+Park/price:%3C+$100k,$100k-$200k,$200k-$300k,$300k-$400k,$400k-$500k,$500k-$600k,$600k-$700k,$700k-$800k,$800k-$900k/beds:2,3,4/baths:1,2,3]