September Events in Petaluma
September is just around the corner, and with the school days starting soon the beginning of the month will surely be a busy one for most families. Not to worry though, you have the rest of the month to make the most out of the closing days of summer and to welcome beautiful fall. So keep your calendar open for these September events.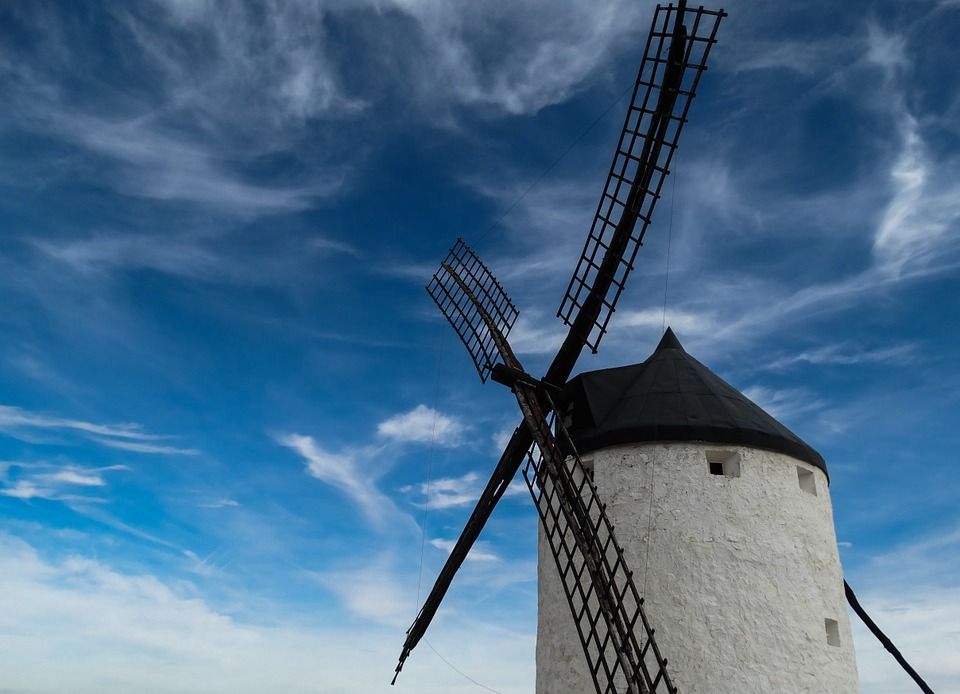 Image Source: Pixabay
Relive the timeless tale of literature's most celebrated madman, Don Quixote, as you watch this mixture of romance, humour and tragedy. Framed within a rich musical score which features the timeless anthem The Impossible Dream, Man of La Mancha follows the saga of Miguel de Cervantes, playwright, poet and tax collector, who finds himself imprisoned by the Inquisition. When his fellow prisoners try to confiscate his the uncompleted manuscript of his most famous work, the novel Don Quixote, Cervantes defends his masterpiece by presenting it as a play.
When: Friday, September 1, 2017 to Sunday, September 24, 2017
Where: Cinnabar Theater, 3333 Petaluma Blvd N, Petaluma CA 9495
Cost: $25 to $45 (For tickets and more ticketing information, click here)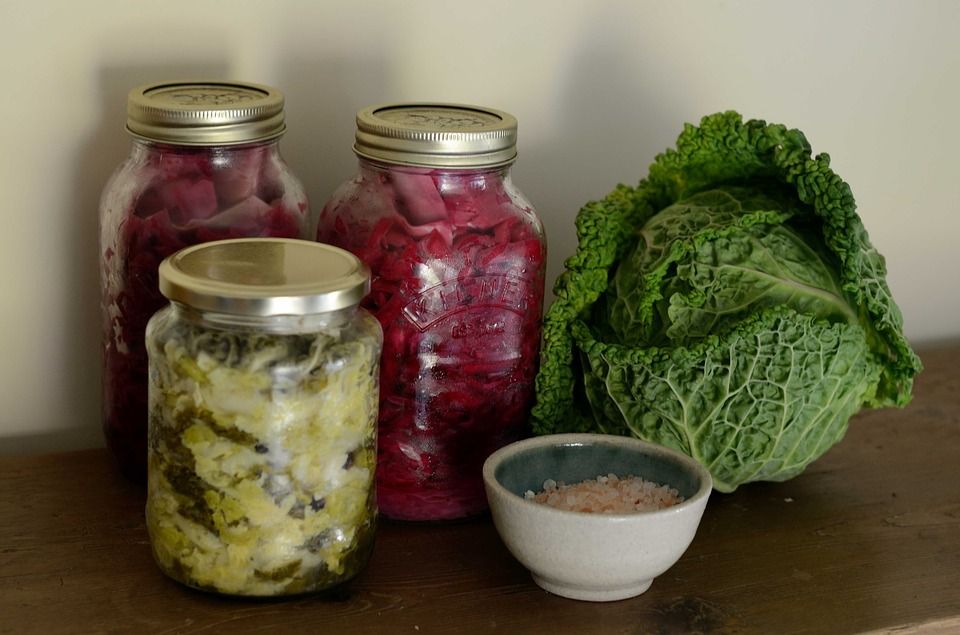 Image Source: Pixabay
Join this annual celebration of all things fermented! With more than 35 vendors of non-alcoholic, artisan fermented foods and beverages, get your fill of products like kimchi, sourdough bread, cheese and dill pickles, along with unexpected ferments like cultured condiments and hot sauce. Upgrading to VIP allows you to sample the most diverse alcohol garden you will ever find at the Libation Lounge. With presentations from authors and experts, including classes on making kimchi, water kefir, flatbreads, and fire cider, you will not be at a loss for entertaining things to do. Each year the event donates to a local organization, and this year Grange Organization will benefit from your participation.
When: Saturday, September 2, 2017 - 11:00AM to 5:00PM
Where: Sonoma-Marin Fairgrounds, 100 Fairgrounds Drive, Petaluma CA 94952
Cost: $20 - $45 (Get tickets here)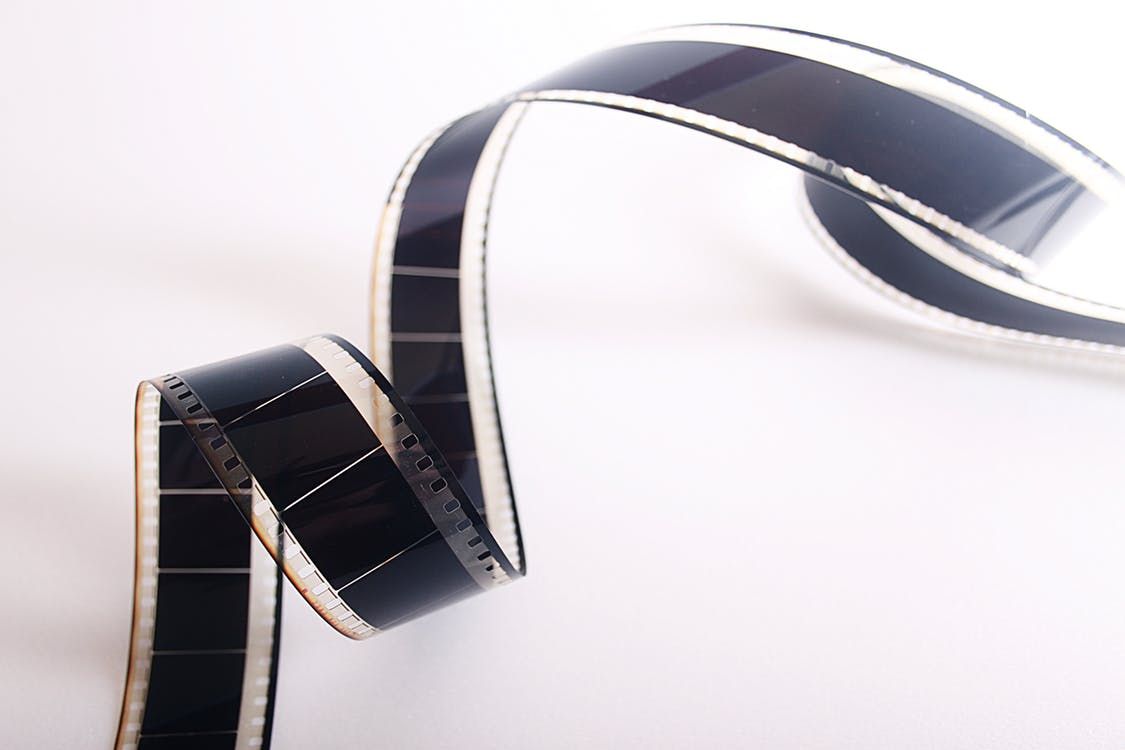 Image Source: Pexels
Delve deep into the big screen as the Petaluma Film Alliance presents their 2017 Fall Cinema Series. These Wednesday night screenings feature classic, foreign, and independent films like Anna Karenina, The Graduate, and Persona. Pre-film lectures are offered at 6PM and are designed to enhance the audiences' appreciation and understanding of the film by examining the film's production history, learning about the players that brought the picture together, and examining the techniques that will be showcased in the film. Featuring guests, lectures and post-screening discussions will also be ongoing after each movie until 10:00PM
When: Wednesday, September 6, 2017 to Wednesday, December 13, 2017. Screenings start at 7:00PM
Where: Carol L. Ellis Auditorium, SJRC Petaluma Campus, 680 Sonoma Mountain Pkwy, Petaluma CA 94952
Cost: $6 General, $5 Students & Seniors, FREE for PFA Members, $45.00 Series Pass (Get tickets here)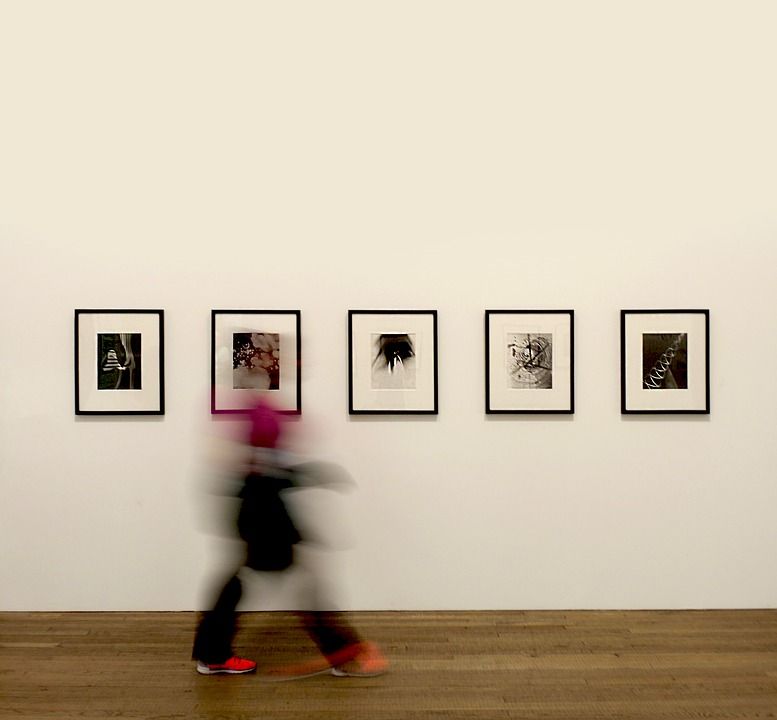 Image Source: Pixabay
Join the festivities as Riverfront Art Gallery celebrates its 10th Anniversary with the launch of their Eary Fall Show. Explore masterpieces by local artists on the opening. During the Early Fall Show reception, enjoy music by The Rivereens, refreshments from a variety of vendors, and a silent auction & raffle that will benefit the Petaluma High School Art Department. The silent auction will include artwork, one of Dan Melville's lamps, and gift certificates from a few local merchants.
When: Wednesday, September 6, 2017 to Saturday, September 9, 2017 - 5:00PM to 9:00PM
Where: Riverfront Art Gallery, 132 Petaluma Blvd N, Petaluma CA 94952
Cost: Click here for more information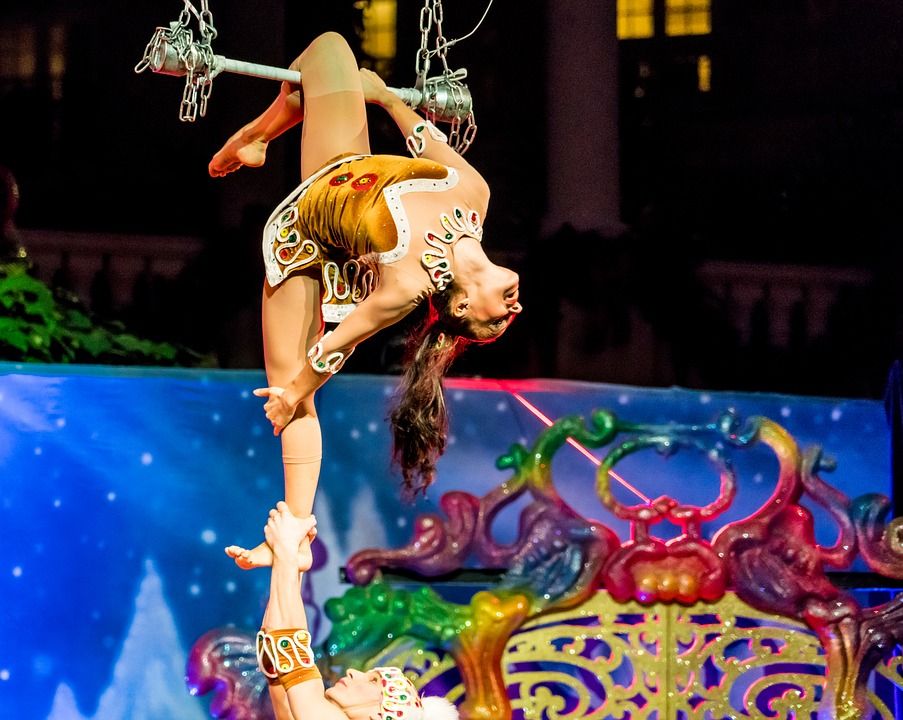 Image Source: Pixabay
Circus Vargas embarks on a brand new epic adventure under the big top! Goggles, gears, and gadgets set the stage for 2017's retro-futuristic production, Steam Cirque! Join them on a journey of fantastic proportions where children of all ages will marvel at the wacky and wonderful cast of characters that come alive in this exciting steampunk, science- fiction fantasy inspired circus odyssey! Arrive 30 minutes early for an entertaining, interactive pre-show celebration, where kids can create their own magic under the big top, learning circus skills such as juggling, balancing and more! Meet and mingle with the entire cast after each performance. Capture the fun by posing for pics or selfies with your favorite cast members, all part of an unforgettable Circus Vargas experience!
When: Thursday, September 14, 2017 to Monday, September 18, 2017
Where: Sonoma Marin Fairgrounds, 175 Fairgrounds Drive, Petaluma CA 94952
Cost: $22 - $72 (Purchase tickets and see the seating locations here)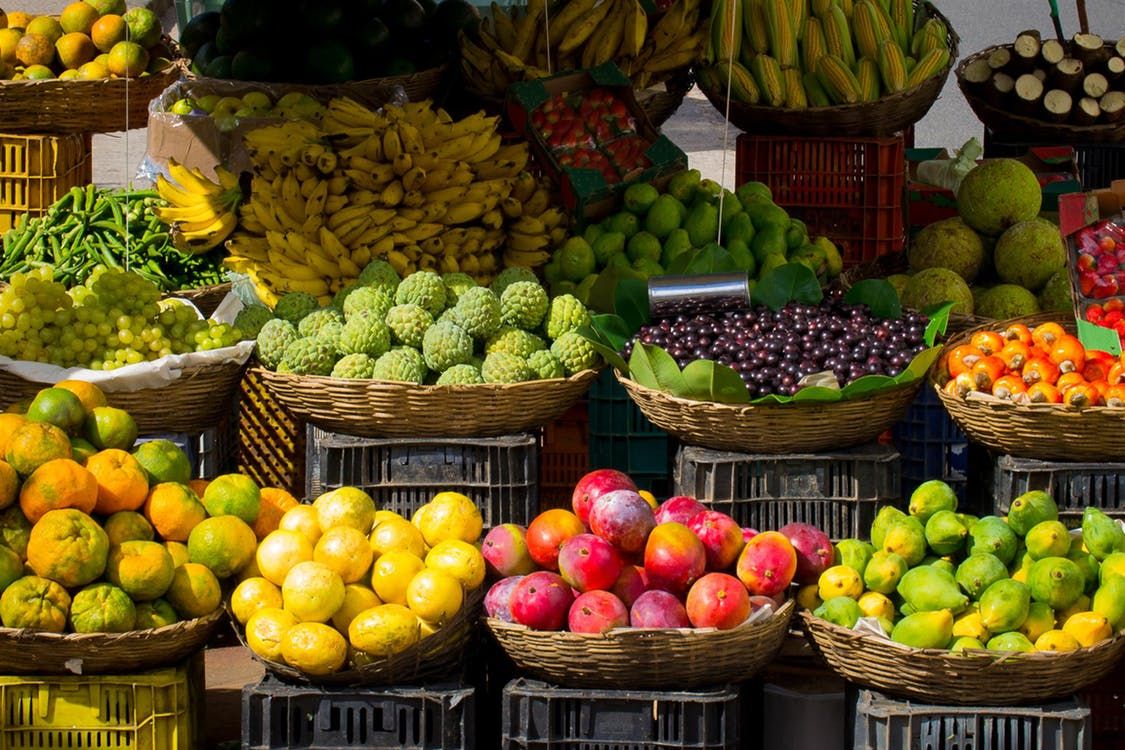 Image Source: Pexels
Join the Farmer's Guild in a celebration of sustainable agriculture, local food and family farms. Have an afternoon of fun from wheelbarrow relays to watermelon seed-spitting to squash bowling, participate in interactive games that test your strength, speed and knowledge of soil types. Have an afternoon of live music by the Hubbub Club, Oddjob Ensemble, Miss Moonshine and more. Enjoy local food that showcase a more just, healthy and regenerative food system for California.
When: Saturday, September 16, 2017 - 12:00PM to 6:00PM
Where: Sonoma Marin Fairgrounds, 175 Fairgrounds Drive, Petaluma CA 94952
Cost: $15 General Admission, $10 Kids under 13 (Buy your tickets here)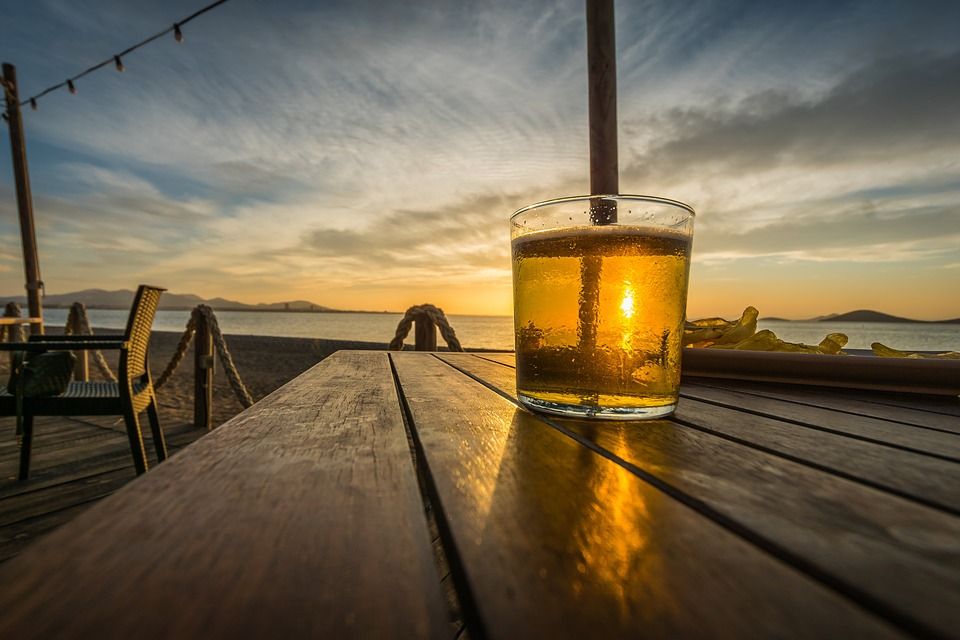 Image Source: Pixabay
Presented by the Petaluma Valley Rotary Club and the Petaluma Area Chamber of Commerce, have a taste of the heady local brews in Historic Downtown Petaluma. Walk on the promenade by the famous river and pair the craft beer specialties of the area with delicious local food creations. Listen to live music and get to take home a souvenir beer glass. Feel good while having fun as all proceeds of the festival will go towards projects in the community.
When: Saturday, September 16, 2017 - 1:00PM to 5:00PM
Where: Downtown Petaluma, Water Street, Petaluma CA 94952
Cost: $40 General Admission, $20 Designated Driver (Purchase tickets here)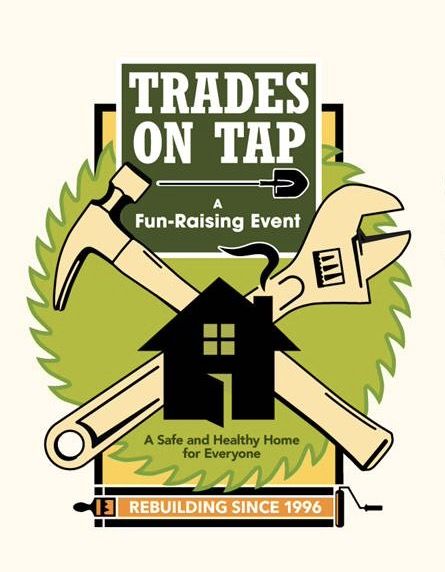 Image Source: Rebuilding Together
Give a little back to the community even as you enjoy yourself. This events helps to sustain Rebuilding Together's year-round efforts to repair the homes of extremely low income residents so that they stay safe and healthy. Celebrating the volunteer efforts of the local construction industry and the community at large, tickets include a paella dinner from Bros BBQ and music by The Pulsators. Wine and beer will be available for purchase, with all proceeds benefiting Rebuilding Together Petaluma.
When: Monday, September 18, 2017 - 5:30PM to 8:30PM
Where: Lagunitas Brewery & Tap Room, 1280 North McDowell Blvd, Petaluma CA 94954
Cost: $30 (Get tickets here)
Whether you go to one or attend all of them, you can be sure to find fun and create new memories for yourself and your family. So come on by Petaluma, and join us in these one-of-a-kind ceebrations.