Seven Indoor Things to Do in Sonoma County
In most places in the states, the word winter brings to mind snow roaring fires and hot chocolate. Winter is a lot different in Sonoma County, which boasts one of the best areas of California weather and is closer to tropical than snowbound. However, there are still some days when the inevitable winter chill comes in, and the call of the indoors is stronger. No need to worry about getting bored at home, though! Sonoma County has some great indoor activities available, and here are seven activities recommended for you!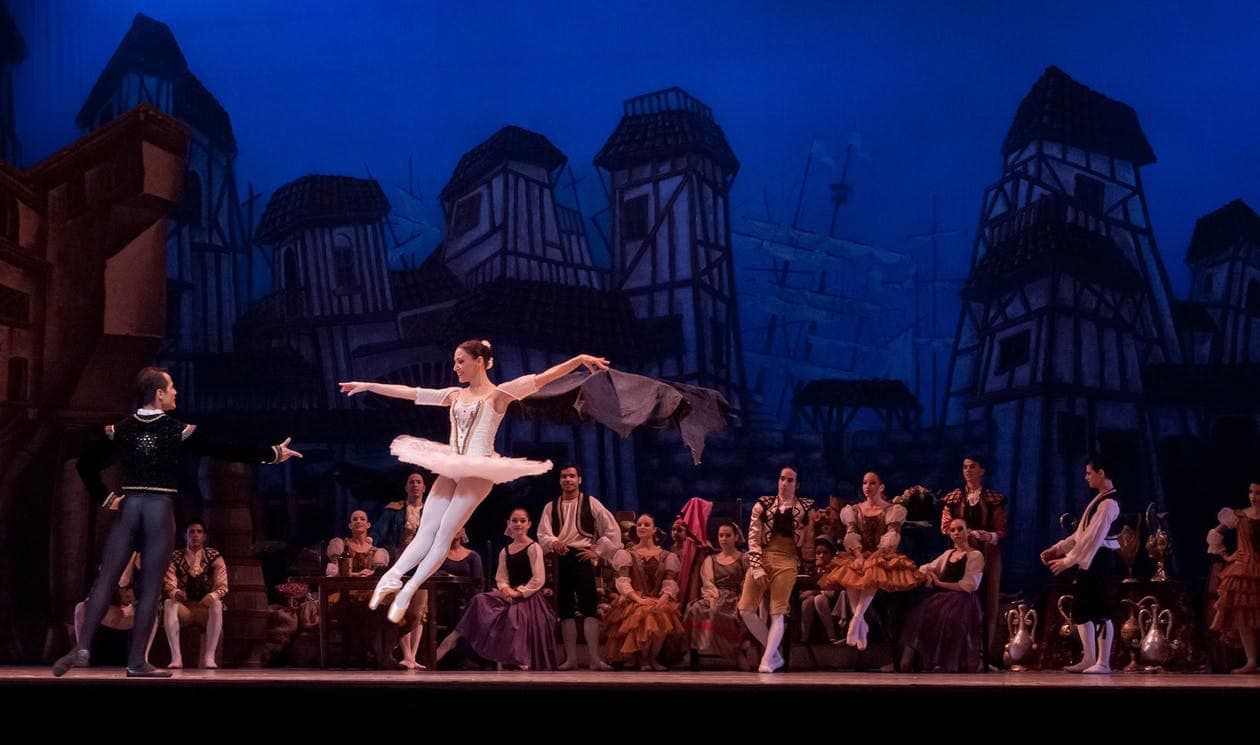 Image Source: Pexels
Get Artsy
Luther Burbank Center for the Arts
50 Mark West Springs Road, Santa Rosa California 95403
Whether it's music, family programs, or comedic performances, the Luther Burbank Center for the Arts makes for the perfect venue for your entertainment needs. This non-profit center was completely renovated in 2013 in a world-class update, and the upgrade has created beautifully ideal audience conditions. one of the North Bay's top arts centers, Luther Burbank Center for the Arts hosts more than 100 performances annually, as well as more than 1,000 community events. Check out their calendar of events here.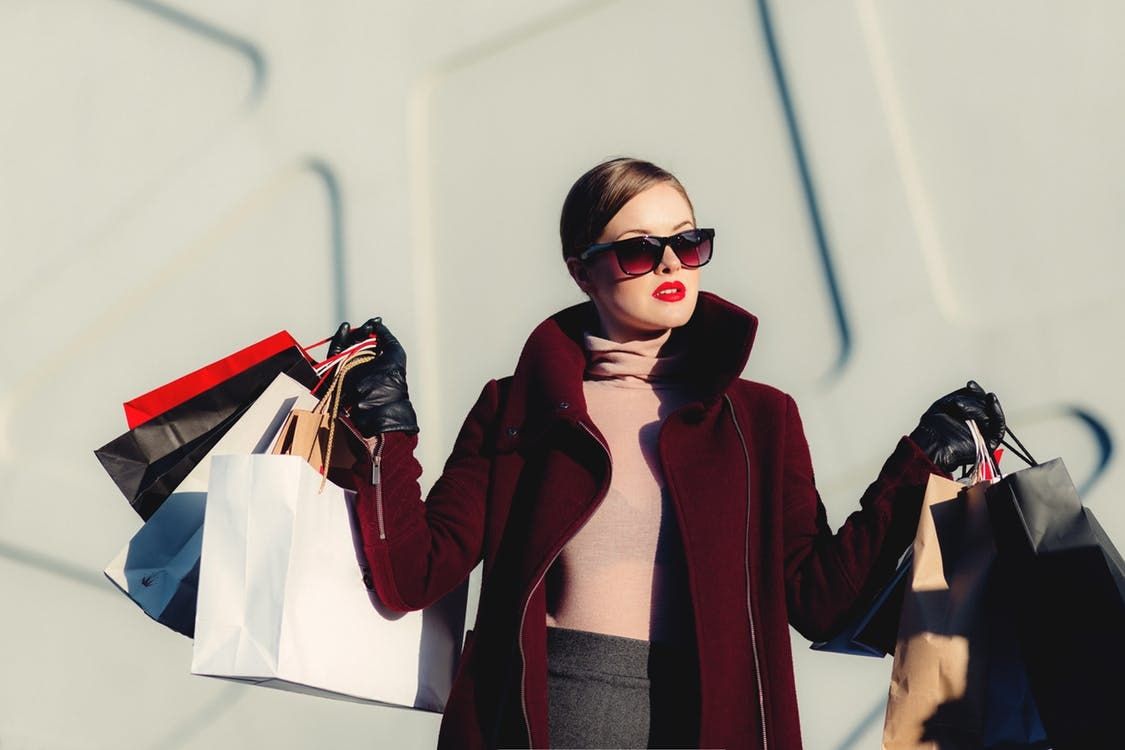 Image Source: Pexels
Go for One-Stop Shopping
The Barlow
6780 Depot Street, #110 Sebastopol California 95472
This 12.5-acre, $23.5 Million culinary and artisan center is a treasure trove of shopping, wine tasting, and dining. Set in a former apple cannery property at the southeastern entrance to Sebastopol, The Barlow feature local food, wine, beer, spirits and crafts made onsite by Sonoma County artisans. Can you say zazu kitchen + farm, from chef/owner/Next Iron Chef contender Duskie Estes and her husband/butcher John Stewart? How about Woodfour Brewing Company, an on-site brewery and gastropub with delights like maitake mushrooms dressed in 63° farm egg, purple barley, and black garlic soubise, or braised pork belly with sunchoke, Asian pear, sunflower, and pickled mustard? Tamarind brings boutique women's clothing, there are several artisan wine tasting rooms, Taylor Maid Farm's coffee roastery, Spirit Works Distillery for handcrafted gin and whiskey, and so much more.
Check it out here.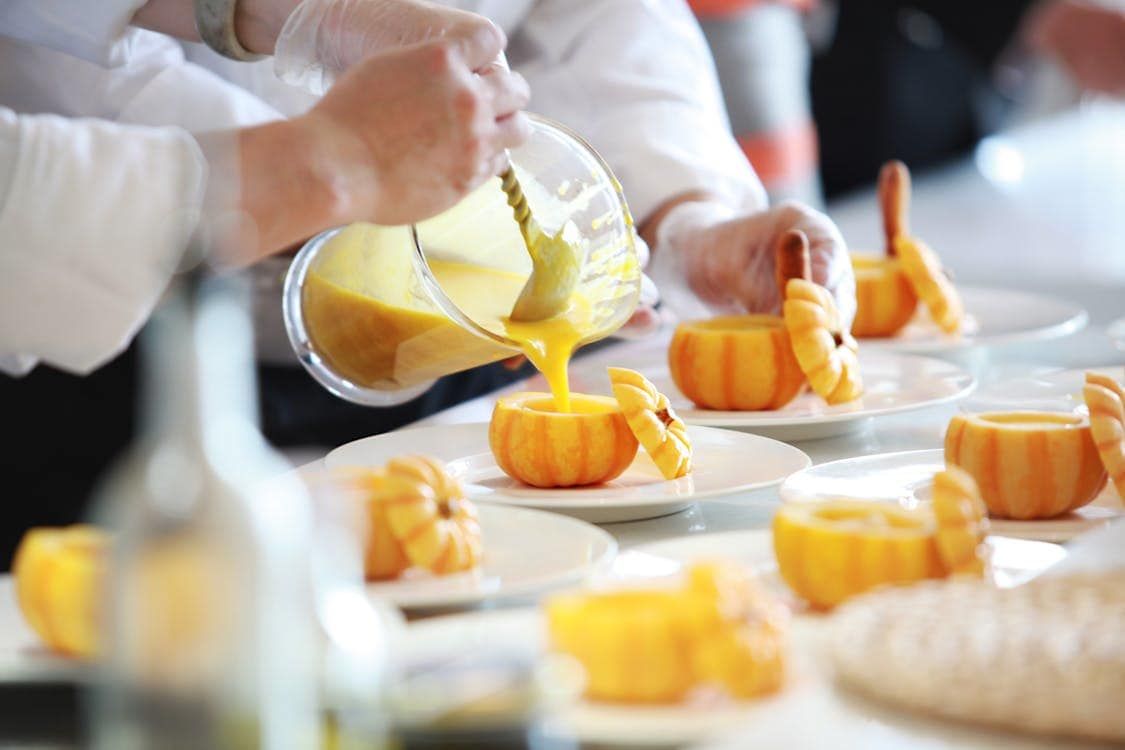 Image Source: Pexels
Have A Culinary Adventure
Relish Culinary Adventures
14 Matheson Street, Healdsburg, California 95448
Relish combines talented chefs, fabulous cuisine, and captivating rural settings to create one-of-a-kind authentic food experiences, including cooking classes, tours and other creative culinary events for individuals, groups, and businesses. Owner Donna del Rey brings together talented chefs at her state-of-the-art Healdsburg center, where classes and culinary events focus on a variety of topics, such as DIY canning, wild mushroom foraging, cheese making, and ethnic cuisines; private cooking lessons are available. Often, the classes include working with the actual farmers, cheese makers, and other food artisans, and whatever the event, the goal is the same — get everyone involved and having a terrific time while they learn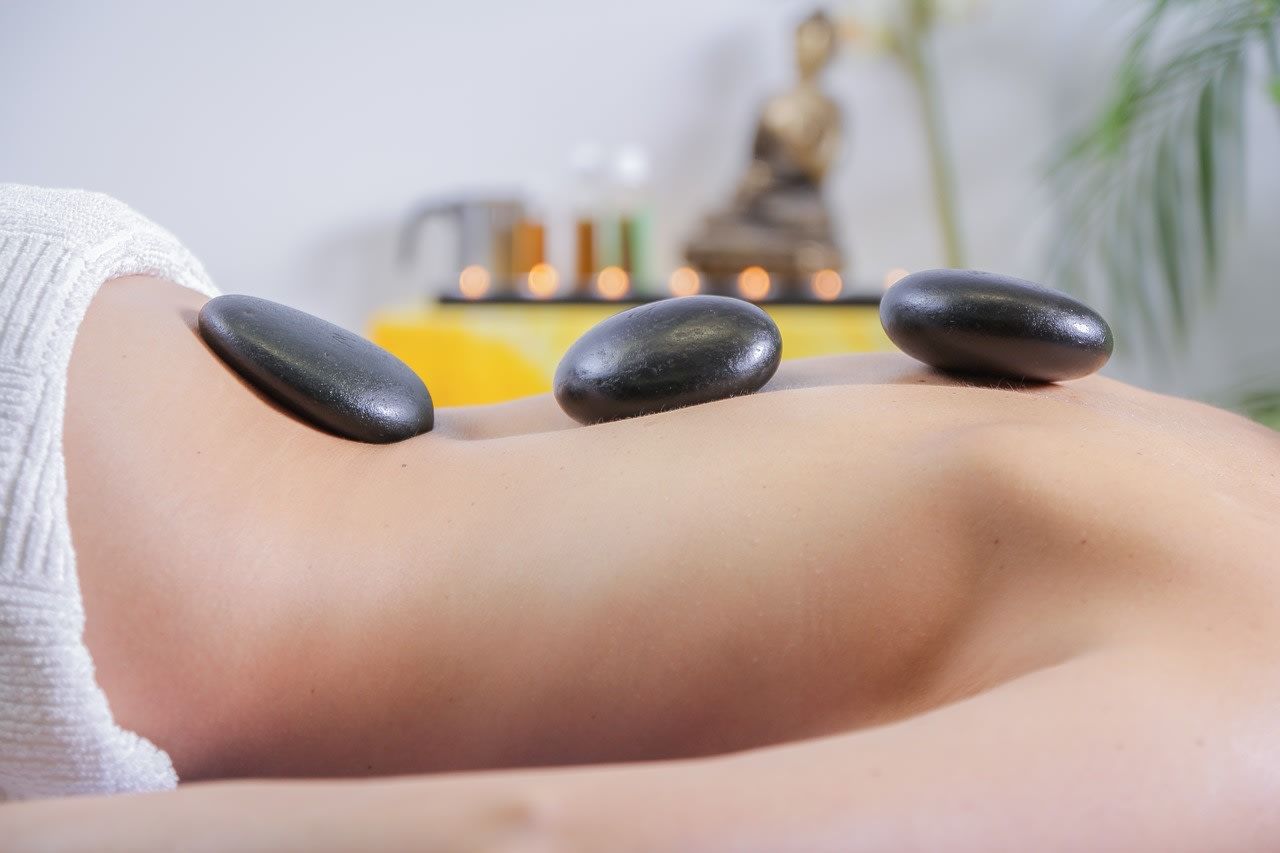 Image Source: Pixabay
Chill Out the Winter Chill!
Kenwood Inn and Spa
10400 Sonoma Highway 12, Kenwood Calilfornia 95452
In the heart of Sonoma County, set amidst the stunning hills of the Sonoma Valley, the Kenwood Inn and Spa is the premier destination for visitors seeking gracious treatment, lush surroundings, and luxurious accommodations. An exclusive retreat, with just 29 rooms, indulge in pampering at the elegant, intimate spa tucked next to the restaurant. Discover what was the first Vinotherapie center to open in the United States and enjoy treatments showcasing the anti-aging properties of grape-derived extracts are specialties, such as a wine bath and wine wrap. Lotions and oils will have you positively melting, custom made with red wine extracts, Chardonnay and Riesling oils, fruit pulp, seeds, and herbs. And how's this for a delicious perk: your spa visit grants you access to the Cal-cuisine restaurant, normally reserved exclusively for overnight resort guests. Designed with hand-crafted artistry, the Inn has the allure of a Mediterranean villa enticing guests along walkways that meander from courtyard to terrace and from patio to spa to create the ultimate escape. Here are spa packages to choose from.
Image Source: Pixabay
Fill Your Heart with Music
Green Music Center
1801 E. Cotati Ave., Rohnert Park California 94928
Opened in late 2012 at Sonoma State University, this world-class concert hall is still one of the hottest tickets in town for a long list of remarkable performers. The state-of-the-art theater, concert hall, and lawn performance space brings to life such stars as The Silk Road Ensemble, Lyle Lovett, and Philharmonia Baroque. There's an on-site restaurant with white cloth service, and you've got to love that the center has a recital hall named after the Peanuts character Schroeder in honor of Jeannie and Charles M. Schulz's contributions to the university and ties to the community.
Take a look at their events calendar.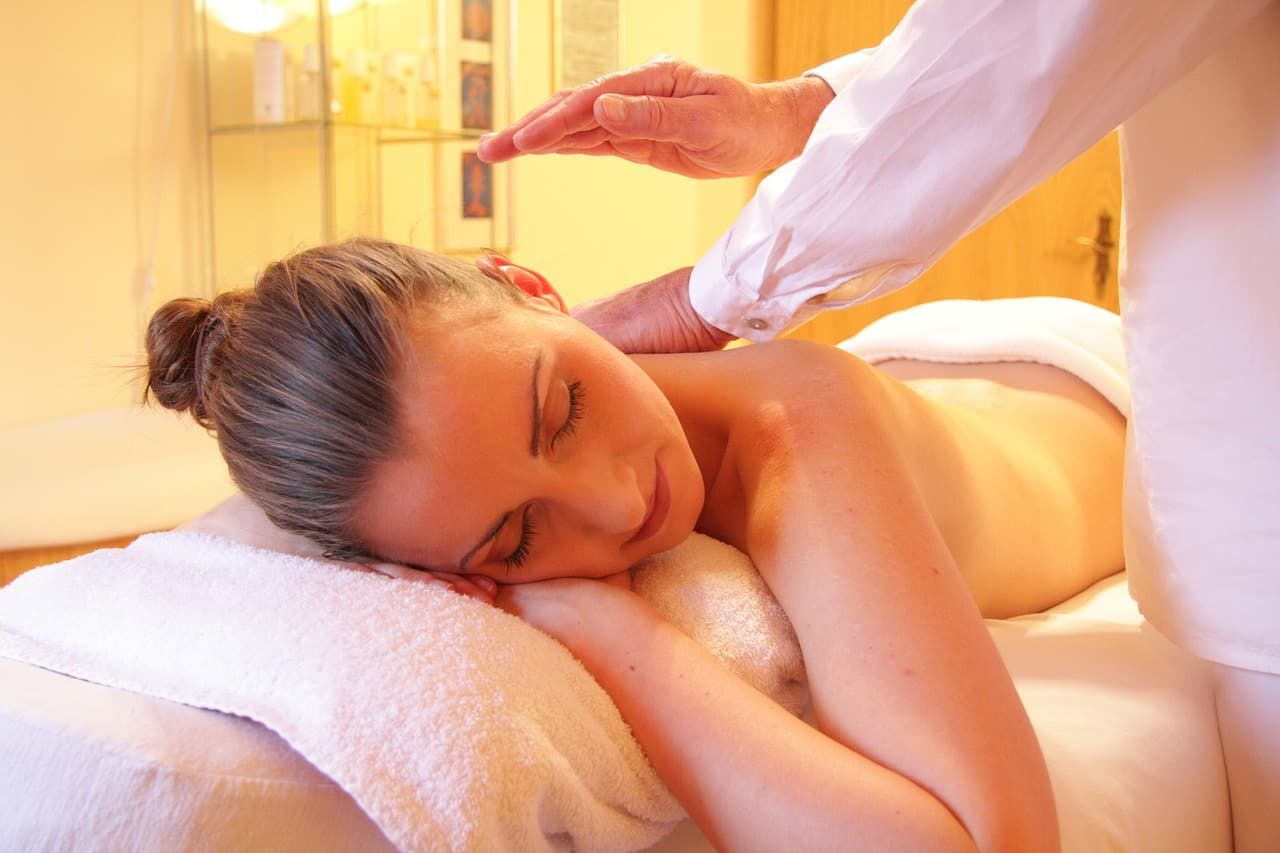 Image Source: Pixabay
Be Relaxed
Fairmont Sonoma Mission Inn and Spa
100 Boyes Blvd, Sonoma California 95476
This elegant Spanish Mission–style inn boasts an enviable location atop an ancient thermal mineral spring, flowing from 1,100 feet (335 meters) below and historically revered by Native Americans for its healing power. One of Wine Country's iconic destinations, the spectacular, state-of-the-art Willow Stream spa spans 40,000-square-feet across a rotunda, featuring 36 treatment rooms, and indoor and outdoor pools. Join guests coming from all around the world to experience the baths, fed by the resort's own ancient source of natural thermal waters rich with 24 trace minerals. The waters rise at 135 degrees, and are so vital they have to be cooled for guest use. The signature Bathing Ritual is a must and is included with every visit, featuring an exfoliating shower, two mineral water soaking pools, herbal steam, dry sauna, and cool down showers.
Check it out here.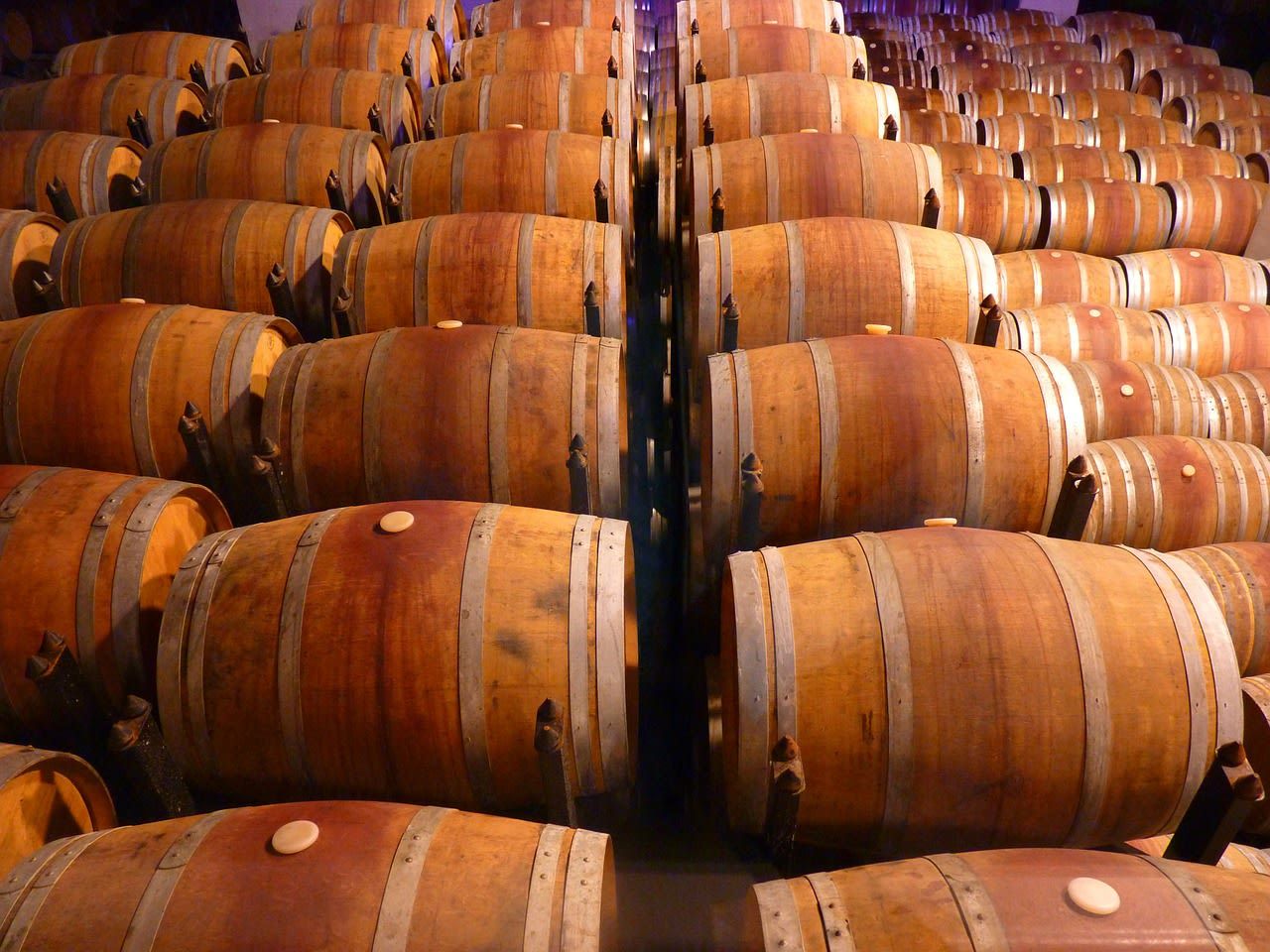 Image Source: Pixabay
Get Deep Indoors
Fritz Underground Winery
24691 Dutcher Creek Road, Cloverdale California 95425
Some wineries have caves, but at Fritz Underground Winery, the entire operation is buried underground, dug into a remote hillside on the edge of Dry Creek Valley. Built in 1979, it spans three stories showcasing a gentle, gravity-flow winemaking process and "bubble" architecture with windows that look like sunglasses peeking out of a grassy rise. Enjoy the specialties of Chardonnay and Pinot Noir, plus Sauvignon Blanc, Zinfandel, and Cabernet Sauvignon either under the earth or on a sunny patio, and if you show up on a weekend, you can make an appointment for a tour of the entire subterranean architecture. Whether you are a true wine aficionado or just taking your first steps into the world of wine Fritz Underground Winery offers an ideally unpretentious and enlightened wine tasting experience, with hand-crafted fine wines from the most famous and reputable wine growing regions in Sonoma County, namely the Russian River and Dry Creek Valleys.
Check out their website.