Sonoma County December Events
The most awaited month of the year is coming and we are definitely starting to feel the Christmas vibe! Don't have any holiday plans yet? Not to worry as we gather a list some of the local happenings in December. Go ahead and have a blast!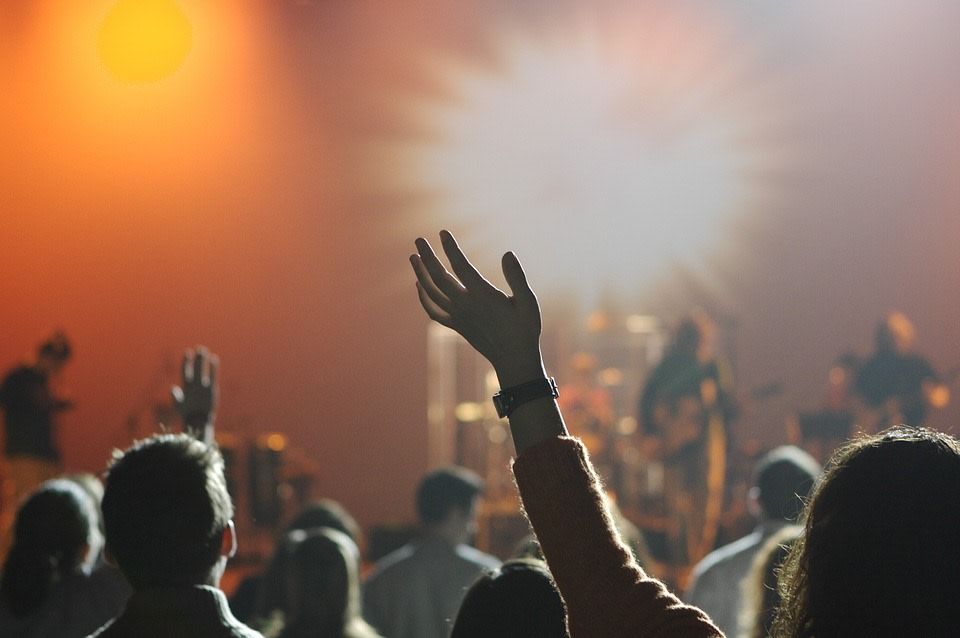 Local Live Music at Pongo's
When: until December 7, 2017
Time: 06:30 pm to 08:30 pm
Where: Pongo's Kitchen & Tap 701 Sonoma Mountain Parkway C8 Petaluma
A scrumptious menu of Thai-inspired dishes, soups, salads, and a burger made with crisp and freshest ingredients awaits you. Pongo's is a family-owned restaurant believing every dish should be made to order. Cap the night off with one of the eight beers on tap, a signature mimosa bucket or your choice of wine.
---

Petaluma City of Lights Driving Tour
When: December 1, 2017
Time: 6:00 PM
Where: Petaluma Visitors Center 210 Lakeville Street Petaluma

Grab your maps via Petaluma Visitors Center or online in as early as the end of November and have a self-guided tour of the businesses and amazingly decorated homes.
---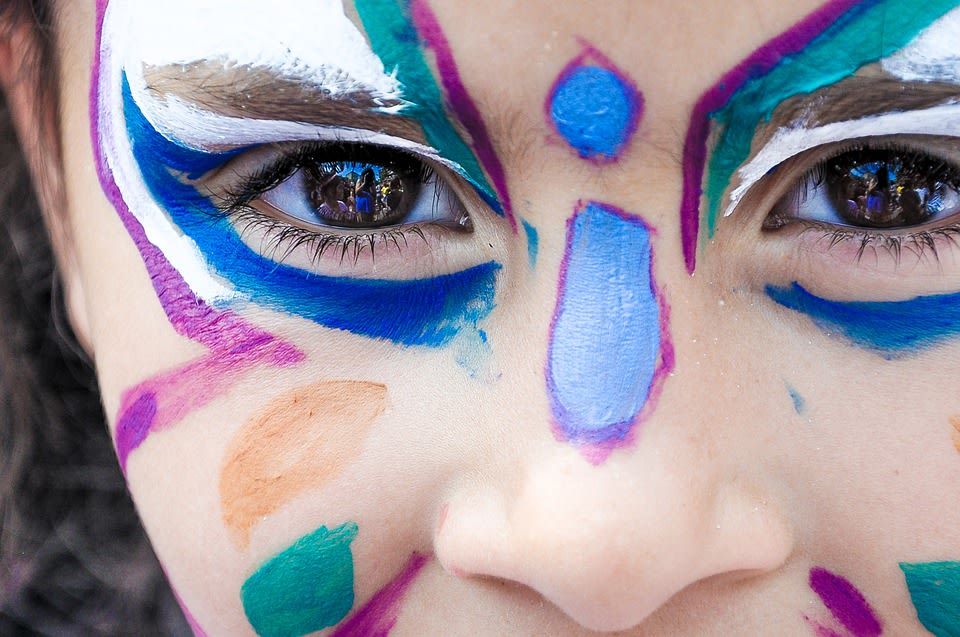 Petaluma Downtown Merchants Holiday Open House
When: December 2, 2017
Time:11:00am - 05:00pm
Where: Historic Downtown Petaluma Petaluma Blvd. and Western Ave. Petaluma
Merchants from everywhere joined together along with carolers, face painting, horse and carriage rides and much more in the historic district. Holidays brighten up the charming Victorian buildings and hometown vibe even more.
---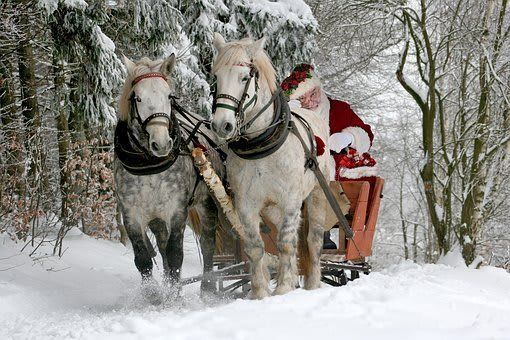 North Pole Connection
When: December 2, 2017 - December 9, 2017
Time: 01:00pm
Where: Lan Mart Building 29 Petaluma Blvd. No. Petaluma
Have a date with Santa at the Lan Mart building. Chat, have a photo op and laugh ho ho ho every Fridays, Saturdays, and Sundays through Christmas Eve.
---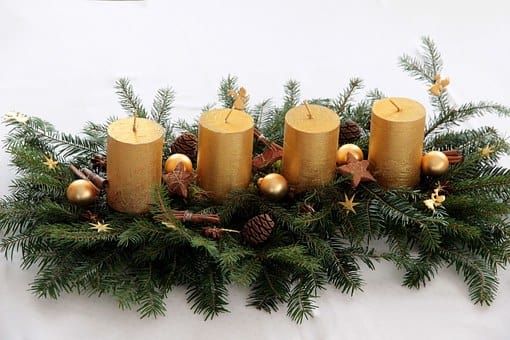 Festive Holiday Wreaths
When: December 3, 2017
Time: 1:30 PM
Where: Garden Valley Ranch 498 Pepper Road Petaluma

Ready yourself for some creative weekend. Using embellishments, evergreen cuttings and ornamentals create your very own holiday wreaths. You can always have one for every space, your dinner tables, oak doors and even as holiday gifts for friends and family.
---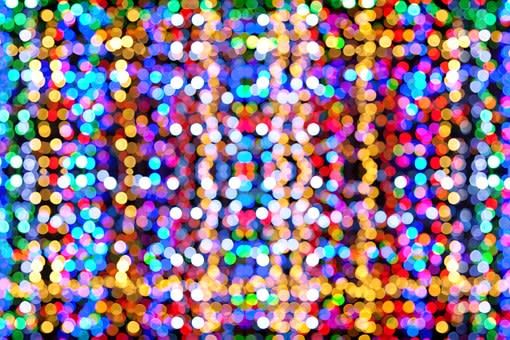 Holiday Lighted Boat Parade
When: December 9, 2017
Time: 06:00 pm
Where: The Petaluma River Turning Basin 10 C Street Petaluma
The festive mood and lights are everywhere. Decorated boats will delight your eyes and carry out a light tap into your soul. Experience the magic and savor the hues of the flashing lights. Stroll down into one of Petaluma's many downtown bistros.
---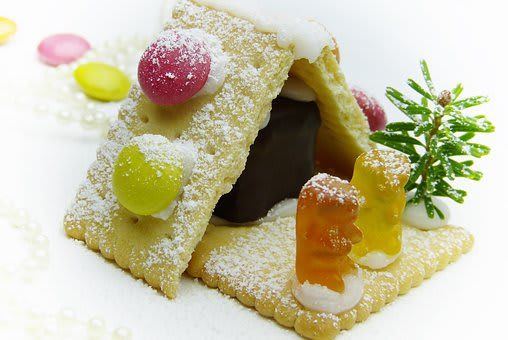 Petaluma's Annual Gingerbread House Showcase and Competition
When: December 15, 2017 - December 17, 2017
Time: 10:00AM
Where: Hotel Petaluma 205 Kentucky Street Petaluma
A festive three day community event happening on its second year celebrating the delightful holiday tradition. It is an all age event where gingerbread houses will be on display for everyone to adore and see. Get to vote for your favorite and help out in awarding the People's Choice Award.