Tasteful Experiences: Exploring Sonoma's Vineyards
With abundant fertile agricultural lands and high quality irrigation water, Sonoma's lush fields and cool climate create the perfect environment to grow the best grapes. Home to thirteen approved American Viticultural Areas and over 250 wineries, it is no wonder that its the largest producer of California's Wine Country region.
Explore Sonoma County through these activities designed to make you see, feel, and taste the wine country experience!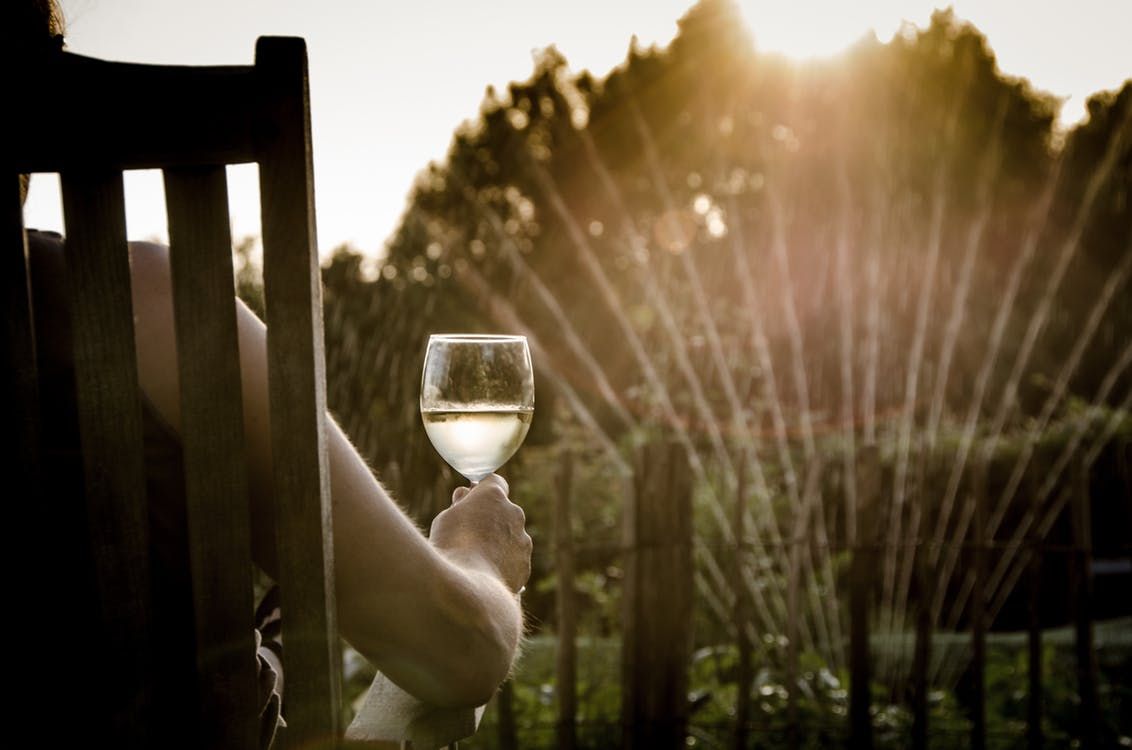 Image Source: Pexels
Live in a Luxury Farmhouse
Olivet Grange Vineyard Farmhouse at Inman Family Wines
3900 Piner Road, Santa Rosa, CA 95401
For two days and two nights, stay in a beautiful 1918 craftsman farmhouse overlooking Inman Family Wines' Vineyard in the heart of the Russian River Valley. Spend time with the owner and winemaker, Katleen Inman as she guides you through her elegant wines and provide suggestions for food pairings you can create from the organic vegetable garden. Enjoy a complimentary welcome bottle of wine under the pleasant California sun and immerse yourself in wine country living!
Make your reservations here.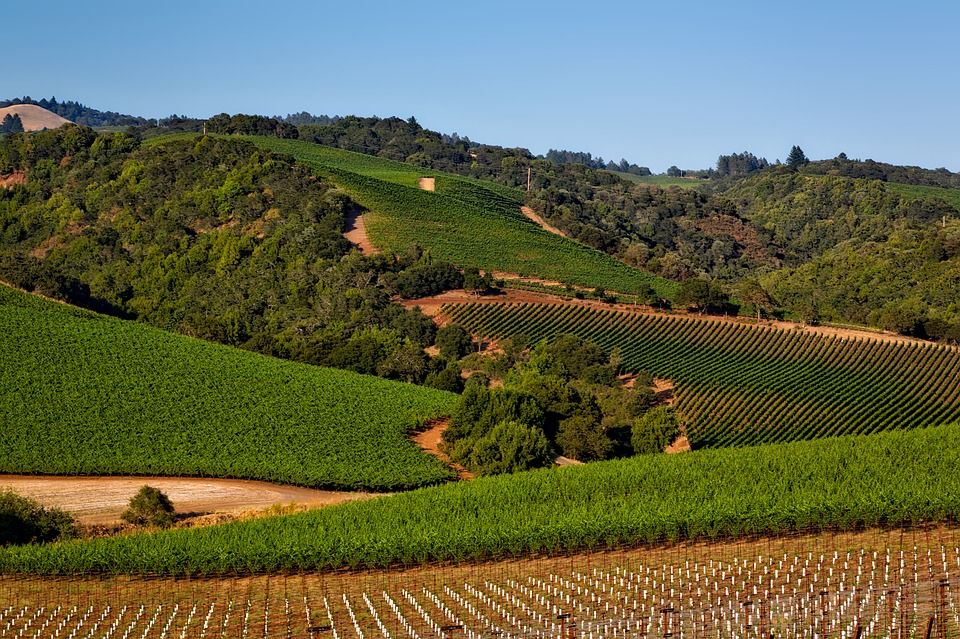 Image Source: Pixabay
Lift Your Spirit
Viansa Winery
25200 Arnold Drive Sonoma, CA 95476
Raise your glass and your sights at Viansa Sonoma. The 90-minute visit begins with a glass of sparkling Blanc De Noirs in the privacy of one of their Outlooks, complete with a stunning panoramic view of the hillside estate vineyard. Relish the breathtaking views as you tour the estate before visiting the wine library, where you will explore the best of Sonoma County's growing labels with an extensive flight of Signature Series wines. Finally, savour a farm-to-table picnic prepared especially for you by the girl & the fig , one of the Sonoma Valley's most acclaimed restaurants.
Take in the view here.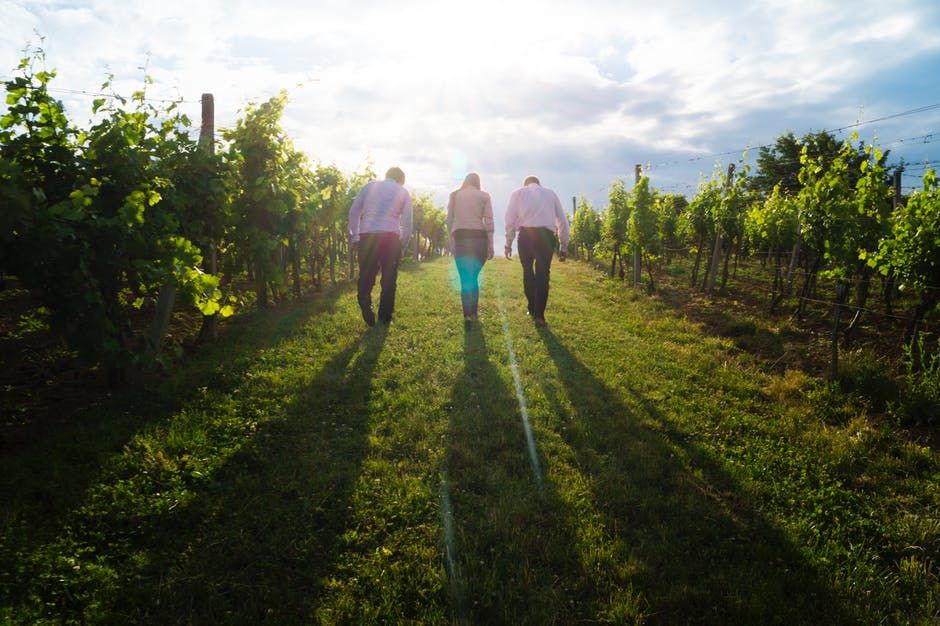 Image Source: Pexels
Take the Road Less Traveled
Sonoma's Best Café and Market Place (tour guide meet-up)
1190 E Napa St, Sonoma, CA
Travel off the beaten path and unwind with friends and family as Bohemian Highway Travel and Co brings you to meet some longtime locals who've been quietly growing grapes and making wine for generations. Visit three wineries in the Sonoma Valley for tastings and learn about California's original wine making region with it's unique cooler climate that makes it perfect for growing grapes. Enjoy an organic and farm fresh boxed lunch with your 5-hour tour, complete with all picnic accouterments needed for al fresco dining. Truly a walk to remember!
Book your tour here.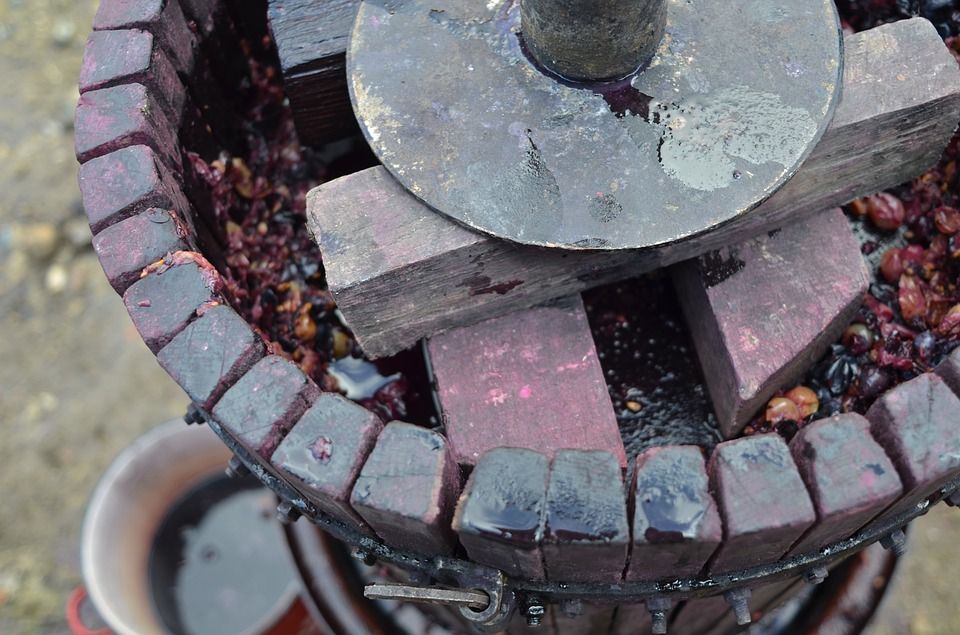 Image Source: Pixabay
Get Your Hands Dirty
Holman Cellars
190 Camino Oruga Suite 9, Napa CA 94558
If you've ever wondered what it is like to make wine, then this adventure is for you! Go behind the scenes with Jason Holman, Winemaker and Owner of Holman Cellars on this exclusive journey through the winemaking process. Use your hands to help with barrel sampling, lab work, and production, and taste Uncharted Wines' uncommon varietals, along with cheese and meats, during this one-of-a-kind tour. While you might end up with purple hands, this experience will be sure to add color to your memories!
To schedule a tasting, click here.
No matter which experience you choose, you will definitely get a taste of what makes Sonoma great. So open that bottle of wine with us and open your heart to a new perspective.