The Top 5 Reasons Why You Should Hire A Realtor
You may have thought that simply knowing what you want for your dream house is enough to get you started with your home search. You may also have the impression that flying solo instead of hiring a realtor can allow you to save a lot in the buying process.
Whether you're a first-time home buyer or a property investor seeking to acquire a second home, the decision to hire a Realtor can actually bring more advantages than harm. After all, Realtors take the responsibility in finding the best property very seriously. You need an experienced and qualified Realtor to help you reach your ultimate goal and make your journey a satisfying and rewarding experience.
Here are the top 5 reasons why you should hire a Realtor.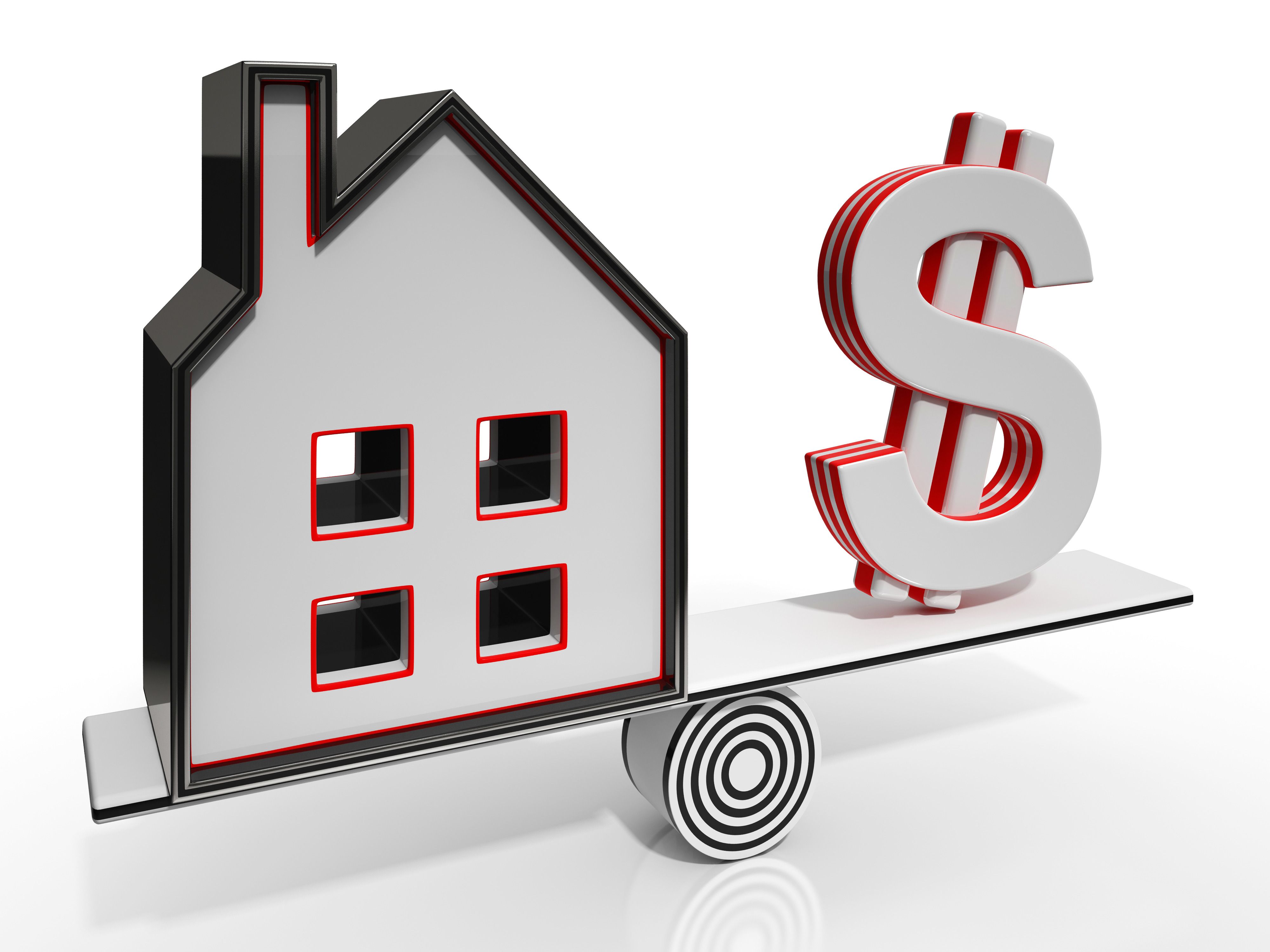 1. Realtors are great at finding a property within your price range.
It's always a great practice to determine a certain budget that we can use when we plan to make an investment. When it comes to buying a home, knowing what we want and then matching it with available homes in the market can be a daunting task particularly if the prices are higher than what we have originally set. Realtors will not only help you in finding the type of home that you want, they will also make sure that it fits your pre-determined budget.
---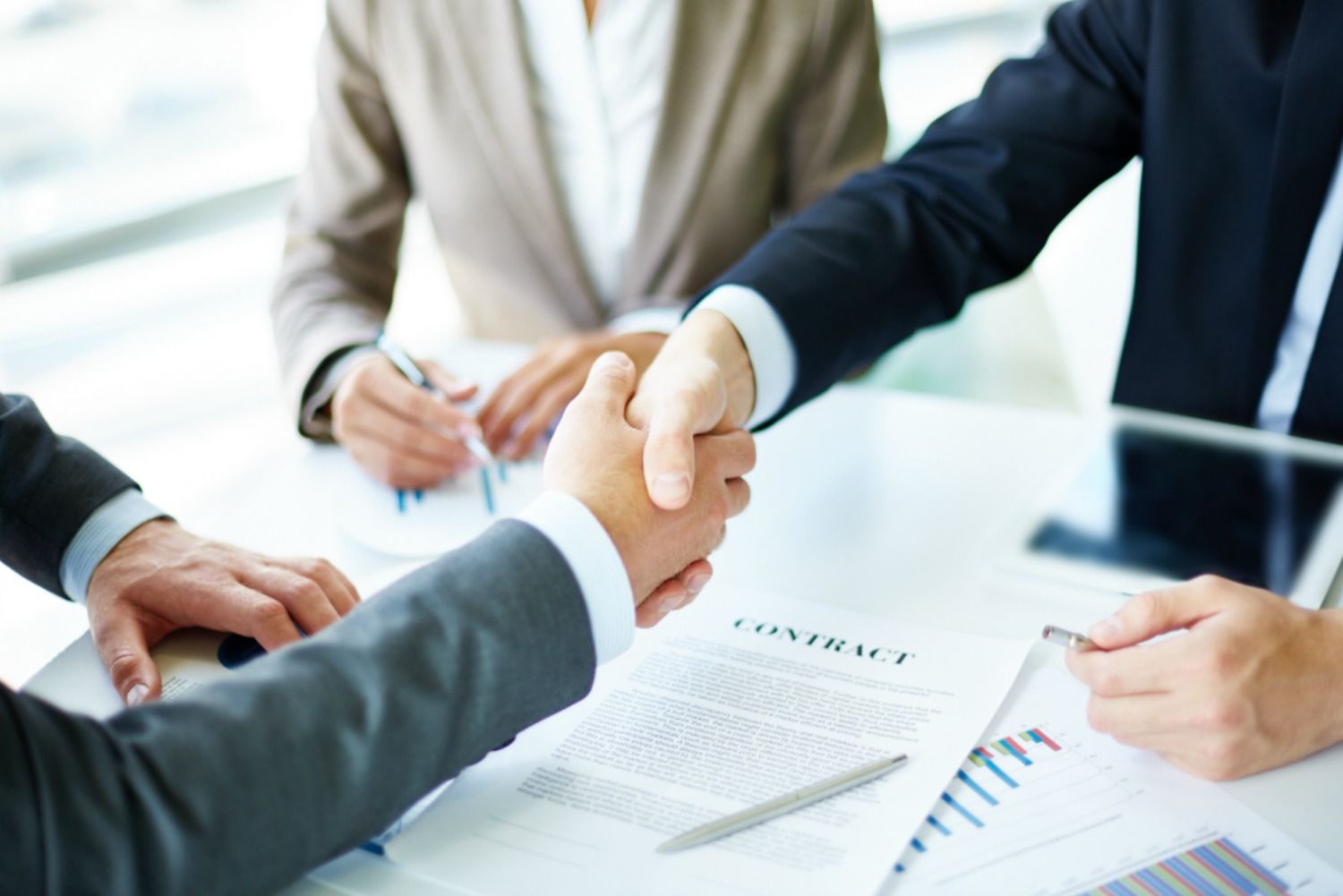 2. Realtors are great at negotiations.
The home buying process involves dealing with a number of companies and individuals who you should be knowledgeable with and establish some form of contact along the way. These include home inspection companies, appraiser and more. Realtors can save you from all the troubles of negotiating the best deal with their market expertise and their dedication to a client.
---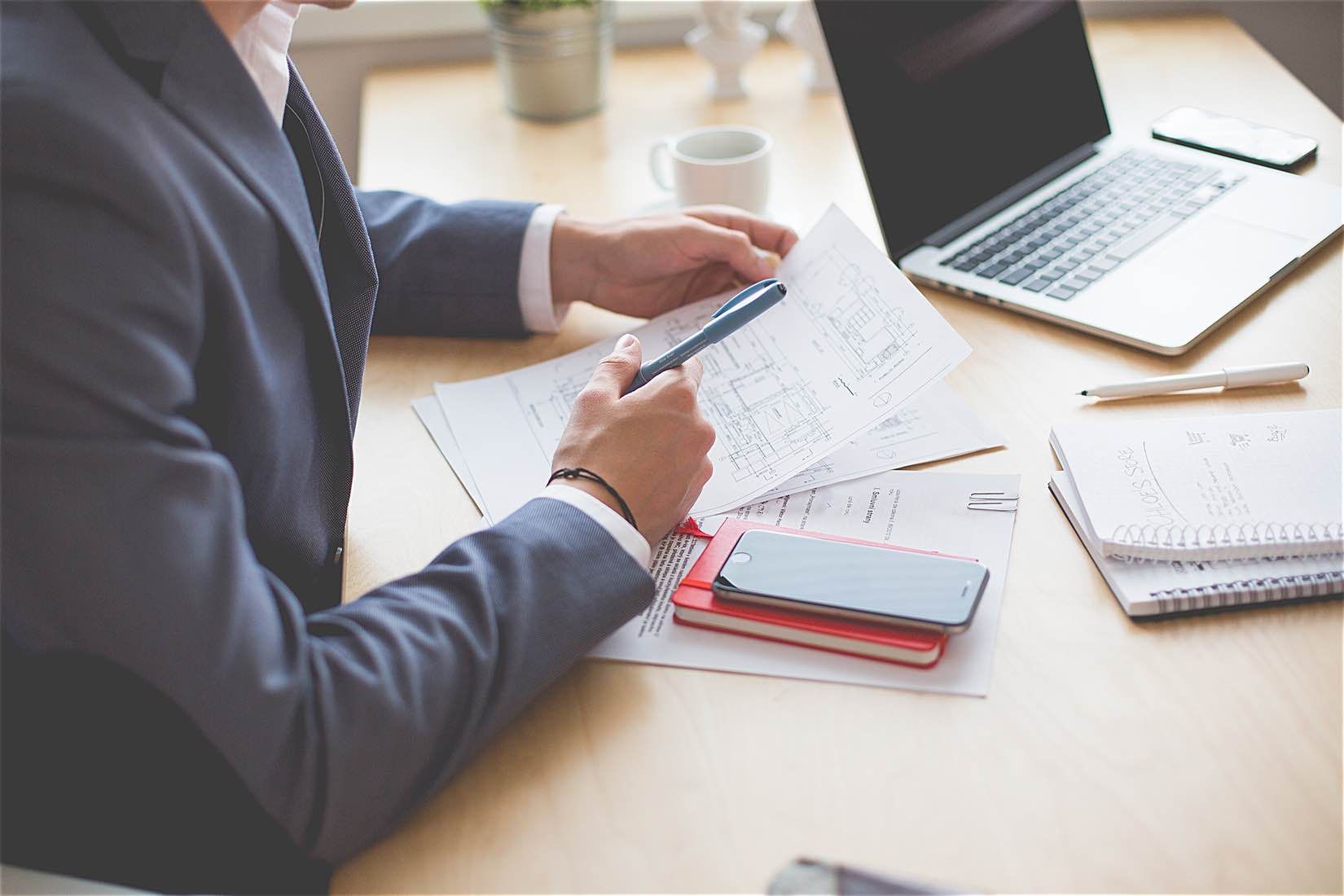 3. Realtors can't lie.
A licensed realtor is usually under an agency agreement which means that he is bound by common law or license law to act based on their clients' best interest as opposed to their own. Moreover, most realtors take advantage of referrals and the opportunity to have a repeat business as they strive to build a clientele base in order to survive in the industry. For this reason, they treat every client with the same importance as what they give when making an individual sale.
---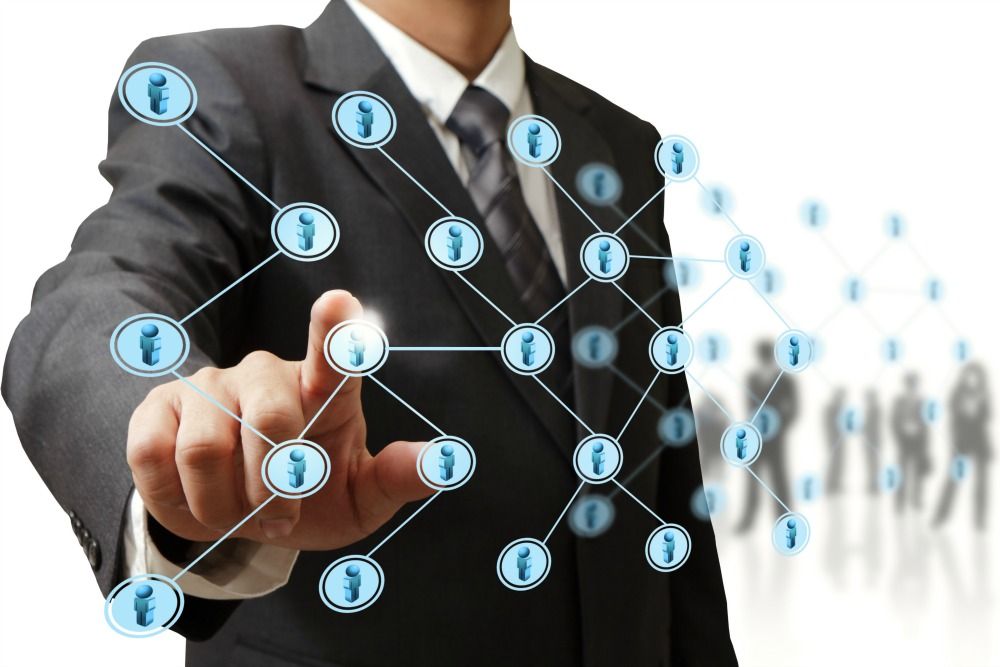 4. Realtors have great neighborhood knowledge.
They possess intimate knowledge of the neighborhood and know where they can find the so-called "industry buzz." They have superb skills in identifying comparable sales and can guide you in finding other important data such as those involving crime, schools or demographics. For example, they know when a property that is available in the market has been upgraded, was sold at a lower price after being on the market for 65 days, and got another price change after falling out of escrow.
---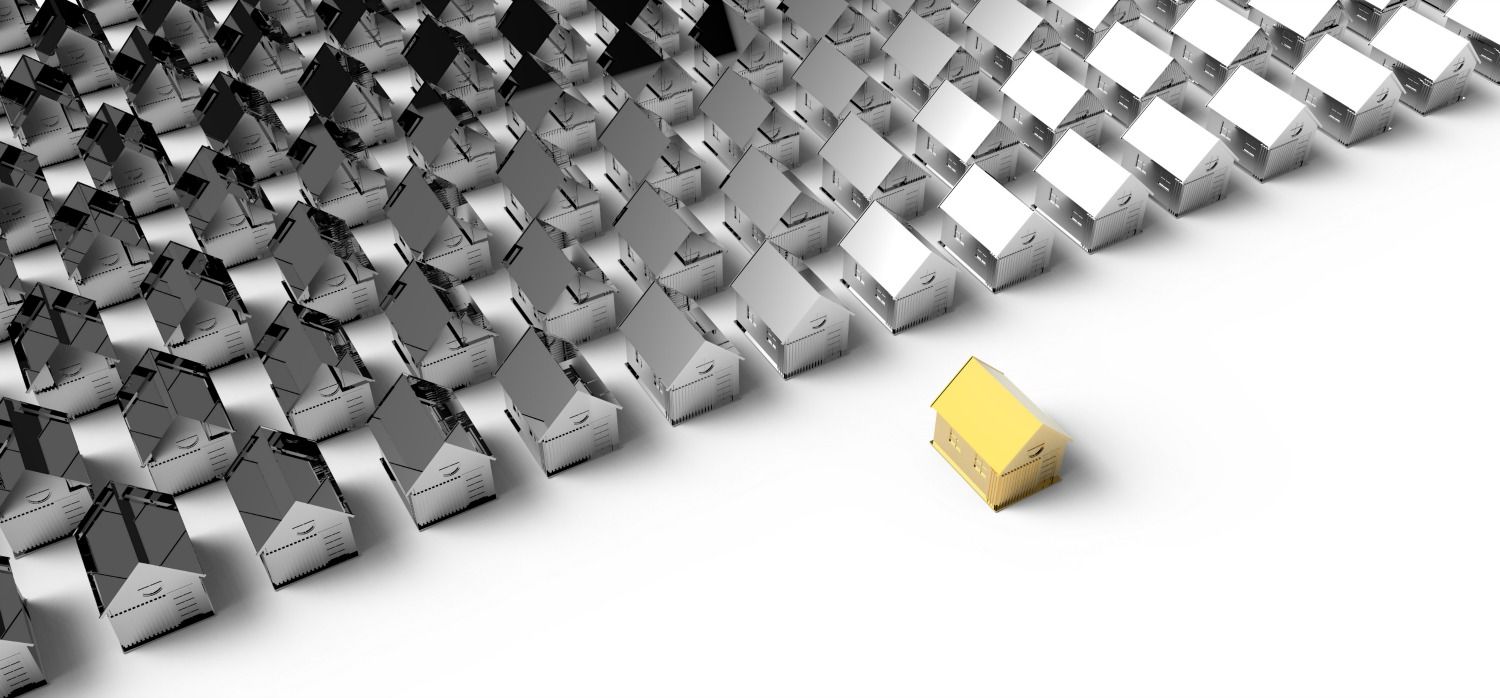 5. Realtors have access to every available home in the market.
They use the MLS (Multiple Listing Service) and other various sources to help them gain access to every home that is available in the market. They can even search for homes that may not be publicly listed by using such specialized tools in their research. Using these services can definitely help you in finding your desired home according to your preferences such as the number of rooms, whether you want to have an ocean view, the number of floors, the year it was built, etc.